Millions of people use Ents24 to follow their favourite artists and get alerts when they announce new shows. We also add 300 new bands and artists to our listings every month - and every summer, we pour all of this activity into our data cauldron and cook up the Ents24 Rising List.
Here's how it works: Since the year began, when you followed a new artist, it counted towards their score. Then around the midpoint of the year, we totted up the scores and today, we can reveal the top 20.
This means our Rising List is a panel, pundit, and paid-promotion free zone - it measures genuine interest in seeing new acts live, based entirely on the choices of the millions of people that visit Ents24 each month.
In previous years, the list has tipped names like Jorja Smith, Mist, Shawn Mendes, BTS, Billie Eilish, Years & Years and many many more, long before the BRIT Awards, before the festival headline slots, before the chart-topping records.
So - who has made this year's list?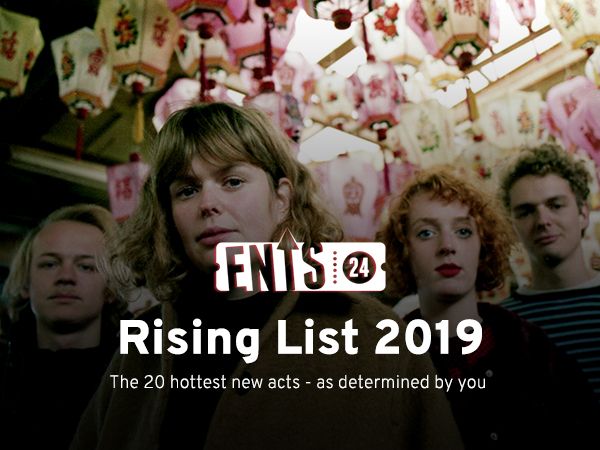 Here's the Ents24 Rising List 2019 in full, along with some words from some of the acts on it.
Get ready to celebrate your favourites that made it, and perhaps to click and discover some of the names that are new to you as well...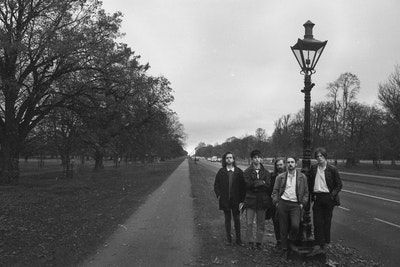 Click on any of the acts on the Rising List to find out more about them, follow them, check out their forthcoming live shows or buy tickets.
To take a look at last year's list head here, or here for 2017's edition.
To be eligible for the 2019 Rising List, acts needed to (as of June 11th, date of compiling the list):
have been added to Ents24 less than 3 years ago
be appearing in an Ents24 Rising List for the first time
be yet to have a UK top 10 single
play majority original music
not be the side or new project of an act with significant existing commercial profile for music