Yesterday marked the halfway point of 2017 - and so far this year we've added 2,514 new artists, 2,143 venues and 168,371 events to Ents24.
So today we're announcing our Rising List, naming the 20 new artists that you guys are most interested in catching live, with rapper Mist taking the top spot.
Ents24 users have been tracking artists since 2005, to be notified when a tour, festival appearance, presale or competition is announced. Artists and venues have received over 5.5 million tracks to date – with a new one added every few seconds. To track an artist, simply search for them at ents24.com and turn the tracking button to 'on'.
It's these tracks that determined our Rising List – with the 20-strong rundown compiled from artists added to Ents24 in the past year that have the highest numbers of tracks in 2017 so far.
Because the Ents24 Rising List is based on the artists Ents24 visitors have chosen to track, it demonstrates which new acts people are genuinely interested in seeing live.
Mist says of his position at #1 on the Rising List:
"Whenever I make a record in the studio I always visualise performing it and how people will react when I'm on stage. To be number one on the Rising List is a huge honour for me. I've already sold out two tours in the UK and cannot wait for my third."
---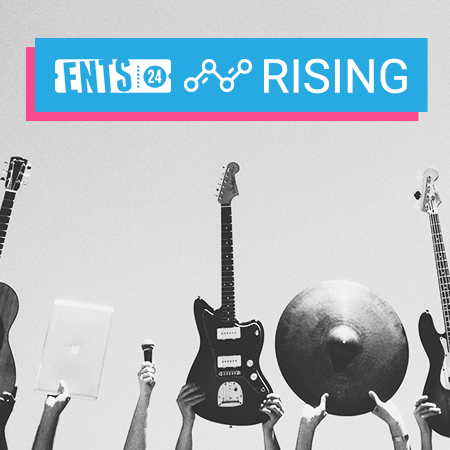 Here's the list!
Hear a track from every artist on the list here. (Contains explicit language)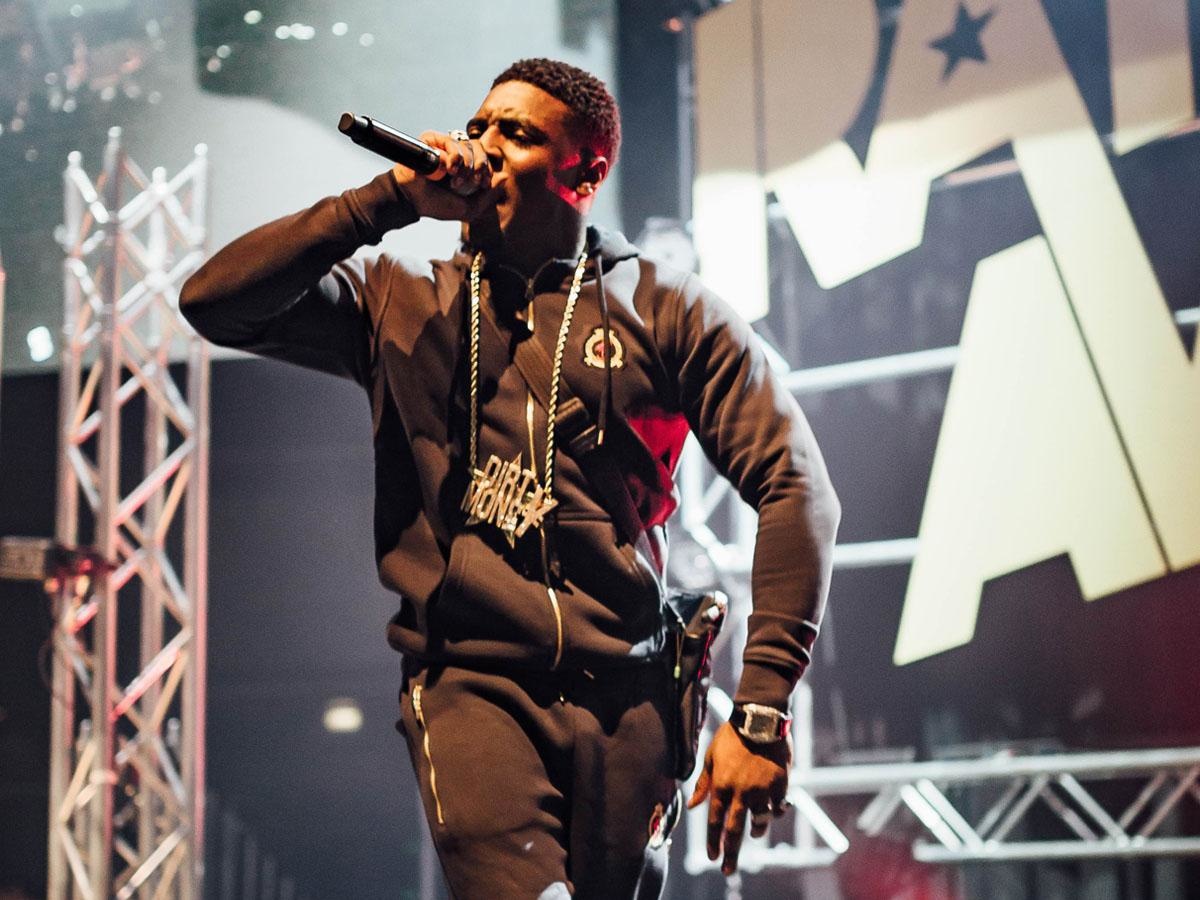 ONE: Mist
Birmingham rapper Mist takes our top spot, with more new trackers in 2017 than any other new artist, as his anthems get equally comfy in the streets and the clubs.
Catch him live: At a handful of festivals including Reading + Leeds.
TWO: Post Malone
In many ways, Post Malone has already blown up, with hundreds of millions of Spotify plays - but UK dates remain rare, meaning tracking this singer/producer was the best way to stay in the loop.
Catch him live: At Wireless festival
THREE: The Night Café
Liverpool indie-rock foursome The Night Café take the third spot on our list, winning fans with their youthful energy.
Catch them live: At Twycross's 110 Above festival this August.
FOUR: Jorja Smith
Stormzy, Skrillex and Drake approved soulful singer/songwriter Jorja Smith caught many an ear with her gripping vocals.
Catch her live: At Longtitude, Latitude or her headline show in Brixton.
FIVE: Yxng Bane
A smooth and passionate flow helped this East London rapper into the Rising chart.
Catch him live: In Guildford this August.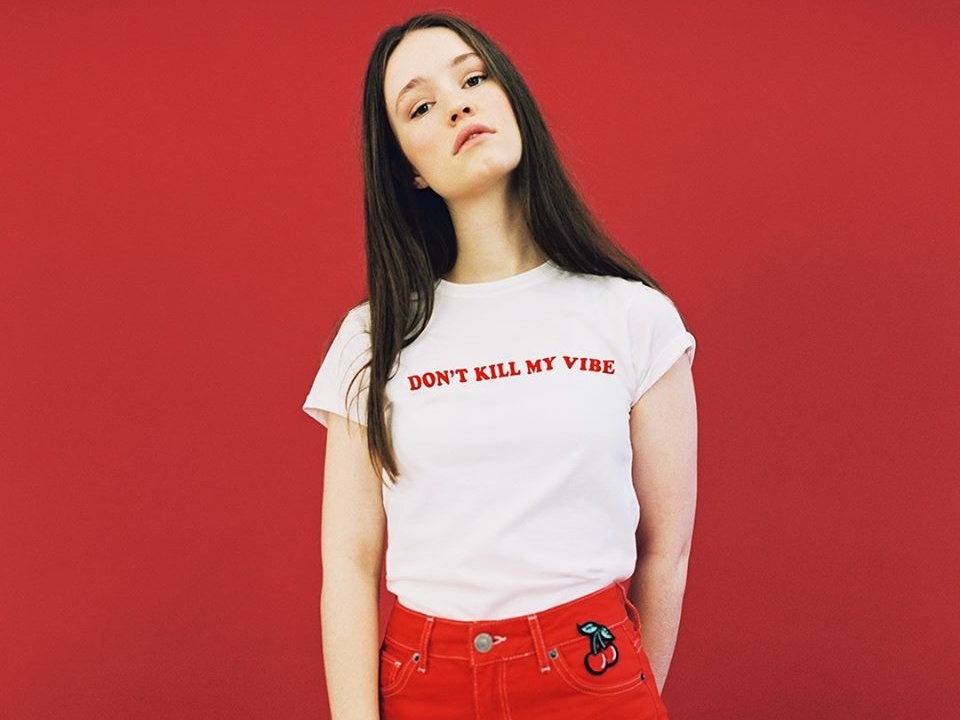 SIX: Sigrid
Norwegian alt-pop newcomer Sigrid snaps gloriously on her debut single and clearly caught the attention of Ents24 users.
Catch her live: at Latitude, Reading + Leeds, or at the second of her headline shows at London's Scala.
SEVEN: New Hope Club
Pop band New Hope Club only released their debut EP in May, but are already racking up the trackers on Ents24.
Catch them live: No live dates yet, but track them and be first to know when they announce some!
EIGHT: AJ Tracey
Minimal beats and lucid wordplay are Brixton grime artist AJ Tracey's hallmark.
Catch him live: At no fewer than 10 UK festivals this summer!
NINE: Maggie Rogers
Brooklyn songwriter, producer and banjo-player Maggie caught Pharrell's ear and has been on the rise ever since.
Catch her live: At Citadel and Latitude festivals.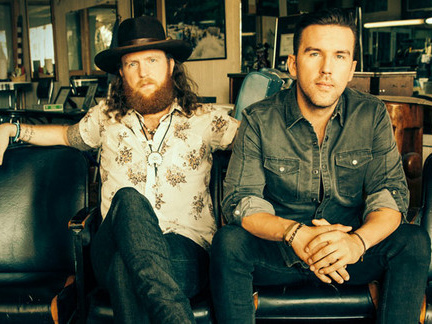 TEN: Brothers Osborne
Nashville-based country duo (and actual brothers), the pair's first album emerged in 2016.
Catch them live: Supporting The Cadillac Three around the UK this November.
ELEVEN: Tom Grennan
Blues-tinged indie singer/songwriter Tom's been racking up tracks ever since he was added to Ents24 in October last year.
Catch him live: Anywhere you like! As well as playing nearly every festival going, Tom has his own headline shows later in the year.
TWELVE: The Lemon Twigs
American pop/rock band The Lemon Twigs are on everyone's lips after a stellar performance at this year's Glastonbury.
Catch them live: At a bunch of festivals, or on their headline tour this November.
THIRTEEN: Khalid
Khalid has collected millions of plays of his playful, laid-back singles - now all we need are some UK shows...
Catch him live: When he next announces some shows! Track him now to make sure you get told.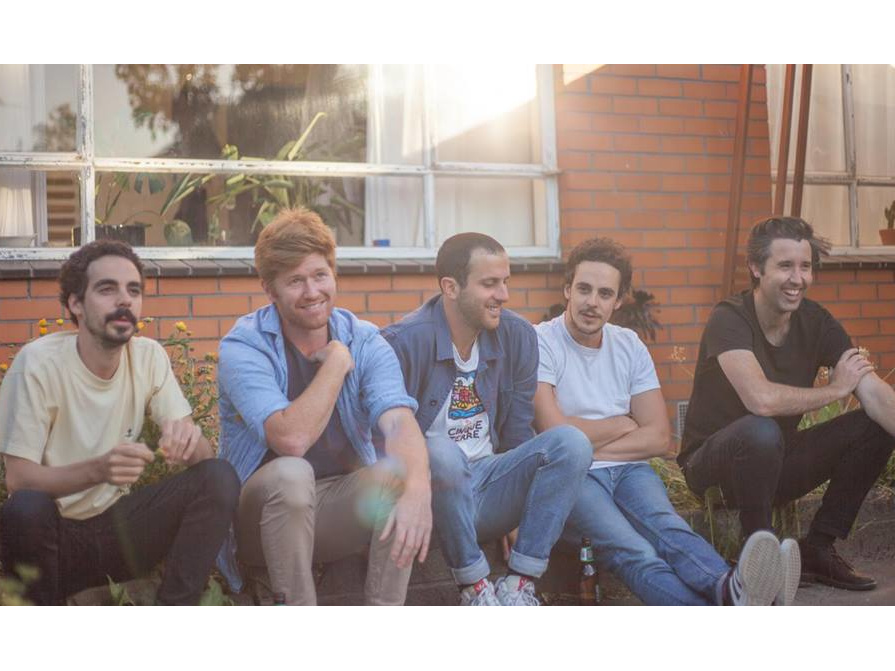 FOURTEEN: Rolling Blackouts Coastal Fever
"Tough pop/soft punk" band Rolling Blackouts Coastal Fever hail from Melbourne but will be spending plenty of time on UK shores this year...
Catch them live: At Electric Fields, Strange Waves II or at one of their intimate London headline shows.
FIFTEEN: Kojo Funds
This East London rapper seamlessly fuses rap and R'n'B. Don't believe us? Catch him live: At Wireless festival, or in Bristol where he joins a bill including Chase + Status.
SIXTEEN: Tion Wayne
Another Londoner, Tion Wayne has amassed millions of YouTube views of tracks like 'Bae'.
Catch him live: At his headline show at Camden's Electric Ballroom at the end of August.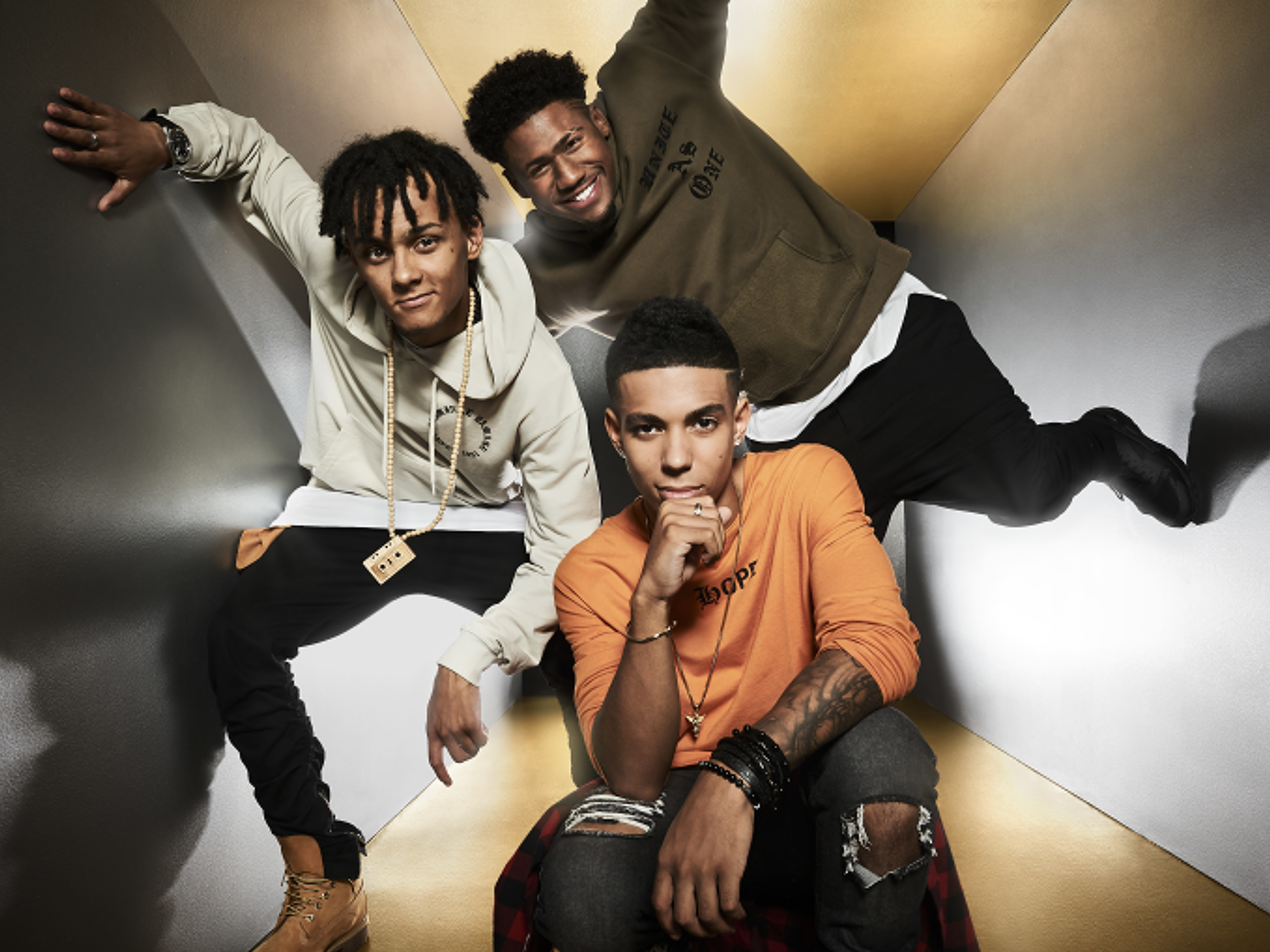 SEVENTEEN: 5 After Midnight
One of the few entries on the Rising chart to have been fuelled by TV success, these X Factor live finalists struck a chord with Louis Walsh and our users alike.
Catch them live: At South Tyneside or Fusion festivals.
EIGHTEEN: Jonas Blue
From pop to classic dance to tropical house, Jonas Blue bends genres effortlessly.
Catch him live: At Belsonic, V Festival, South West 4 or Sundown.
NINETEEN: Lil Yachty
Already a cover star (appearing on Crack magazine's front page recently), Lil Yachty heads over from America soon - and it seems you can't wait.
Catch him live: at Wireless festival.
TWENTY: Tom Zanetti
Rounding off our list is Leeds DJ Tom Zanetti - with major label backing and a knack for electronic/dance anthems, expect to hear a lot more from Tom in 2017.
Catch him live: At a host of dates including V Festival, Creamfields and South West 4.
---
This list follows our 2015 Rising list, which tipped Years + Years, James Bay, Songhoy Blues, Shawn Mendes and PVRIS for future success.
As ever, you can track these artists yourselves to find out when they announce new shows - simply click their name above and turn the tracking button on!
You can also hear a track from every artist on the list here. (Contains explicit language)