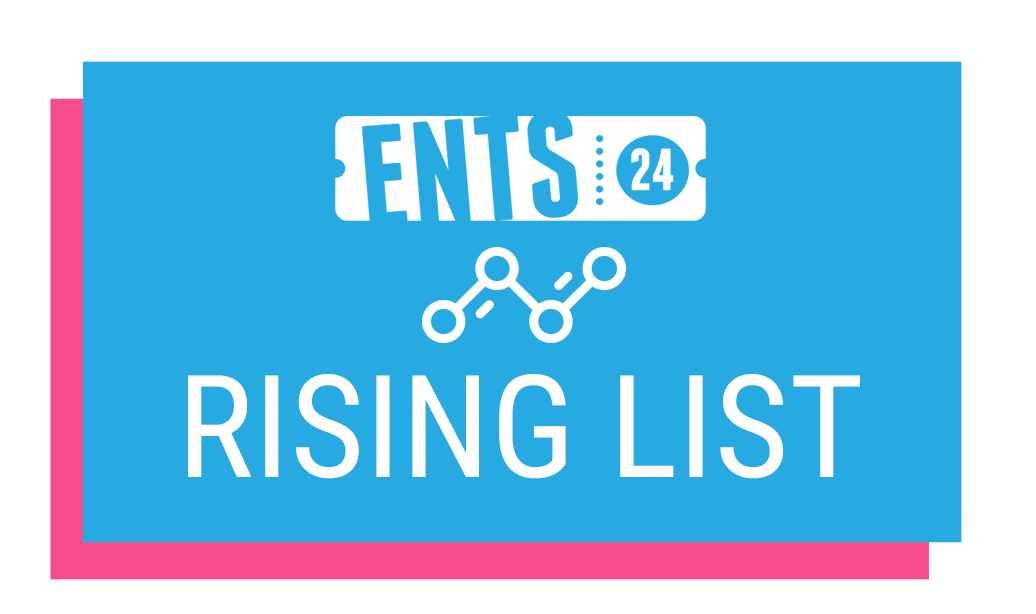 In 2017, the Ents24 Rising List predicted the rise of Sigrid, Jorja Smith, Yxng Bane, Mist and more.
Prior to that it also saw Years + Years, Shawn Mendes and James Bay coming.
Today, we've revealed the 20 hottest new acts, determined by fan data, that make up Ents24's Rising List 2018.
---
The list is topped this year by Hackney's genre-blending Not3s, and also features Funk / Punk / Indie / Soul five-piece Shame, "determinedly DIY" indie-rock band Goat Girl and Michican classic-rock foursome Greta Van Fleet.
Here's what some of the bands that made the list had to say:
Goat Girl (No.4):"This means a lot to us. Big love from the goats."
Nate Hilts of The Dead South (No.5): "Wow! We really don't have many words for this besides - Holy s__t. You guys just blew our minds."
The Wandering Hearts (14th): "It's so great to be included in the Ents24 fan-led list! The thing we love most is playing live and to know that our performances are connecting with the audience is a great feeling."
Starcrawler (19th, and fresh from supporting Foo Fighters since our list was determined): "We're excited to be on the list, thanks everyone for checking out our music."
---
The 2018 Rising List in full: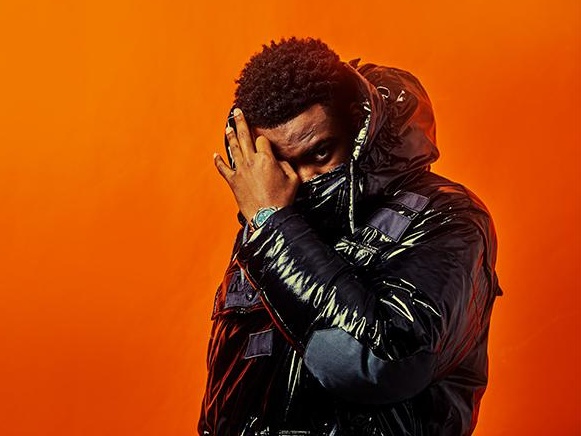 Click any artist's name to find out more about them, track them, or see all forthcoming UK dates.
Find details and tickets for all forthcoming UK headline shows from 2018's Rising List acts **here**.
---
2017's Rising List tipped Jorja Smith six months before her BRIT Award win and almost a year ahead of her top 5 debut album, and Sigrid and Khalid months before they took the #1 and #4 spots in the BBC Sound of 2018 list, respectively.
Topping last year's list marked the start of a sensational 12 months for rapper Mist (who described his placement as "a huge honour")– the months that followed saw him make the front cover of Crack Magazine, headline the Great Escape and sign a label deal with Warner.
In previous years, the Rising List also tipped Years + Years, Shawn Mendes and James Bay for success.
---
To be eligible for the 2018 Rising List, acts needed to (as of June 11th, date of compiling the list):
have been added to Ents24 less than 3 years ago
be appearing in an Ents24 Rising List for the first time
be yet to have a UK top 10 single
play majority original music
not be the side or new project of an act with significant existing commercial profile for music