A few weeks ago we announced the new bands and musicians seeing the fastest rise in popularity amongst our users - and now it's comedy's turn.
Ents24 users have been tracking artists since 2005, to be notified when a tour, festival appearance, presale or competition is announced. Acts and venues have received over 5.5 million tracks to date – with a new one added every few seconds.
To track an artist, simply search for them at ents24.com and turn the tracking button to 'on'.
It's these tracks that determined our Rising Comedy List – with the 20-strong rundown compiled from comedians recently added to Ents24 that are seeing the fastest rise in people tracking them.
Because the Ents24 Rising List is based on the artists Ents24 visitors have chosen to track, it demonstrates which new comedians people are genuinely interested in seeing live.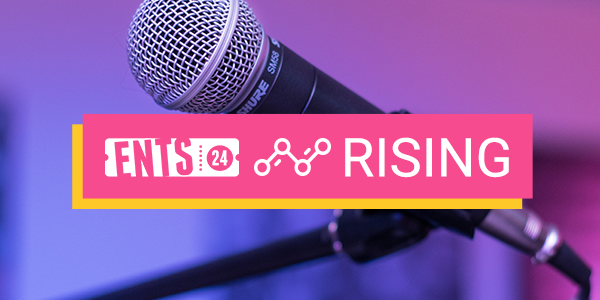 ---
So, here's the list!
Simply click an act's name to see their upcoming tour dates, get tickets, or to track them.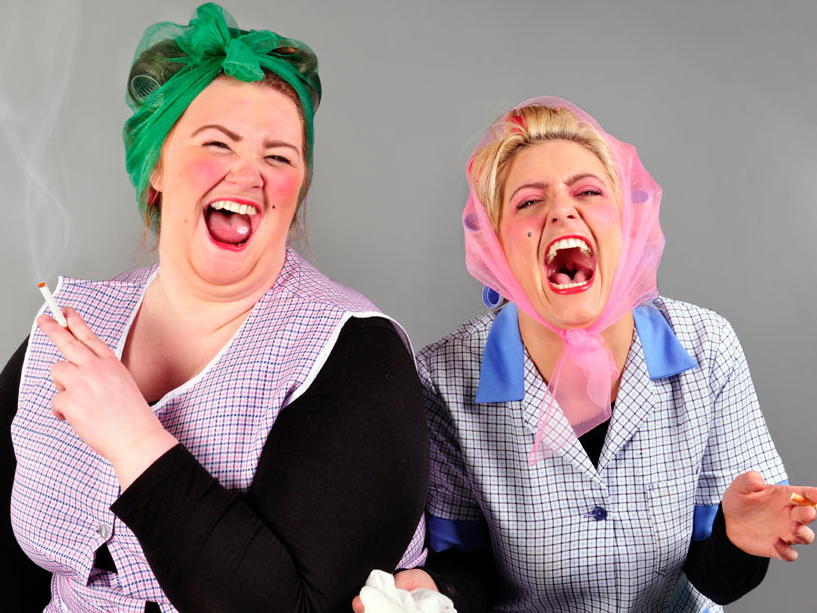 ONE: The Dolls
Bouncing onto the Ents24 website in April 2016, this Scottish duo have been taking the West End by storm with their musical comedy extravaganza and take the top spot as our fastest rising comedy act.
Live shows: On the road this September.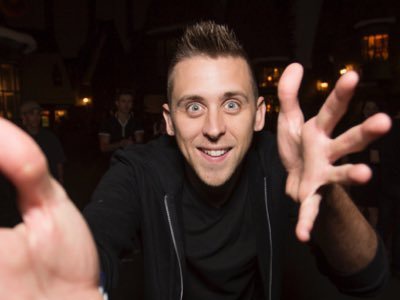 TWO: Roman Atwood
Having already established a fanbase of millions over the pond, this American YouTube personality, comedian, vlogger and pranker seems to have been making a few ripples around British waters of late - bring his show on the road for fans keen to see him IRL.
Live shows: No live dates at the moment, be sure to track Roman to hear first about new show announcements.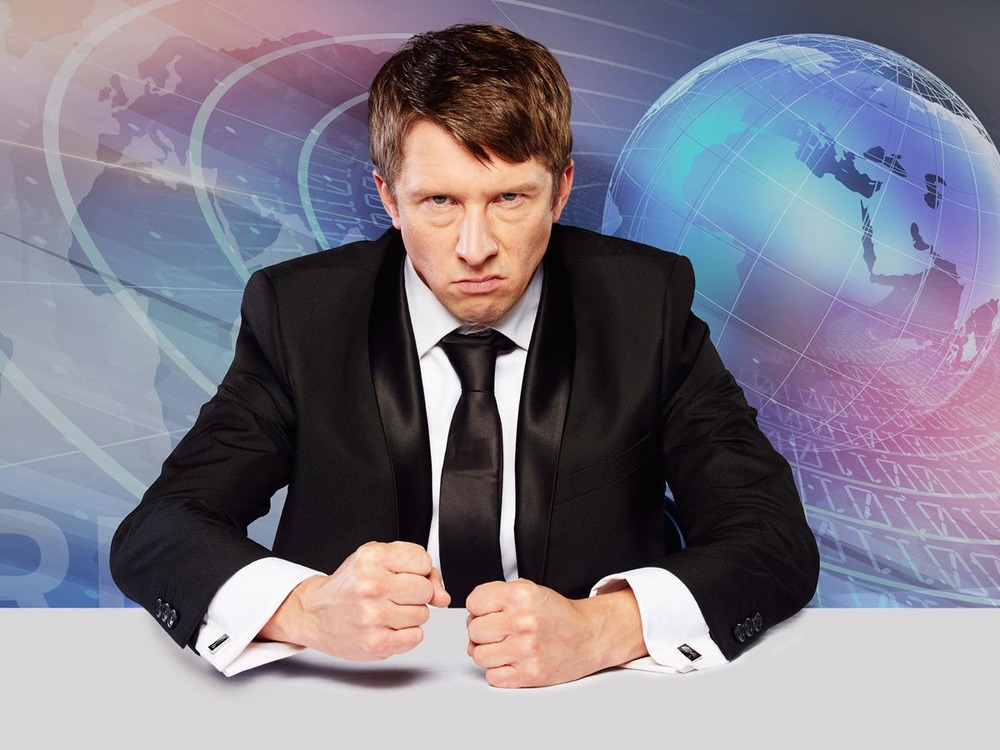 THREE: Jonathan Pie
UK News reporter Jonathan Pie's brutally honest views on the world of politics and entertainment have been on the rise ever since his report on the presidential elections went viral earlier this year. Catch Jonathan, the brainchild of Tom Walker, at his forthcoming UK shows.
Live shows: Reading & Leeds and live tour from Feb 2018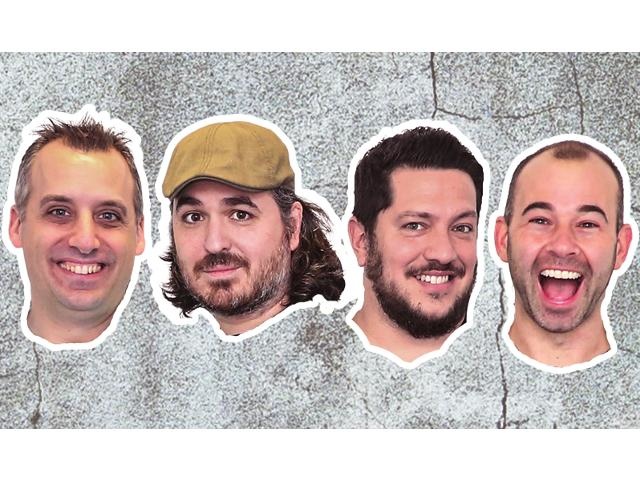 FOUR: The Tenderloins
Known to the majority of us as the unlikely friends that wail on each other for their own amusement, these Impractical Jokers have won quite a few fans through their TV show and garnered plenty of Ents24 trackers keen to catch the live adaptation.
Live shows: UK tour starts 5th October.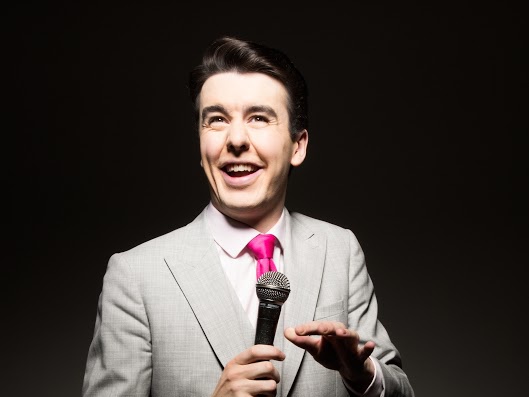 FIVE: Al Porter
This Irish comedian has been on the circuit (and on Ents24) since 2015. Recently growing his fanbase with a slew of new trackers in 2017, be sure to catch him at the Edinburgh Fringe this August!
Live shows: Edinburgh Fringe – Campus Maximus 12th-27th August.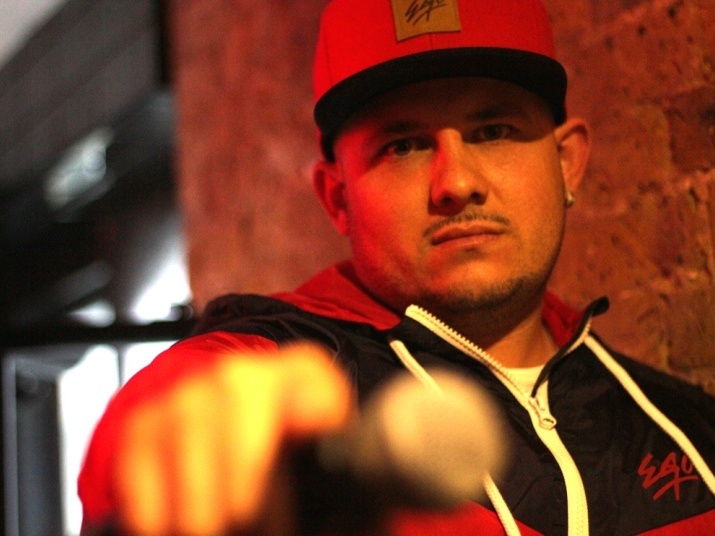 SIX: Prince Harry AKA White Yardie
Kick-starting his comedy career through social media, White Yardie is one of the UK's fastest growing comedians according to Ents24 users, proving his observations on life are as funny on stage as they are in front of the camera.
Live shows: From August.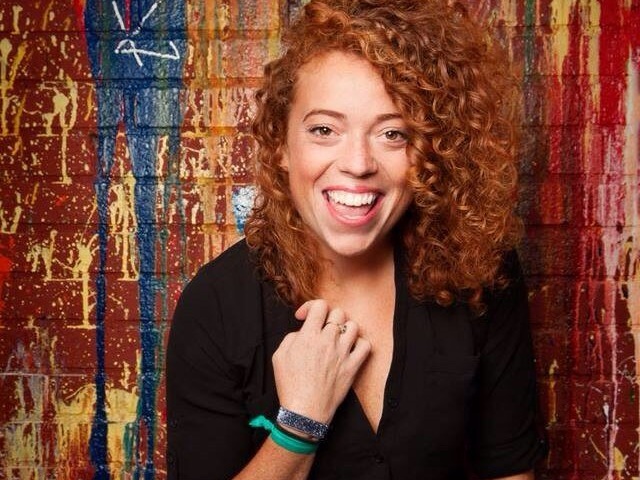 SEVEN: Michelle Wolf
Listed on Ents24 for only a few months, Michelle is gaining recognition across the world for her talent. Be sure to catch this rising star when she announces a tour!
Live shows: Track her on Ents24 and we'll let you know when she's hitting the road!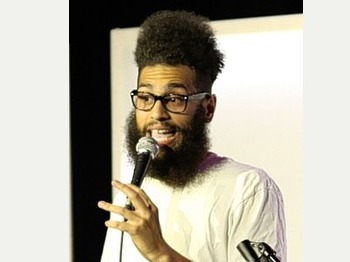 EIGHT: Jamali Maddix
We've tipped Jamali for greatness before and it looks like people are listening - he's racing up the charts as one of our fastest growing comedic talents!
Live shows: On the road this month.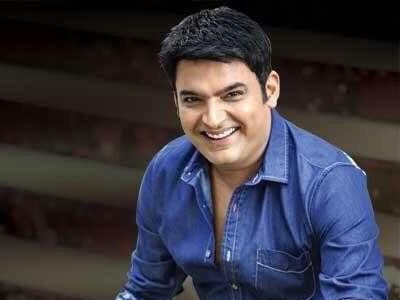 NINE: Kapil Sharma
Already a huge star in his native India, with TV shows and millions of social media followers, Kapil is certainly no stranger to the live comedy circuit.
Live shows: Track Kapil now to be the first to hear about upcoming shows.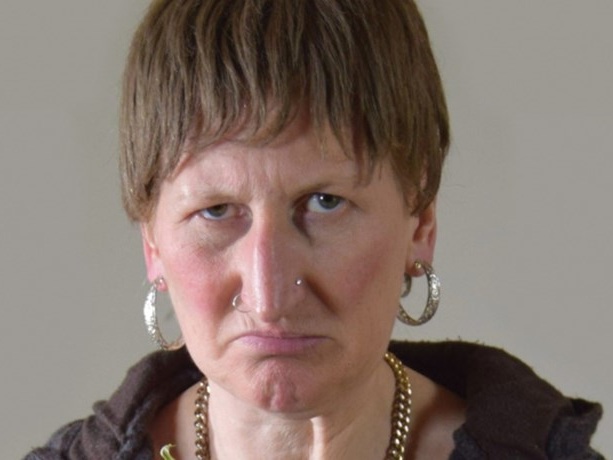 TEN: Doreen
With a unique mixture of satirical stand-up (and sit down), music and video surprises, regional treasure Doreen assesses the state of the nation as only she can.
Live shows: See her live from October 2017.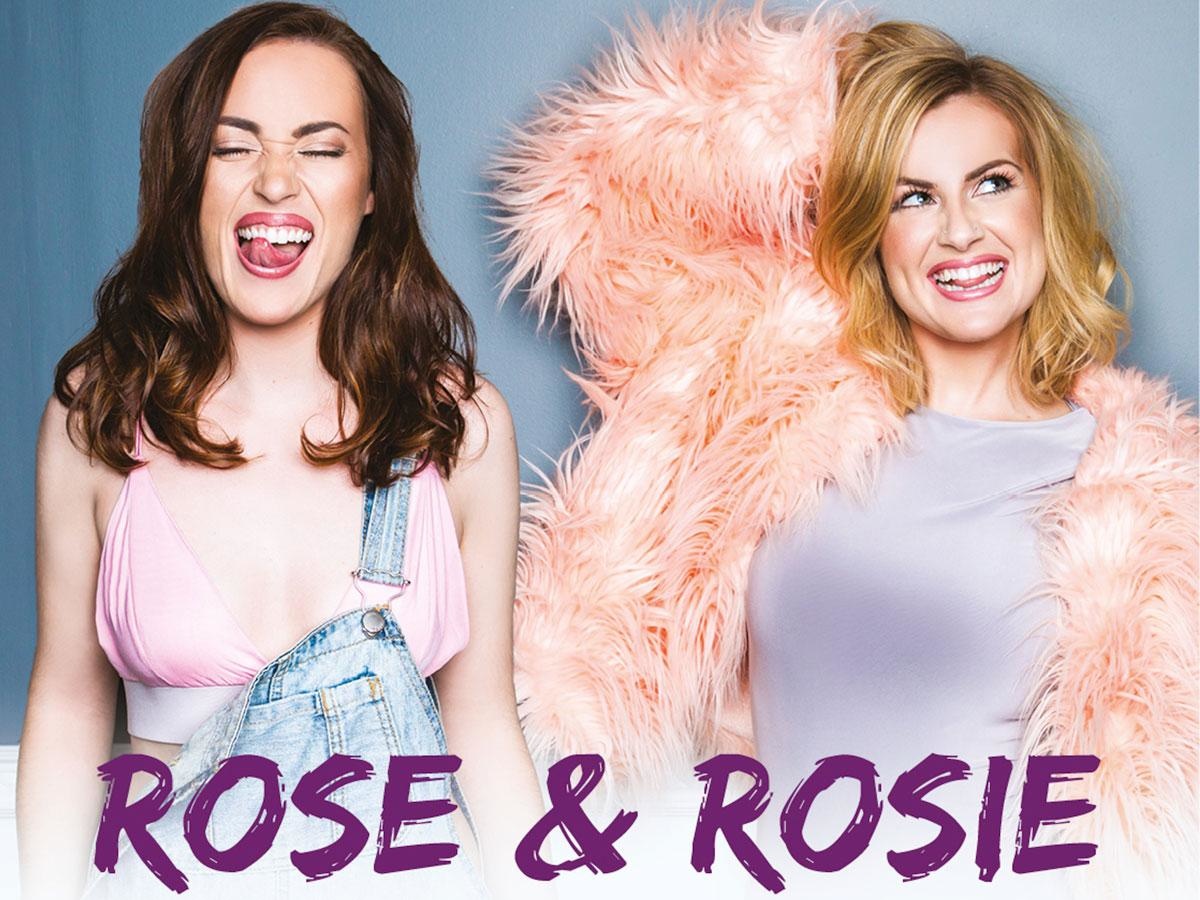 ELEVEN: Rose and Rosie
These two British YouTubers creating weekly entertainment videos in improvisational and unscripted comedy have certainly been noticed by Ents24 users, gaining popularity over the year off the back of their recent tour.
Live shows: Catch them at Hello World this October.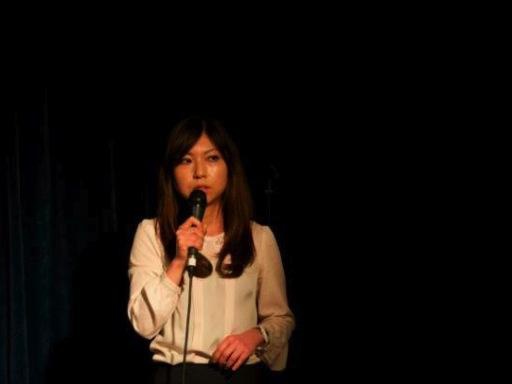 TWELVE: Yuriko Kotani
This UK based Japanese comedian has already been picking up recognition on the circuit; gathering awards left right and centre. Tearing up the open-mic circuit with bizarre observations on British life, this 34 year old is definitely one to watch.
Live shows: Catch her at Camp Bestival this month.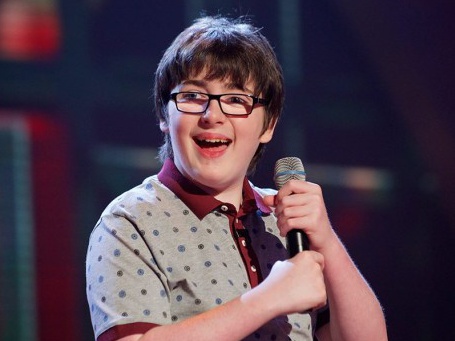 THIRTEEN: Jack Carroll
Finishing Runner-up in Britain's Got Talent has certainly helped propel this comedian into the limelight having already caught the eye of fellow comedian Jason Manford. Grabbing a role in Trollied has brought him once again into British homes as he continues to gain a fanbase.
Live shows: Be the first to hear about Jack's shows when they're announced.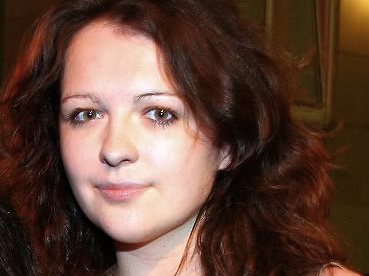 FOURTEEN: Ashley Storrie
Having been in showbiz since the tender age of three, the recent attention from the Ents24 users shouldn't be anything new for Ashley. Her no-holds-barred, confessional approach to comedy has already won her accolade throughout her native Scotland; but it's time to take the rest of the UK by storm!
Live shows: Currently not on tour, but sign up for info on any new dates.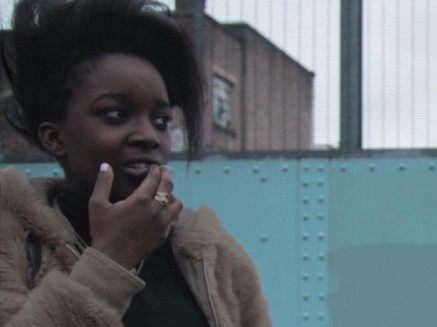 FIFTEEN: Lolly Adefope
Leicester New Comedian Of The Year 2015 nominee, Lolly sets herself apart from others by delivering her sets through the guise of several perfectly-observed, offbeat and socially-aware characters. Infections interactions with the crowd guarantees a laugh!
Live shows: Numerous UK festivals this summer. See the full list here.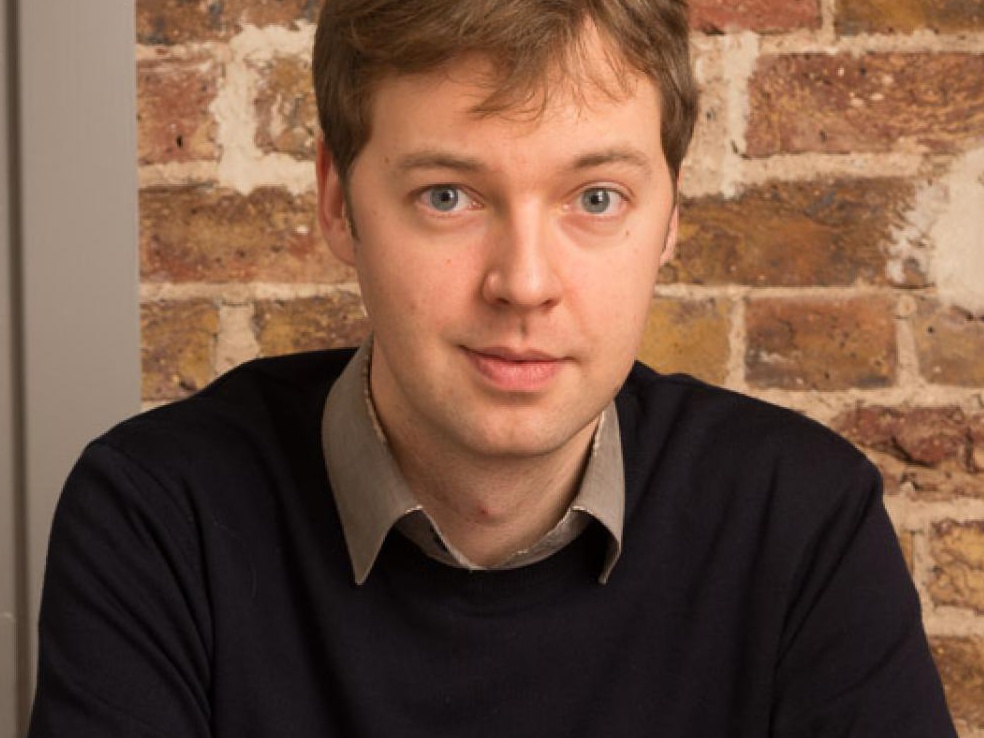 SIXTEEN: Andrew Hunter Murray / No Such Thing As A Fish
Gaining notoriety through his backstage work on BBC's QI and his award winning podcast, No Such Thing As A Fish, Andrew sold out his debut show at the Edinburgh Fringe last year and he's done it again this year! Expect intelligent observations played out through extreme characterisations.
Live Shows: Sign up to stay informed!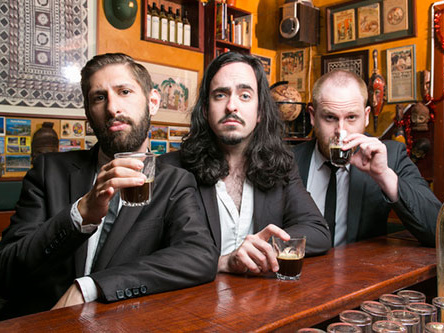 SEVENTEEN: Aunty Donna
Aunty Donna exploded onto the Melbourne comedy scene with a unique brand of surreal, fast paced, alternative sketch. Currently trotting through the States and New Zealand, they'll be back in the UK this summer.
Live shows: London & promises of the Fringe this summer.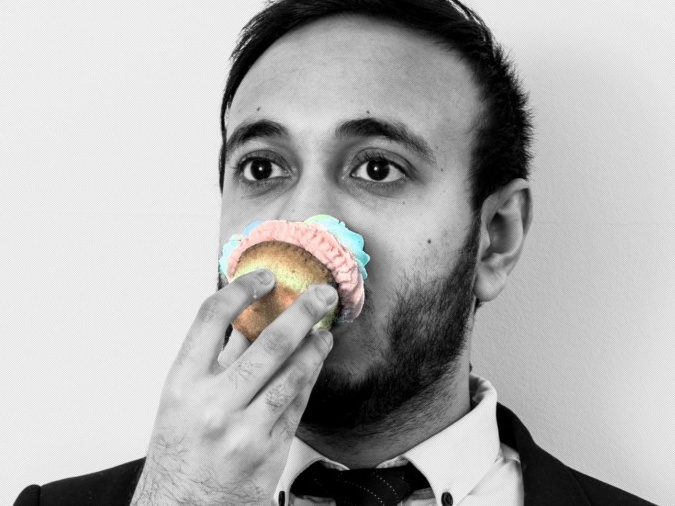 EIGHTEEN: Bilal Zafar
Nominated for Best Newcomer at last year's Fringe, Bilal's material is a mix of the topical, the anecdotal and the mildly bizarre; doused in a liberal smattering of inventive imagery.
Live Shows: Touring now around the UK.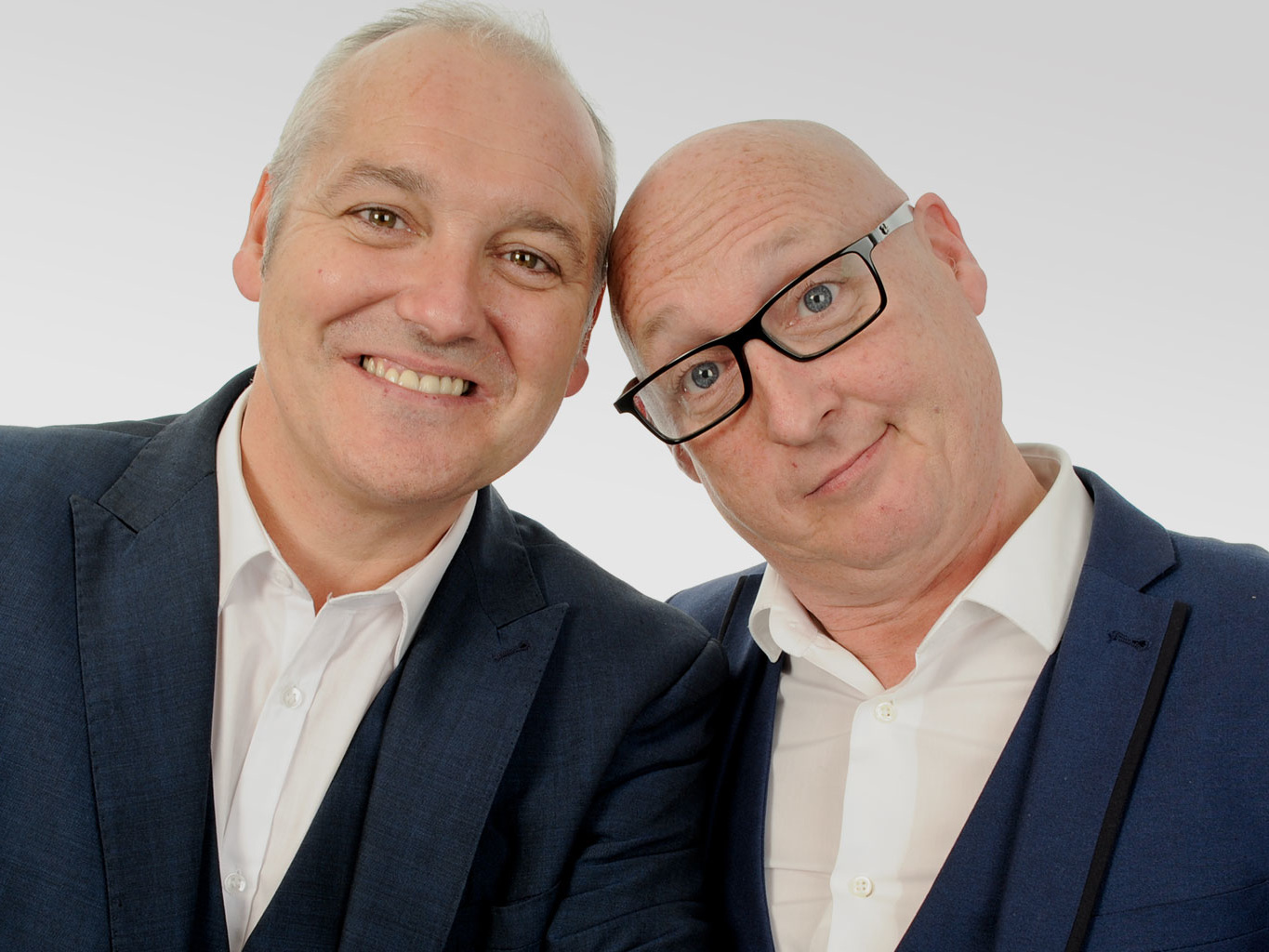 NINETEEN: The Harper Brothers
As the name suggests, Darren & Rob are brothers; the comedy duo sons of Bobby Ball (of Cannon and Ball). Performing a barnstorming comedy show filled with parodies, routines and great song choices, they prove a real hit with all audiences.
Live shows: Playing Southport Ultimate Party Weekender this November.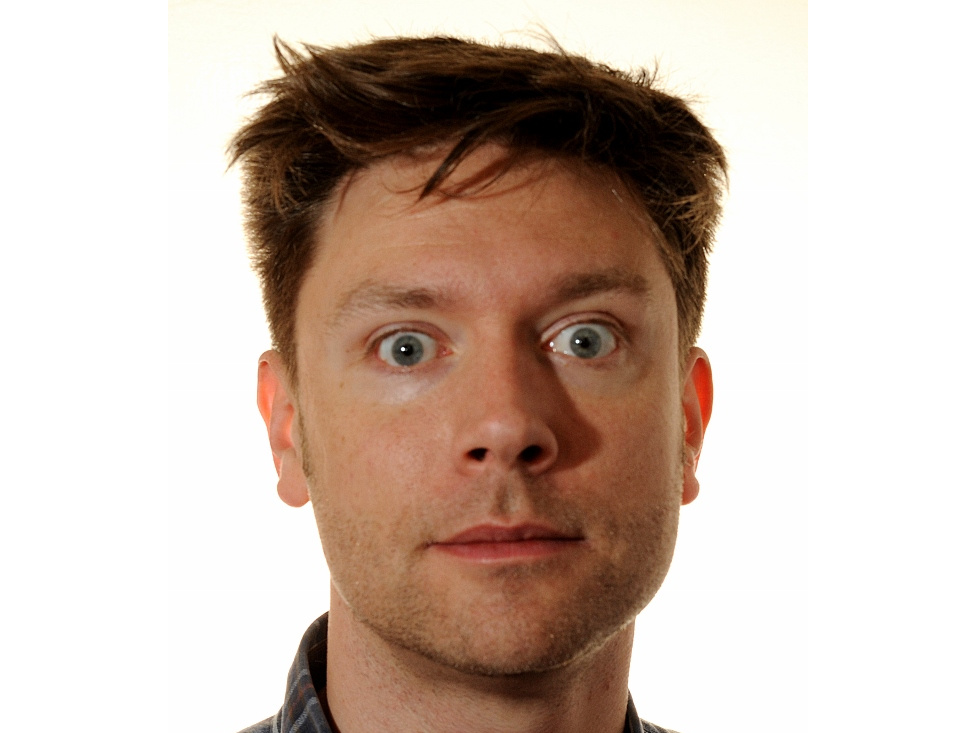 TWENTY: Jethro Bradley
The BBC New Comedy Award winner 2016, Windsor-born, Cardiff-raised Jethro Bradley started in comedy via improv groups and has been performing stand-up regularly since about 2013. Most definitely a rising star to keep your eyes on.
Live dates: Keep your eyes peeled for more dates coming soon!