Back at the start of July, we crunched some serious numbers to determine the 100 artists that saw the fastest rise in popularity since 2015 began. We also took a look at how those lists changed when you just looked at different age groups.
The list was called 'The Stars of Track and Field' and you can check out those results here.
We've now gone a little further, determining the top 10 as chosen by our Welsh, Scottish and English users. Which country prefers comedy? Which prefers bands? How similar are the artists at No.1? Are the lists similar at all?
Let's find out.
---
Wales's Top Ten
(in ranking order)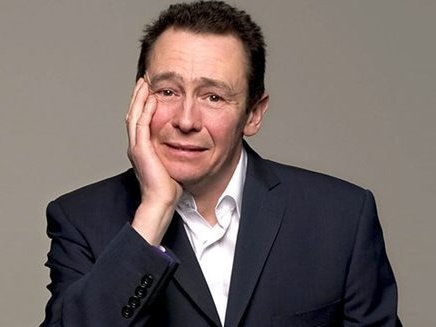 Scotland's Top Ten (in ranking order)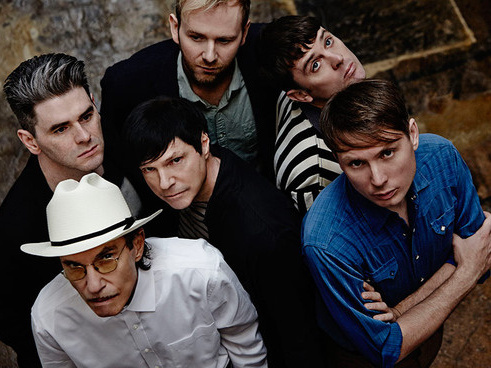 England's Top Ten (in ranking order)
---
So, what have we learned?
For starters, there's some serious loyalty going on - Wales put Stanleytown-born Paul Whitehouse at No.1, whilst Scotland chose FFS (the supergroup containing Scottish indie titans Franz Ferdinand), and England picked Dan & Phil, from Berkshire and Lancashire respectively.

Welsh users are the biggest lovers of comedy - with four entries in the top ten, compared with two for England and just one for Scotland.

Scotland's top ten features more bands than Wales or England's - seven of its top ten are either bands or consist of more than one band.

The Welsh, Scottish and English charts don't have much in common - In fact, the only act to appear on all three lists was comedy legend Harry Enfield, who, along with Welsh No.1 Paul Whitehouse, announced a career-spanning Legends tour earlier this year.

Despite strong support from one (or two) countries, these artists on the lists above didn't make the UK's overall Top 100 Rising Artists chart: US indie-poppers Echosmith (England list only), Britain's Got Talent swing-band Jack Pack (England list only), multi-band vintage touring event Sixties Gold (Scotland list only) and Hertfordshire country duo The Shires (Scotland).
---
Get in touch: blog@ents24.com