As Winter closes in, the doors of thousands of venues open up: November's a particularly busy time for live music, comedy and theatre.
We're listing thousands of events coming up next month, but a handful of our live entertainment experts wanted to let you know about just a few that they recommend personally.
Take a look at the full range of November events coming up around the UK by clicking here.
---
Adam picks: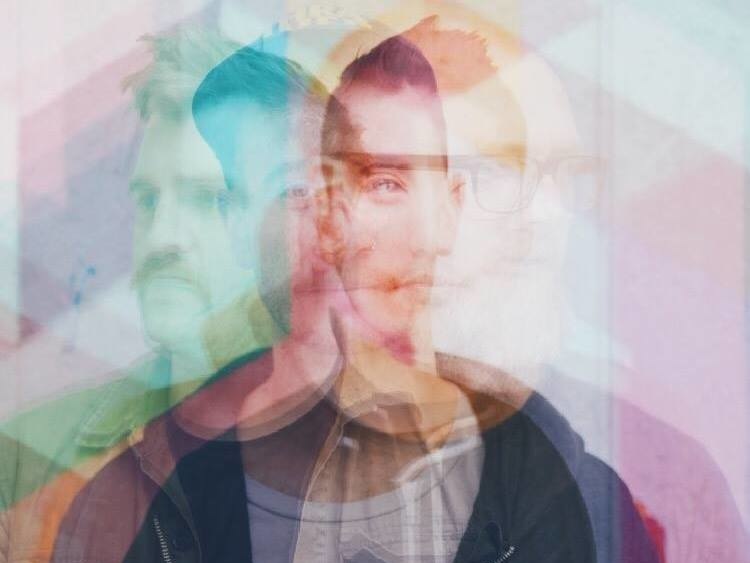 Music: And So I Watch You From Afar
An explosion of joy, an evisceration of the numbing sameness of so many Godspeed You! Black Emperor clones, and a re-emphasis of the rock in post-rock, And So I Watch You From Afar combine creepy name with life-affirming, huge-sounding shows, proving that if a picture speaks a thousand words, four instrumental wizards from Belfast can paint a million pictures.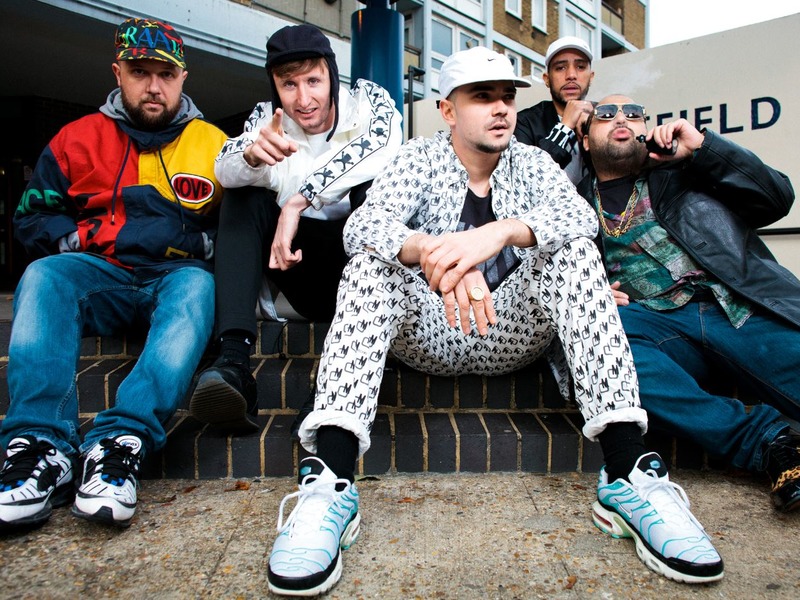 Following Super Hans from Peep Show into the 'is it a comedy tour or is it a music event' arena, MC Grindah and co. come fresh from a fourth knockout BBC series of "People Just Do Nothing" to represent for Kurupt FM and UK garage in general on their November tour. They're also flanked by a support bill made up of grime and garage luminaries of the past decade. Maybe it's time to start taking Kurupt seriously?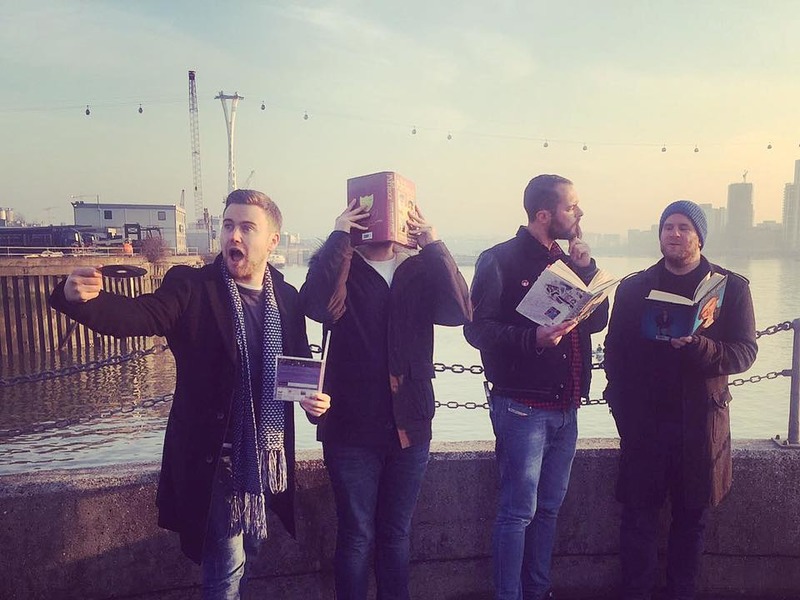 Finally, please allow a second of self-promotion for my side-hustle, Alan Partridge fan podcast Monkey Tennis (Shameless bragging incoming). Having topped the iTunes chart, been featured in the Telegraph and sold out our first live show in London, we'll be back at the Prince Charles Cinema this November, dissecting Alan's festive special "Knowing Me Knowing Yule" and speaking to Simon Greenall, best known as Alan's friend (of sorts) Michael the Geordie.
Michelle picks: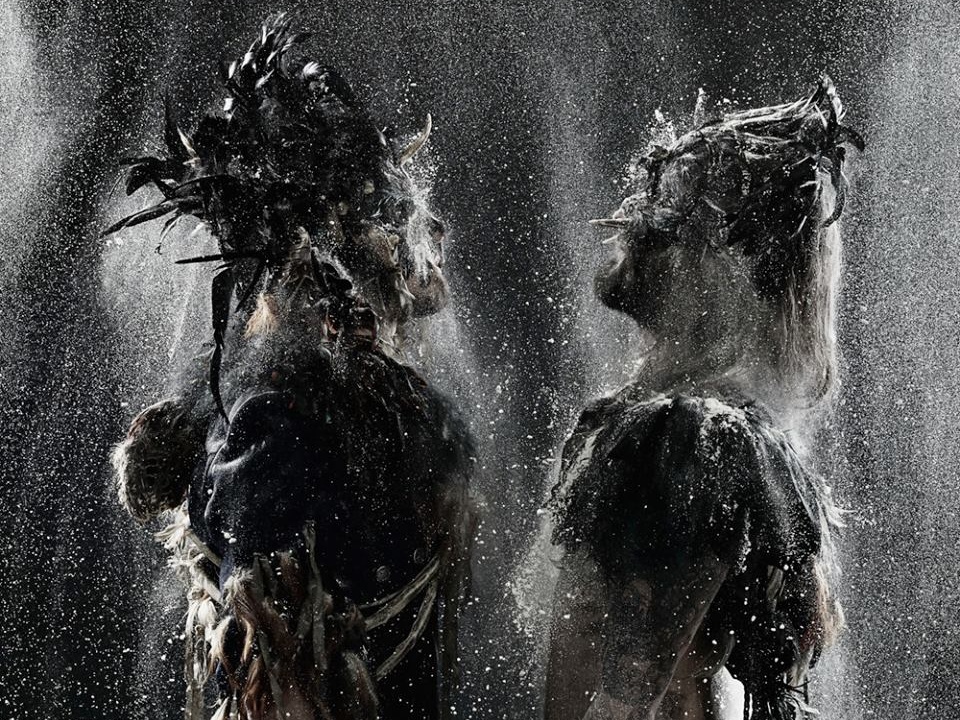 This is a band everyone should see at least once! Hidden behind feathered masks and effortlessly changing between instruments, this post-rock duo performs live original soundtracks to a backdrop of award winning short films. You are guaranteed a stunning performance from these mysterious men.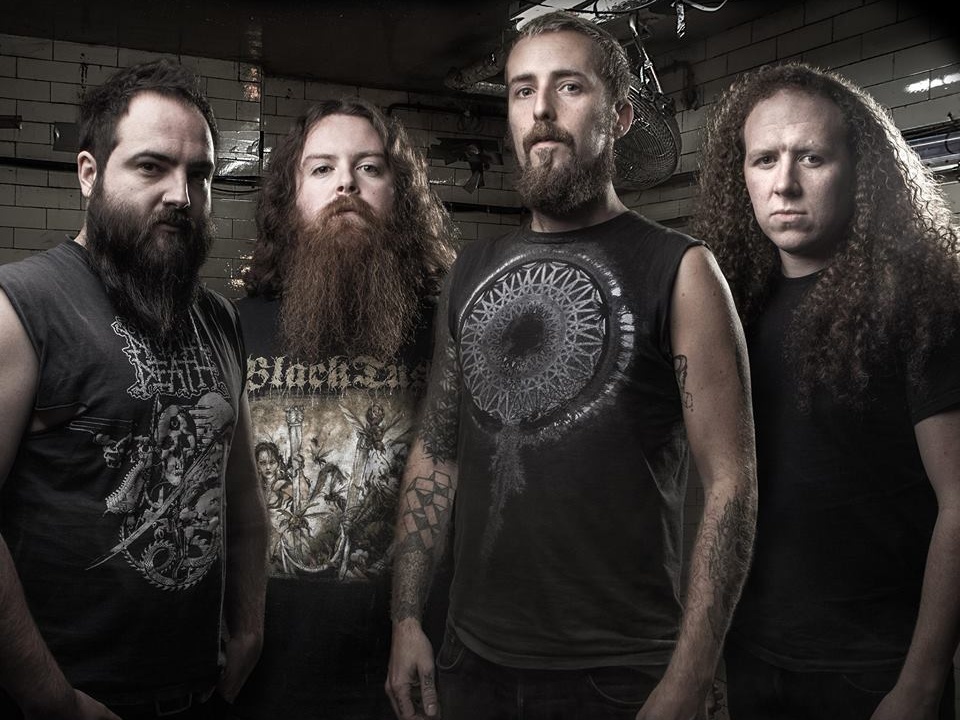 Welsh stoner/doom band, H A R K, are out on the road in November. They will be bringing huge slabs of riffs to only three venues so make sure to catch one of their shows in Bournemouth, London or Bristol.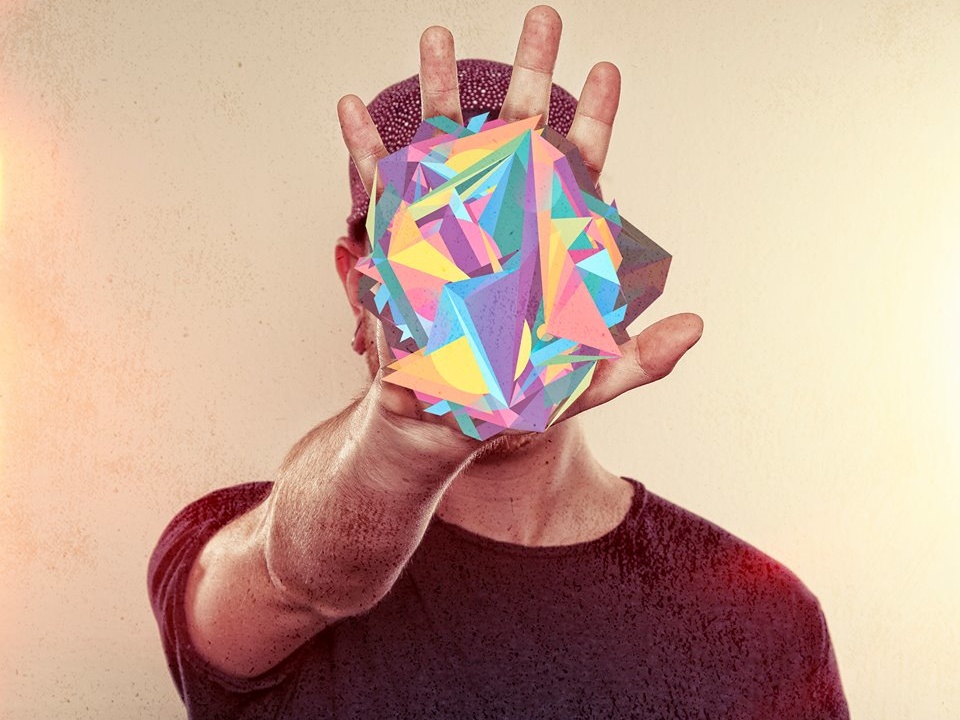 After UK tours supporting Animals As Leaders and Protest The Hero, plus a slot at the renowned ArcTanGent Festival in 2016, Canada's Intervals return for their first UK headline run of shows in November in support of their blistering tech/prog heavy 2015 album 'The Shape of Colour'. This North American progressive metal triple bill also features Polyphia and Nick Johnston.
Xander picks: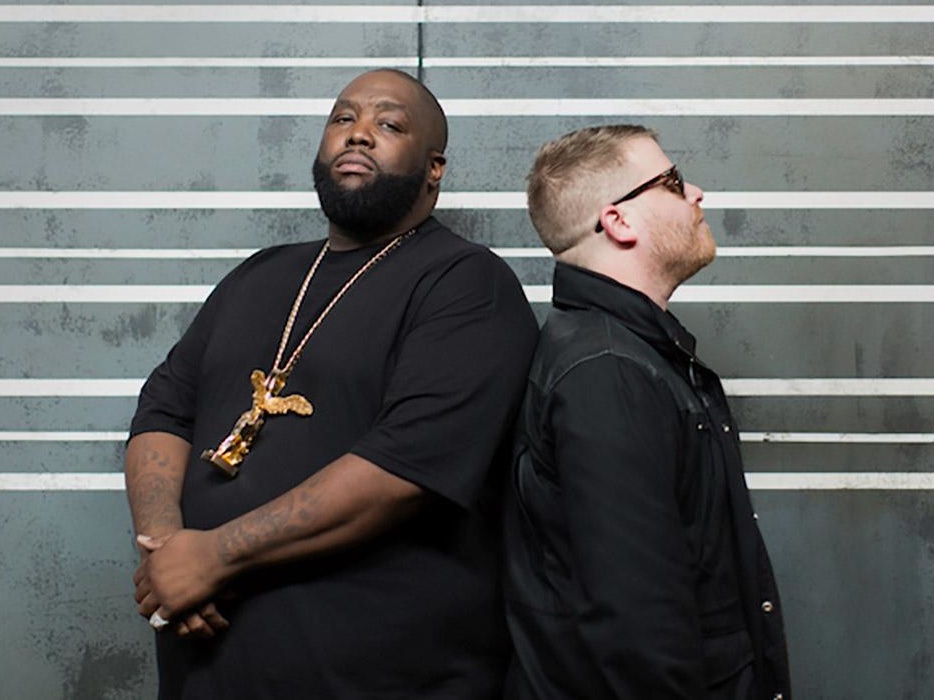 "I'm the Nelson Mandela of Atlanta dope sellers" - Killer Mike.
Throughout their European tour Killer Mike can be relied upon to tell it like it is. Run The Jewels' prominence in recent years owes to their years of innovation in the industry, and also their intelligent reading of racial issues in the United States.
Introduced by both Bernie Sanders and Jeremy Corbyn this year, RTJ tread the fine between braggadocio and moral outrage - In fact they stomp all over it - but the message is clear and their three albums to date are consistently excellent.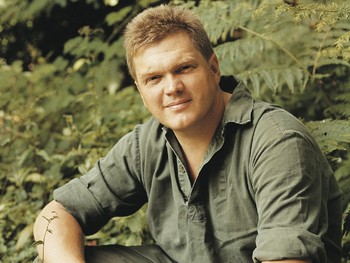 "Knowledge is the key to survival, the real beauty of that is that it doesn't weigh anything" - Ray Mears.
Some survival experts jump from helicopters and hang out with the President and chase all sorts of flash publicity, Ray Mears won't even update his khaki shorts unless the situation demands it. His fascination with bushcraft tradition and ability to endure a bewildering range of hostile environments sets him apart from anyone else in the field.
When the chips are down, Ray will build you a shelter, catch you supper and sail you out of trouble on a boat lashed out of bamboo; and all in relative luxury. My long-term plan for surviving the onset of the Zombie Apocalypse involves hanging out with him as much as possible.
Gareth picks: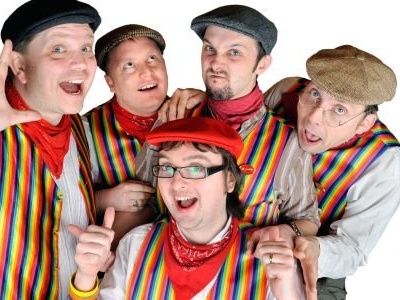 For ten years this comedic five-piece have been wearing cloth caps and singing songs about food, booze and observations on everyday life. From getting lost in Ikea ('I Fear Ikea') to a sporting event that even the laziest of people can enjoy ('The Beer Olympics') or spotting a useless bargain ('I'm Going To Poundland'), no trivial topic is too much for these potty boys to handle. So join the love children of Half Man Half Biscuit and The Barron Knights (ask your uncle!) to celebrate ten years of their golden grates.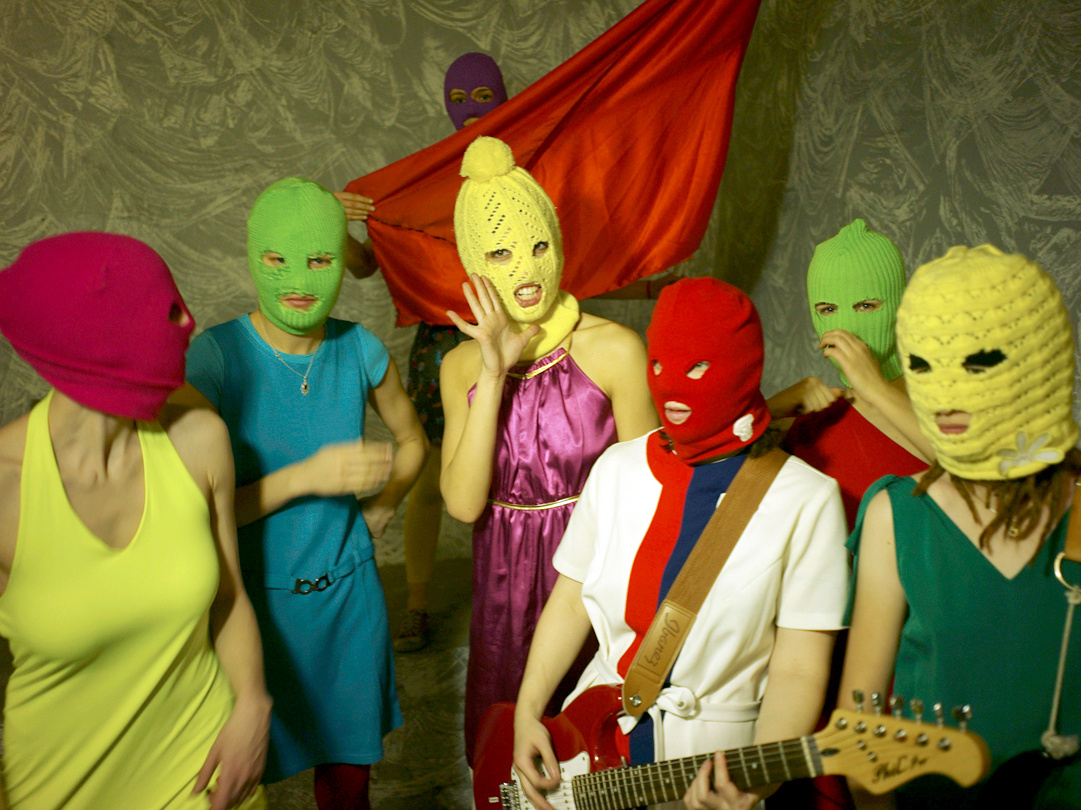 Donning colourful balaclavas and clutching guitars, the feminist riot grrrl band from Russia are famed for being arrested and imprisoned for their impromptu political protest performance at a Moscow cathedral. After serving their time, member Maria Alyokhina published an autobiography this year called 'Riot Days' and is now transforming the book into a live show with Pussy Riot's music, film footage and monologues. Expect a unique performance of powerful politics and pure punk rock.
Neil picks: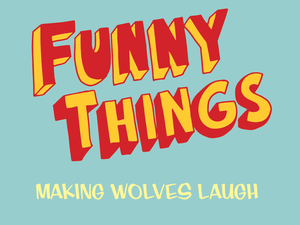 Last year, the ONS determined that Wolverhampton was the unhappiest place in the UK, so the city set out to prove them wrong with a brand new comedy festival. As well as established names such as Jimmy Carr, Craig Campbell and Rich Hall at the Civic and Wulfrun Halls, there are up-and-coming acts appearing in some of the very best pubs and small venues around the city, such as the 16th century Lych Gate Tavern and the atmospheric Gifford Arms. If you're a comedy fan, now is a great time to discover why Wolverhampton was featured in Ents24's Top 10 cities for live entertainment.