For Part One of our 2015 roundup, revealing the Hardest Working artists of the year, click here.
As the UK's biggest live guide, listing more events than anyone else, we're pleased to have connected more than 15 million fans of music, comedy, sport, theatre, clubbing, cinema and days out with info and tickets to countless events this year.
We also celebrated our 15th anniversary this year by releasing our iPhone app GigAlert, providing presales for over 1500 events, launching our new Backstage platform for event organisers and adding the 4 millionth event to our site. Last week, we announced the hardest working artists and performers of 2015 - including a few real surprises.
On the subject of huge numbers, we crunched a few of the year's largest to determine the biggest sellers (based on ticket sales via Ents24, Jan 1st - Dec 1st) and most popular artists (based on page views Jan 1st - Dec 10th) of the year.
Let's get to it!
---
Music
2015's Most Popular Musician/Band is: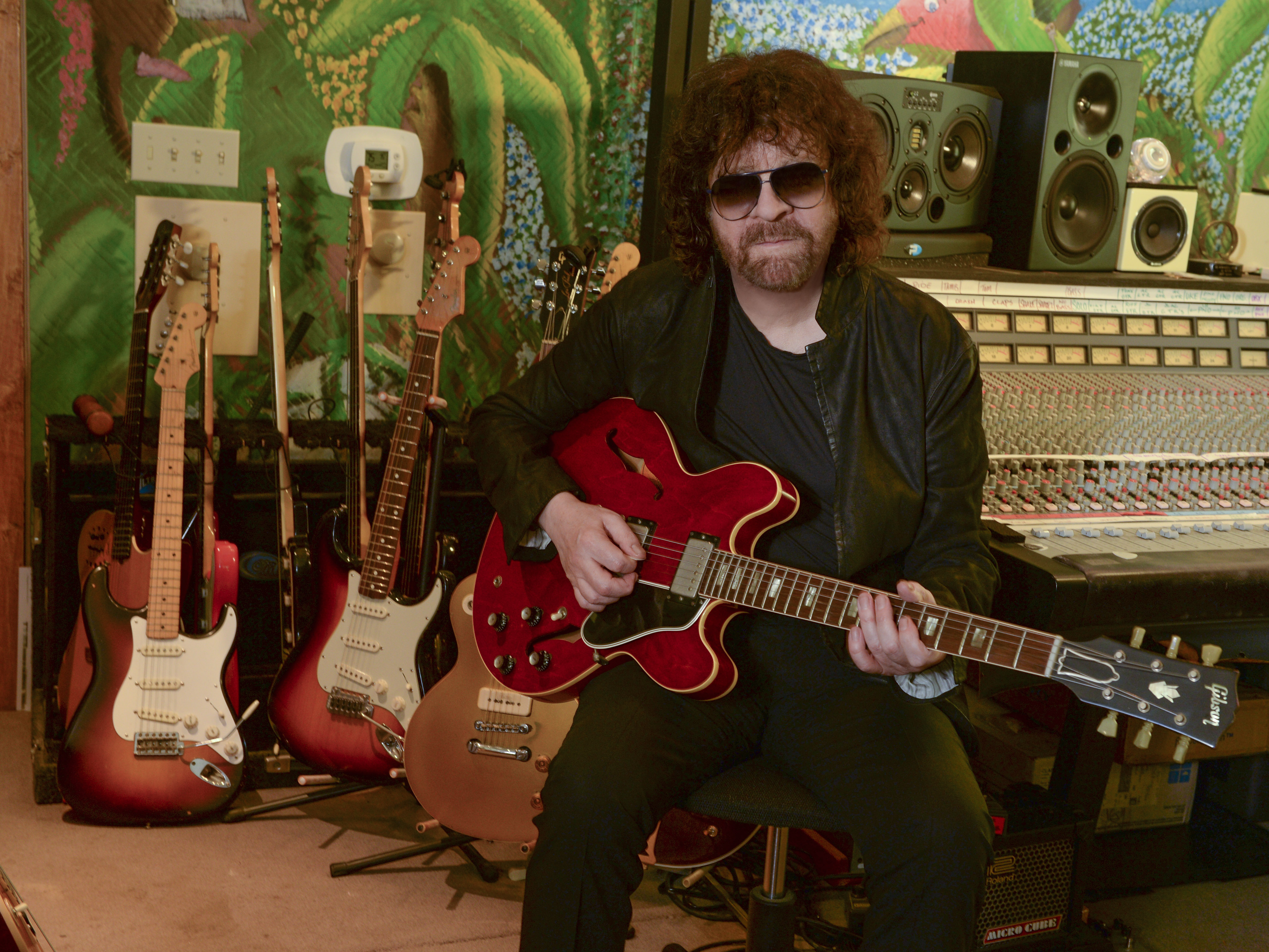 News of Jeff Lynne's ELO returning in 2015 with the first new music in 14 years was met with understandable fervour - so it came as no surprise that tickets for the UK arena tour (including four dates at London's O2 arena) saw fans flock to Ents24, securing Jeff this year's top spot.
In fact, such is ELO's popularity that even ELO tribute artists listed on Ents24 broke into the over all top 50 'popular artists' chart this year!
2015's Biggest Seller in Live Music is:
Marking another massive comeback, The Stone Roses announcement as T in the Park headliners alongside a quartet of stadium shows in their heartland of Manchester resulted in ticket sales that propelled them to the top of the live music chart. But when you combine the worlds of music, comedy and theatre - do they still come out on top? Scroll on to find out.
2015's 10 Biggest Sellers in Live Music
Craig Reid of The Proclaimers said of their inclusion in the Best Selling Music Artists of 2015 list:
"Delighted to be in the Top Ten at the end of a very busy year of live shows in the UK. Many thanks to everyone who came to see us."
Charlie added:
"We are very happy to be in the Top Ten. It's been a busy year and we're looking forward to 2016 and many more shows."
---
Comedy
2015's Most Popular Comedian is: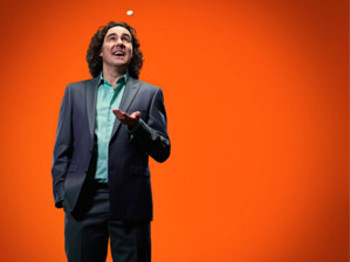 This year's most surprising result, given that Micky didn't tour at all in 2015 - but the fact more people searched him out than any other comedian this year just goes to show the anticipation that exists for the next time he hits the road.
Micky's reaction when we told him he's topped the 'Most Popular chart?
"Doing old school f__k all sometimes pays off. Multi taskers and proper busy people take note."
2015's 10 Most Popular Comedians
2015's Biggest Seller in Comedy was: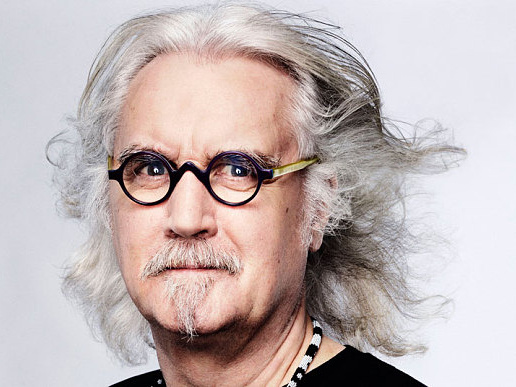 The Big Yin rides into London town atop his High Horse in January for a mammoth 15 night run at the Eventim Apollo in Hammersmith - a batch of shows that saw more comedy fans pick up their tickets at Ents24.com than any other comic this year.
2015's Top 10 Biggest Sellers in Live Comedy
Note: The Mighty Reeves + Mortimer would have featured in this top 10, had the first leg of their tour not sadly had to be postponed. Get well soon Bob!
Overall
2015's Biggest Selling Artist/Tour was:
Despite strong competition from the likes of two Disney on Ice shows and comedy's biggest seller Billy Connolly, The Stone Roses comeback cemented them as our overall bestselling artist of 2015. Comedy, however, has the last laugh, as comedians, make up half of the overall top 10.
The Overall Biggest Sellers Top 20
Note: If the two separate Disney on Ice productions were combined, they'd be sitting just behind The Stone Roses, in the No.2 spot.
---
Curious, perplexed or interested in these results? Discuss, complain and ask! blog@ents24.com