On Tuesday, we headed to the Purcell Room in London's Southbank Centre for the first ever Venues Day– a day dedicated to discussing what makes venues, most of them independent, so special, the issues they face and what can be done to ensure people appreciate, use and protect their local venues.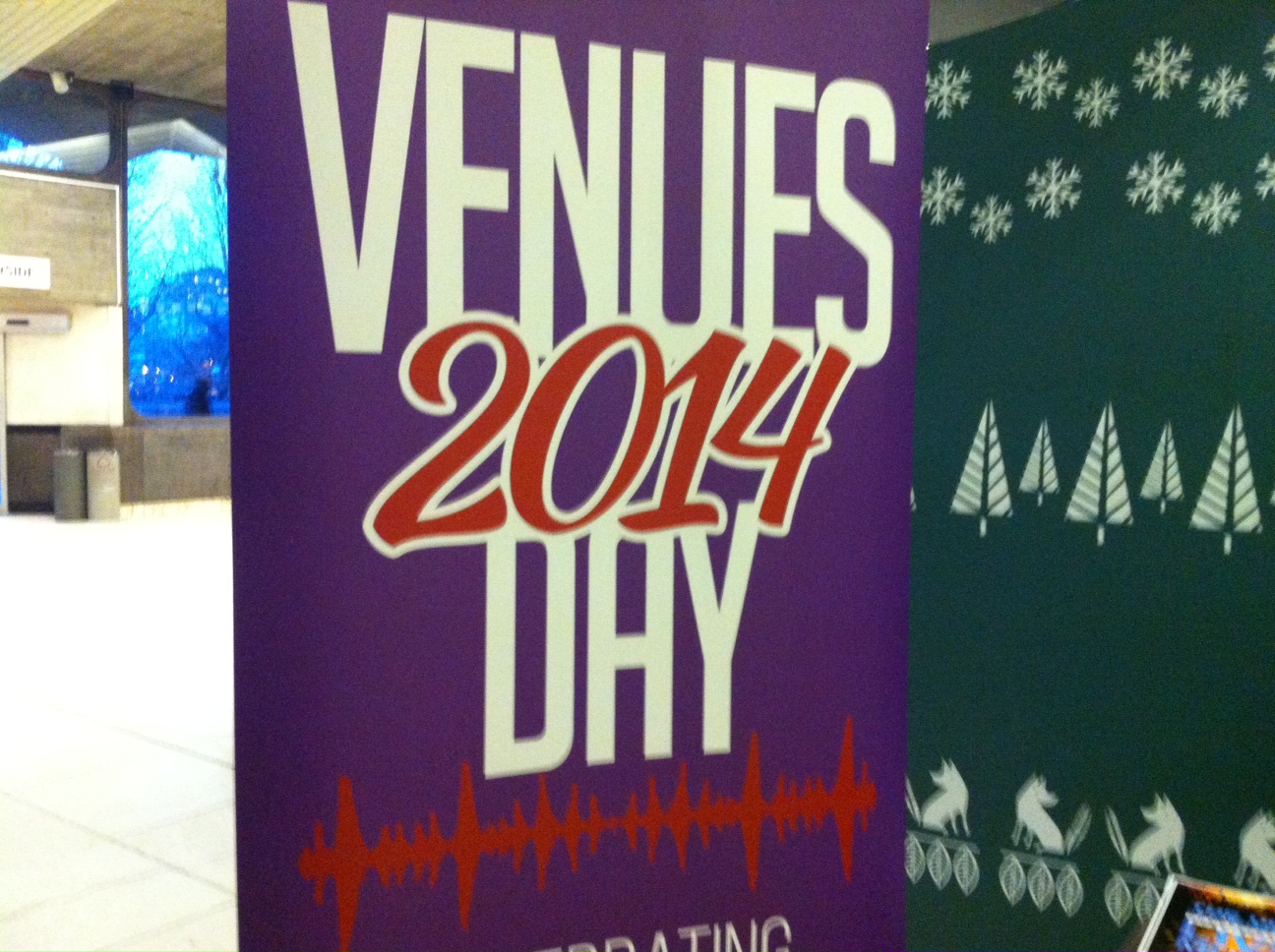 It was a spirited and engaging day, with issues from noise complaints to artist fees to disabled access all covered. At the end of the day it was clear that the momentum to form a stronger bond between venues was great, and that everyone was keen not to let the day's good intentions dwindle.
As well as meeting a number of venues (hello The Windmill, Brixton / The Lexington, London / The Troubadour, London / 93 Feet East, London / Fuel Bar & Music Room, Cardiff / Clwb Ifor Bach, Cardiff / The Horn, St Albans / The Harley, Sheffield / Sebright Arms, London / The Old Blue Last, London / Bush Hall, London / The Fleece, Bristol / Soundhouse, Leicester / The Bedford, London), we spent the day thinking about how Ents24 can help venues: steps that both Ents24 and venues can take easily and immediately.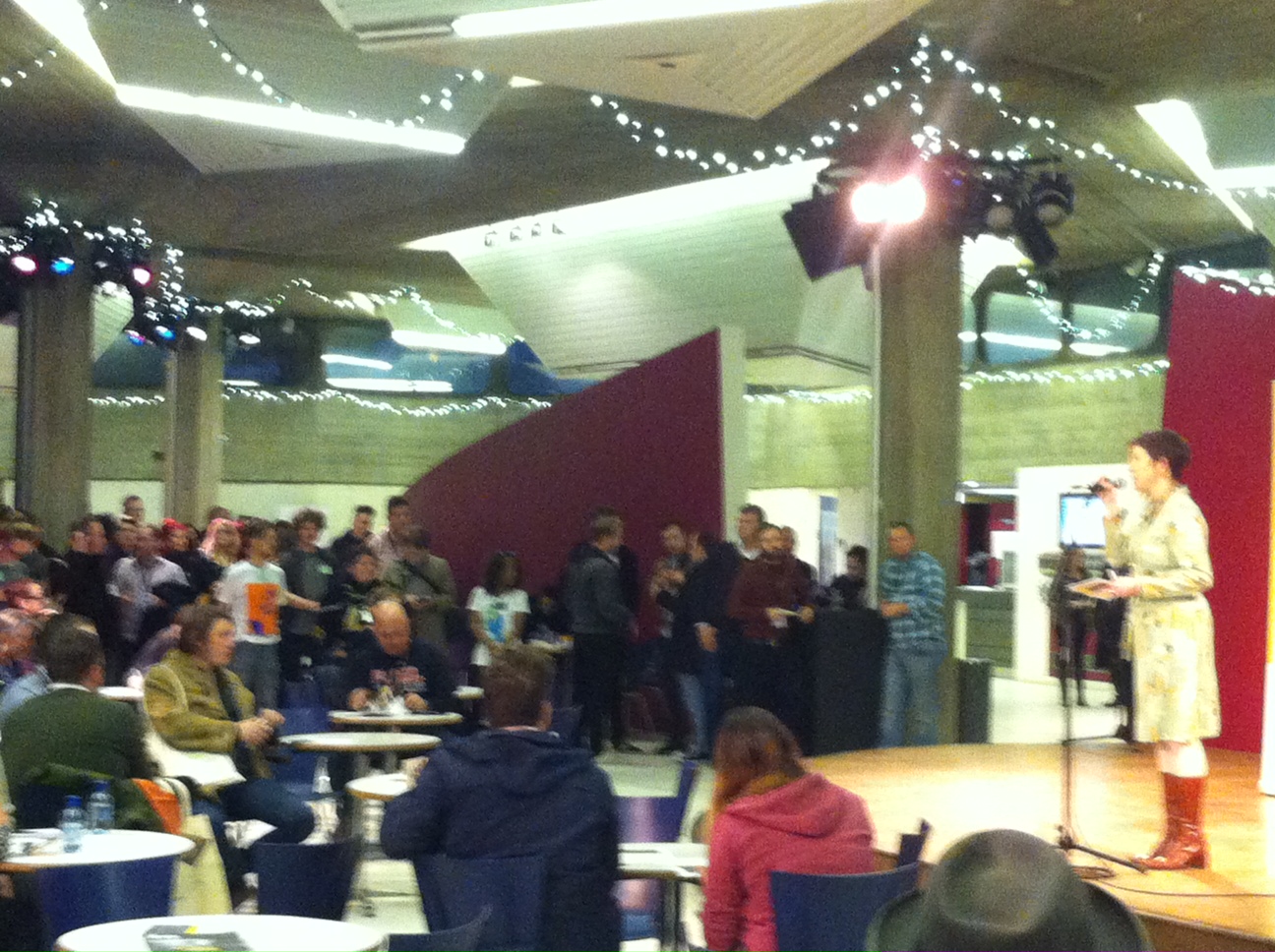 So here they are. We encourage venues we're not already speaking to to drop us a note (blog@ents24.com), and also to check on ents24.com for your venue – we work with most of the UK's ticketing companies, so we probably already sell tickets for your events.
13 million UK users came to Ents24.com in 2014 - and we want to do more to ensure your venue and your events are being seen by them.
Starting with an easy one, we started this blog partly to be able to shine a light on independent venues. If you own one or work at one, drop us a line (blog@ents24.com), we'll send you a set of questions to answer, and we will feature your venue on this very blog and encourage some of our users in the UK to take a look.

Send us your gig listings - ideally using our Backstage system, or simply by emailing them to events@ents24.com. Every time you add an event, we will send an email alert to people locally that are interested in the artists playing. Over a million fans are registered for this service.

Check we have the right details for your venue by searching here: ents24.com. If not, please mail us to correct them!

Subject to a noise complaint, abatement notice etc? Send us a link to your blog about it, or a petition, and we'll publicise as many as we can.

You can use our Facebook widget to ensure a full list of your upcoming dates appears on your FB page along with ticketlinks, that updates automatically. Again, drop us a note at blog@ents24.com for more info.