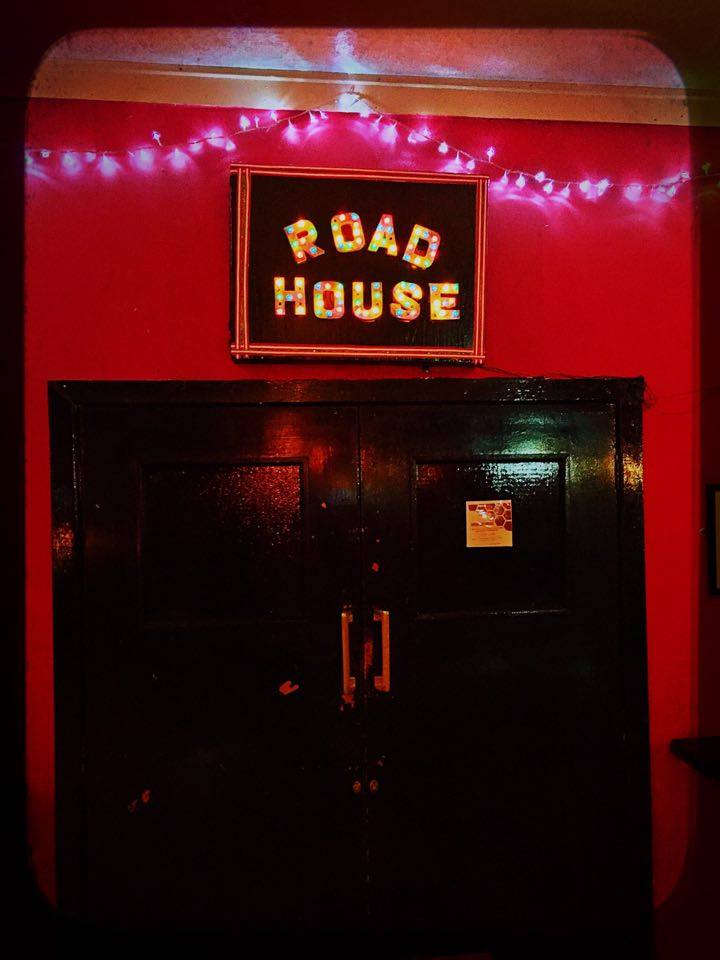 Picking up our semi-regular Venue Spotlight series, we're shining a light on Birmingham's renowned venue The RoadHouse.
We spoke to venue owner Zoe Godber about the venue's past, future and Robert Plant's grandson...
See full listings for The RoadHouse in Birmingham here.
---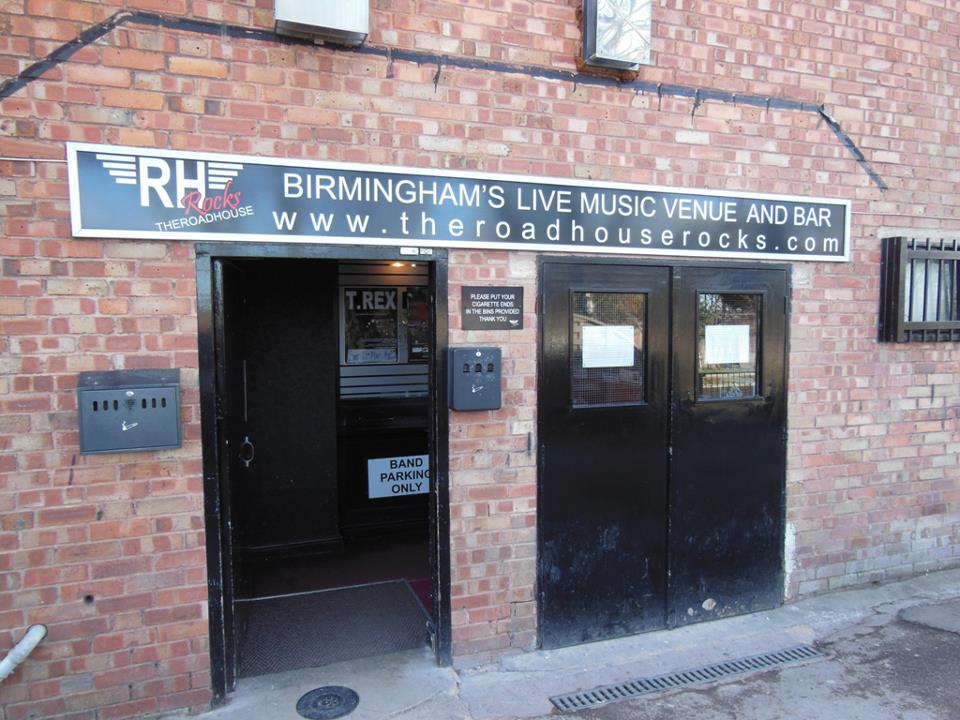 Vital stats
The RoadHouse, Wharfside Leisure Complex
Lifford Lane, Kings Norton, Birmingham B30 3DZ
250 capacity across 3 rooms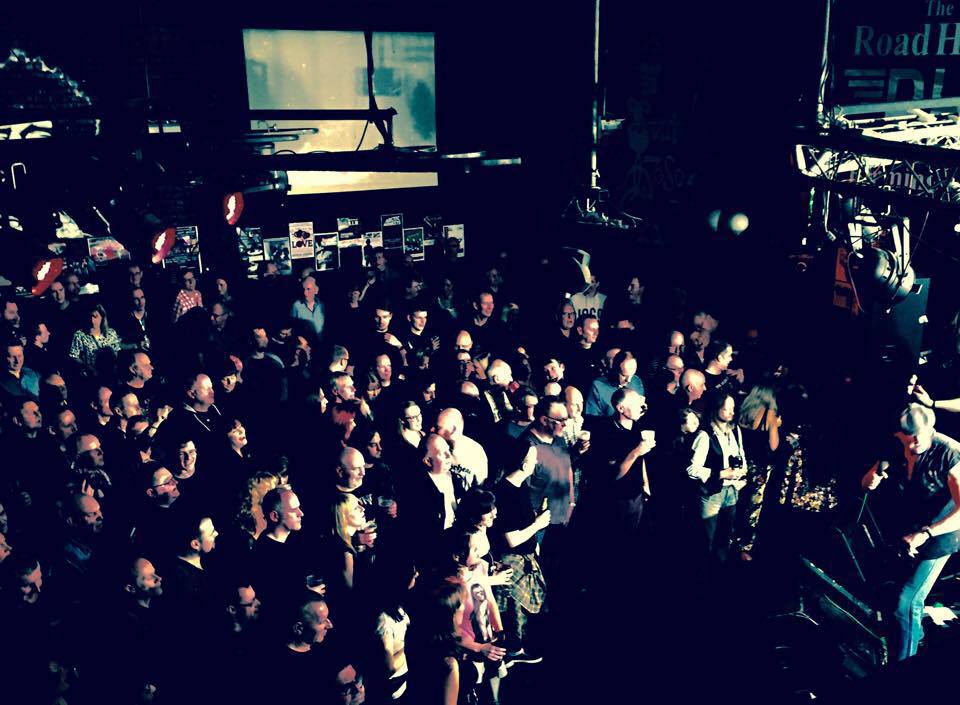 When was the venue first established?
After the Breedon Bar went, RoadHouse evolved and has been around since 1996.
Has the venue gone through any major changes since it opened (location, renovation, style of music etc)?
Historically it was known as a pure bikers/rock bar but since taking over in 2011 I have diversified the genres of music covered to appeal to the larger demographics – we host everything from folk to punk, ska to death metal – plus we have our own in-house academy, comedy night and burlesque community.
Which band that's played your venue has gone on to be the best known?
Def Leppard / The Move / Joanne Shaw Taylor / Toy Hearts
Which band that played your venue deserved/deserves to be better known than they are?
Pleasure House,
High Horses and
Lobster.
Do you host events besides gigs and clubnights? If so, let us know what kind of thing?
Open Mic / Workshops / Masterclasses / Comedy / Handmade Craft Traders / Dance Classes (Jive/Burly) / Film Location
If you could change one thing about the live music industry, what would it be?
I believe Independent Live Music Venues should be granted cultural status similar to art galleries and/or museums – to benefit from tax breaks etc.
Has your venue ever been threatened with closure? If so, what could have been done to prevent it/support you?
Yes, often via means of Licensing and Environmental Health. The lack of consistency was the most frustrating – I have had 7 reviews since 2011 and not one of them have stood up and been deemed a statutory nuisance – but as soon as one complaint comes in, it all starts again!
What's been your proudest moment working at your venue?
Every weekend, seeing the punters faces so into the music.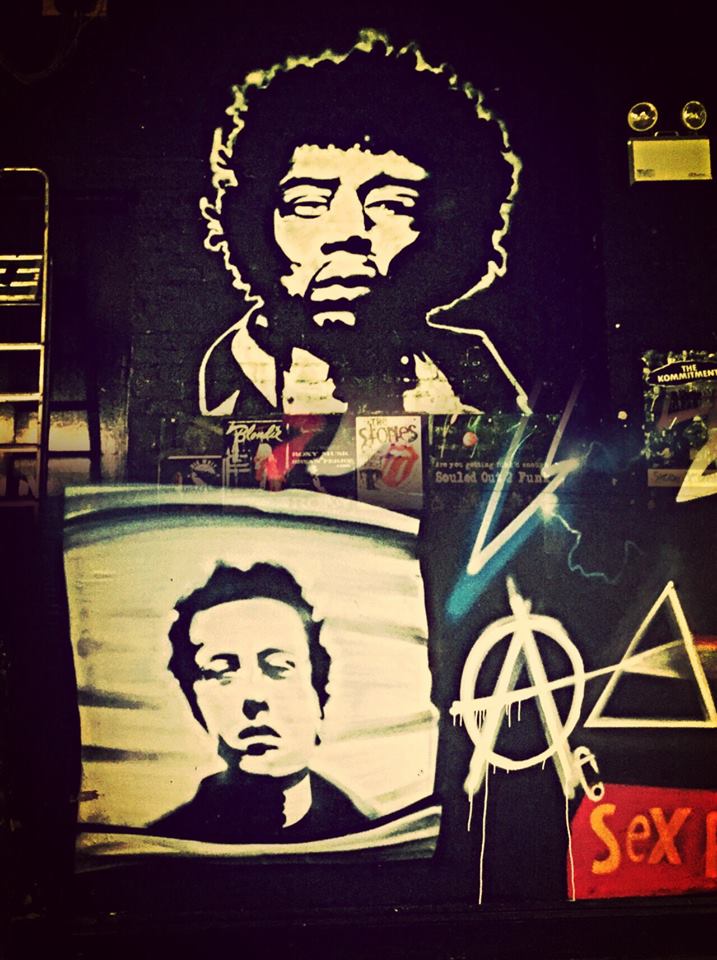 What's the best show you've put on in the last week?
Any infamous stories related to your venue you can tell us?
Robert Plant's grandson plays our Open Mic!
---
Track The RoadHouse here to keep up to date with all forthcoming events.
There is also an official website and a Facebook page.