Marketing Manager Alex Coke was our guide to The Old Fire Station - a former nightclub that now provides training and support for homeless people by day, and runs as an arts centre by night, hosting comedy, theatre, music and more.
Take a trip through the venue's past, present and future with us...
If you work at or run a venue and would like to appear in the next Venue Spotlight, drop us a line: blog@ents24.com.
Here are full listings for The Old Fire Station, Oxford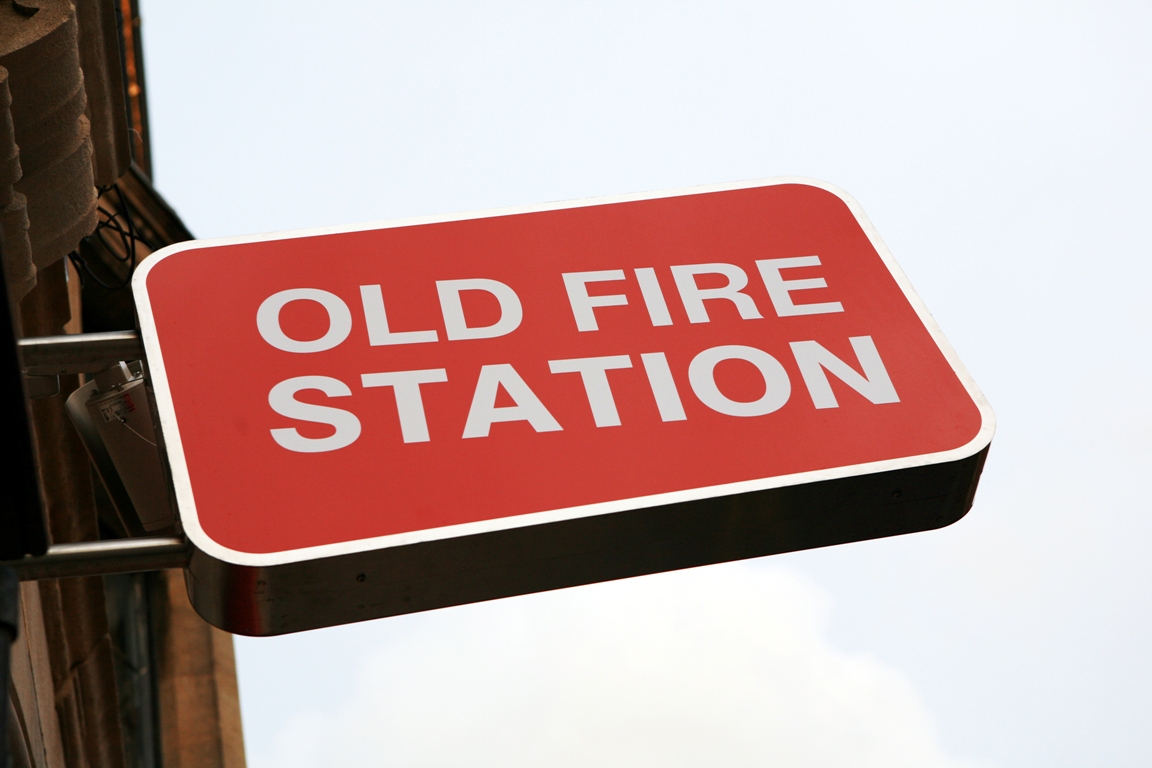 ---
Vital Stats
The Old Fire Station, 40 George Street, Oxford OX1 2AQ
Capacity: 124
On average, eight events per month take place here
When was the venue first established?
The Old Fire Station has been used as a community venue since the 1970s, and has been a nightclub, costume storage space and art gallery – among many other things! In 2010, it was renovated and re-opened in its current incarnation: as an arts centre and Crisis Skylight Oxford.
Has the venue gone through any major changes since it opened?
And how! Many people in Oxford still remember the old OFS, and some aren't aware that we're not a nightclub any more.
The biggest change is that the building is now shared between two charities: Arts at the Old Fire Station (that's us) and Crisis, the national charity for single homeless people. By day, it's Crisis Skylight Oxford – a place where people who are homeless or vulnerably housed can come to gain qualifications, and get help finding homes or jobs. By night, we take it over and run it as an arts centre.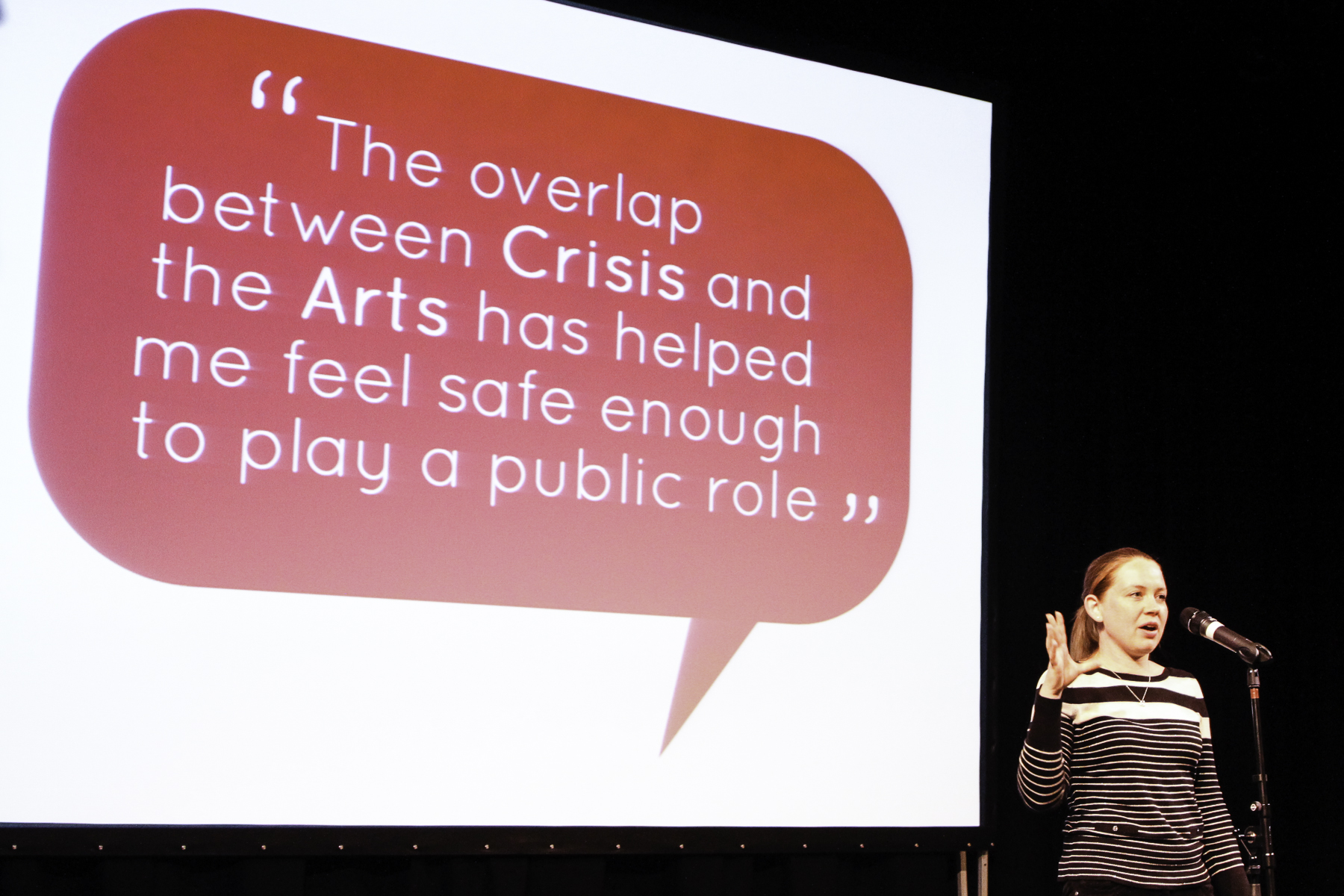 How many live events, gigs or clubnights a week do you host?
About two. This can be anything from theatre and dance to comedy, musig gigs or family shows. We always have an exhibition running in our gallery, as well.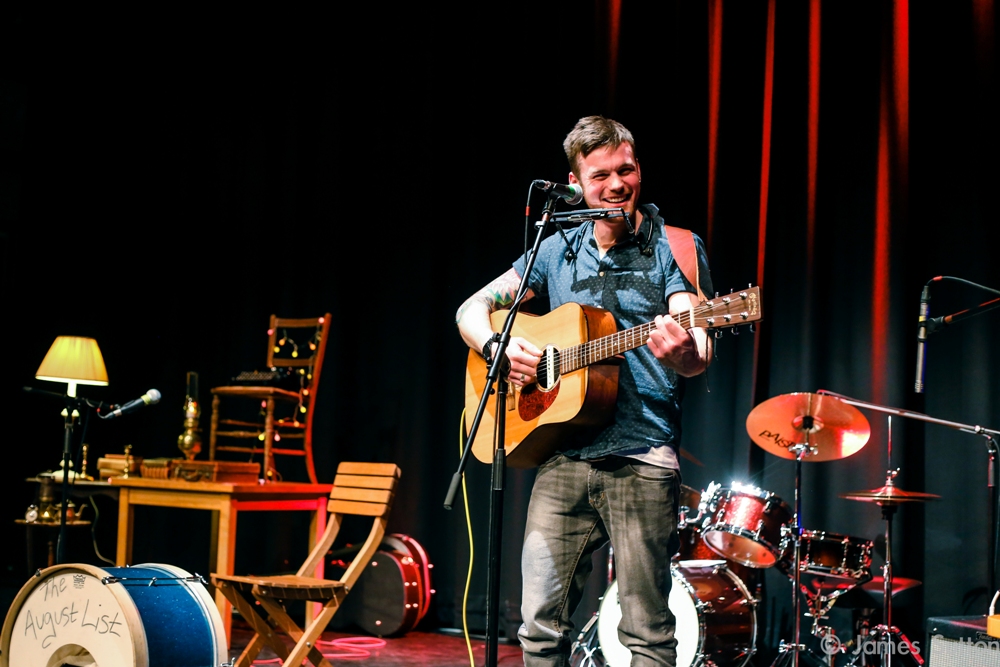 Which artist that's performed at your venue has gone on to be the best known?
The two most famous in the last 12 months have been comedians Sara Pascoe and Alan Davies, but we've also had some really well-known theatre companies like Cardboard Citizens and Complicité.
Which artist that's performed at your venue deserved/deserves to be better known than they are?
We're big fans of local theatre company UnderConstruction and their director Lizzy McBain. They run our theatre scratch nights, and Lizzy is directing our upcoming show Before The Tempest, which is a collaboration with ourselves and Crisis. You can find out more about it at www.hiddenspire.co.uk
What's your best drinks/food deal?
The café is run by Crisis – their clients train on the job in catering and food hygiene. The food is healthy, locally sourced and great value for money: we think that's a pretty good deal!
Do you host events other than gigs or club nights?
Local and national musicians, theatre companies and dance artists perform in our spaces. It's available for hire, and we also bring in shows which we particularly like, so we have a very varied programme.
If you could change one thing about the live music/entertainment industry, what would it be?
Venues and artists are under a lot of pressure at the moment to make art which is both good AND commercial, with more social impact – and, increasingly, with less money. We held a day of debate in April 2015 with other theatre-makers and Arts Council England, and got some great ideas and inspiration from it, but it's a tough world out there if you don't have funding.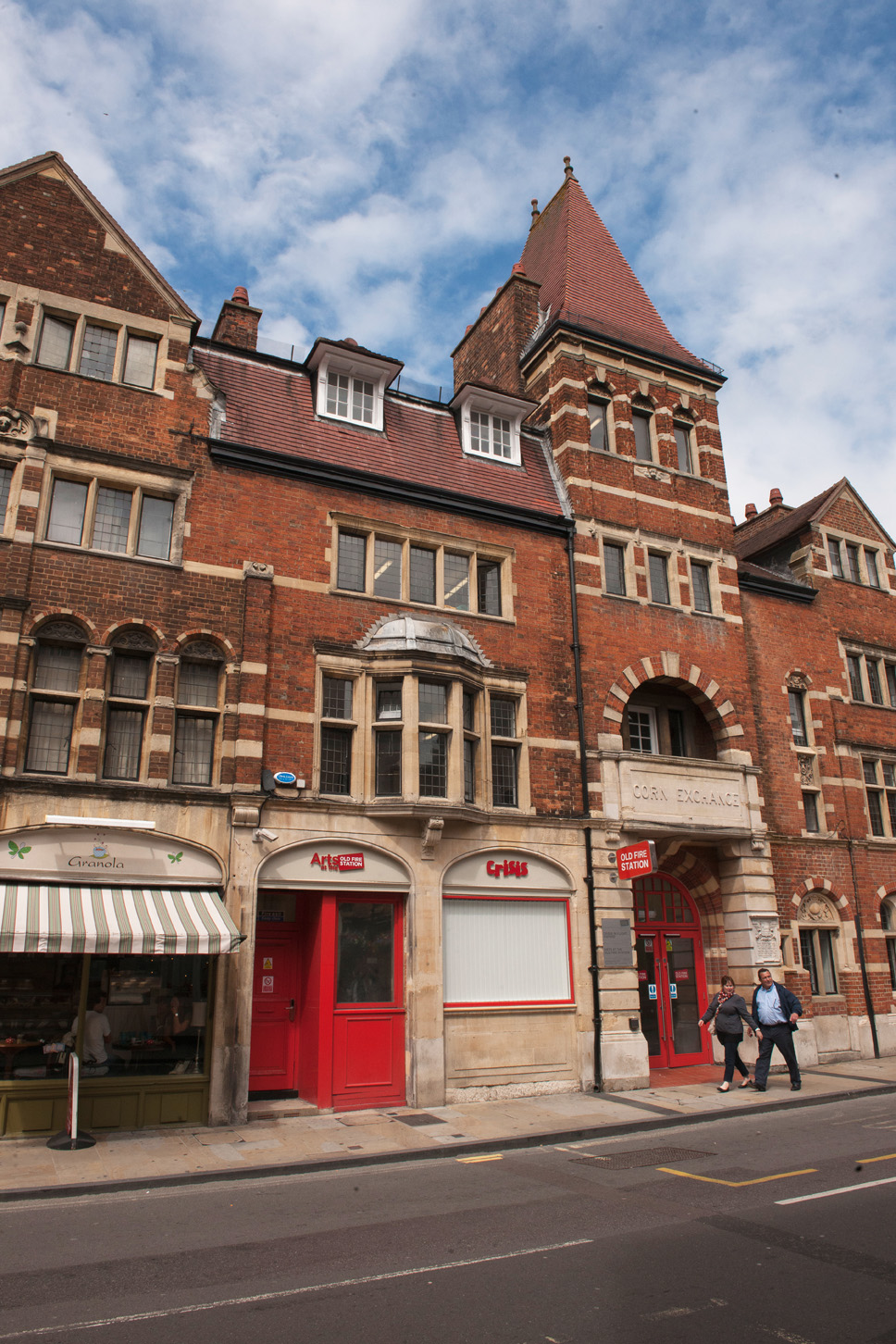 Has your venue ever been threatened with closure? If so, what could have been done to prevent it/support you?
Fortunately not. Oxford has a great arts scene – fingers crossed we all continue!
What's been your proudest moment working at your venue?
When Cardboard Citizens brought their new show Benefit here in May 2015, we had a completely full audience – and half of the people who came to see it were homeless and vulnerable people from Crisis and local hostels, who had been given free tickets. It was amazing to feel that kind of energy in the theatre. The company make work with actors who have experience of homelessness, so we were incredibly proud to have them in our venue.
What's the best event you've put on in the last month?
We were the central hub for Oxford Fringe, which ran 22 May – 7 June. It was a mad two weeks of comedy, theatre, family shows and more from new and established performers. It was amazing to have the building full of people every day, with students companies rubbing shoulders with award-winning groups, and patrons often seeing three shows in one day.
Any infamous stories related to your venue that you can tell us?
I'm afraid not! I've only been part of the team for a few months, so I am yet to learn all the secrets of this place…
Find out more/contact the Old Fire Station via these links. Don't forget you can also track the venue via the first link, to be notified when new events are added!
Full event listings for the venue are here
Website: www.oldfirestation.org.uk
Twitter: @ArtsatOFS
Facebook: https://www.facebook.com/artsattheoldfirestation