This week, we're shining a light on The Craufurd Arms in Milton Keynes for our Venue Spotlight.
We spoke to Venue Owner and Manager, Jason Hall, about the venue's history, their vast array of events, and naughty neighbours...
See full listings for The Craufurd Arms in Milton Keynes here.
---
Vital stats
The Craufurd Arms, 59 Stratford Road, Wolverton, Milton Keynes, Buckinghamshire, MK12 5LT.
Main Venue Holds 275 / Bar stage holds 200.
The venue is owned and run by Jason Hall and Max Harvey.
When was the venue first established?
Built in 1905, and was a popular venue in the 70s & 80s, hosting bands such as The Cure, The Specials and The Selecter. It was then re-established 2008.
Has the venue gone through any major changes since it opened (location, renovation, style of music etc)?
Major interior work has been accomplished, and the venue has transformed from a basic function room to a leading professional level venue with full PA, monitoring and lighting - all combining to give a top live experience for audiences and artists that are involved in our 4-6 live events per week.
Which band that's played your venue has gone on to be the best known?
Peace, Soulfly, Drenge, Wolf Alice, Alien Ant Farm, Reel Big Fish, Slaves, Skindred, Funeral For A Friend, Marmozets, Heart Of A Coward, Tesseract, Hacktivist.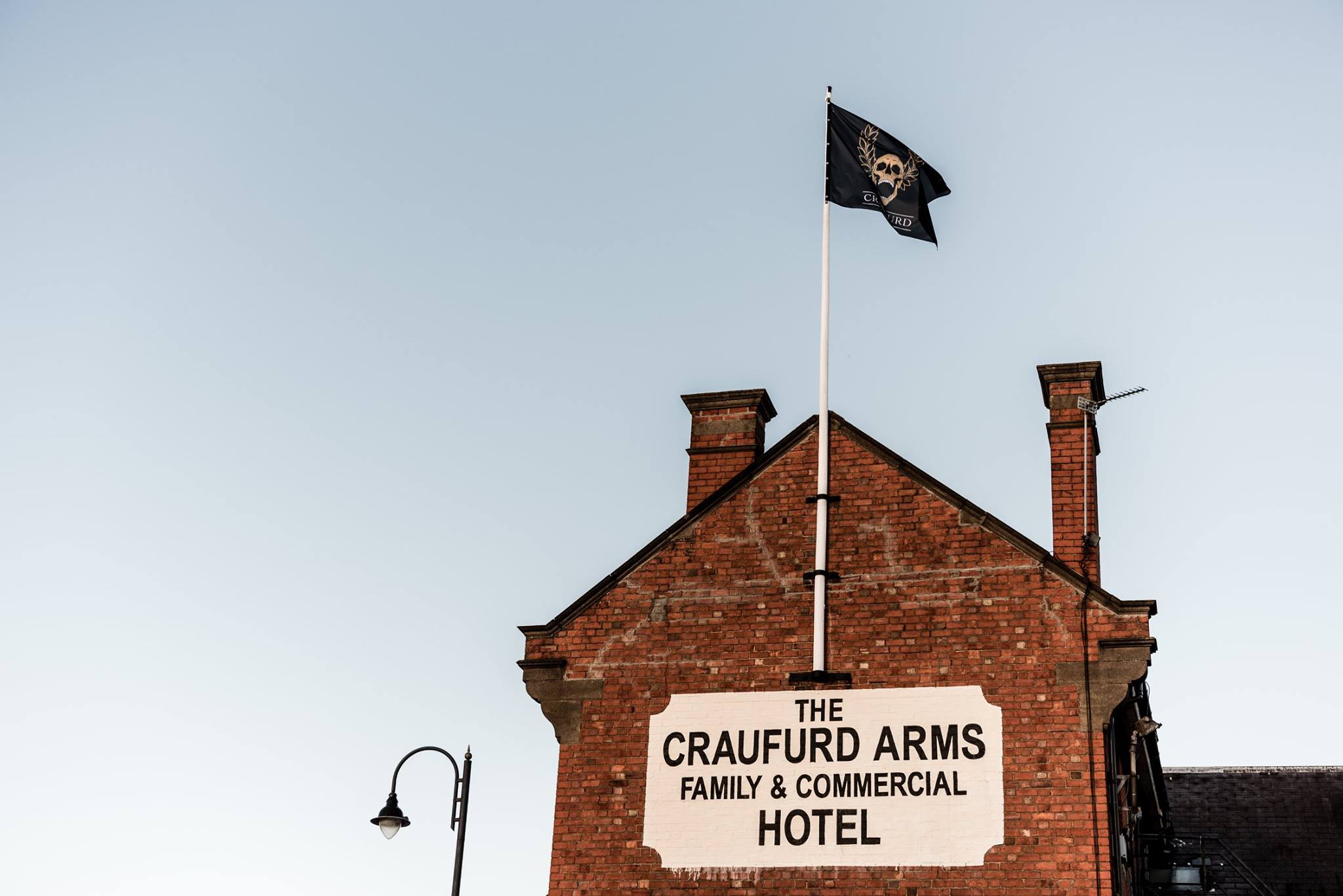 Which band that played your venue deserved/deserves to be better known than they are?
Our Man In The Bronze Age, Allusondrugs, Press To Meco, And So I Watch You From Afar, Proceed.
Do you host events besides gigs and clubnights? If so, let us know what kind of thing?
We run everything including comedy nights, open mic nights, retro game nights, quiz nights, jazz nights, film events and poker evenings.
If you could change one thing about the live music industry, what would it be?
It would be great to have more transparency with agents and management. Communication with agents can be limited and confusing and this is an issue with a lot of the smaller independent venues.
Has your venue ever been threatened with closure? If so, what could have been done to prevent it/support you?
Not with closure but noise abatement. We had issues with a local neighbour who was putting in false complaints in order to try and get us closed. Luckily, we run a tight ship and had proof to back up their false statements!
What's been your proudest moment working at your venue?
Seeing local bands going on from local shows to then touring the world in huge venues, bands such as Heart Of A Coward, Hacktivist, Tesseract, and breaking bands like Sean Grant and the Wolfgang.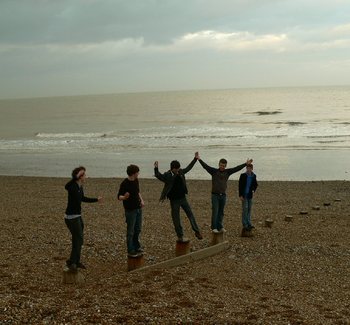 What's the best show you've put on recently?
Yndi Halda (pictured above), incredible post rock band!! Such an honour to host a show with them!
Any infamous stories related to your venue you can tell us?
Not that I would like to publicly share. :)
---
Track The Craufurd Arms here to keep up to date with all forthcoming events.
There is also an official website, Facebook page, Twitter and Instagram accounts.