Continuing our Venue Spotlight series, this time we shine a light on the fantastic Clwb Ifor Bach, or simply 'The Welsh Club' to those that struggle with pronunciation - not just because the club is a Welsh institution, but also because they're recently put on SIX events for Independent Venue Week!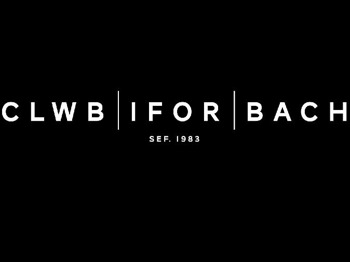 This venue holds a special bit of real estate in my heart, having seen scores of bands there when I was studying in Cardiff and since - including Racehorses, Brontide, The Joy Formidable, The Cooper Temple Clause and many more.
Here's the full list of events currently scheduled at Clwb, where you can get more info and track the venue (so that you're informed when new events there are announced).
Vital stats:
Clwb Ifor Bach, 1 Womanby Street, Cardiff, CF10 1BR,
Capacity: 460 across three floors
3-6 live events and 3-6 clubnights a week
---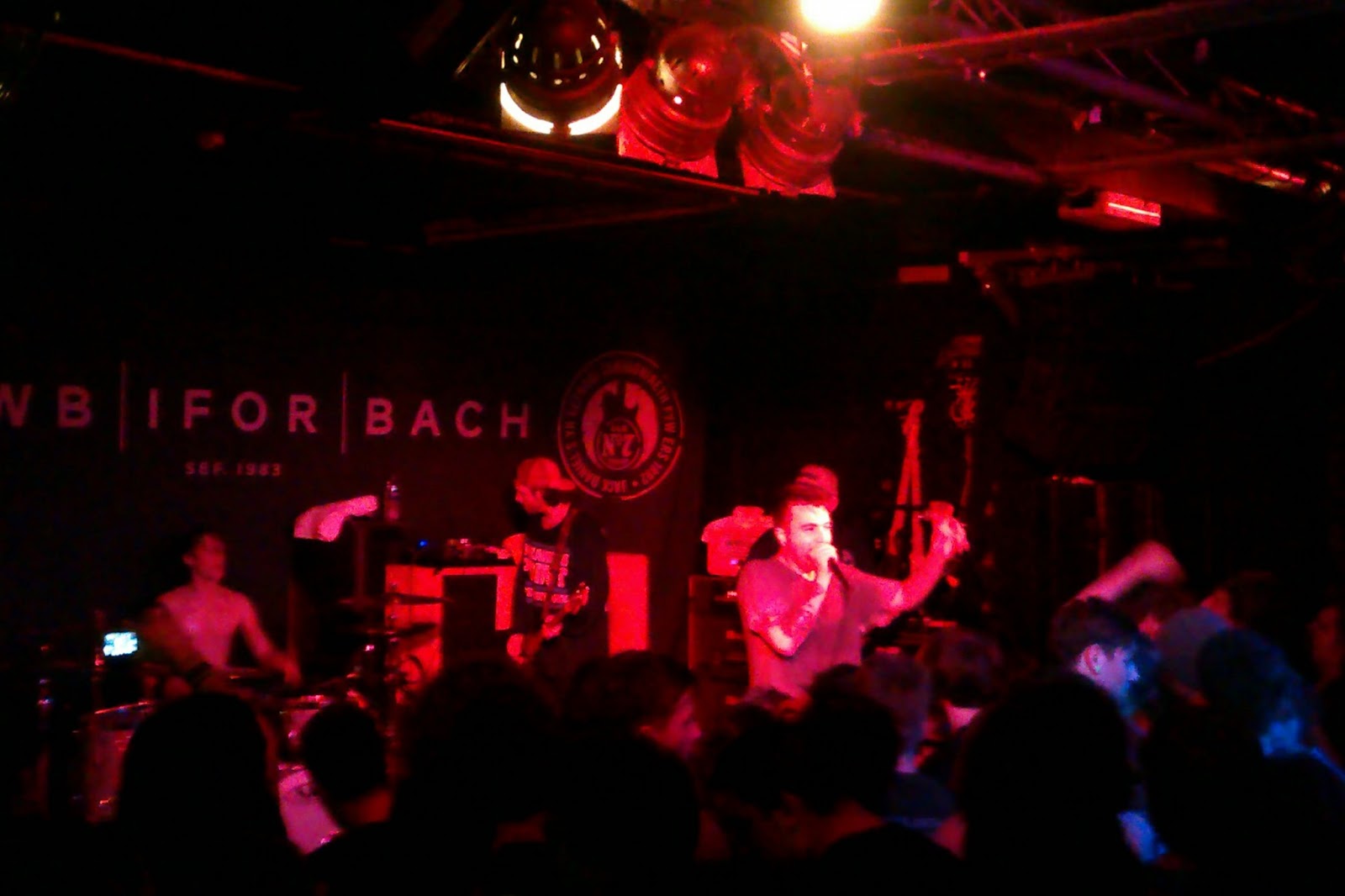 Manager Richard also gave us the following tidbits:
When was the venue first established?
1983.
Has the venue gone through any major changes since it opened (location, renovation, style of music etc)?
It's changed from a private members club.
Which artist that's performed at your venue has gone on to be the best known?
Coldplay, Frank Turner, Strokes, Killers, Catfish and The Bottlemen...
Do you host events other than gigs or clubnights? If so, let us know what kind of events they are?
Comedy, film nights, spoken word and pop up street food.
Online details:
www.clwb.net
www.facebook.com/ClwbIforBach
@clwbiforbach