This week we're back in the capital to shine a light on a relatively new venue that's unusual in several ways:
It's a bowling alley.

It's a venue inside another venue (it lives inside The O2).

It holds just 800 people on show nights, yet has played host to some of the world's biggest stars (whether playing live or partying there, Lauryn Hill, Pharrell, Ed Sheeran and Jack White have all appeared at the Bowl).
So, we caught up with Brooklyn Bowl London's Marketing Manager Michelle Noonan to find out which recent visitors she tips for big things, and why it pays to love Elvis there...
Here's every show coming up at Brooklyn Bowl.
Here's our full series of Venue Spotlights so far
---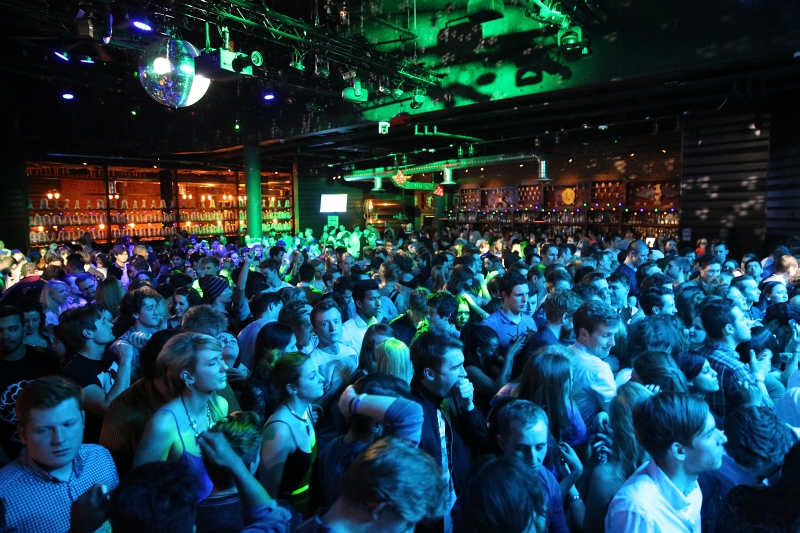 Vital stats:
Brooklyn Bowl London, within The O2, North Greenwich, London
1000 capacity (800 on show nights)
Up to four shows weekly, but more in future
When was the venue first established?
After the success of the first Brooklyn Bowl opening in July 2009, Brooklyn Bowl London was established in 2014 at the same time Brooklyn Bowl Vegas opened its doors.
Has the venue gone through any major changes since it opened (location, renovation, style of music etc.)?
If it's not broken don't fix it. Brooklyn Bowl is new to London and we are still finding our feet with bringing the sound of Williamsburg to London. We are following the footsteps of our sister venue yet enjoying experimenting with local London bands.
Which artist that's performed at your venue has gone on to be the best known (a little tricky given that the venue's only a year old)?
Brooklyn Bowl believes in cultivating in local and unsigned talent within our community. We have had a lot of unsigned acts play the stage that will become stars. We would love to see Native People and Edit Select become the new Lauryn Hill and Pharrell Williams.
Which artist that's performed at your venue deserved/deserves to be better known than they are?
Having hosted a plethora of talent, Brooklyn Bowl would shout about all the artists especially London's very own Daniel Jeanrenaud, the unsung hero of rock 'n' roll.
What's your best drinks/food deal?
2014 saw Brooklyn Bowl launch our new Elvis Inspired Menu from crunchy Pecan Pie to smooth and salty Peanut Butter milkshake; all Elvis exhibition ticket holders receive 25% off the Elvis Menu.
Do you host events other than gigs or club nights? If so, let us know what kind of events they are?
Every night is eventful at the bowl. Brooklyn Bowl is famous for its after parties having hosted the likes of Jack White, Paolo Nutini, Ed Sheeran, Maroon 5 and Alt – J to name a few.
What's been your proudest moment working at your venue?
Seeing the full venue engulfed in this amazing, positive energy at the Lauryn Hill show, then having Miss Hill perform a two hour set with fans crying from joy - followed by an announcement that the show was in her top five favourites of all time!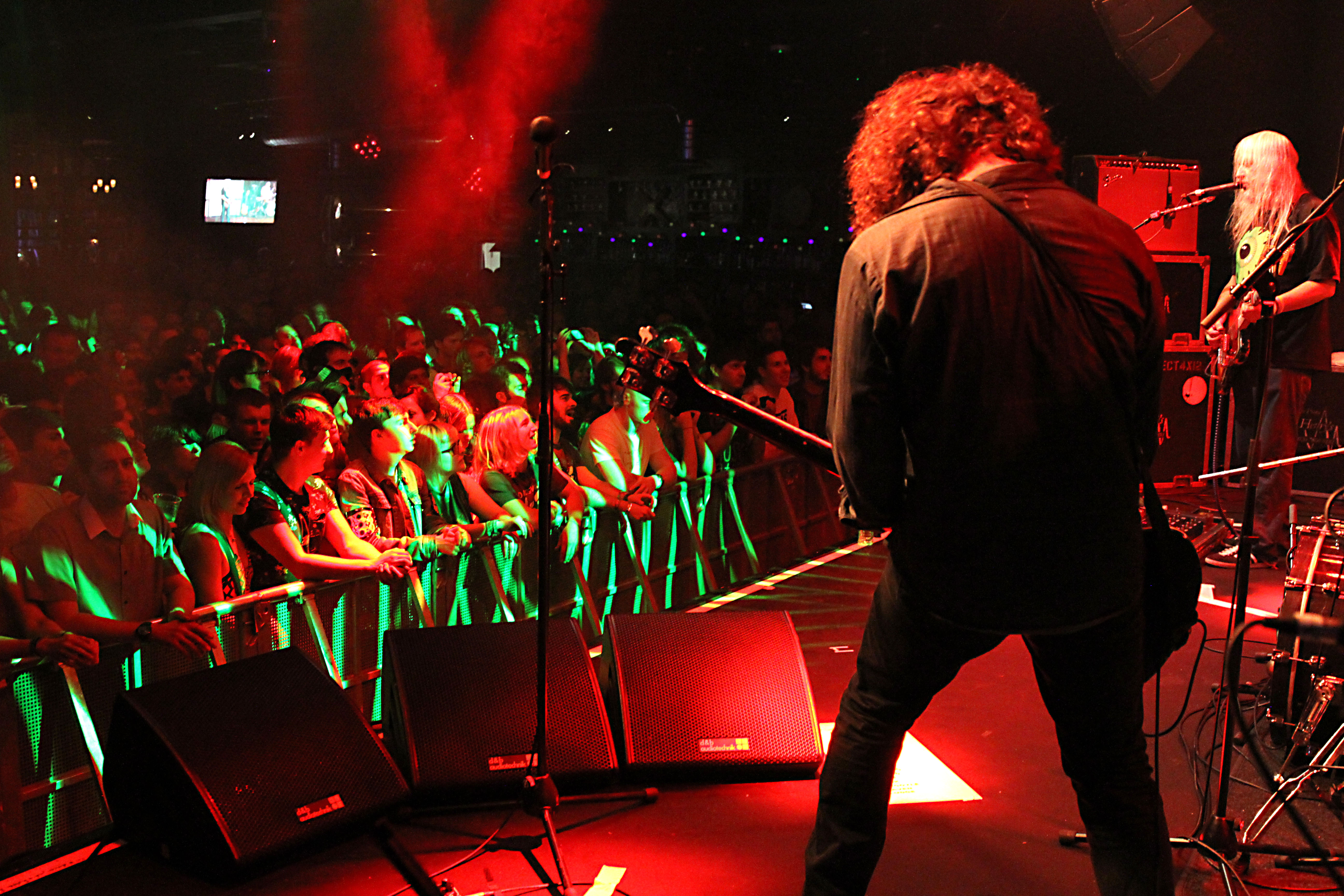 What's the best event you've put on in the last month?
Having the legendary powerhouse Sheila E punish the drums on the Brooklyn Bowl stage was out of this world.
Any infamous stories related to your venue that you can tell us?
Behind the red velvet curtain and the locked doors lays the infamous Green Room. Brooklyn Bowl never sleeps and it's the parties in the Green Room that make sure of that.
Website: http://london.brooklynbowl.com/
Telephone Number: 0207 412 8778
Facebook: Brooklyn Bowl London
Twitter: @bbowllondon
Instagram: @bbowllondon