This week, we find out more about 229 The Venue in London.
We spoke to Venue Booker, Tom Green, who tells us about the great bands that have graced their stage, Kings Of Leon recently playing an intimate gig, and famous people in the crowd...
See full listings for 229 The Venue in London here.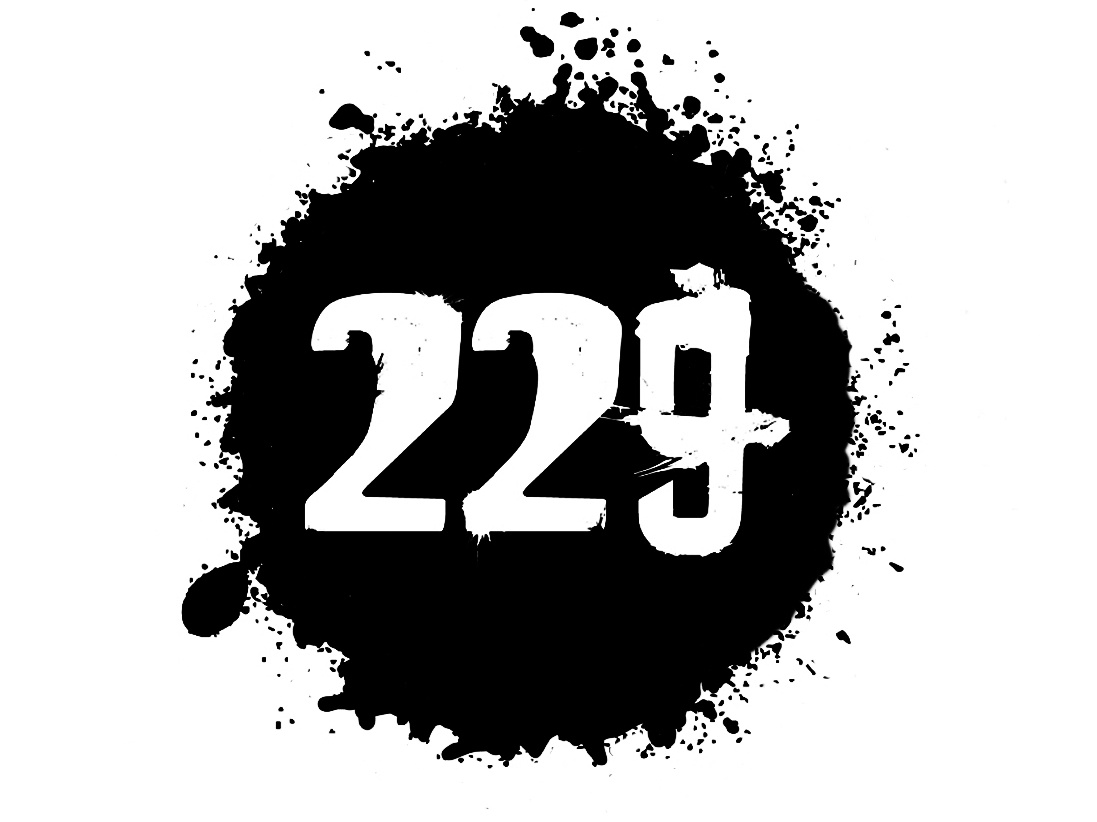 Vital stats
229 The Venue, 229 Great Portland Street, London, W1W 5PN
Established: 2007
Capacity: Venue 1 - 620 / Venue 2 - 150
Tell us a little about the venue and your role there.
Venue 1 is 620 capacity and Venue 2 is 150 capacity. As the Venue Booker I promote our in-house shows, look after all of our external shows, and work closely with our Venue Manager and Bar Manager, to ensure everything runs smoothly. Which it does ;). Previous to being at 229 I was at The Bedford in Balham.
The venue is a multi-purpose entertainments venue, which first opened its doors in 1965 as part of International Students House (ISH). The Charity opened, essentially, as an accommodation centre, supporting British and overseas students whilst they studied at different Universities in London. Since then, the venue has sporadically played host to numerous gigs, awards ceremonies, club nights, weekend festivals and music related events. All profit is ploughed back into the charity and helps to fund scholarship programmes for students from less advantaged countries.
Has the venue gone through any major changes since it opened (location, renovation, style of music etc)?
In April 2007, after a major refurbishment and a technical overhaul, 229 was launched as a dedicated live music and entertainments venue and in its early days, hosted the likes of The Beta Band, The Sneaker Pimps, Razorlight, Biffy Clyro, The Twang, Noisettes, The Duke Spirit and Mystery Jets.
Which band that's played your venue has gone on to be the best known?
Kings Of Leon just did their album launch with us on Tuesday 18th October.
How many gigs or club nights a week do you host?
We host in the region of 7 gigs and clubnights a week.
Which band that played your venue deserved/deserves to be better known than they are?
REWS, Bellevue Days, Little Brother Eli, Elle Exxe, China Lane.
Do you host events besides gigs and club nights?
Yes, dance classes and a number of private events.
Kings of Leon at 229.
If you could change one thing about the live music industry, what would it be?
The constant blame passing and backstabbing. People need to take a bit more responsibility and answer emails!
Has your venue ever been threatened with closure? If so, what could have been done to prevent it/support you?
No, luckily not. We work extremely hard to not let any problems arise.
What's been your proudest moment working at your venue?
Kings Of Leon launching their debut album with us.
What's the best show you've put on recently?
Kings Of Leon! Amazing to see such a huge band in a 620 cap venue. We sold out in half an hour!
Are there any interesting facts/stories about the venue that people might not know, but should?!
Florence + The Machine has played here twice. First time supporting Cajun Dance Party and then 2 years with her own sold out show - and Jimmy Page was here the other week!
---
Track 229 The Venue here to keep up to date with all forthcoming events.
There is also an official website, Facebook page, Twitter, and Instagram accounts.