In light of this week's political news, we apologise to anyone who googled 'May' and 'picks' and arrived here expecting something else entirely!
That said, if you're looking for some handpicked highlights across the next month from the world of live entertainment, we have you covered!
Our team of live music, comedy and theatre experts have pulled out a few of their favourites from the thousands of events listed at Ents24.com - the UK's biggest live guide - and they put their case forward for you to head to their chosen shows below.
Simply click the artist name to see dates and book tickets - or to see everything coming up in May, click here.
---
Adam picks: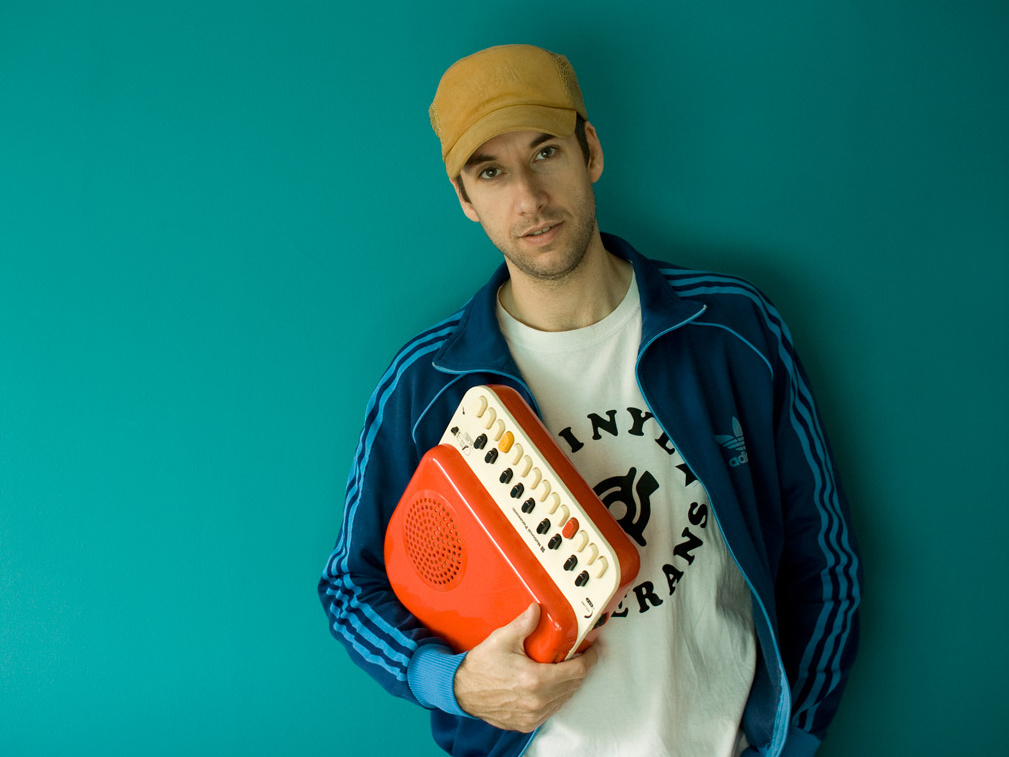 (Slightly) aging would-be B-boys of the world unite for this extensive tour from beat-weaver DJ Format and his long-time associate and master of flow Abdominal. The Still Hungry tour spans the whole of May and is in support of their new record of the same name. Expect a dextrous flood of language wrapped in a tight funk package!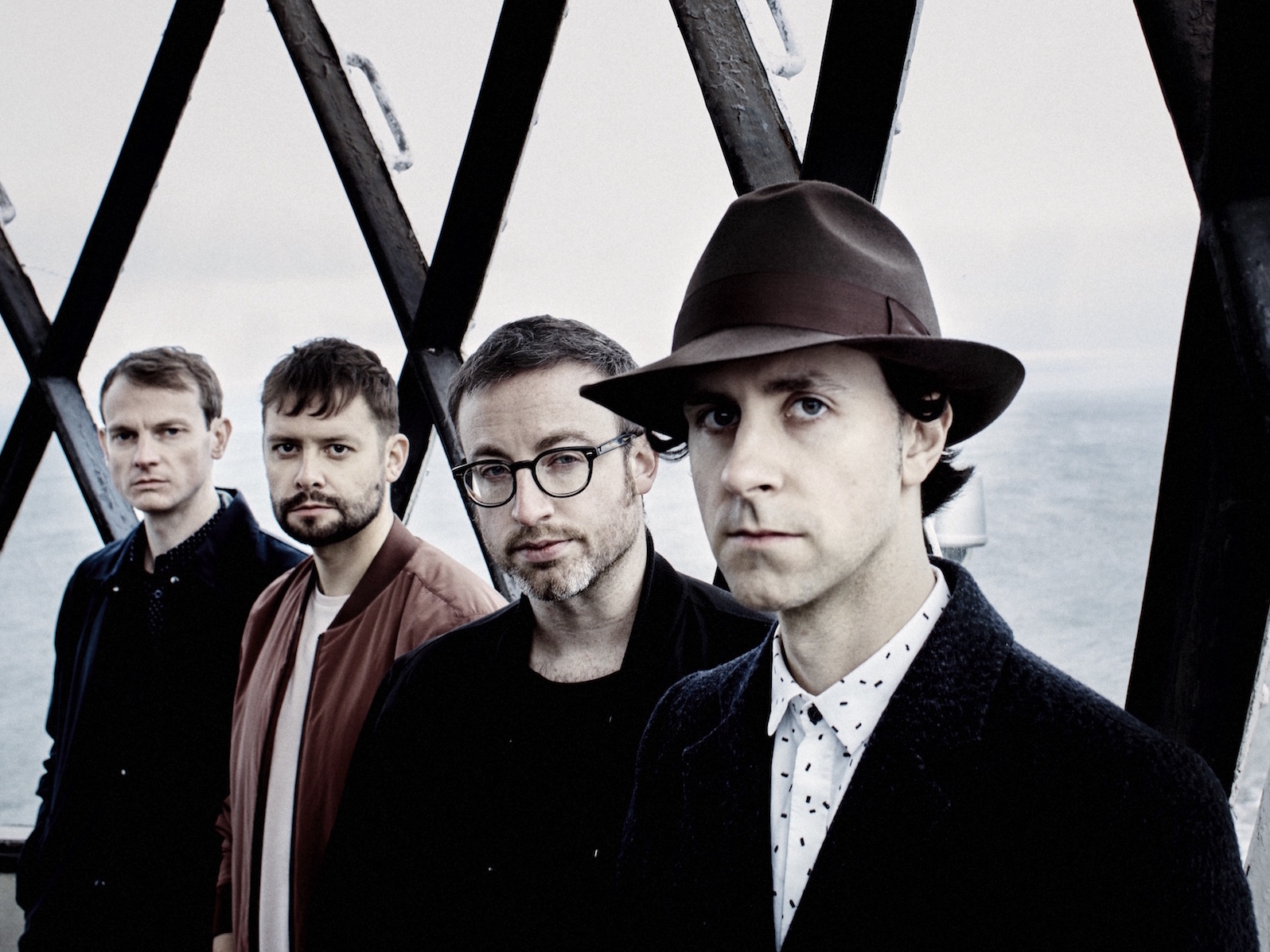 They were smarter, wittier and always slightly ahead of their contemporaries when they emerged in the 2000s. Now Maxïmo Park have, in new album 'Risk to Exist', seemingly managed the impossible - a record about 'issues' that avoids being mawkish or preachy and remains resolutely danceable. Catch tracks from it alongside old favourites on their forthcoming UK tour.
Brighton's multi-venue music extravaganza The Great Escape has changed focus in recent years, and is now more about emerging and future stars than ever before. Hundreds of acts from around the world (along with a fair few music industry types) will descend on Brighton to create a multi-venue carnival of the new and exciting.
Full weekend tickets are still available from around £65: amazing value for three days of live music. If you're heading down, make sure you check out the Alternative Escape and fringe shows, where seminal labels and music companies put on bands in every live space going.
---
Graham picks: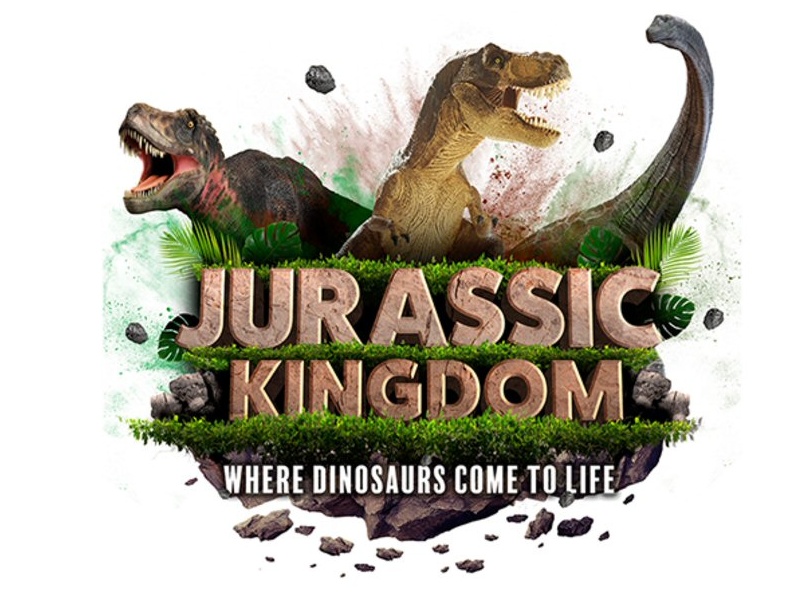 Exhibition: Jurassic Kingdom: Where Dinosaurs Come To Life - Birmingham
Get on over to Birmingham, they've got dinosaurs! As the first outdoor dinosaur experience of it's kind in the UK, the electronically activated dinosaurs will impress the kid in everyone.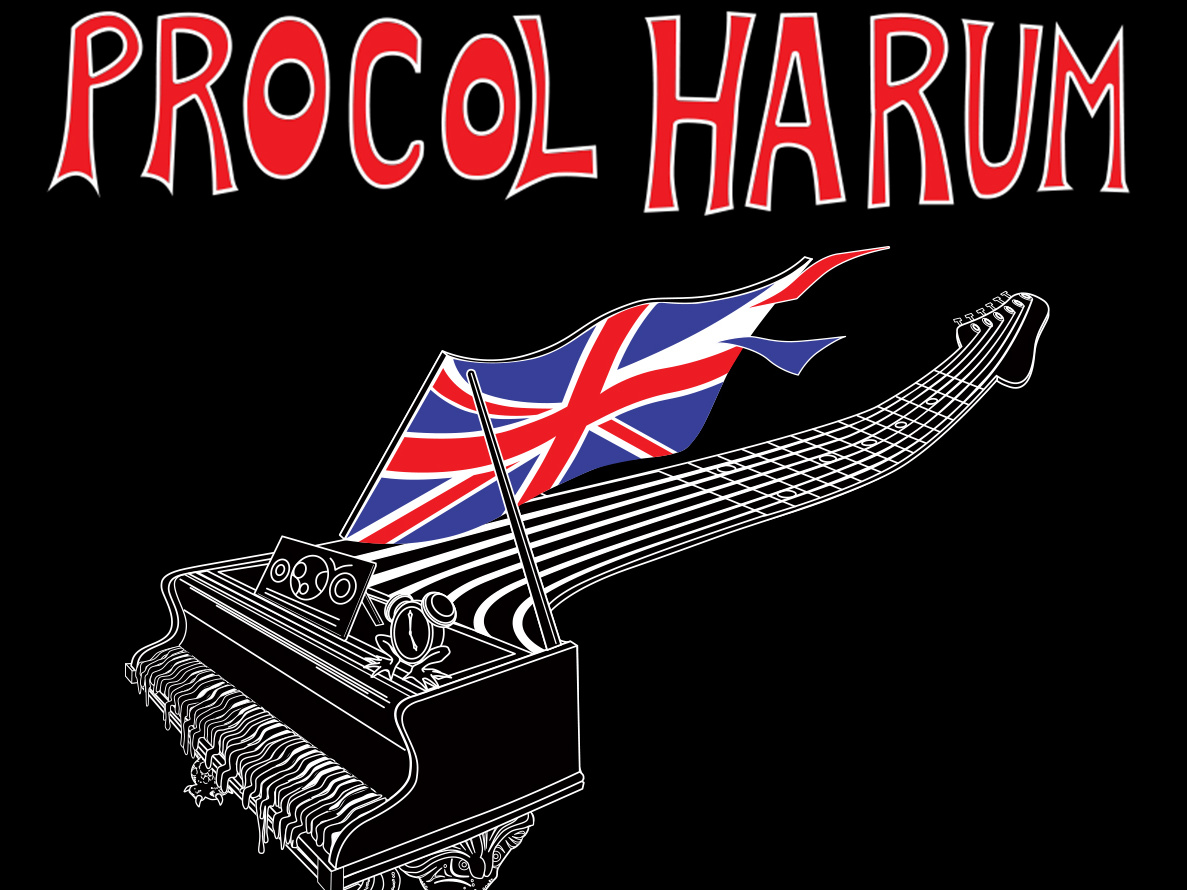 Music: Procol Harum - 50th Anniversary of 'A Whiter Shade Of Pale' tour
This year marks a significant milestone - 50 years since Procol Harum formed and released A Whiter Shade Of Pale, one of the most recognisable and most played songs in history.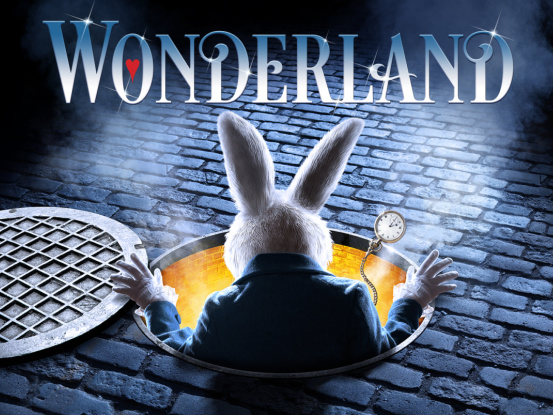 Following sold out seasons in Tampa, Texas and Tokyo, the multi Grammy, Tony and Drama Desk Award nominated Frank Wildhorn's Wonderland receives its UK and European première in this brand new British production.
---
Gareth picks: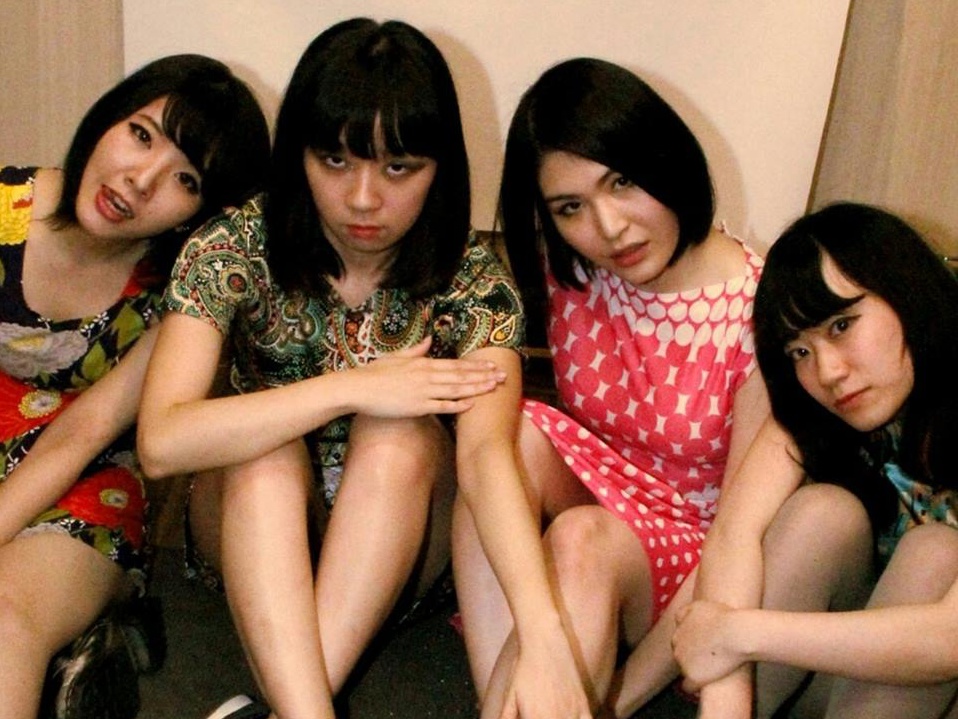 Fresh from critically acclaimed shows at the SXSW festival in Austin Texas, Otoboke Beaver are a noisy riot-filled Japanese female four-piece. Their sweet looks are incredibly deceptive - these girls deliver angry in-your-face ballsy punk-rock. They sing in their native Japanese, but the language barrier doesn't really matter; their intense performances are more about attitude than lyrics. Influenced by the Riot Grrrl movement of the 90s along with guitar-heavy Japanese bands like Bo Ningen, this is certainly no cutesy J-Pop outfit.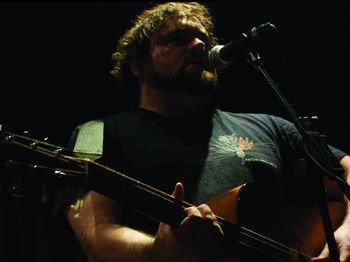 Brighton political punk-folk singer-songwriter Chris T-T has never quite achieved the levels of success the likes of Frank Turner or Billy Bragg have built, yet 2017 sees him reach his 20th anniversary in the business with a 39-track "best of" album being released. His blend of dark and humorous lyrics truly deserve a wider audience, and with another election due in June, there couldn't be a better time to hear his biting political satire.
In addition, he's just announced he'll be hanging up his hat as Chris T-T after this run of shows, so these will be some of the last chances to catch these songs - for a long while, at least.
---
James picks: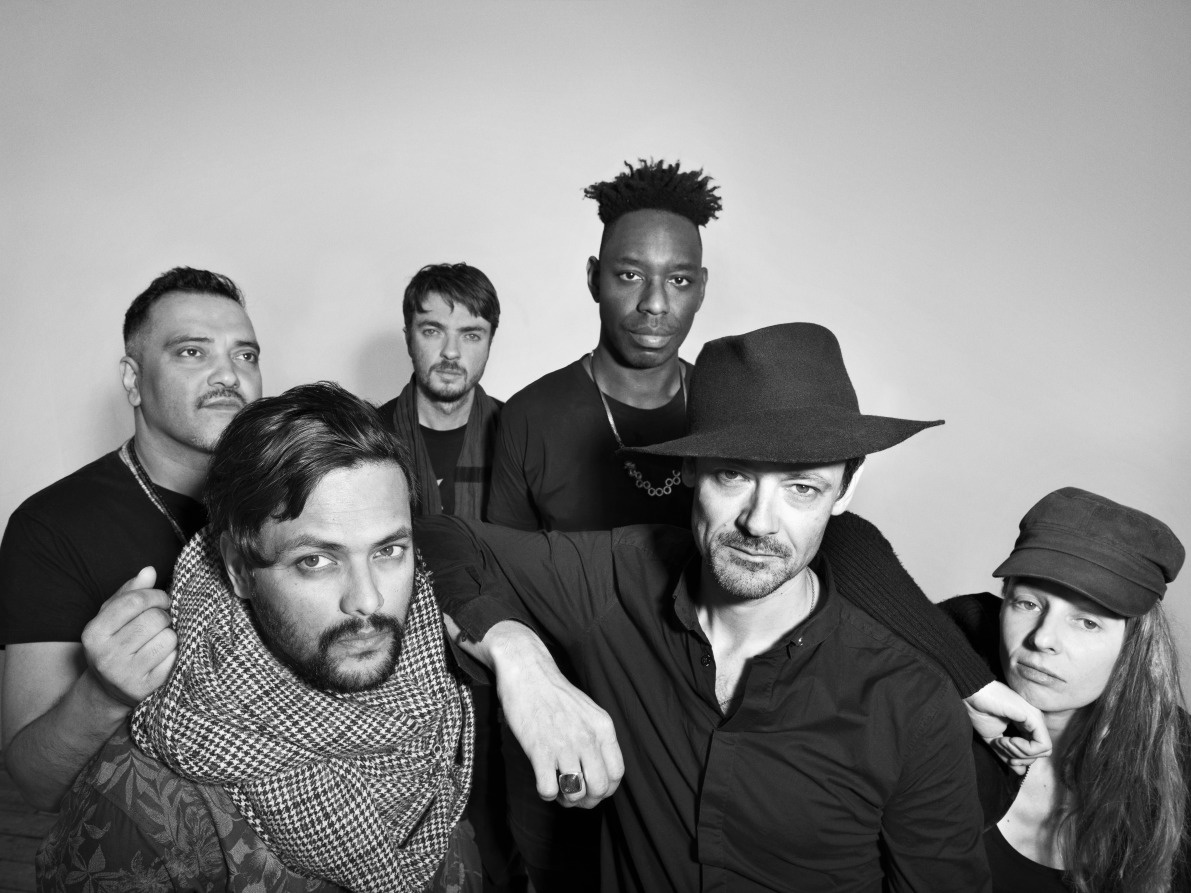 Described as the sound of Cairo '57, Cologne '72, New York '78, London 2013, they play an interesting combination of punk, jazz and African elements including members also in Sons Of Kemet, Acoustic Ladyland and Polar Bear. What makes them different is not featuring a guitar player, so melodies and solos are provided by two saxophones.
By having a separate percussionist and drummer, they create complex rhythms and electronic noise combining with African drums. Their message: Melt Yourself Down and turn yourself up. Get out of it and get into it. Catch them at Battersea Arts Centre on 12th May or supporting Hot 8 Brass Brand at the Brighton Dome on 6th May.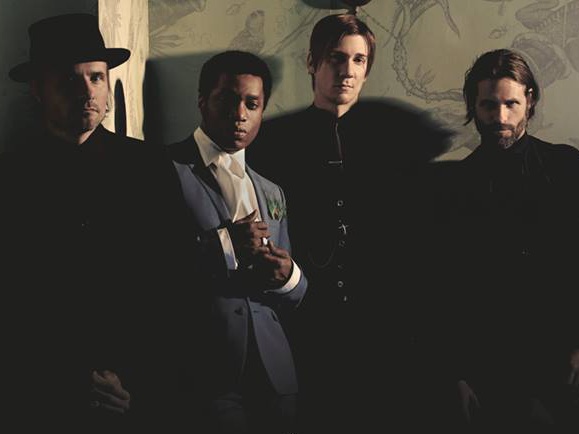 Having had the pleasure of seeing this band in 2016, I really recommend them for their energetic stage presence and audience interaction. The lead singer Ty Taylor has an outstanding soulful voice and ended up running through the crowd (and throughout the whole venue) when I saw them play.
After their performance the band left the stage from the front into the crowd which I thought was a nice touch. Their sound has been described as "retro", reminiscent of late 1950s and 1960s blues and rock artists, such as The Rolling Stones, Chuck Berry, The Animals with an emphasis on the blues.