We're pleased to reveal the hardest working artists of the year in the worlds of music and comedy.
The charts, based on data from the UK's biggest live guide, determine which original music acts and comedians performed at the most different UK venues this year – with some surprising results.
With our 15 million unique users spanning all corners of the country, we were keen to determine which of the artists we list also cover the most ground. So who was the touring master of travel taverns, late night radio listening and service station stop-offs?
Let's take a look at the results...
---
Comedy
The Hardest Working Comedian of the year is: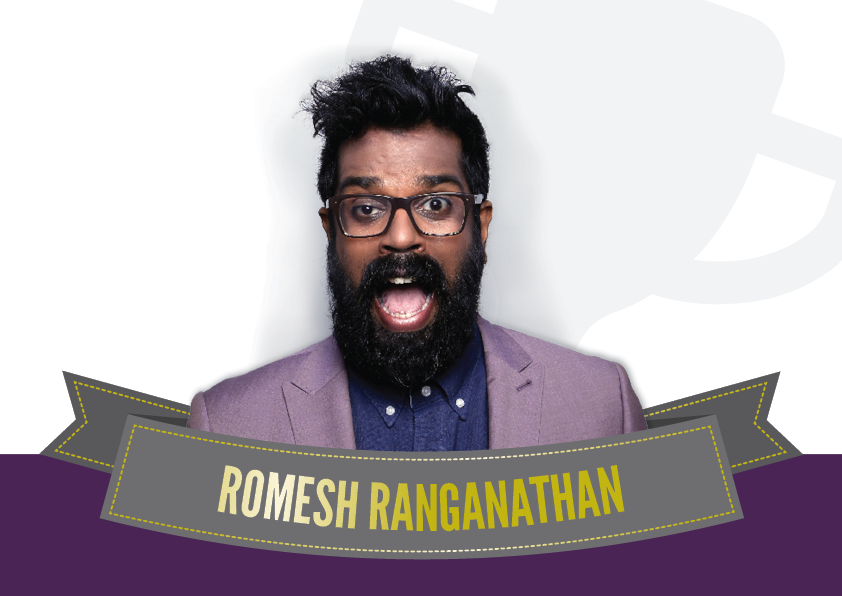 Romesh takes the top spot this year, having toured his 'Irrational' tour all year long, whilst also finding time to squeeze in TV shows 'The Dog Ate my Homework', 'Asian Provocateur' and 'It's Not Rocket Science'. True to form, his 'Irrational' tour continues right into December, and he's even got a show on New Year's Eve.
A few words from the man himself:
"This honour not only highlights my work ethic this year, but also the level of neglect of my duties as both a husband and father. I look forward to this title being cited in the divorce proceedings."
The full top 20 sees 13 new entries join 2 names dropping down the list and 5 climbers since 2015's list:
The Full top 20:
Last year's positions are in (brackets).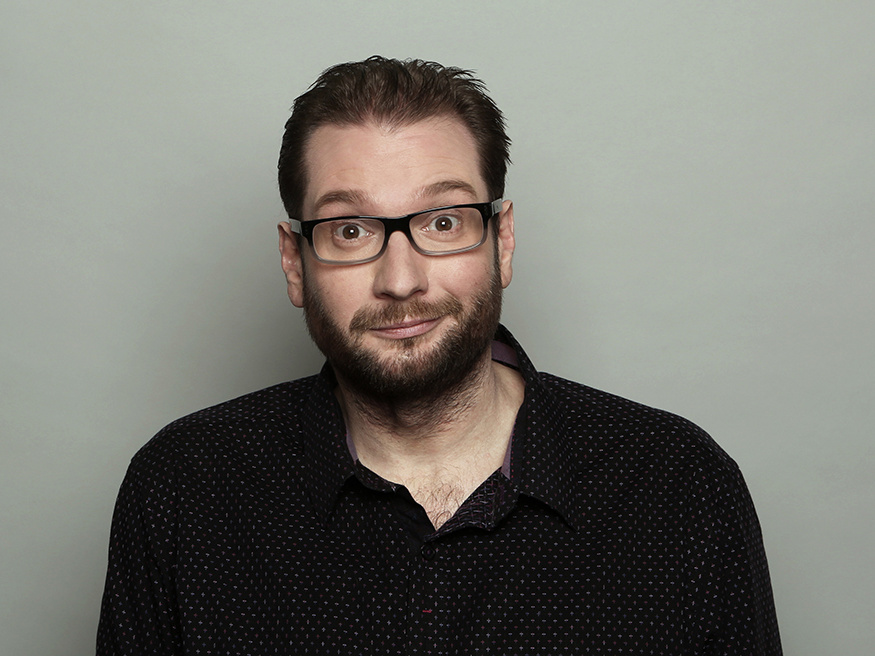 Gary Delaney (number 5 in this year's chart) said of his placement:
"If there's one thing I've learned in comedy over the years, it's how to drive at night, the best way to circumvent roadworks and which services have a KFC that's open late. I am pleased that this skill has finally been recognised! If I wasn't on the road so much, I'd just be eating pasties at home."
---
Music
As for the hardest-working musicians: There's a host of heritage favourites as well as some new faces in the top 20, with mosaic five piece Blossoms vaulting 9 places from last year's position and a huge number of new entries including lauded surf-pop garage-rockers Spring King and sibling-packed indie-rockers The Sherlocks.
This year's victors come in the form of 70s popsters Showaddywaddy, who hold the top spot for a second year with more listed shows in different venues than any other music artist in 2016.
The hardest working musicians are:
Last year's positions are in (brackets).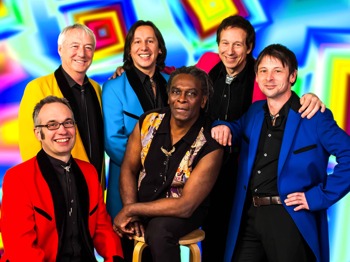 Reg Meuross, who features at number 19, had this to say:
"So officially I work harder than Jason Donovan although not as hard as Showaddywaddy or Fairport Convention! It is useful to be told these things I think so you can up your game :) I remember seeing this list last year and thought it seemed to disregard all us hard working folk & rock troubadours trudging the endless motorways of our green and pleasant, day in day out tune in tune out, and now here I am! Well this one's for you guys! Gawd luv us all."
Forthcoming shows from all listed winners, as well as thousands more artists, can be found on the UK's biggest live guide at Ents24.com and via the free iPhone app GigAlert.