Hello!
We're now in the thick of festival announcements, with most of the Summer's finest having announced a handful of big names. There's plenty more to come, but today we're looking to the immediate future, gathering together our personally-chosen highlights for March.
We love a good algorithm, but sometimes you need someone to tell you why they love a band, comedian, exhibition or play - so here goes...
(As ever, to see live dates or get tickets for any of our chosen artists, just click their name.)
---
Adam picks: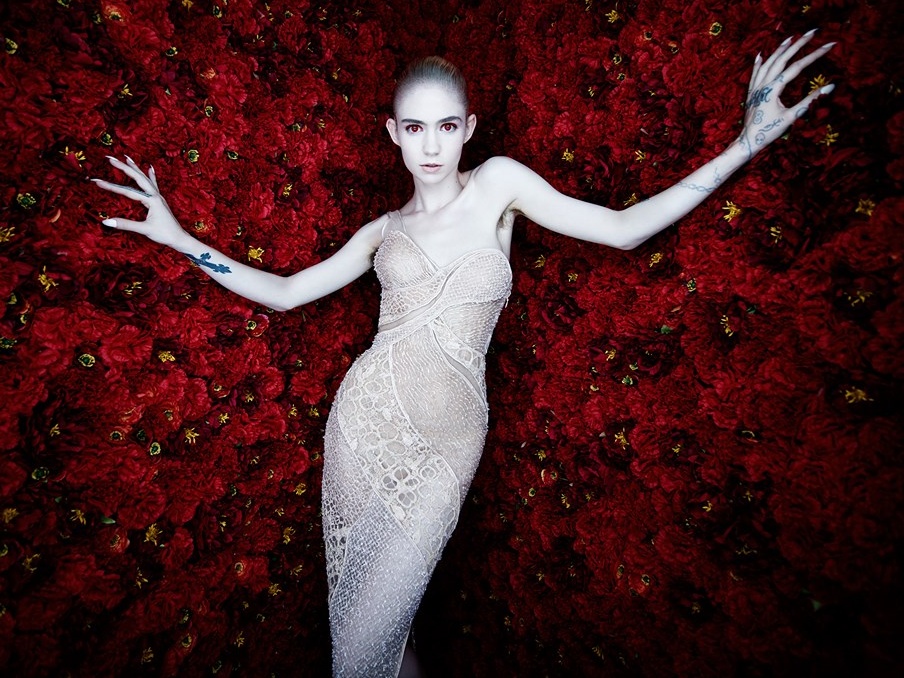 Music: Grimes
Master pop architect Grimes sliced into 2015's end of year Best Album (and Best Artwork) polls like a mad axe-wielder with Art Angels, an album of furious and frenetic pop. It's a record that provides a glimpse into a world where cut-glass hooks rule supreme and pop increasingly sounds like the future, rather than being mired in the past. Understandably, tickets are running low for her UK dates this March and June - but at the time of writing, Leeds, Nottingham and Birmingham still have handfuls of regular price tickets on sale.
Gwenno's come a long way since her days in polka-dotted retro-poppists The Pipettes, yet she's retained the skill of effortless pop craft, wrapping ethereal grooves around her primarily Welsh (and occasionally Cornish) lyrics, providing the best distillation of Gwenno we've been treated to yet.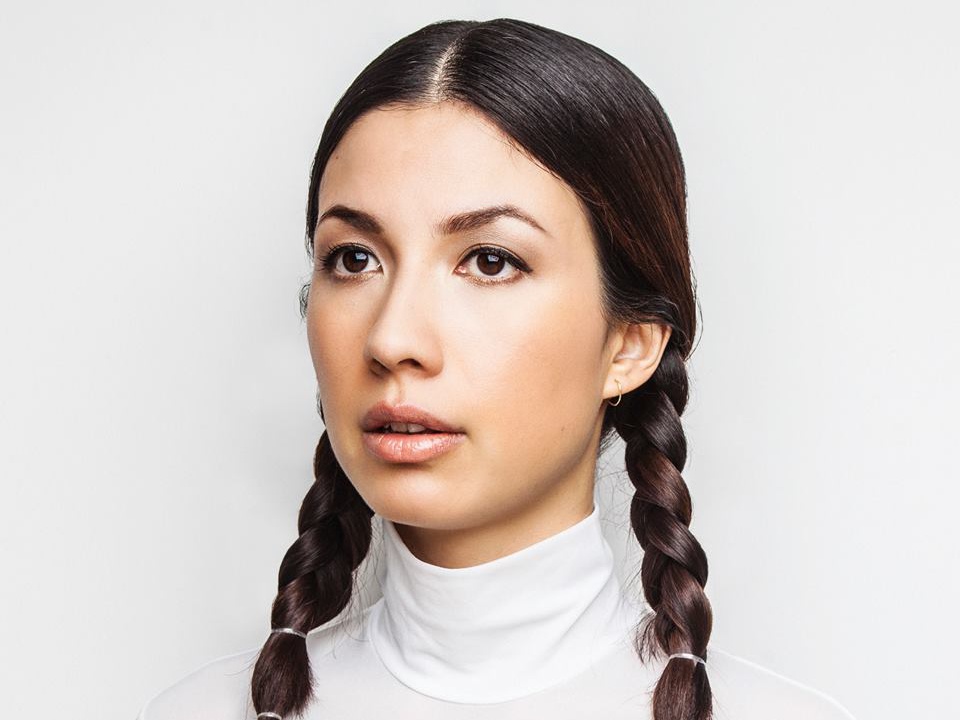 Completing this month's trio of recommended ladies with direct access to pop's bloodstream is Emmy the Great, who seems to marvel at and master pop culture with equal relish, whether it's turning TV show '24' into a jab at lethargic lovers via the soft folk twangs of her debut album 'First Love' or her heartily enjoyable festive album with Ash's Tim Wheeler. New album 'Second Love' arrives alongside this extensive UK tour which runs through the majority of March.
---
Graham picks: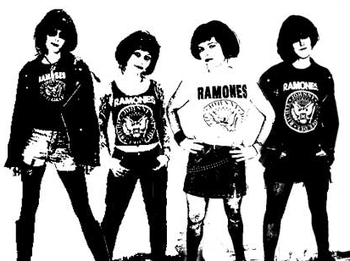 Into The Ramones? Give this all-female tribute to the iconic New York rockers a whirl.
The Canadian's new UK tour 'Don't Look Down' kicks off in March. The internationally acclaimed comedian is one of stand-ups most charismatic performers with hilarious tales of globetrotting adventures.
Exhibition/Sport: I Am The Greatest: Muhammad Ali at the O2
Check out this exhibition that showcases the extraordinary life and career of the world's most famous heavyweight boxer.
---
Neil picks: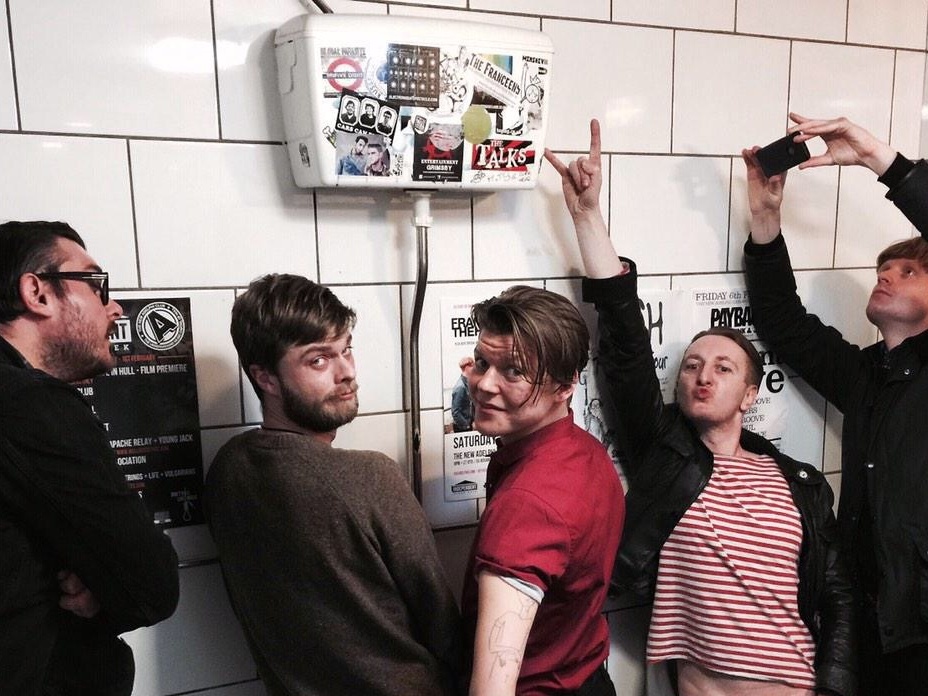 Music: Frankie & The Heartstrings
Fans of catchy indie-pop need look no further than Frankie & The Heartstrings, fronted by the charismatic Frankie Francis, a former pub landlord from Sunderland. Inspired by bands like The Housemartins and The Smiths, it's surprising that this lot are still playing such small venues.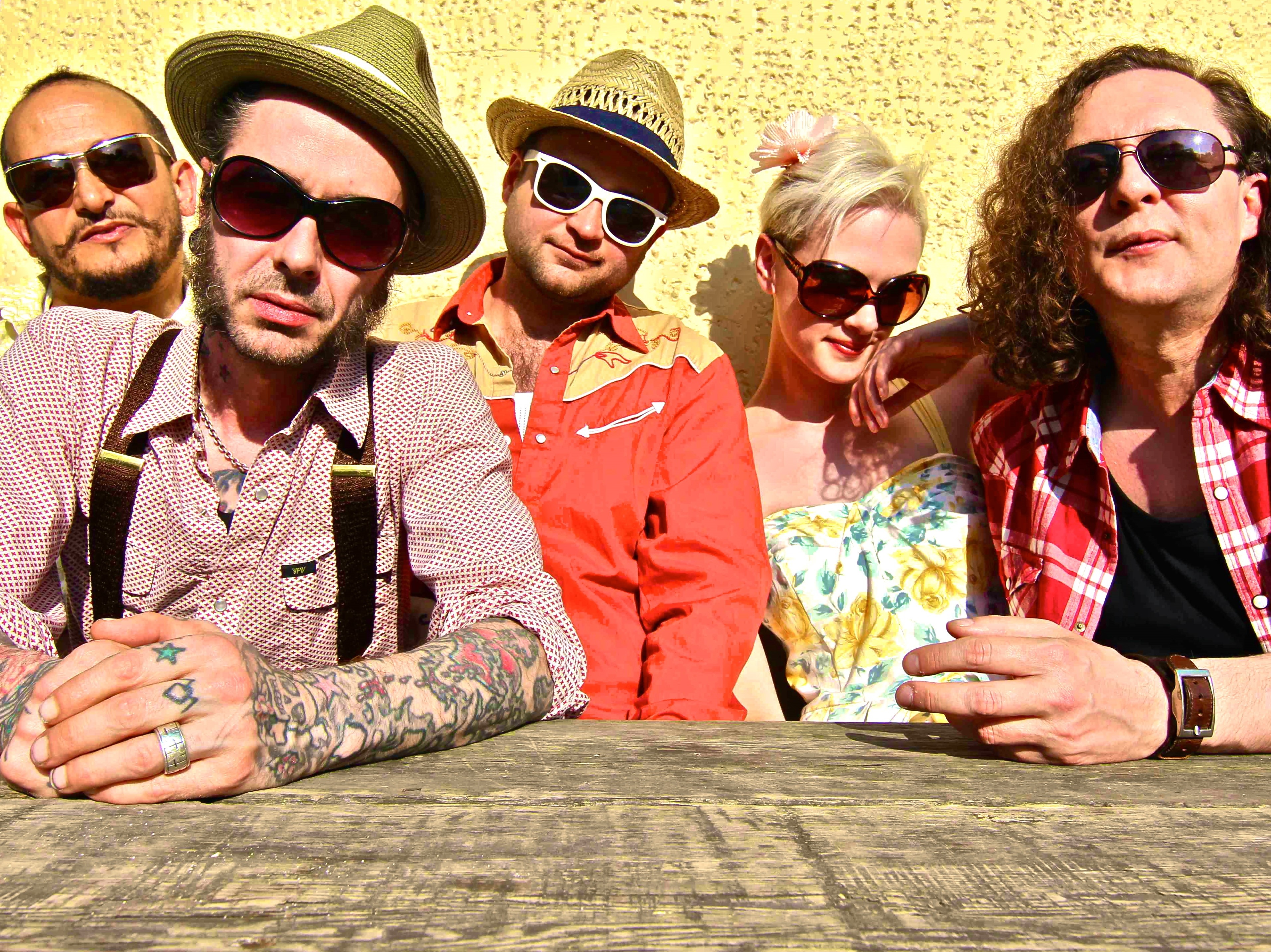 Best known for their poppy anthem "Size of a Cow" and number 1 hit "Dizzy", with Vic Reeves (although neither hit comes close to the brilliance of their boisterous rock repertoire), Stourbridge rockers The Wonder Stuff are celebrating their 30th anniversary with a national tour. Although the line-up has changed over the years, the band is still led by incorrigible smart-arse Miles Hunt, so expect to hear all the classics accompanied by a healthy dose of Black Country banter.
---
Michelle picks: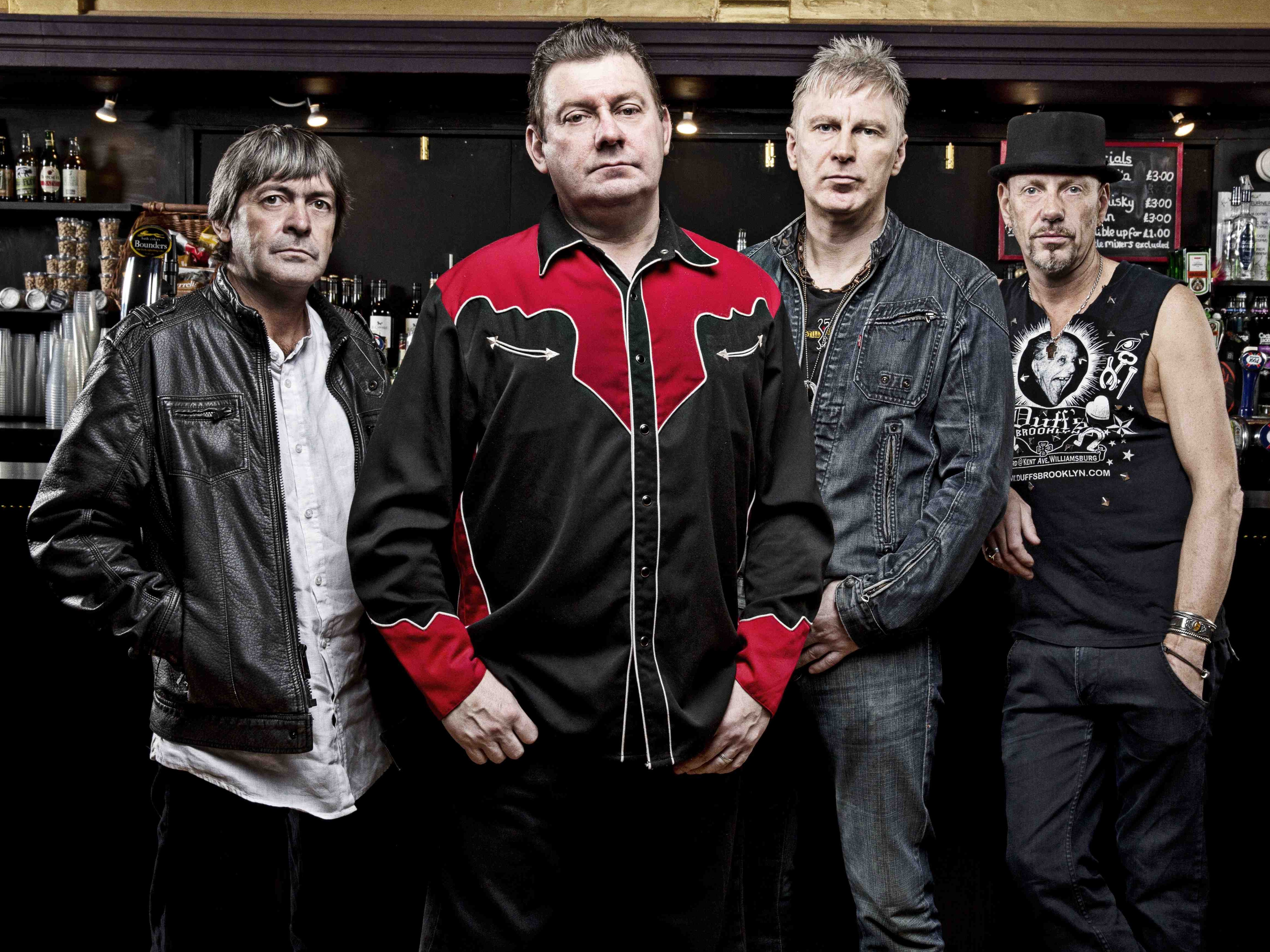 The legendary Belfast punks, who have been going strongly since forming in 1977, head back out on tour in February / March. Join Jake & co at one of many venues up and down the UK!
Catch crazy Belgians, Raketkanon, supporting HECK on tour this March. They have been described as 'Unrepentant in their aim of attempting to melt the face of anyone who dares listen'.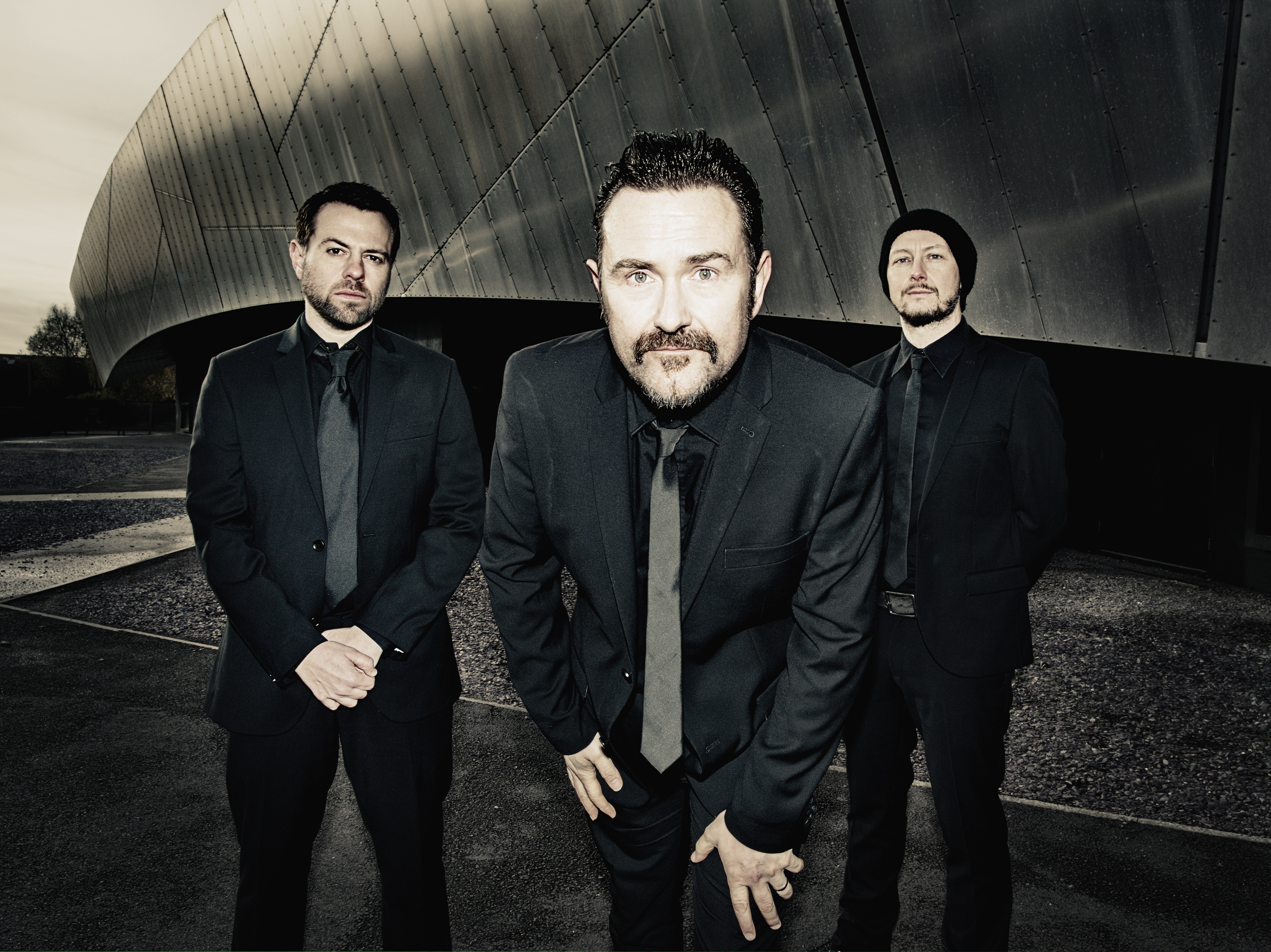 Don't miss Northern Irish legends, Therapy?, on their Infernal Love Tour and reminisce about the 90s, whilst hoping they will break out their fantastic punk version of 'Diane'.
---
Gareth picks: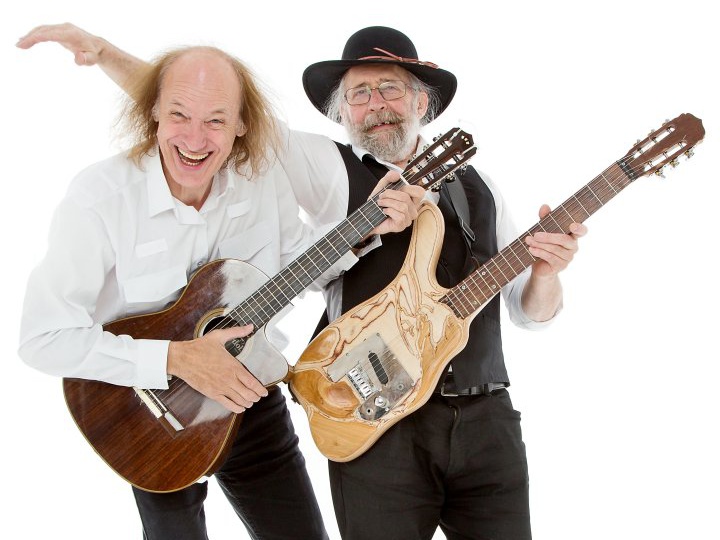 Comedy: Otway and Barrett - The Final Straw Tour
Hopefully you're 'really free' during March or April, because comic punk-rock legend John Otway and his friend and foe Wild Willy Barrett join forces once again to entertain the masses with their stage stunts and bad jokes.
They first reached notoriety back in 1977 with an ill-fated performance on TV's Old Grey Whistle Test, when Otway fell off an amplifier on live TV, landing with his legs between it and injuring his undercarriage!
Following countless breakups, the two have rarely performed together in recent years, but in 2016 they reunite and threaten to give each other headbutts for one final time.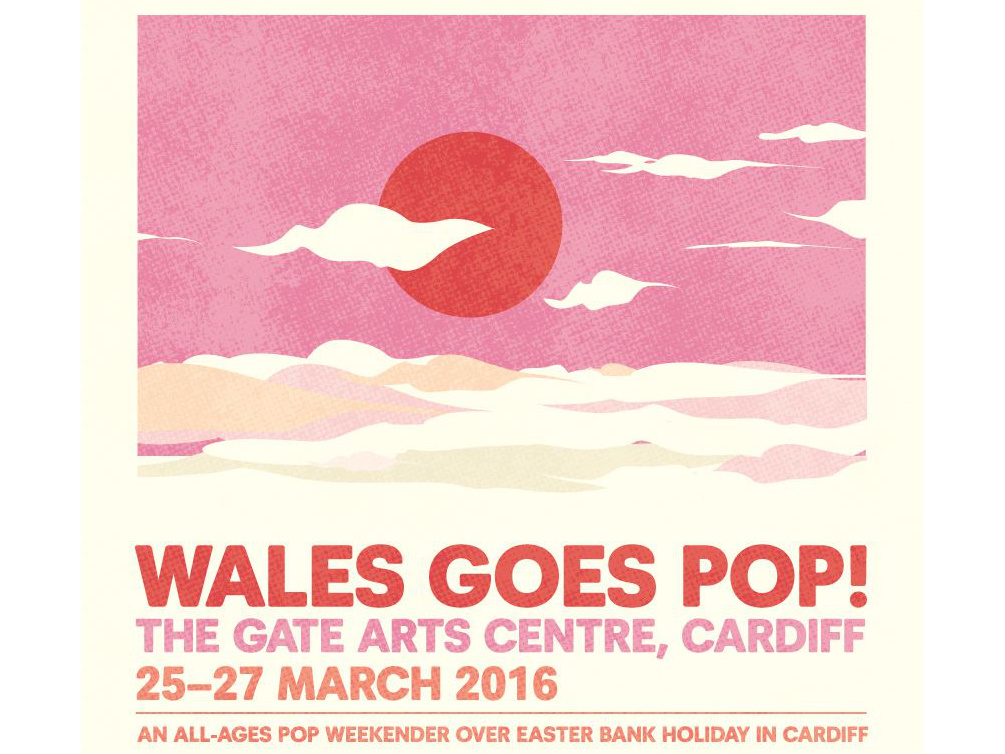 Cardiff's all-ages Easter weekend festival returns for a 4th year, celebrating all things Indiepop rather than chart pop! C86 veterans like Scotland's BMX Bandits rub shoulders with Cardiff favourites like Los Campesinos and The School for 3 days and nights of live bands, DJs, record stalls and of course tea and cakes in the cafe! Toddlers and children are very welcome (bring those ear defenders though!) for an eggs-cellent weekend of fun.
---
Xander picks:
Duuuuuuuuuuude, it's like, nearly spring time and it's time to get psychedelic. Why not beckon the lighter months forth with a bit of ambient space rock from the south west?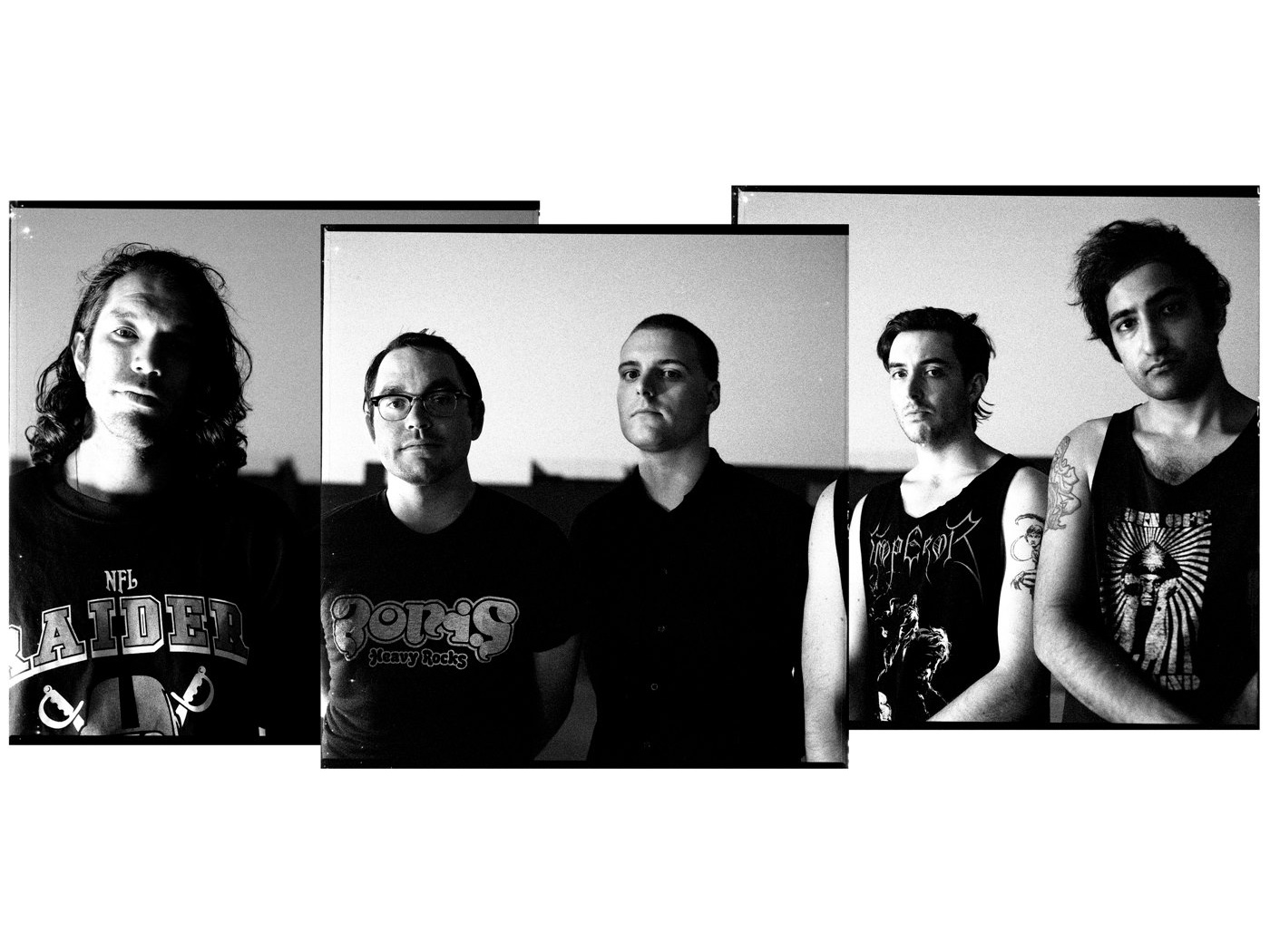 Or if you'd rather cling to the winter darkness like an itchy blanket of doom, why not indulge in a bit of Deafheaven? These escalating wall-of-noise-mongers from Cali are guaranteed to darken even the brightest of March days!
The irrepressible Mark Thomas continues on his Trespass tour. A sharp blend of wry, riotous standup and a stark tale of personal investment and betrayal. It's a journey you'll be glad you embarked upon.