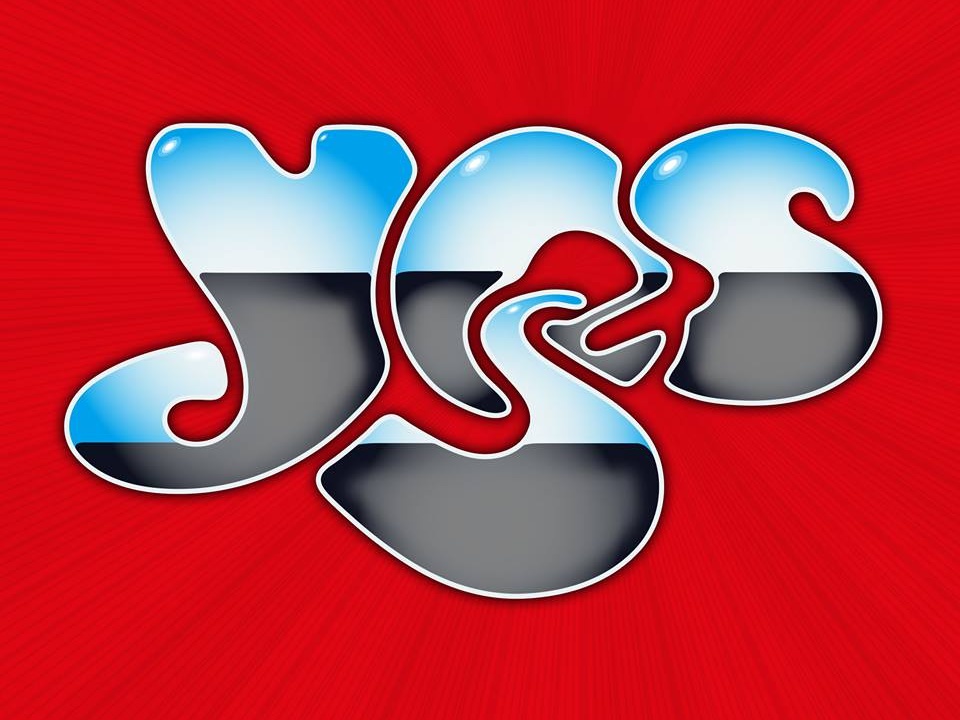 For the latest of our Artist Picks series, we asked YES's Geoff Downes to choose some upcoming shows and tours that he recommends.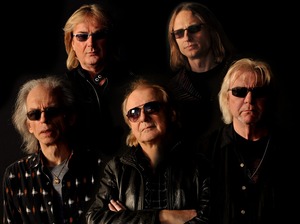 YES's own tour kicks off on April 27th, and sees the legendary classic rockers behind tracks like 'Owner of a Lonely Heart' and 'Starship Trooper' play two classic albums ('Fragile' and 'Drama') in full, as well as a run of other seminal tracks.
You can find YES's Geoff Downes tour recommendations below - just click on the artist's name to see their forthcoming UK dates and get tickets!
---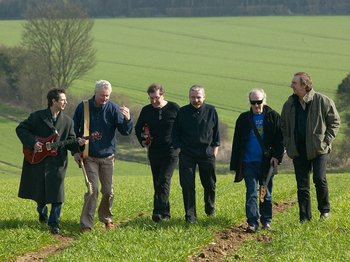 "Always one of my favourite bands from my early years. Saw them on last year's 'Cruise To The Edge', and they were brilliant. Love to see them again."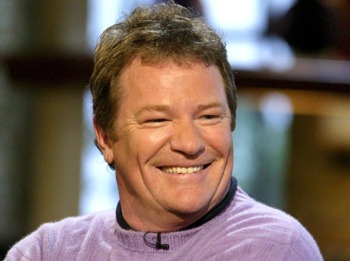 "One heck of a funny man, and huge Prog Rock fan. His favourite band was Emerson, Lake + Palmer I believe."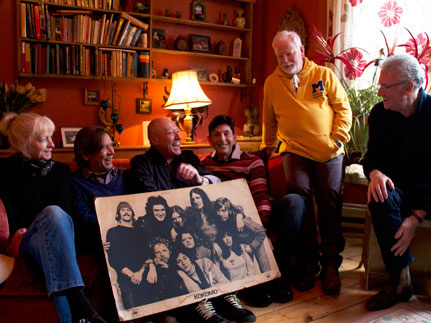 "This band were one of the funkiest outfits the UK has ever produced. Along with the Average White Band, they were the epitome of British translatlantic 'groove'."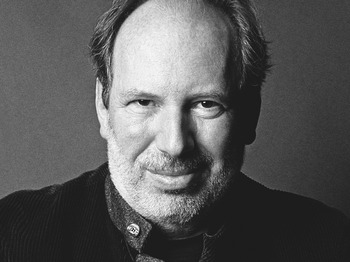 "My old synth programmer for The Buggles has done rather well for himself since those days! I'm sure this show will be as spectacular as some of the films he has written scores for."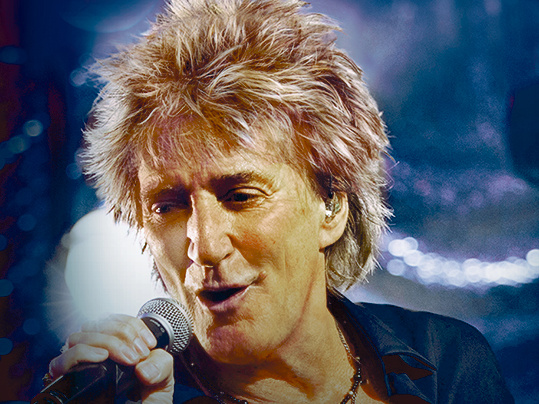 "Have already got tickets for this one, due to the fact he is on the wife's bucket list. Always puts on a great show, and the voice is still in good shape."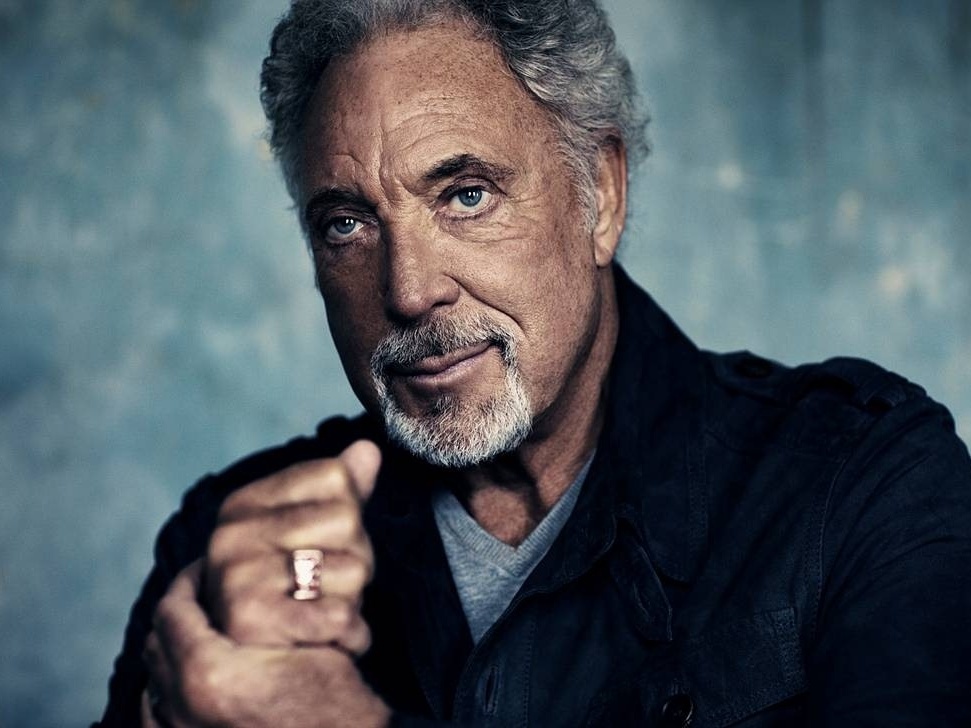 "High energy from a man well into his seventies. Such a great performer from a catalogue of songs he put his indelible stamp on."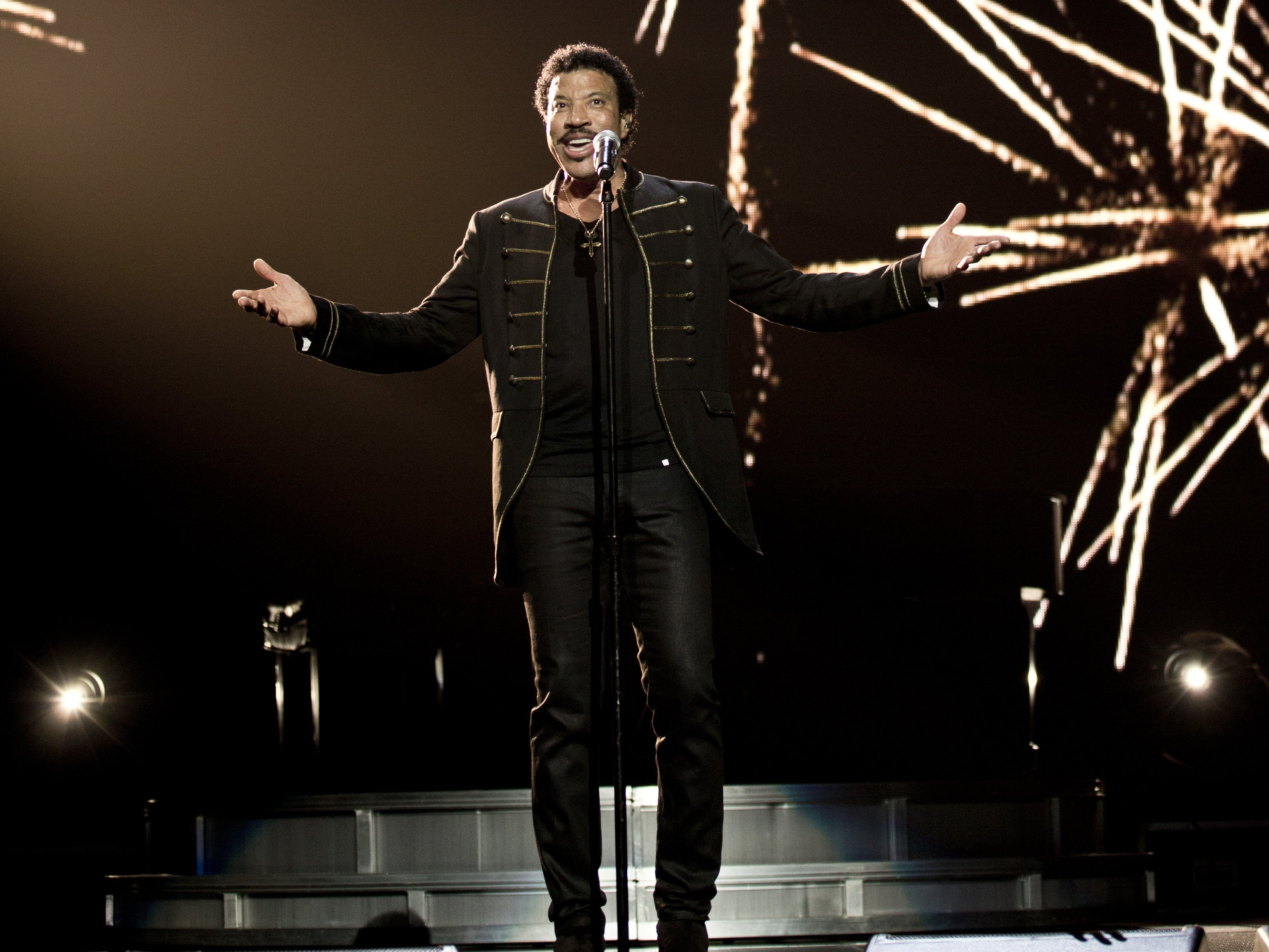 "No doubt still got the energy and fire to deliver some of his great work. The housewives' favourite."
"That sweet mellow guitar tone is so distinctive. Have followed Santana from his early albums to today, and pleased to see he is still performing today."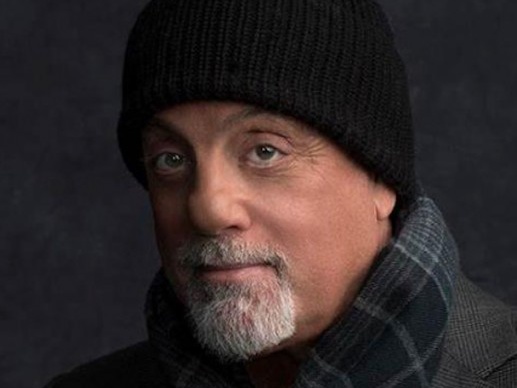 "If only to hear all those fabulous songs he has written over the years is a 'must see' for me. Would love to see this live."
---
YES kick off their UK tour on April 27th at Glasgow's Royal Conert Hall. See all dates and get tickets here.