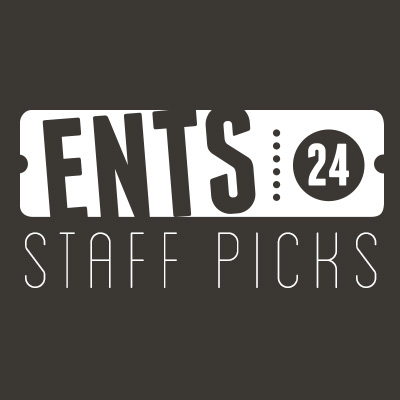 September sees possibly our most varied selection of Staff Picks yet, from classic dub to off-kilter pop, superhero family fun to foul-mouthed comedy songs, and stand-up from the surreal to the heartwarming!
As ever, the selection below are recommended by a member of Ents24's team of live entertainment experts, and you can get tickets by clicking on the artist name.
Or, to see every single event coming up in September, just click here.
---
Matilda picks: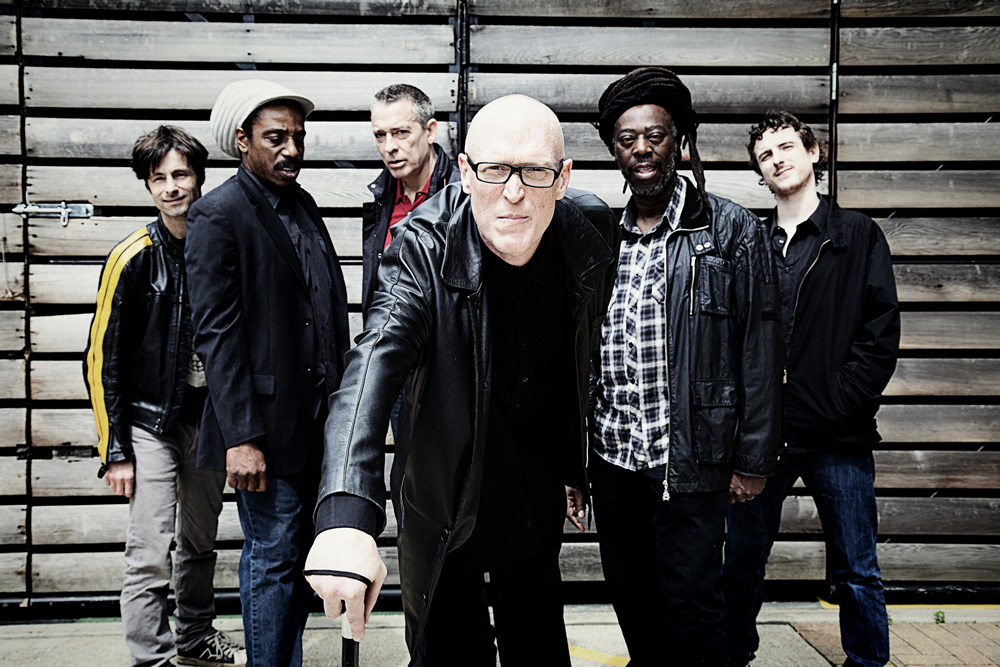 Dreadzone are one of my favourite dub bands and are stunningly good live. Catch them this Autumn!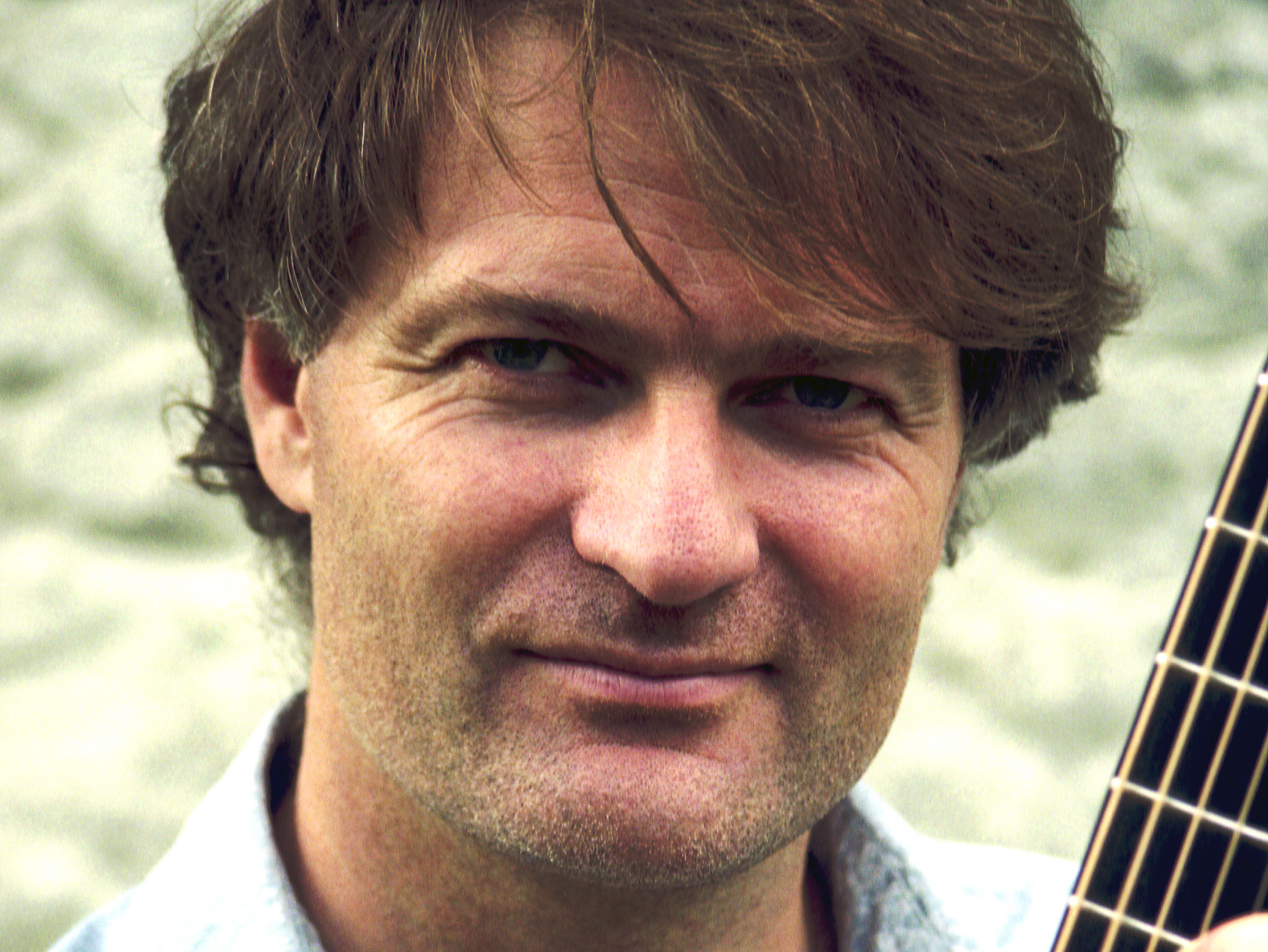 Immensely talented singer, songwriter and guitarist and son of legendary folky, Roy. If you like Jeff Buckley or Dave Matthews, Nick Harper will be up your street.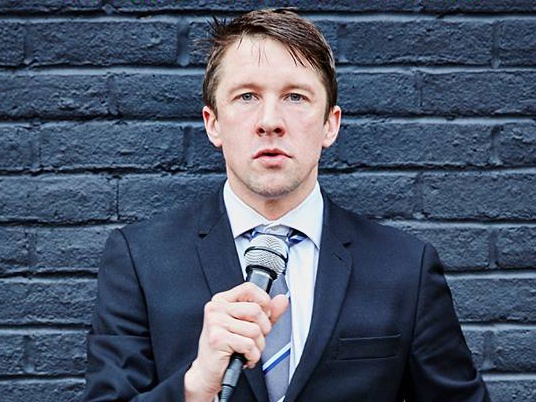 One of the freshest comedy acts I've seen in a while, Youtube phenomenon Jonathan Pie is on a massive tour this year and tickets are selling out quick!
---
Alex picks: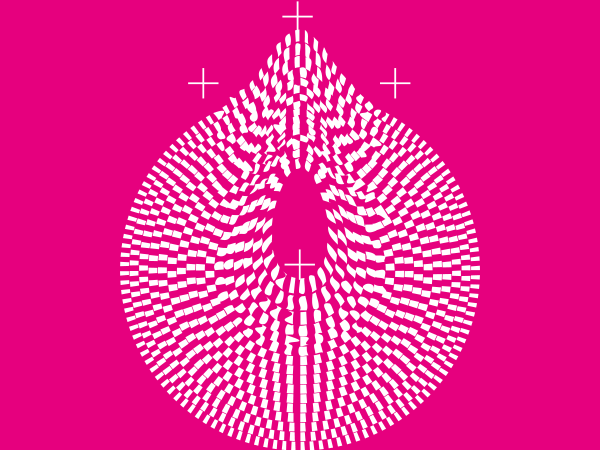 Festival: Liverpool International Festival of Psychedelia 2016
An excellent reason to visit the natural home of UK psychedelia... You're almost guaranteed to discover something new as well as see old favourites like Super Fury Animals and (not so old I know) The Horrors.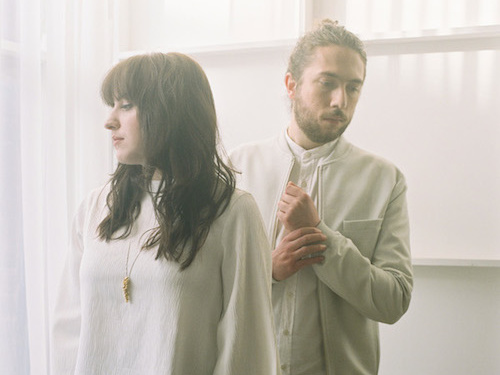 Crystalline vocals from this Bristol based duo entwines melodic indie-electro-pop production. Fans of Dua Lipa / Grimes / Lana Del Rey may want to take note at a small venue near you for under £10.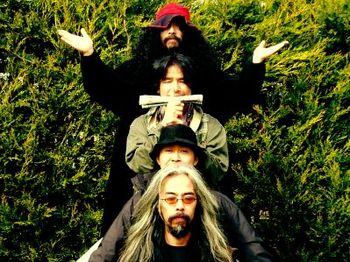 Experience these Japanese wizards plugging you into their hypnotic rhythms and eccentric instruments (hose-pipe-esque wind instruments for example), perfect for a Tuesday evening at a medium sized venue near you.
---
Graham picks: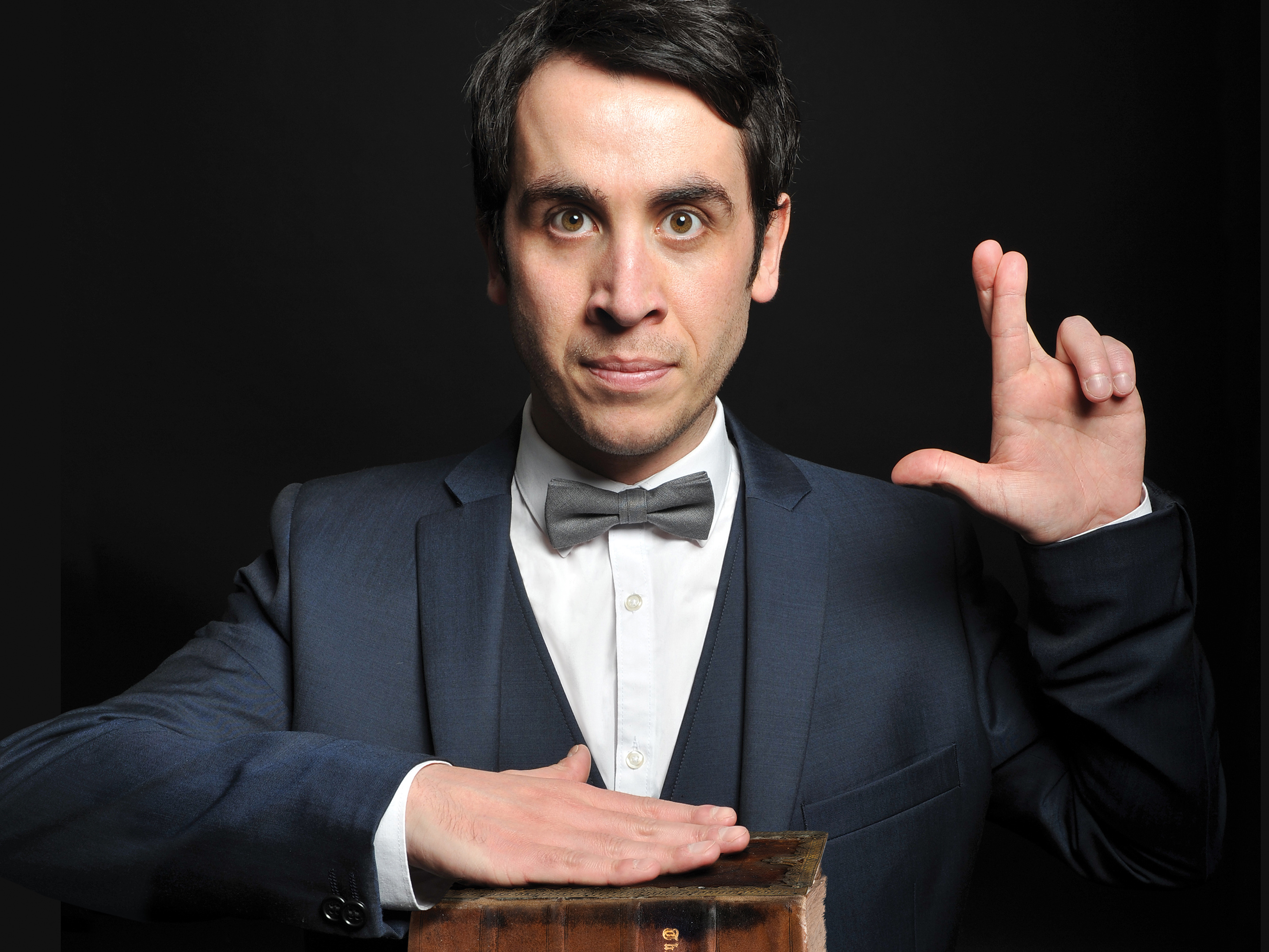 Pete Firman is out on the road with his new tour 'Trix'. I've seen him quite a few times now, and he's incredibly entertaining - even to the biggest magic cynics. An excellent blend of comedy and magic that's worth every penny of admission.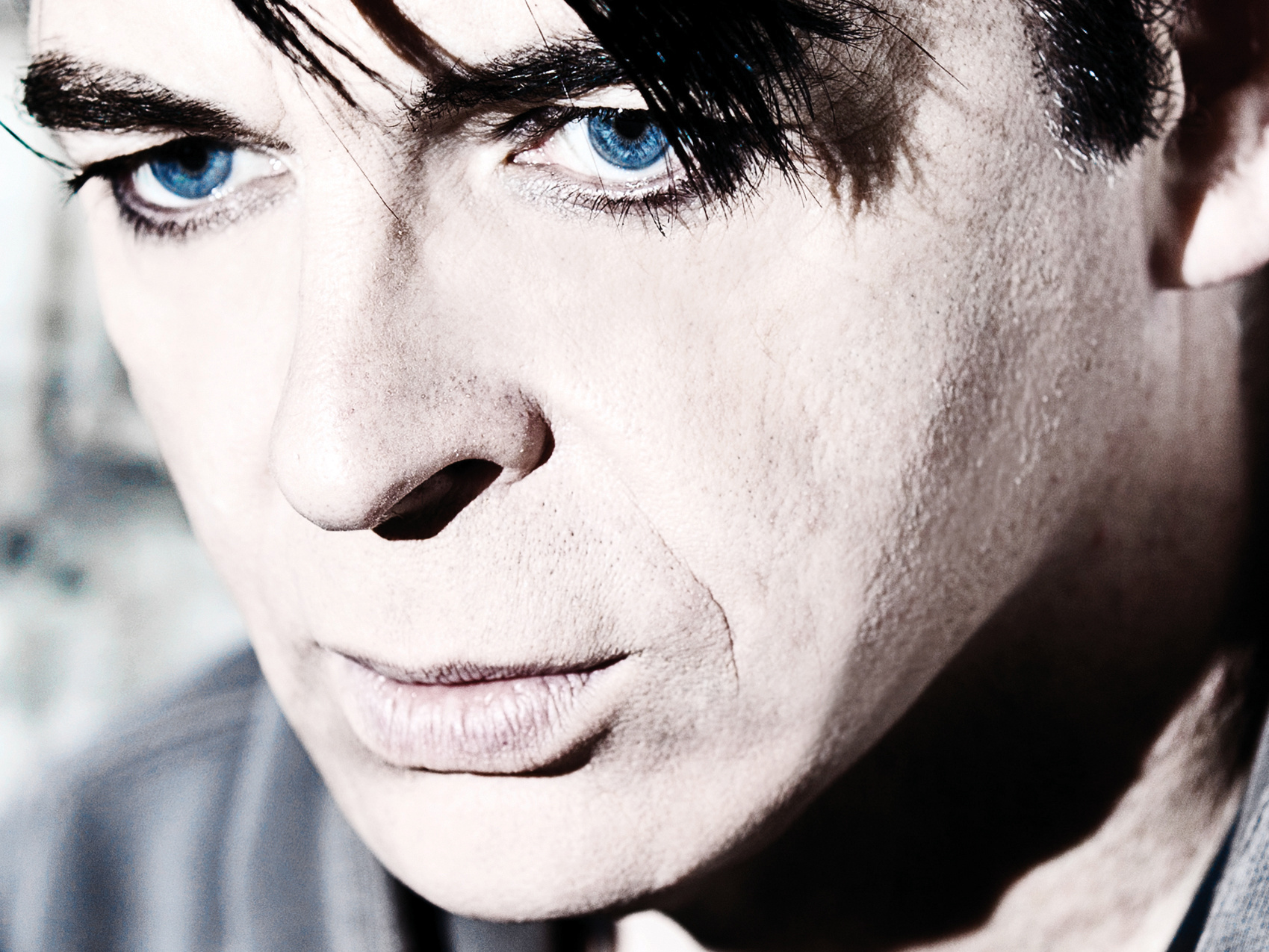 If you've not seen him before, now's your chance to see his hits live, as he embarks on his 'Classic Album Shows' tour in September.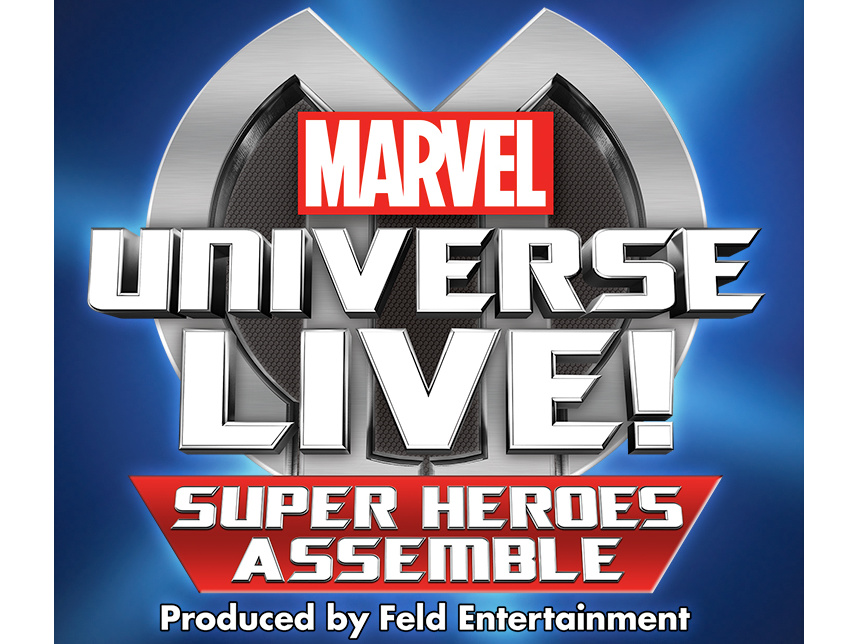 All of the big guns hit Nottingham and London this September - Thor, Spider-Man, Iron Man, Hulk and more - for a huge live arena show with loads of stunts, pyrotechnics, martial arts and special effects. Who wants to buy me a ticket?!
---
Adam picks: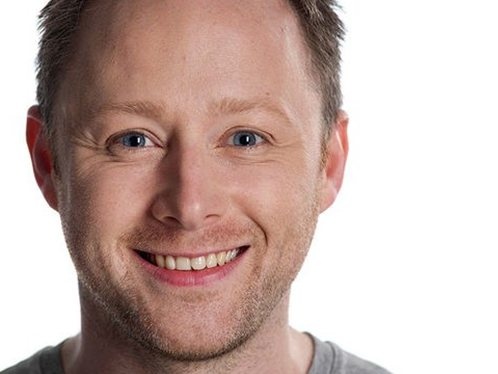 The surreal Scottish comedian translates the cult success of his BBC2 Scotland show Limmy's Show onto the stage - expect bizarre tangents, characters and other oddities, adding up to a hilarious whole.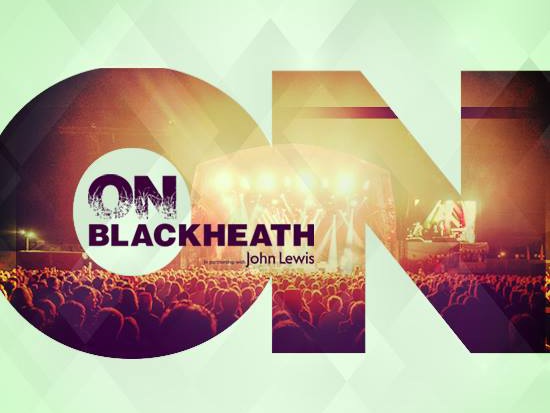 Minimal post-punker Lonelady, sumptuous indie-poppers Belle and Sebastian and hip-hop-and-soul-straddling star in waiting Thundercat are just a few of the highlights of this late-Summer event, taking place over a September weekend in London, blurring so many genres they've worn out the hyphen button on my keyboard.
Speaking of Londoners, they'll be treated to a double helping from the politically-savvy, inquisitive and enthusiastically funny mind of Josie Long, as she performs a run at Soho Theatre of Cara Josephine, her most personal show to date, as well as a run of her new show, Something Better.
---
Gareth picks:
Music/Comedy: K__t And The Gang
Most definitely not to be confused with disco soul kings Kool And The Gang, K**t is a bad Essex lad who since 2003 has been performing lewd and rude comedy songs and parodies to an ever-growing audience, all through the powers of YouTube (because no radio station or TV show would dare to broadcast him!).
His inappropriate material is not for the easily offended, but if songs that mention body parts and contain swear words are your thing, then this September tour could be for you! Imaginatively entitled 'Last Ever Tour', this will be your final chance to catch him before he retires. "Having played some of my minor internet hits over 2,000 times I've decided to call it a day while I'm still enjoying it," he says. However he may return one day, saying "Rest assured I'll probably be back in a couple of years, cap in hand when whatever I do next fails and I'm skint."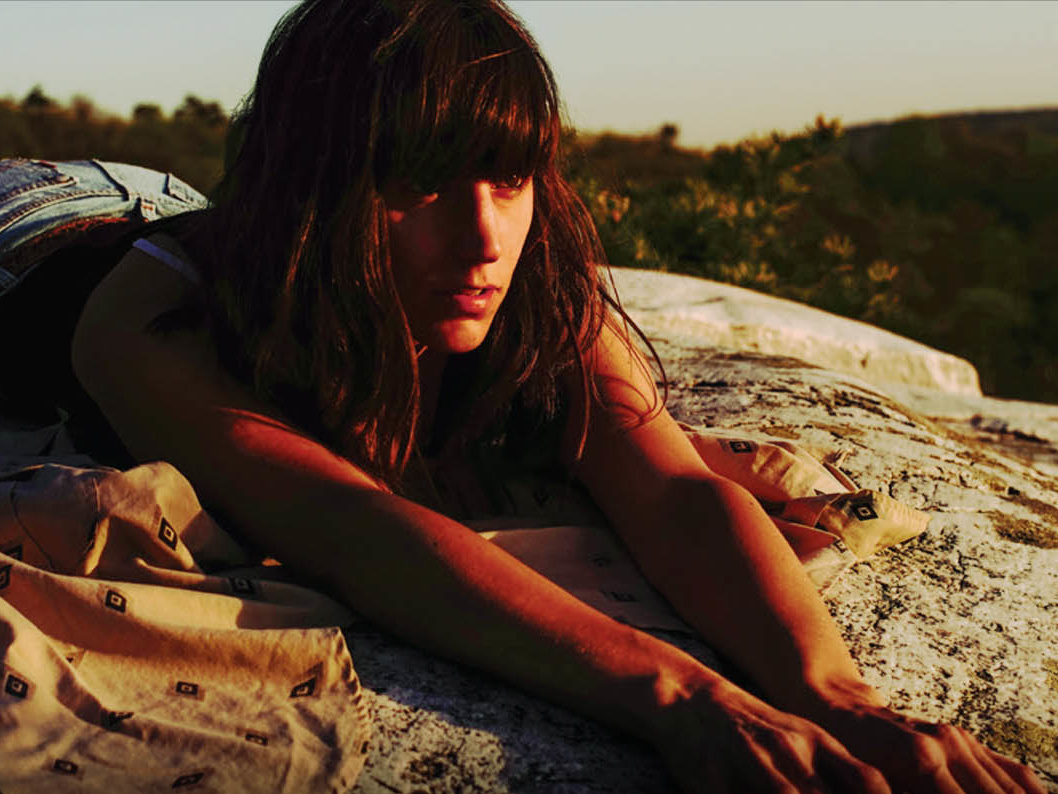 In the early Noughties, a string of bizarre albums were released by an experimental brother and sister duo called The Fiery Furnaces. While they possessed some catchy hooks, their material was often quite challenging (especially their 4th album 'Rehearsing My Choir', a concept album featuring spoken word vocals from their grandmother!).
While her brother Matthew continues to produce some uneasy listening, Eleanor's solo career has seen her produce greater accessible pop songs, while still maintaining a level of quirkiness. She doesn't tour very often outside of the USA, so be sure to put your boots on and catch Eleanor this September.