October's almost upon us - and with it, touring season is back with a vengeance. As ever, we have the most comprehensive listings in the UK at Ents24.com - which you can filter in all kinds of ways (by location, genre, quality of disabled access, free events, the list goes on) - but we've also taken a second to handpick our favourite events coming up during the month spanning music, comedy, theatre, sport and beyond. Here they are!
_
Graham picks: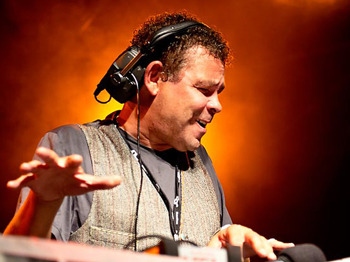 If you listen to his Funk and Soul show on BBC 6 Music, you'll love his live DJ nights. He's touring the UK until the end of the year, so make sure you catch him at a party near you.
Music: The St Pierre Snake Invasion
For Fans of The Bronx & Future Of The Left, don't miss The St Pierre Snake Invasion on tour in October (with I Cried Wolf). Their debut album 'A Hundred Years A Day' is also being launched in Bristol on Halloween.
Catch the former New Zealand Rugby Union legend as he tours the UK, talking frankly about his life both on and off the pitch.
---
Mark picks: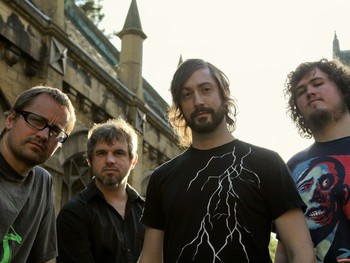 Wheatus played at my graduation ball back in 2002 and made for a surprisingly entertaining evening. The Teenage Dirtbags are now pushing 40 but I'm sorely tempted to go and find out if they've still got the same energy they had 13 years ago.
An insightful and eloquent man who has lead a fascinating and varied life. If you're more Radio 4 than Radio 1 then these shows come highly recommended.
If you're in the vicinity of Blackpool, then you have no choice but to go and see this musical. If you're not in the vicinity of Blackpool, then move to Blackpool immediately and see point 1.
---
Alex picks: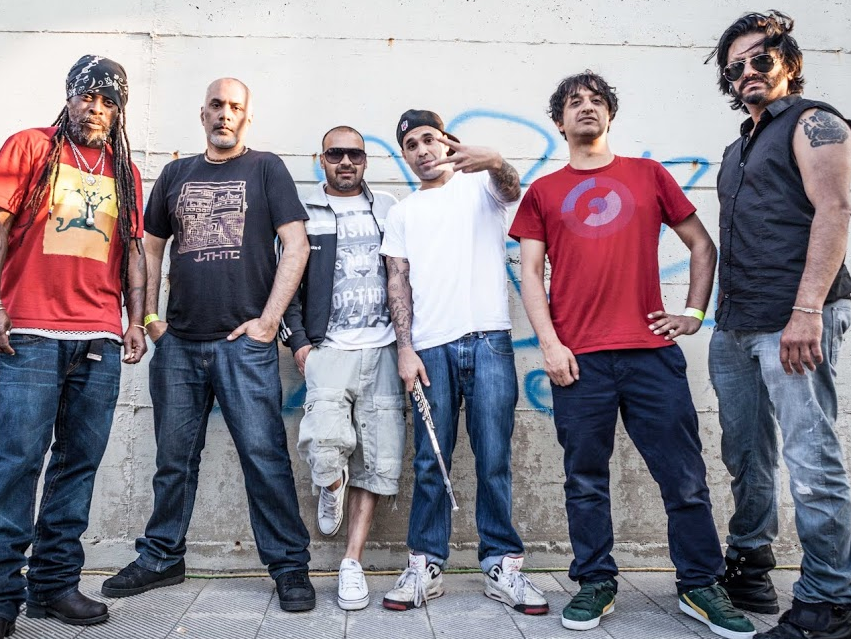 An eclectic mix of Asian influenced sounds with satisfying jungle and dub inspired rhythms, with a clear and still relevant political message. Go and see one of their relentlessly energetic live shows for some guaranteed bouncing...
Significantly less mainstream than their 'desert-based-water-hole-or-Swindon-based-leisure-centre' named Creation Records counterparts, psychedelic indie shoegazers Ride were a force of the early-to-mid 90's music scene and are back on the road in October 2015. Tracks such as 'Leave Them All Behind' and 'Vapour Trail' are still aired on certain popular alt radio stations and their records are loved by many... get in quick, some shows are sold out already.
With a name like this, you can't fail to be intrigued. Russian neo-psychedelic rock... check it out!
---
Adam picks: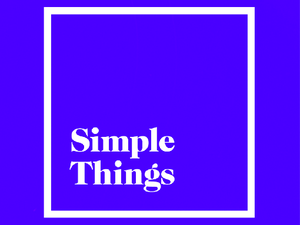 Once effectively a side project of electronic music/alternative culture magazine Crack, Simple Things has developed into a cultural phenomenon in its own right - bringing together artists from disparate genres that somehow hang together perfectly, and providing a festival in October that you'd actually want to go to. Warp's rhythm-bending trio Battles share headline billing with Skepta + JME and post-rockers Savages.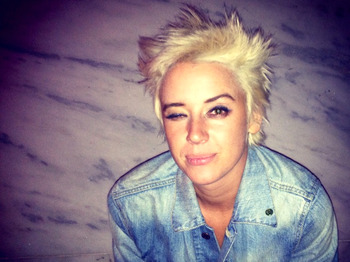 You never know what you're going to get from a Cat Power (aka Chan Marshall) show. Once wildly unpredictable and sometimes volatile affairs, she's honed her craft across records spanning minimalist covers, heartfelt piano expressions and, more recently, the almost jubilant grooves of 2012's Sun. Catch her on this trio of UK dates and prepare for a voice that sounds like liquid smoke.
Festival: Manchester Science Festival
The organisation team at Manchester's Science Festival will deserve November off once the 261 events -most of them free - are done and dusted. We simply don't have space to delve into the range of events and venues for curious minds of all ages - click the title and dive in!
---
Adele picks: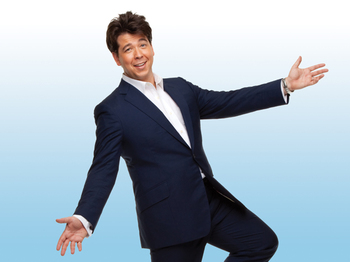 In the midst of his Happy and Glorious show Michael McIntyre is perhaps one of the best loved comedians on the circuit, and with his loveable floppy hair and insight into hilarious family life experiences, it's easy to see why. His consistently funny act shows signs of Lee Evans' excellence and his amazing quick wit creates an instant rapport with any audience.
Winner of a BAFTA Comedy Award, Nina creates a new show each night by taking inspiration from the audience. Along with her some unlikely 'friends' that include a monkey, a Polish builder and a Monk, anything can happen in this unmissable improvised adventure of hilarious witchery. At some point you'll probably forget that behind all the masks is just one woman - and that's the magic!