October is around the corner, and we've gathered a selection of our personal favourites from the thousands upon thousands of shows coming up in the next month.
From Belgian metal to family-friendly fur balls, intelligent hip-hop to indie nostalgia, you'll find it all below.
As ever, simply click on a band or act's name to see dates and get tickets from trusted reliable sources - and to see every single thing happening this October, just click here.
---
Adam picks:
Music: Godspeed You! Black Emperor
Masters of brooding, catastrophic soundscapes, Godspeed You! Black Emperor (once coverstars of the now-diminished NME, can you believe?) return to the UK for the kinds of concerts where individual songs can stretch beyond the half-hour mark and unnerving instrumentals leave entire audiences forever changed.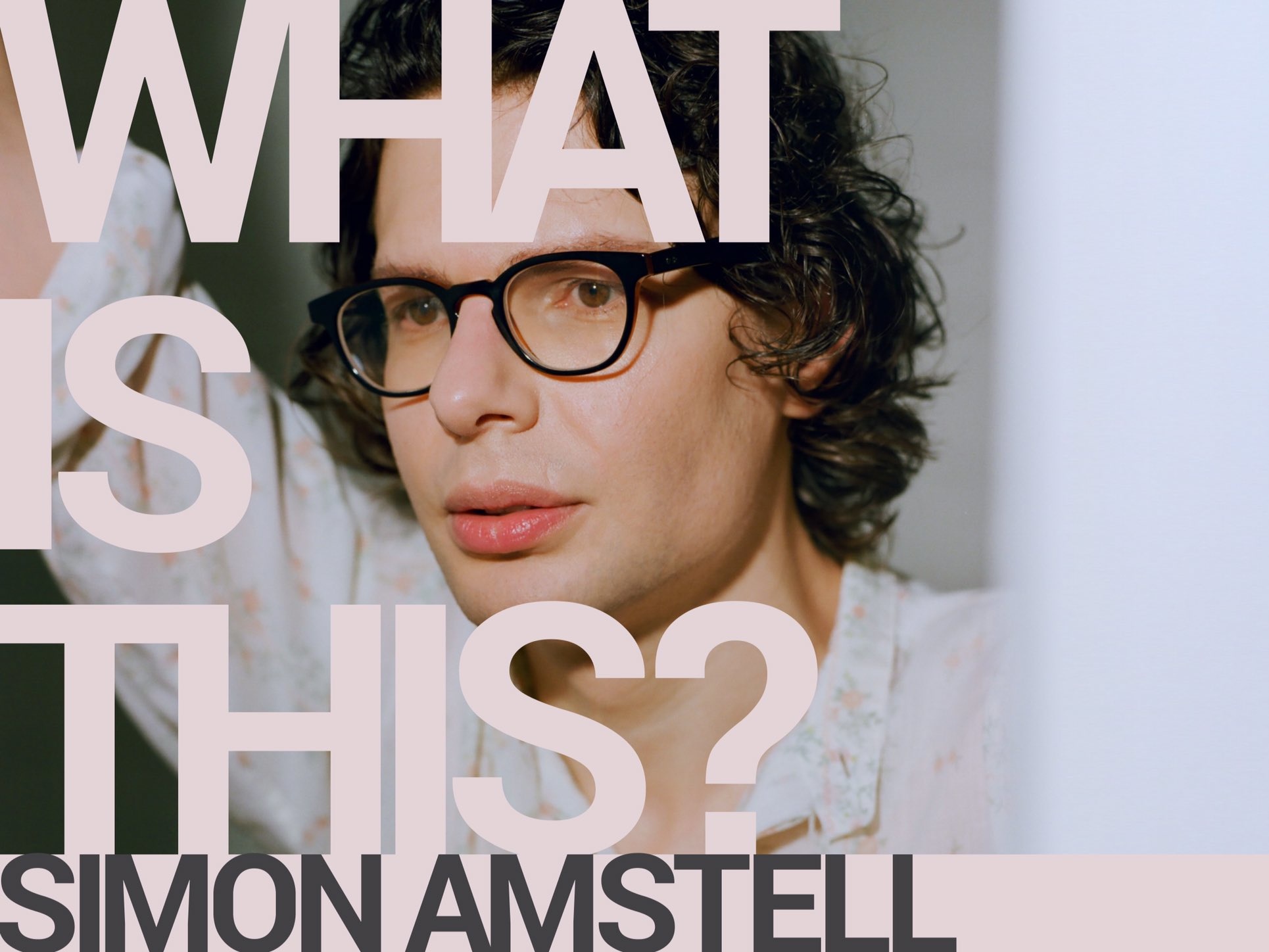 Former Popworld/Never Mind the Buzzcocks host Amstell has taken a more reflective route of late. Starting with semi-autobiographical (and underrated) comedy 'Grandma's House', followed by vegan mockumentary 'Carnage', and now new book 'Help' and this new tour, he combines his own neuroses and beliefs with self-analysis and of course brutally sharp comedy.
---
Neil picks: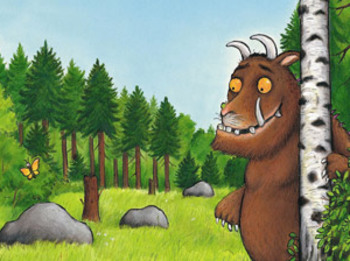 Based on the classic children's book by Julia Donaldson, The Gruffalo is a proper theatrical show that will appeal to the whole family. The cast rely on their acting skills rather than over-the-top costumes to embody the animal characters, and there are just enough songs and audience participation to bring the story to life, without becoming a pantomime. Our three-year-old sat still and was beaming throughout the hour-long performance.
---
Gareth picks: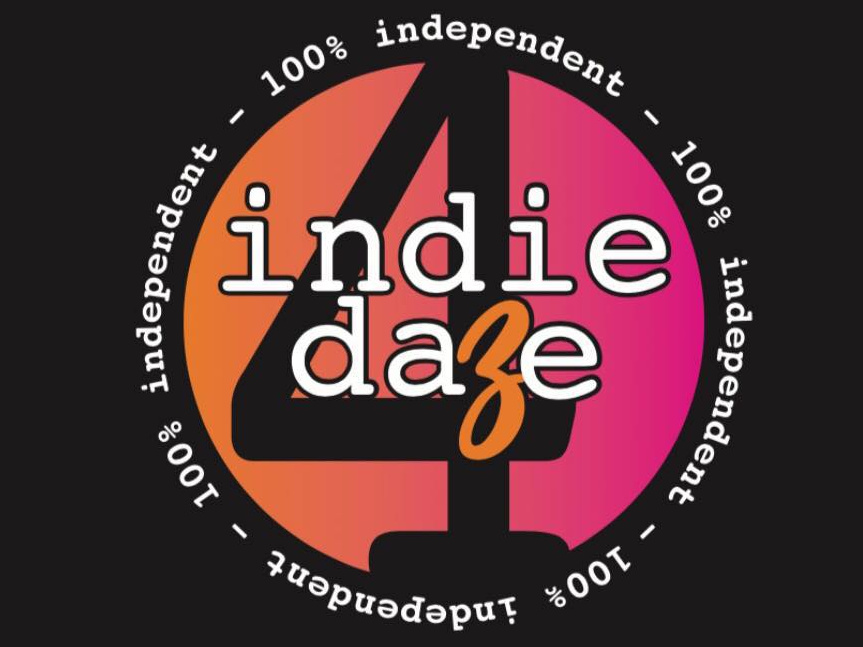 As the name suggests, this is the 4th installment of an indie fest held in London, bringing together classic Indie bands from the 80s and 90s. Headliners The House Of Love are best remembered for their 1990 top 20 hit 'Shine On'.
They're joined by Voice of the Beehive, playing their first live show for many years, probably best remembered for their David Cassidy obsession by covering 'I Think I Love You'.
The bill also includes indie/dance beats from Apollo 440, Miles Hunt (The Wonder Stuff) and former MTV presenter Marijne and her Britpop period band Salad, plus Crazyhead and Thousand Yard Stare. You can also jump like a giddy teenager while you shout the chorus of 'Kandy Pop' when Glasgow 90's band Bis open up this all-day event.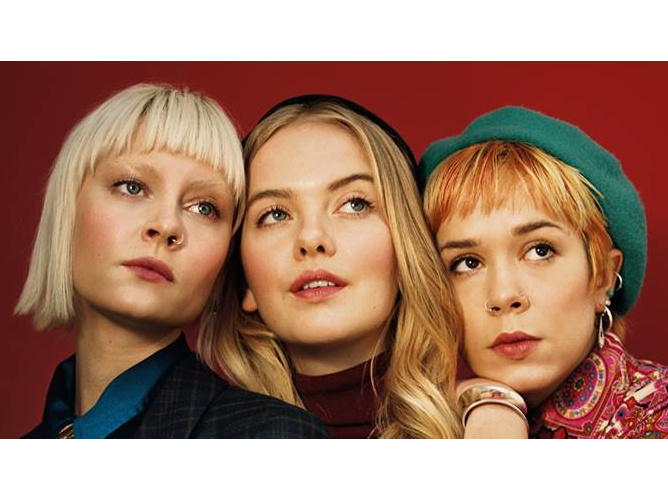 It's not just Björk who comes from Iceland. Brighton-based Dream Wife are fronted by kooky Icelandic singer Rakel, a former Eurovision Song Contest singer for Iceland. But don't let that put you off! Far removed from Europop, Dream Wife are an angsty riot grrrl power force, with a nod to classic female Punk bands like The Slits and Bow Wow Wow combined with influences from more contemporary acts like Sleigh Bells. Their live shows are intense, high energy and often out of control. Less dreamy, these girls are more of a nightmare!
---
Graham picks: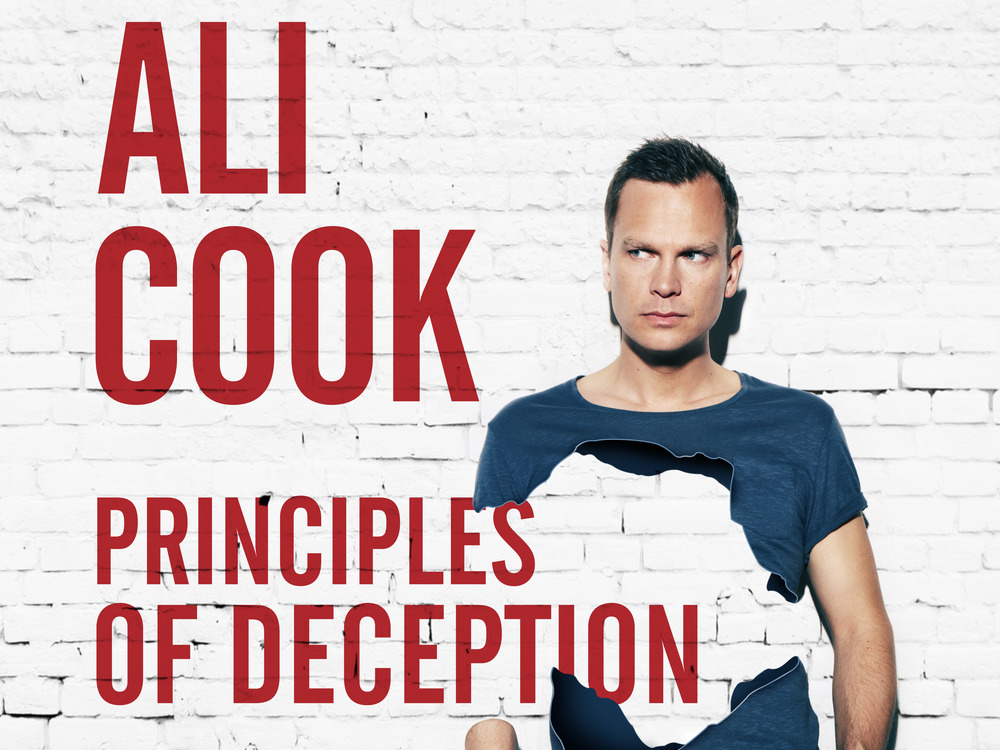 You've likely seen him before on TV shows like 'Now You See It' (BBC1), 'Penn & Teller: Fool Us' (ITV1), 'Dirty Tricks' (C4), but don't miss the chance to catch Ali with his brand of awe-inspiring magic and off-beat comedy this autumn with his new tour, Principles Of Deception.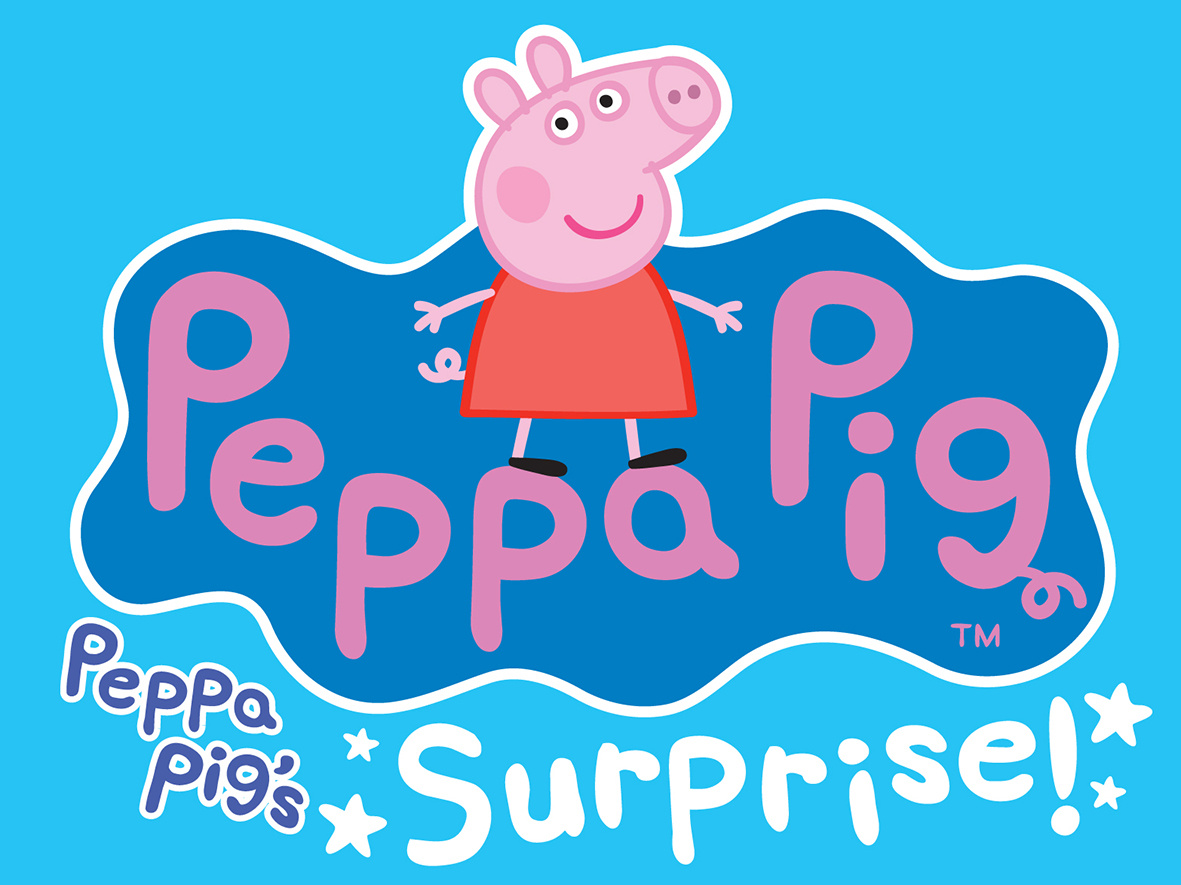 Let's get one thing straight. Peppa Pig is incredible. Check out the live show 'Peppa Pig's Adventure' - on tour this autumn - and see what Peppa, Danny Dog, Suzy Sheep, George and the rest of the gang get up to.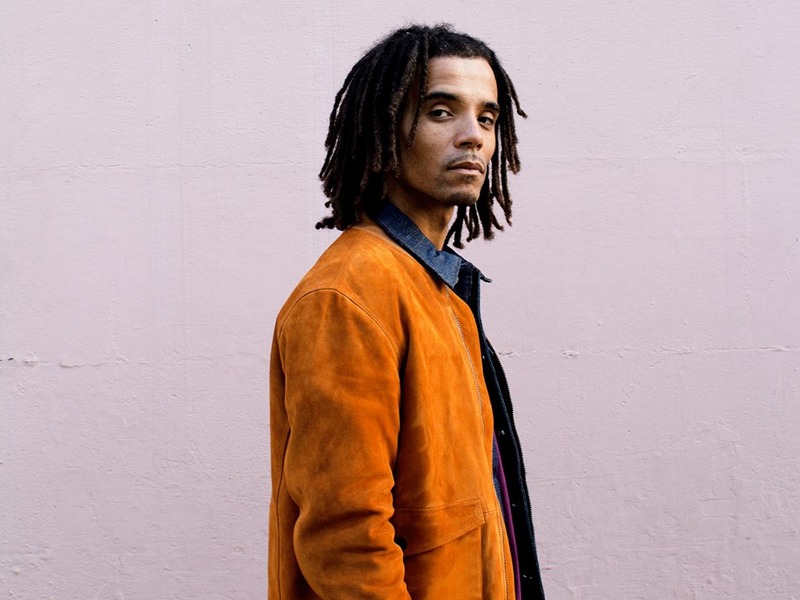 If you've not heard of him already, where have you been?! The incredibly talented and highly intelligent hip-hop star goes on his 'Visions Tour' this October & November.
---
Michelle picks: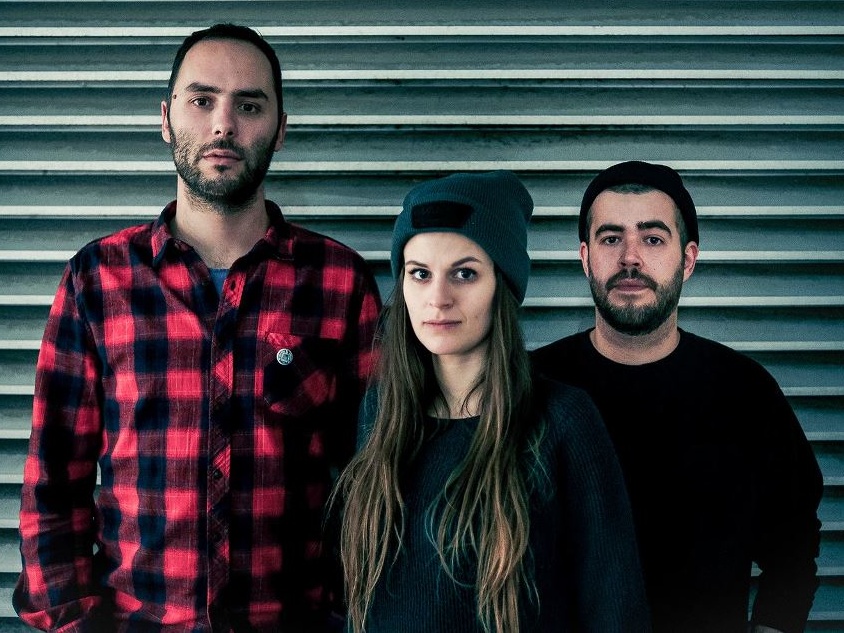 This Belgian trio are one of the most original metal acts around at the moment. You can't help but be mesmerised by drummer / singer Stefanie as she mixes black metal blast beats with math-rock flourishes whilst belting out the most impassioned vocals, ranging from beautifully melodic to punishing screams. Make sure to catch this band while they're still small enough to play these intimate venues!