Our team of live entertainment experts have looked further than ever before when picking their favourite events this October - from virtual worlds to other worlds to upside-down worlds, as well as the best comedy, indie-pop, punk, country and swing our own planet has to offer.
To get info and tickets for any of our picks, just click the relevant artist or event name below.
To see everything we have listed for October, head here.
---
Adam picks: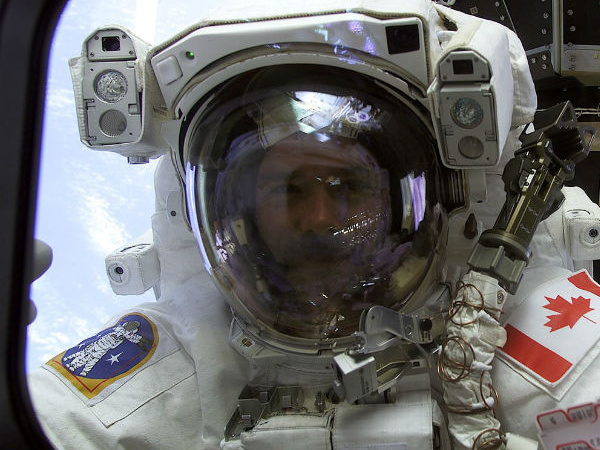 Genuine astronaut Chris Hadfield comes down to land with a handful of events on Earth. Expect to hear about the realities and wonders of space travel, and perhaps he'll even treat you to his rendition of Bowie's 'Space Oddity'!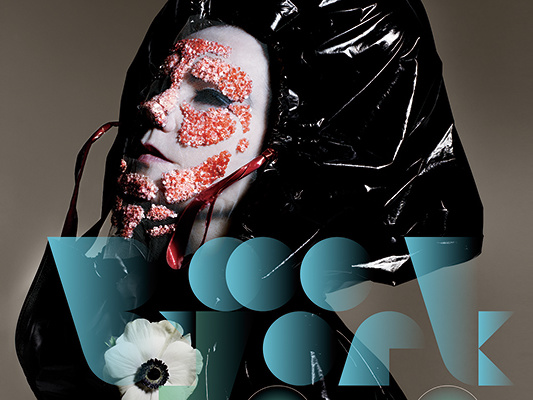 Music/Exhibition: Björk Digital
Björk has increasingly moved towards exploring new technologies in the creation and promotion of her recent records, so this exhibition is a logical next step, pulling in virtual reality, video, holograms and of course her unmistakable talents as a writer, producer and musician.
Expect riffs for days and watertight melodies from the nicest punks in Canada. Now five albums deep, their back catalogue ranges from Soundgarden-esque chuggers to the razor-sharp likes of 'Hook + Sinker'.
---
Lauren picks: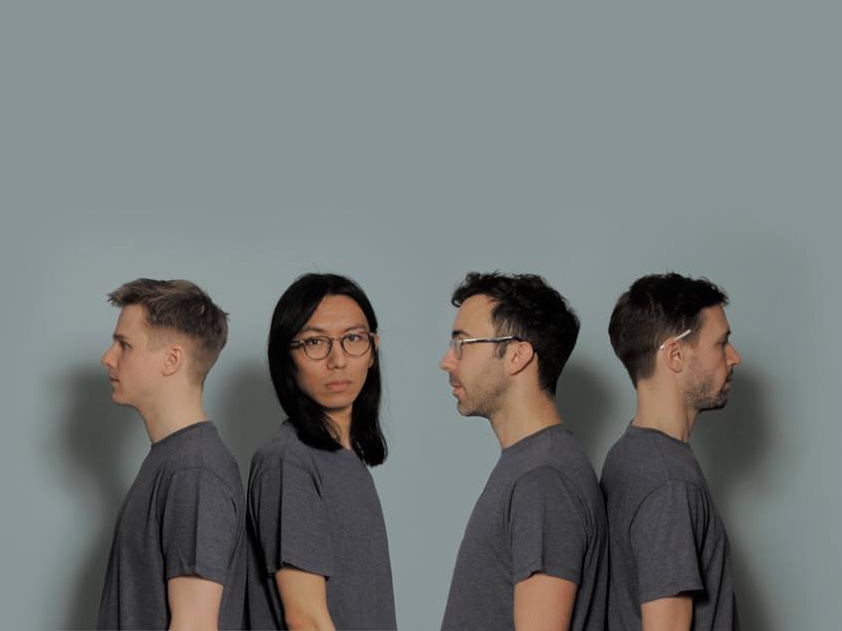 The indie-pop band are often played on 6Music and for good reason. Their album Brilliant Sanity is one of my summer albums of the year; it's been in my ears ever since it came out in Spring!
If you've ever seen his two 'Sweet Home...' series on YouTube or on multiple panel shows including Mock The Week, you will know how funny this guy is. There's bound to be references to the fact that he manages to get into the most awkward situations without even trying!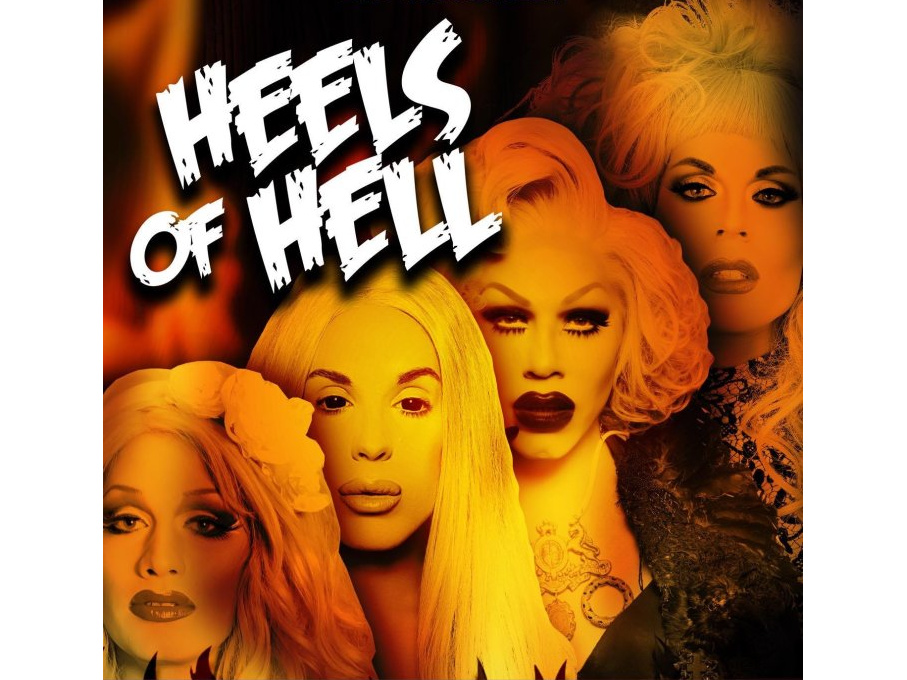 Music/Cabaret: DXP16: Heels Of Hell
It's Halloween, so why not see four of RuPaul Drag Race's most popular queens perform in Manchester for one night only. It's going to be a spooky, hilarious and ultimately amazing show!
---
Michelle picks: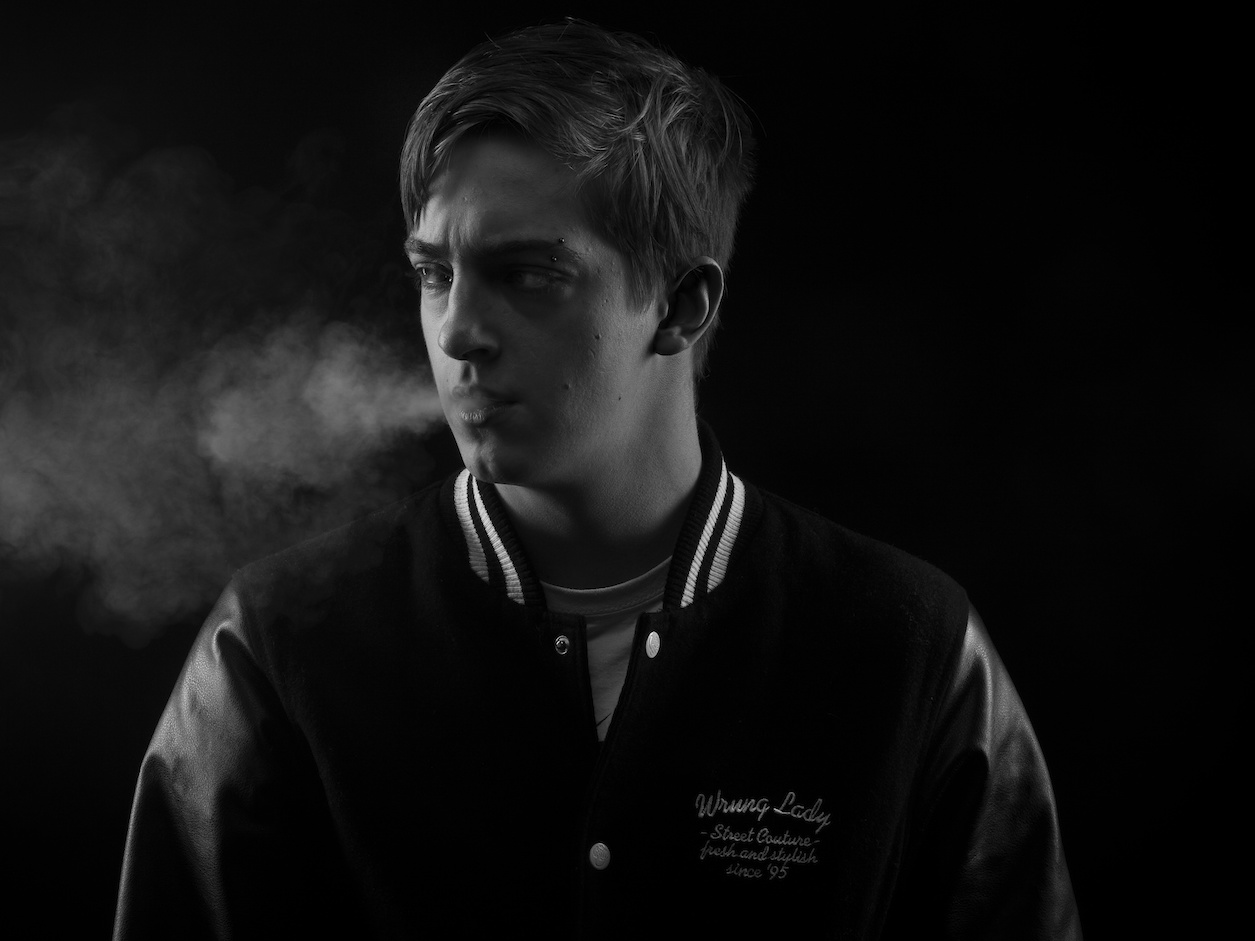 'Half man/half machine' James Kent has taken a hugely different path from playing guitar in black metal bands, and is now producing electronic/synthwave music inspired by cyberpunk culture and with inspiration from movies like Akira, Ghost In The Shell and The Running Man.
This is only the second time he's payed in the UK so don't miss out!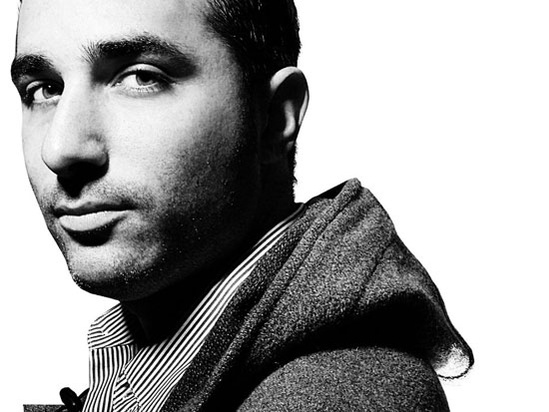 Music: DJ Yoda - Stranger Things: The Mixtape Live
Listen to DJ Yoda remixing one of the best soundtracks to a series since the actual 1980s!
---
Gareth picks: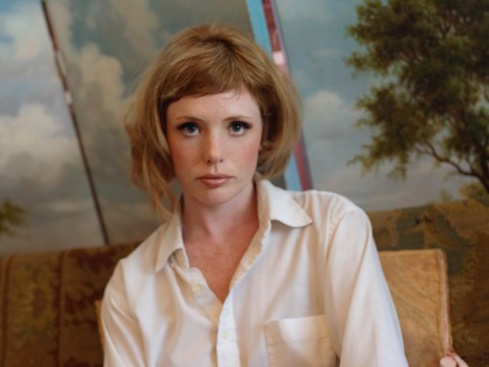 Suddenly gaining airplay and press coverage, Canadian-born American residing singer-songwriter Haley Bonar has actually been making music to unnoticed ears since 2001. Musically falling somewhere between Lana Del Rey, Lissie and Mazzy Star, her haunting country and alt-rock anthems have finally been getting the attention they deserve, with her 2016 album 'Impossible Dream' picking up a mass of critical praise and her October UK tour is much anticipated.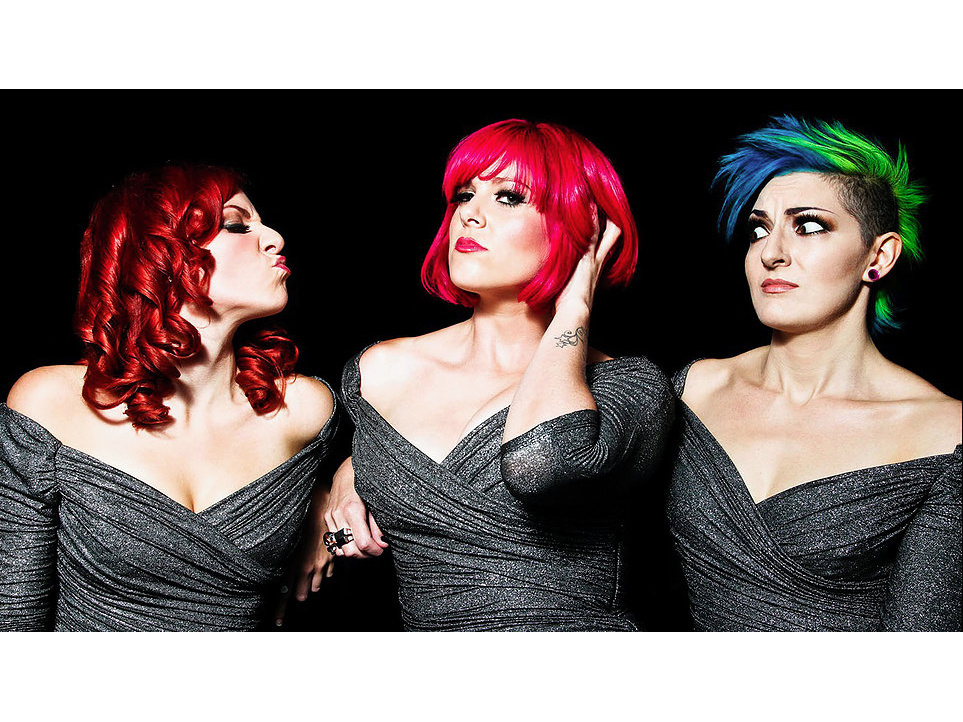 Swing cover versions of contemporary songs have become big business recently, as sold-out tours for Scott Bradlee's Postmodern Jukebox and the ever-popular Puppini Sisters will testify. Portsmouth trio The Lounge Kittens take things to another level, specializing in covering rock, punk-pop and metal songs in a groovy swingin' style.
Hear tracks by Alice Cooper, AC/DC, Andrew W.K., Slipknot and many more as you've never heard them before, replacing heavy guitars and screaming vocals with gentle piano keys and cooing girl harmonies. Catch them in small intimate venues now before they go on tour supporting Status Quo in December!
---
Neil picks:
If you enjoy country music but don't have an obsession with pickup trucks, then Ward Thomas might be the band for you. Catherine and Lizzy Ward are 22-year-old twin sisters from rural Hampshire that play country music with a British flavour.