Hi there!
At this point in a blog post about November, you'd usually see passing references to Bonfire Night, fireworks, Christmas approaching, nights drawing in and so on - but frankly we have more important things to talk about this month...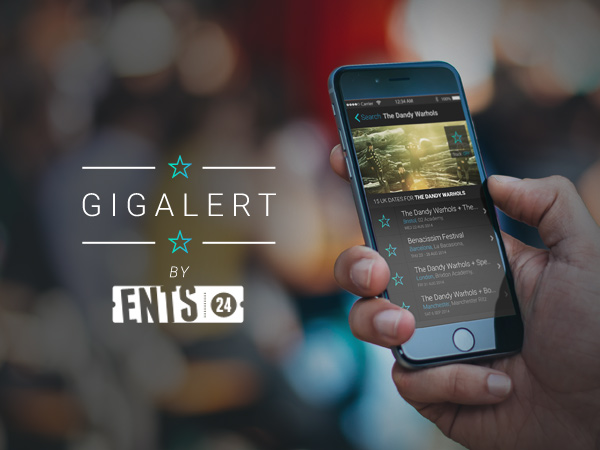 The first is our new iPhone app GigAlert - which puts the best and biggest live listings in the UK in your pocket and works wherever you are. No wifi? No problem. Don't want to login? Up to you. Apple just named it one of their 'Best New Apps' too. Pick it up here if you haven't already. It's free, of course.
The second thing is that there are a tonne of great things happening live this November - you can find thousands of them at Ents24.com or on GigAlert, but here are our personal favourites. To pick up tickets, just click the artist's name. Maybe we'll see you at one of them!
---
Michelle picks: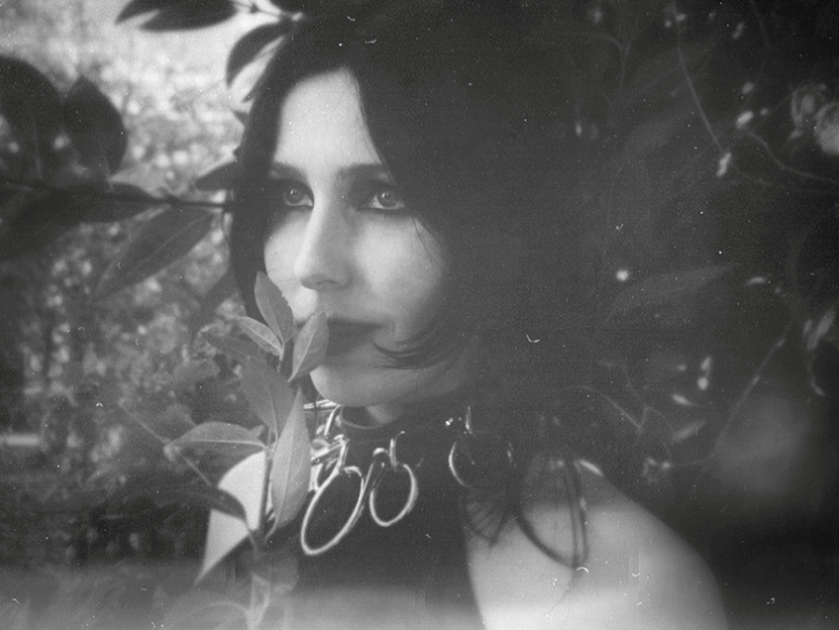 Chelsea Wolfe has become one of the most intriguing songwriters of the decade, capturing the battle between the soothing and the upsetting, the dark and the sublime. She has worked and toured with the likes of Russian Circles and Deafheaven, appeared at festivals including ATP and had her work featured in Game of Thrones and The Walking Dead. Catch this gothic queen in the UK in November!
This Montreal trio combines elements of Björk, Neurosis, The White Stripes, and Sunn O))) to create a haunting melodic sound. These UK dates form part of the band's debut European tour in support of their innovative latest album, Au De La.
---
Adam picks: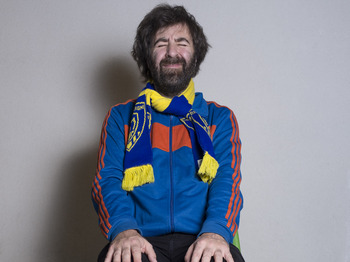 I'm not a lover of cutesy ukulele jams, yet put me in front of this hairy Irishman and his battered tiny keyboard and I will explode with laughter. Proof, if proof be needed, that funny people and small instruments need to be combined with caution, but the results can be whimsical and life-affirming if you get it right.
Rock music for people who think The Colour and The Shape was Foo Fighters' best record, Dinosaur Pile-Up trade in fast-paced grunge-pop anthems and Pixies-esque slacker-riffs in equal measure. Is slacker-riffs a word? It should be.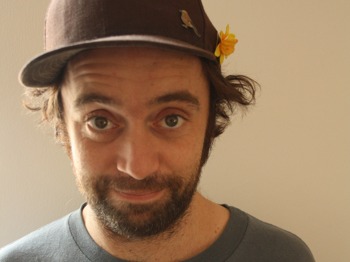 I've a soft spot for Beans on Toast ever since he ran my local pub, long before his days as the master of a hundred songs with roughly the same chords that seem to cover subjects as far apart as politics and fancying Laura Marling, all performed with the gravelly tone of a man who sounds like he may never escape his last hangover.
Arguably hitting a career high supporting his long-term pal Frank Turner at Wembley (he wrote the song 'Hello Wembley' especially for the occasion), catch Jay in more relaxed surroundings near you this November.
---
Gareth picks: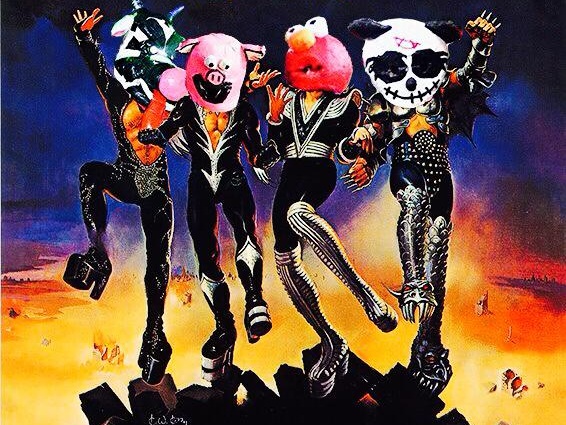 Fictional bands becoming the real thing have a long history. Of course there was The Monkees. But in the Metal world there was also Spinal Tap, The Comic Strip's Bad News and Tenacious D, all acts who turned a comedy TV/film project into a genuine live spectacle. In the early 90s New York's Green Jelly made low-budget videos using cheap home-made costumes and props. It looked like a fun student project just to amuse their friends.
But things took an unexpected commercial turn with a surprise worldwide chart smash; a metal take on the classic children's story 'Three Little Pigs'. Their live shows turn their cartoon video world into reality, with giant costumes, adult puppets and gross lyrics. Expect a night of lewd fun where Slipknot meets Spitting Image!
---
Alex picks: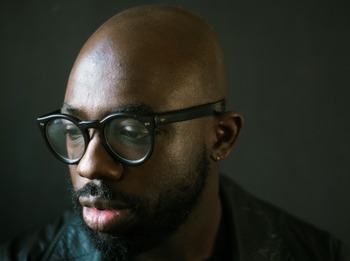 Vocally like a more mellow Roots Manuva with a creatively impressive take on the live hip-hop sound, created with his excellent touring band. He's released a string of awesome tunes with original vocal collaborations. Catch him while you can.
A long term presence on the live scene, Dreadzone have over 20 years experience creating their dancey dub reggae sound, sure to generate an electric atmosphere and get the crowd dancing.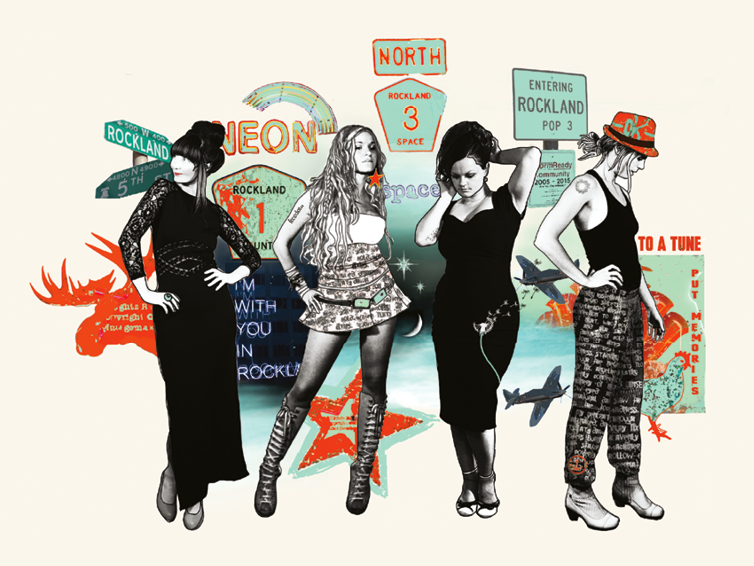 Four girls from Oslo delivering their very own brand of balkan cow-punk, vaudevillian rowdiness, swamp-soaked blues... Steve Lamacq endorsed them as "The best gig of my time at Glastonbury".
---
Xander picks:
OK so the almighty axe wielder Jeff Hanneman may be no more but Slayer are still one of the all-time metal heavy hitters. Plus they're touring with Anthrax! It might be time to get your 90's metal nostalgia on. \m/
Infectious, filthy marching brass from New Orleans - at a Hot8 gig you're guaranteed a great atmosphere, a sing-along and a tune stuck in your head for weeks to come.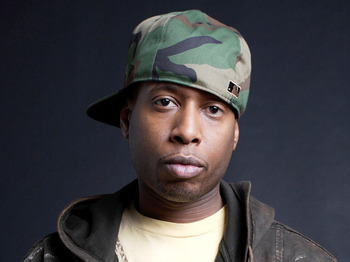 Kweli came out of Brooklyn with a reputation for smart song writing and an activist's attitude. A cerebral MC of the highest calibre, a man who keeps the company of Mos Def and the Roots and a great live performer.
---
Neil (also) picks:
Blending hip-hop with traditional jazz, when they're not performing in traditional parades on their home turf of New Orleans, you can catch The Hot 8 making a big sound in small venues across the UK.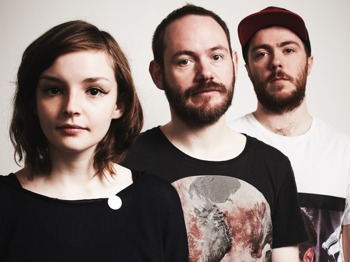 This intelligent Glaswegian synth-pop trio, fronted by Lauren Mayberry have just completed their second album and hope to continue their reputation for outstanding live gigs that appeal to electronic and rock fans alike.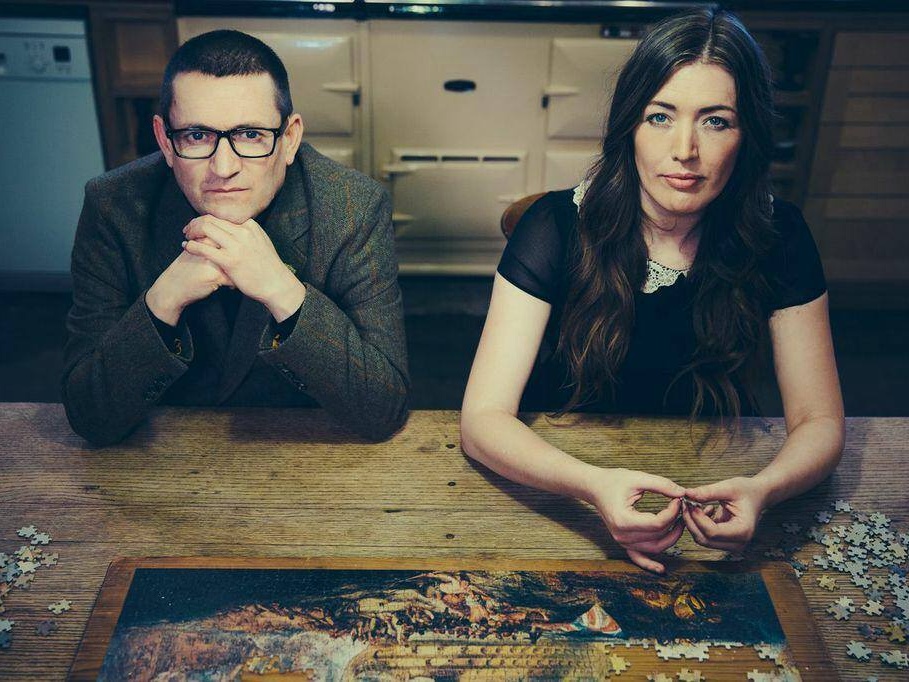 Music: Paul Heaton & Jacqui Abbot
The two lead singers of The Beautiful South are back together with new material and classics from both TBS and The Housemartins.
Award-winning beatboxer ThePETEBOX takes his audience on a musical journey, building up songs from scratch one track at a time from drums, bass to vocals with the aid of a loop pedal. His varied set includes everything from The Pixies to Hot Chip and Nirvana.