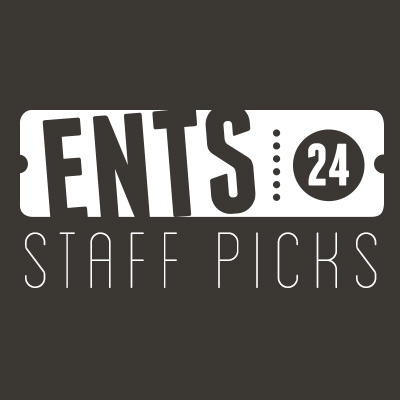 One advantage to the nights drawing in is that it gives us all even more reason to seek out some great live entertainment - and escape the chill winds and dark nights in some of Britain's finest halls, bars, lofts, basements, clubs and screening rooms.
Here are some personal highlights of the coming month, chosen by members of Ents24's team of live entertainment experts - from intergalactic exhibitions to Japanese kitsch, comedy double acts to decadent rock.
To get more info and tickets, just click the artist's name.
Or head here to see everything listed for November.
Neil picks: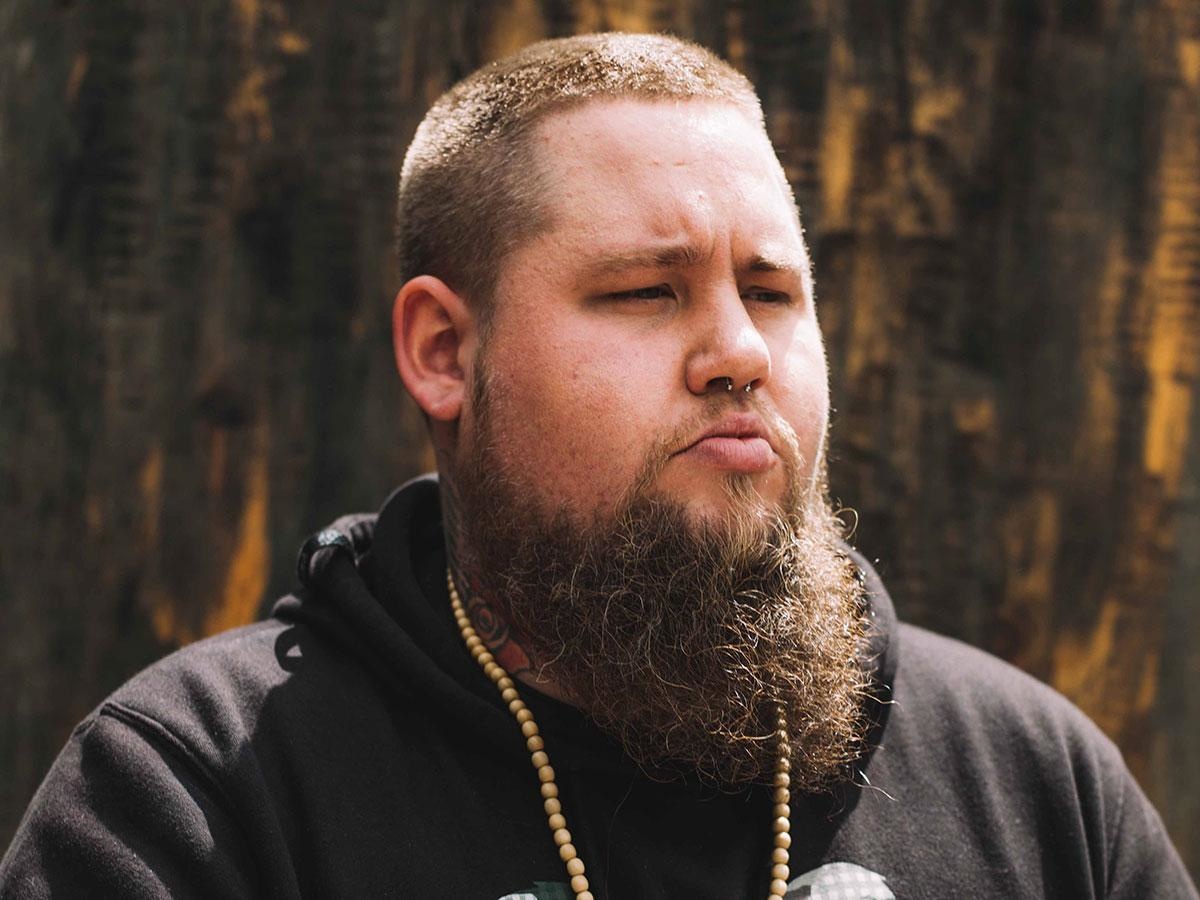 Performing under the name of Rag 'n' Bone Man, former rapper Rory Graham is one of the UK's brightest young soul singers. He says that his music is essentially hip-hop, but there's plenty in his live sets which will delight fans of gospel, blues and RnB too.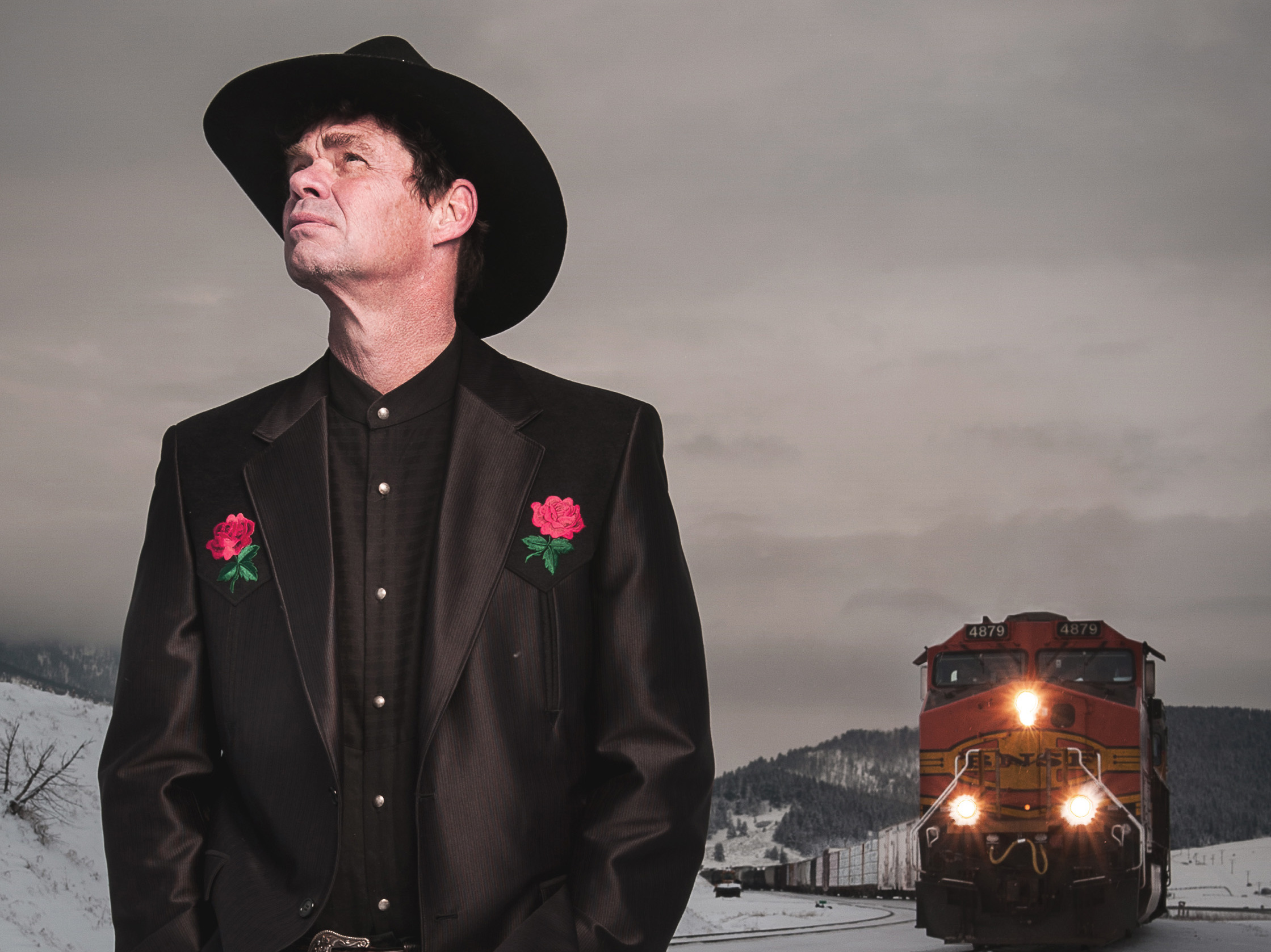 Many people will have seen American comedian Rich Hall on shows such as Have I Got News For You or Never Mind The Buzzcocks, but seeing one of his live shows is the best way to truly appreciate his quick-thinking wit, which he delivers in a trademark deadpan style. The current political climate is sure to make his wry observations on the absurdity of American and British life more topical then ever.
Alex picks:
Danish singer songwriter who uses distinctly classical arrangements to compliment her searingly creative melodies... expect Agnes to be accompanied by world class string instrumentalists to fill a venue near you with mesmerising sounds.
---
Graham picks: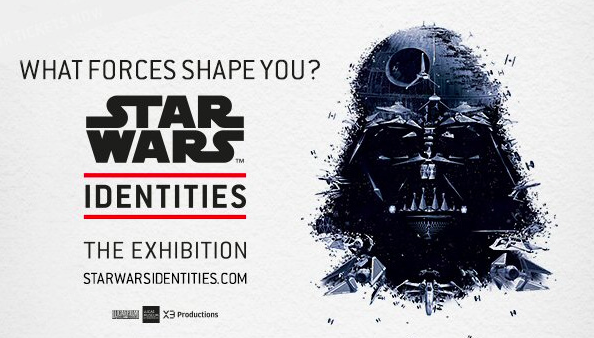 Exhibition: Star Wars Identities
A must see for any Star Wars buff. Check out a collection of props, models, costumes, artwork and more, from the original films at London's O2 Arena.
---
Gareth picks: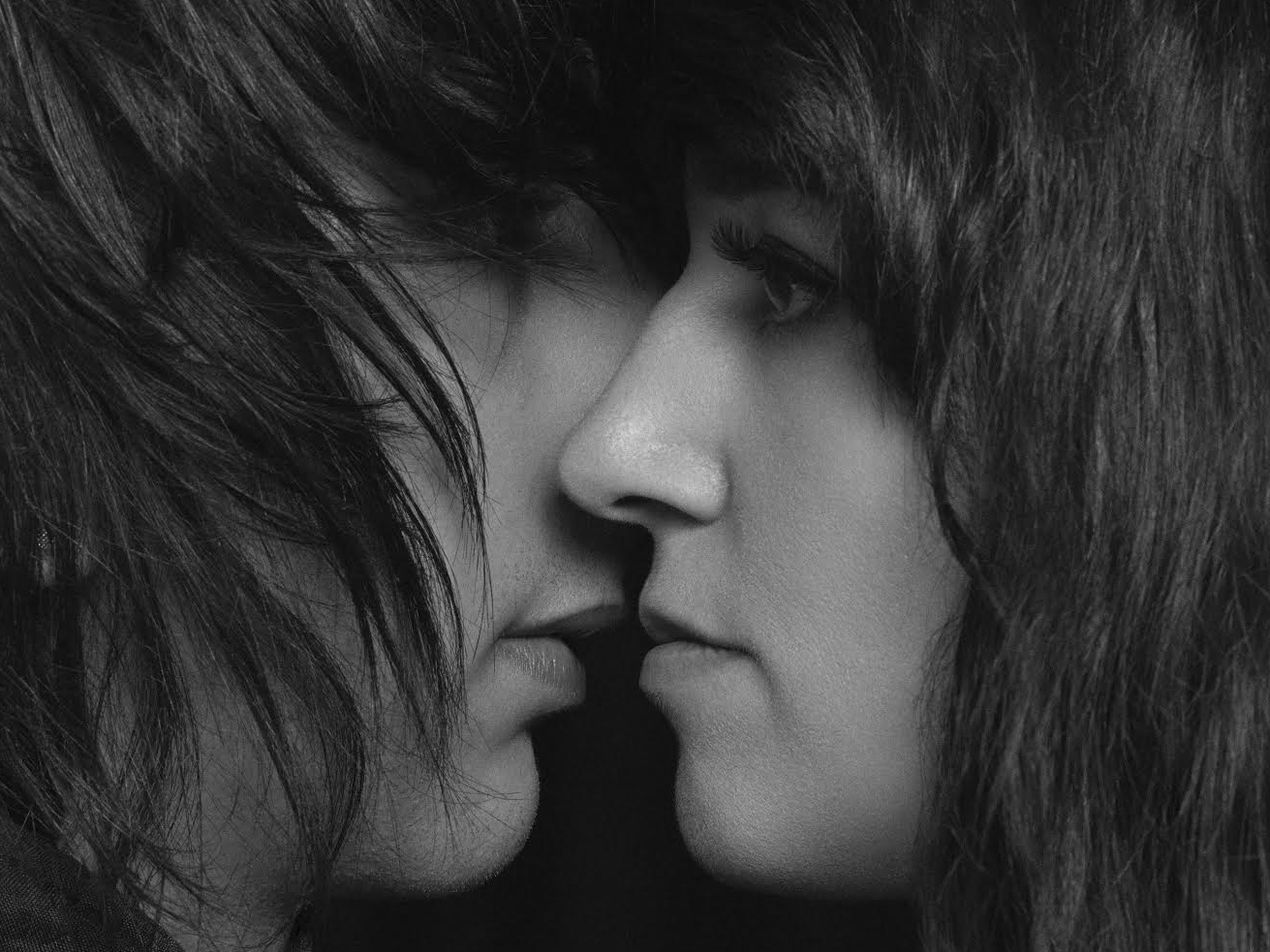 What happens when the dark gothic alt-rock of The Horrors gets together with a softly sweet voiced female singer and classical strings? The result is Cat's Eyes, the chamber pop side-project of Horrors' front man Faris Badwan and Canadian soprano Rachel Zeffira. Dark indie-rock collides with orchestral beauty, where indie guitars meet violins and harps. The duo's short November tour is a rare chance to capture these epic anthems live on stage.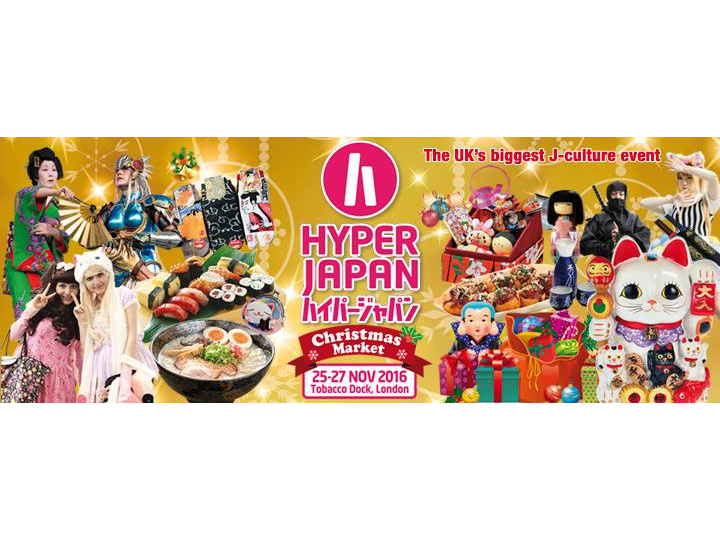 Market: Hyper Japan Christmas Market
If Sanrio, J-Pop and oodles of noodles are your thing, then this 3-day kitsch fest is the perfect way to celebrate an alternative Christmas. With plenty of stocking filler ideas, from bizarre Japanese cakes and sweets to Christmas Lego bricks and Hello Kitty cushions, you're guaranteed to find something to buy your friends and family that's better than socks. Or if shopping isn't your thing, there are painting workshops, sushi making competitions, video gaming contests, or you can witness the unique Japanese fashion and Cosplay catwalk shows. Merii Kurisumasu everyone!
Adam picks:
The mighty Spiritualized have been through a lot since their seminal record 'Ladies and Gentlemen We Are Floating in Space' was released. They'll be playing that very decadent, dramatic opus of sex, drugs and death at two shows at London's Barbican - with final tickets for the second date still available.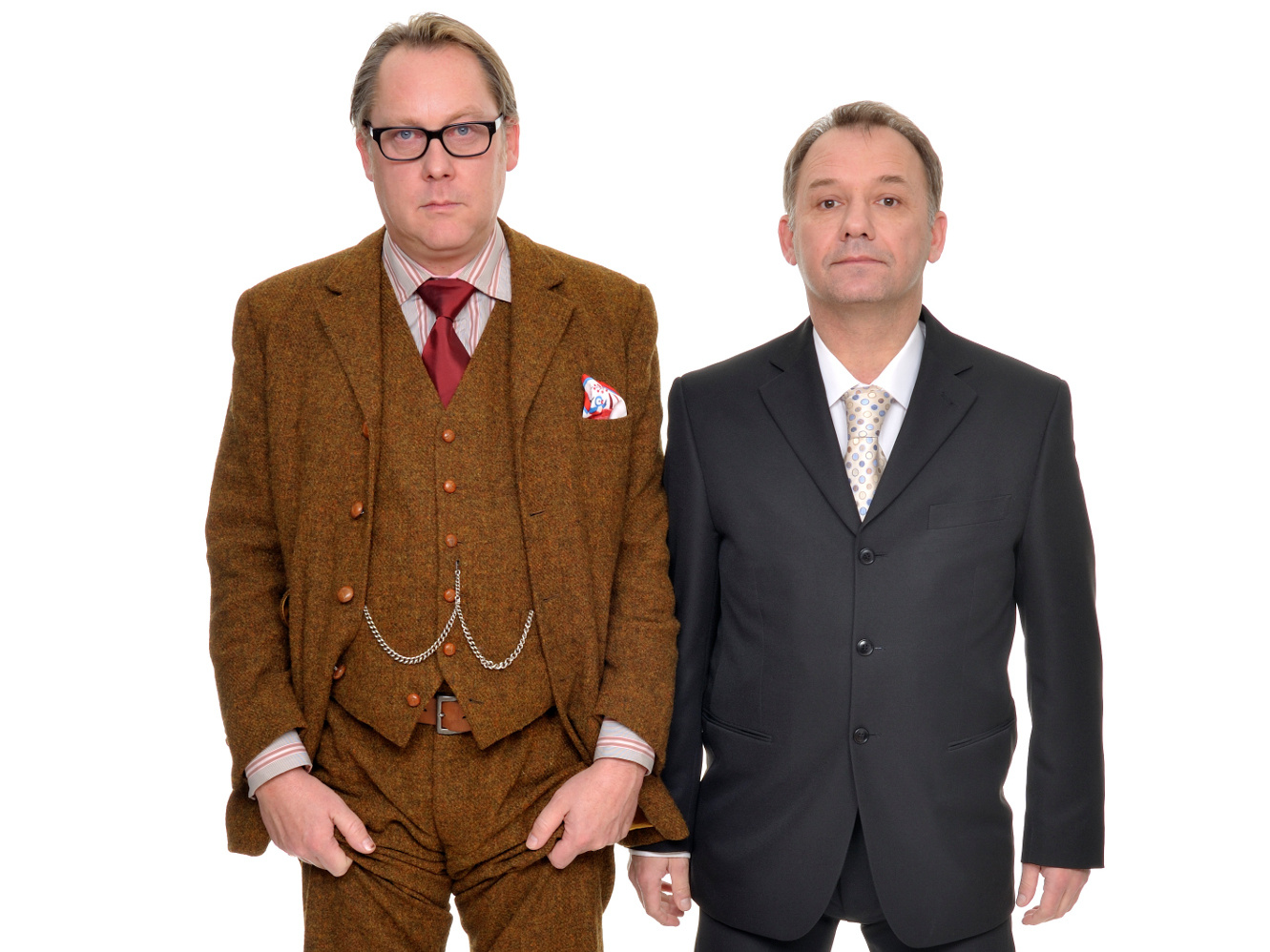 From the sublime to the ridiculous - as loveable as they are surreal, Vic and Bob's gentle skewering of TV norms over the last 25 years will be brought to the live stage once more for this run of shows. They've triumphed over TV execs and even a defective heart, and we have no doubt they'll also win over crowds this November with ease.
---
Michelle + Alex pick: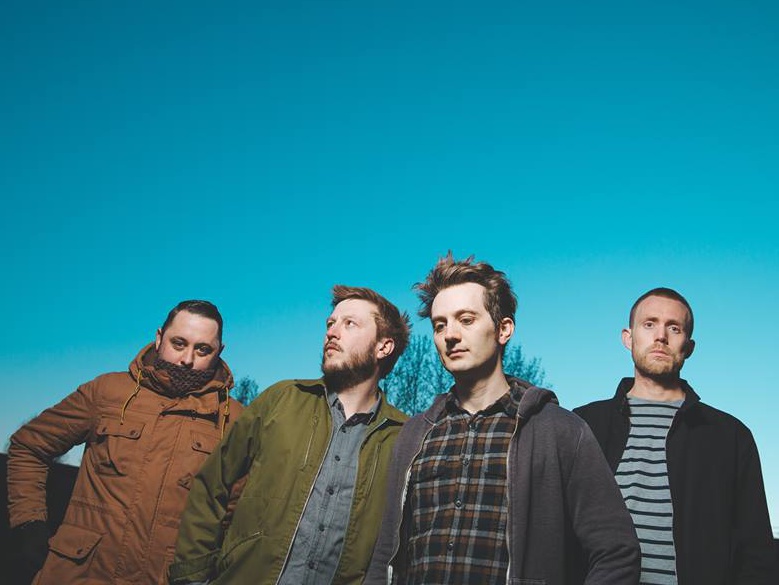 Michelle says: The post-rock heavyweights are out on the road again in November. Always a pleasure to experience live, their music has taken them from the club circuits of Northern Europe to the arenas and dive bars of America; warehouses on the edge of Siberia to airstrips, jungles and all-nighters in the Far East and Australia.
Alex says: The first band to have written the soundtrack to an infinite universe (OK a virtual one, but anyway), 65daysofstatic deliver unparalleled intensity on record and are experienced at delivering it live with such vigour you'll wonder how they could be doing this every night...
---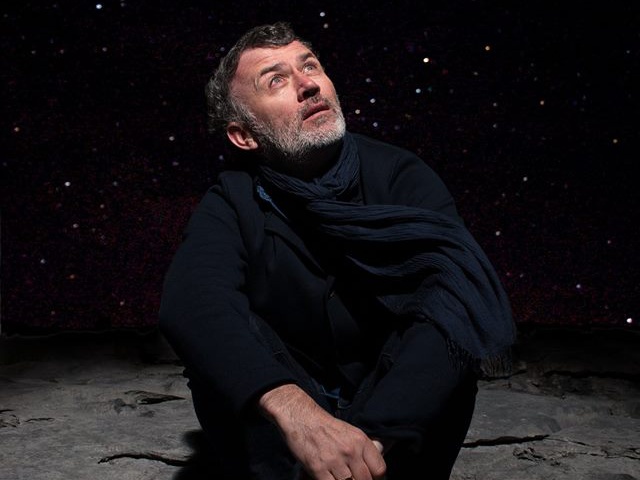 Michelle picks:
A very welcome return from the genial Irish comedy great. One of the most distinctive and likeable comedians on the circuit, with his new show he promises to be 'under the influence'!
---