May brings with it some slam dunks in terms of fantastic live shows (quite literally, in one case!)
As regular blog readers know, we often ask around the office for forthcoming hand-picked recommendations for the month to come from our team of live entertainment experts.
So, if algorithms aren't your thing, here are some genuine, hand-picked, personal selections from the good people of Ents24.
All of them happen during May, and you can get tickets simply by clicking on the artist/event name below.
---
Adam picks:
If you're not listened to Adam's cliche-free, genuine and moving podcasts about the passing of David Bowie, I can't recommend them enough. He expands his tribute with a handful of Bowie-centric versions of Bug, the renowned live music video screening event. Catch Count Buckules doing what he does best in tribute to one of the artists he loved most. Stephen's coming too.
An all-star pop-punk and alternative line-up will assemble for this three-location hydra of a festival, with the bill topped by masters of the dramatic, Panic! At The Disco. Get your tickets before somebody closes the goddamn door...
The Manics' best-loved album Everything Must Go is twenty years old, making many of us feel like relics. The upside is that the band are celebrating by playing a run of special shows where you'll hear this still-thrilling record in full, with guests on selected dates including Editors and the ever-inventive and consistently brilliant Super Furry Animals.
---
Xander picks:
It takes a rare blend of scientific foundation and political intrigue to summon the kind of moral indignation that Mark Steel takes on tour. Contrasting common sense and common decency with the behaviour common amongst our politicians is Mr Steel's strong suit. Education and entertainment, guaranteed.
The heyday of The Wu-Tang has undoubtedly passed but Ghostface has proved that he has merits beyond RZA productions.
Part-time CERN researcher, part-time broadcast presenter and full time smug intellectual - Brian Cox is touring the UK hoping to entertain, to extol the virtues of science and to distract attention from his questionable keyboard playing in the mid 90s. The crossover between theoretical particle physicists and touring comedians is pretty thin. If anyone has a Venn diagram to demonstrate the point, it's probably Brian.
---
Alex picks:
Endorsed by the late David Bowie (well before THAT advert brought them to a slightly larger audience), these guys from Portland always bring a bit of much needed sunshine even to a darkened room. Masters of neo-psychedelia, expect a mix of hypnotic swirling riffs and harmonies as well as uniquely crafted anthems such as 'Boys Better', 'You Were The Last High' and 'Get Off', and surprises from their 9th studio album, Distortland. And probably their career defining hit 'Bohemian Like You'.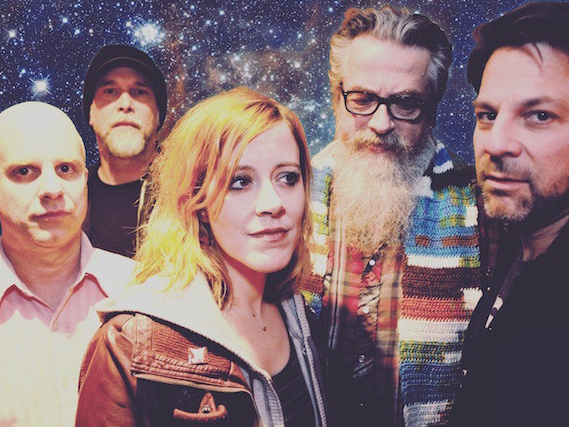 Irresistible indie boy-girl vocals in the vein of Yo La Tengo, Slowdive or Brian Jonestown Massacre with a side-helping of psych-rock mash...
---
Graham picks:
The New Orleans icons are back on UK shores in May, celebtrating their new album 'Vicennial - 20 Years of the Hot 8 Brass Band'. Definitely a band to go along to see with a group of friends - you won't be disappointed.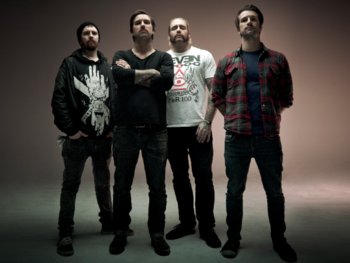 Loud, powerful and worth every penny of the ticket price to see live. Their frenetic live shows have given them a reputation as hardcore royalty.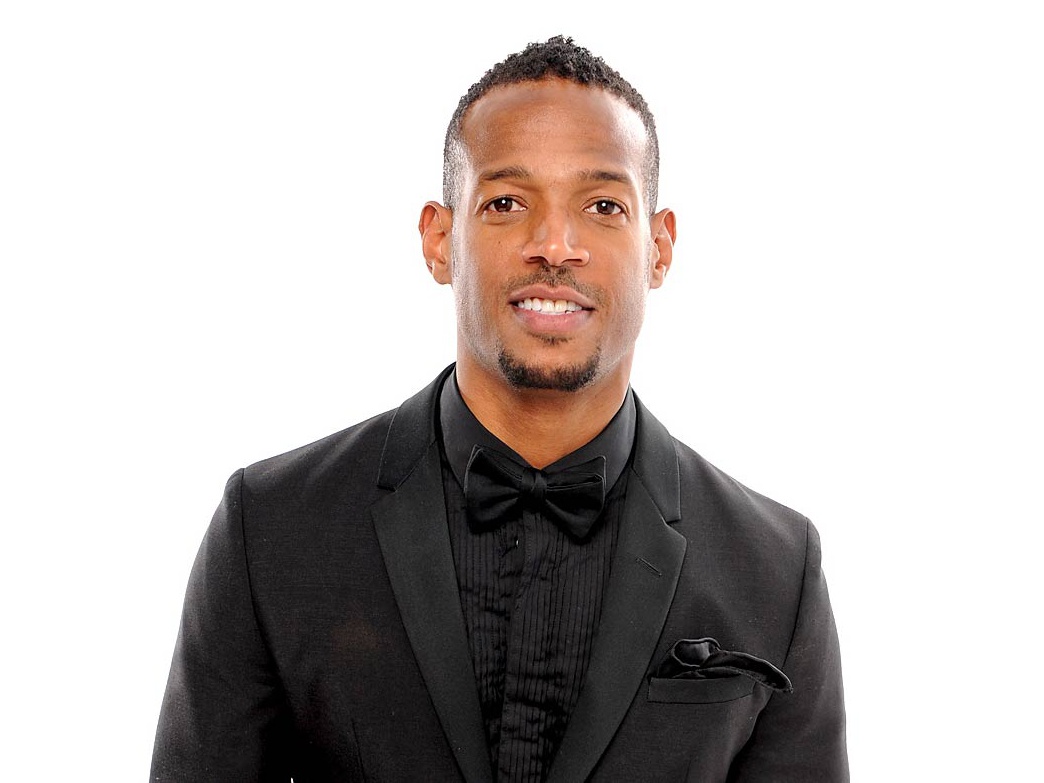 If you're a child of the 80s or 90s, you know'll who this is. Don't miss his first ever stand up appearance in London at the O2 Academy Brixton!
---
Gareth picks: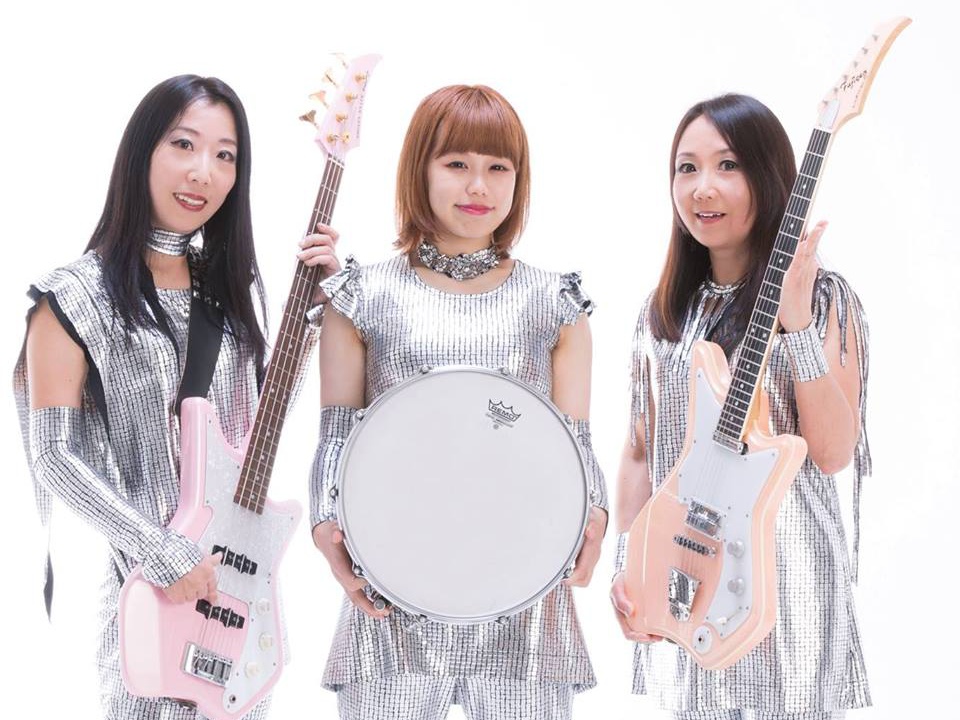 Say "Konichiwa" to Osaka, Japan's Shonen Knife, a three-piece female punk-pop band who have been rocking out with their quirky songs for over 30 years. Their guitar licks and beats may owe a debt to the Ramones and Thin Lizzy, but their song subject matter is entirely their own. Whether they're singing about sweets and food, cats and dogs or Barbie dolls, their infectiously cute lyrics cannot fail to put a smile on the face of even the most moodiest of music fans. The late Kurt Cobain of Nirvana once said "We saw Shonen Knife and they were so cool, I turned into a nine-year old girl at a Beatles concert."
---
Neil picks: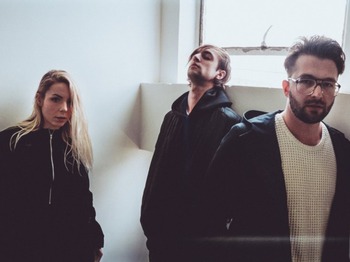 Haelos combine dark electronic soundscapes and etherial vocals which draw comparisons with Massive Attack, Portishead and The XX. In the space of a year, they have gone from complete obscurity to playing California's Coachella festival, so now is a great time to catch them on the pub circuit before they inevitably go on to bigger things.
---
To see past Staff Picks, head here.