Welcome to our monthly guide to our favourite events - this time our team of live entertainment experts took a look over the thousands of events coming up in March, and picked just a few that each of us personally rate.
To see dates and tickets, simply click the artist's name below.
Alternatively, to see everything going on this March, just click here.
---
Adam picks:
Wordsmith and comedian recently seen playing Alan Partridge's sidekick, catch Tim bending words in all directions in London and Manchester.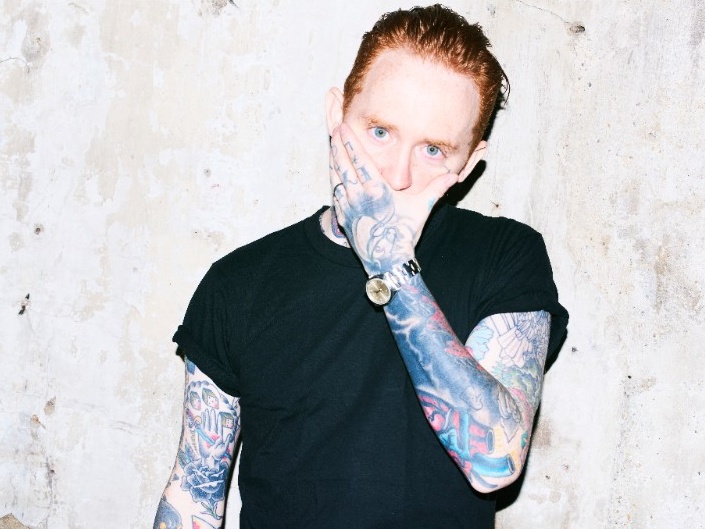 Music: Frank Carter and the Rattlesnakes
Former Gallows-man Frank Carter returned on his own terms with ferocious fervour a few years back, accompanied by his Rattlesnakes (made up from the bones of several other notable British rock bands). Gallows fans can expect a sharper suit and ambitious and pointed rock on their forthcoming tour.
---
Gareth picks: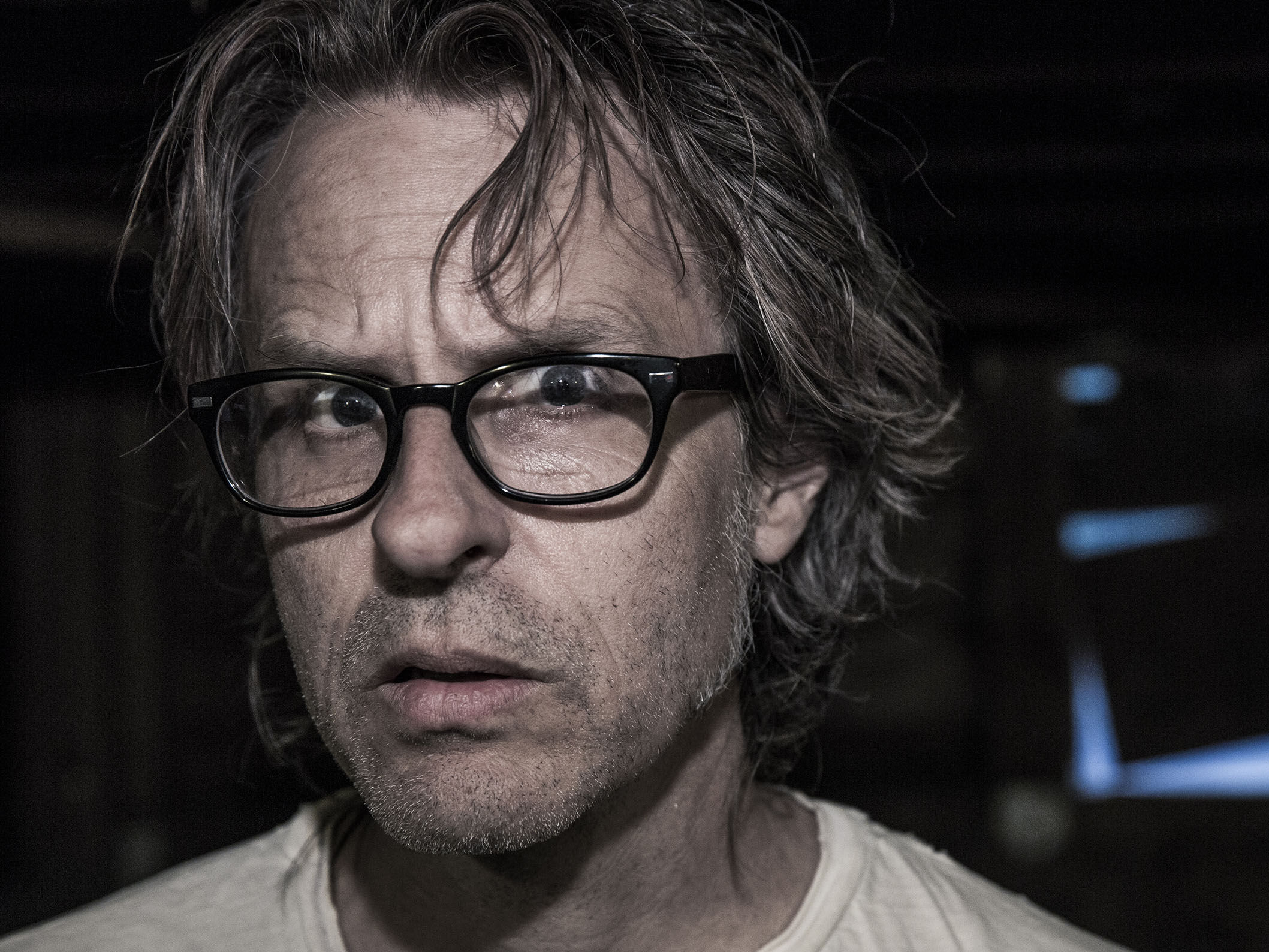 Domino Records artist Sam Coomes is perhaps not a name you'll be familiar with, but his musical C.V. has seen him work with cream of the Indie scene. He is the singer and one half of cult alt-pop duo Quasi (the other half being drummer and ex-wife Janet Weiss of Sleater-Kinney) and in the 90s he was the bass player for the grunge band Heatmiser, fronted by the late great Elliott Smith.
His solo tour sees Sam perform with organ, synths and electronic gizmos and gadgets, creating a sound that's been described as "Suicide meets The Beach Boys" and "Plastic Ono era John Lennon", but still possessing catchy pop hooks and a vocal not too dissimilar to Ben Folds.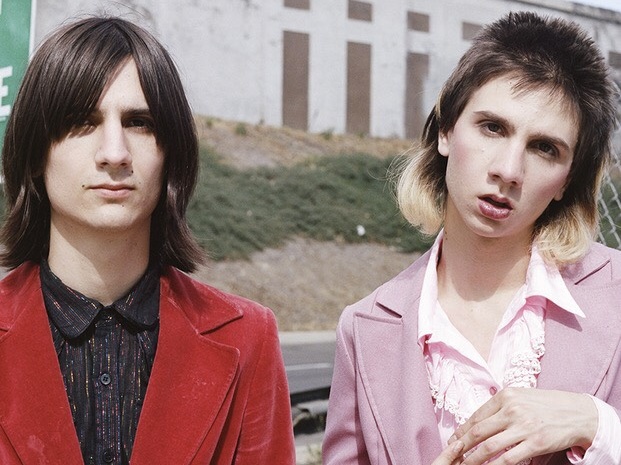 Musical mature beyond their years, the young New York D'Addario brothers Brain and Michael were only in their teens when they recorded their album 'Do Hollywood'. Yet their influences are taken straight from the 60's and 70's. A whiff of Brian Wilson and McCartney's Wings, a steal from Steely Dan, a pinch of Elton John's piano, a trace of Supertramp and a little bit of Monkee business make up their musical melting pot.
While other young bands are trying to be the next cool new thing, The Lemon Twigs are trying to be your uncle's old record collection and make it cool again. Catch them squeezing out a few dates on their UK tour before they run out of (lemon) juice.
---
Graham picks: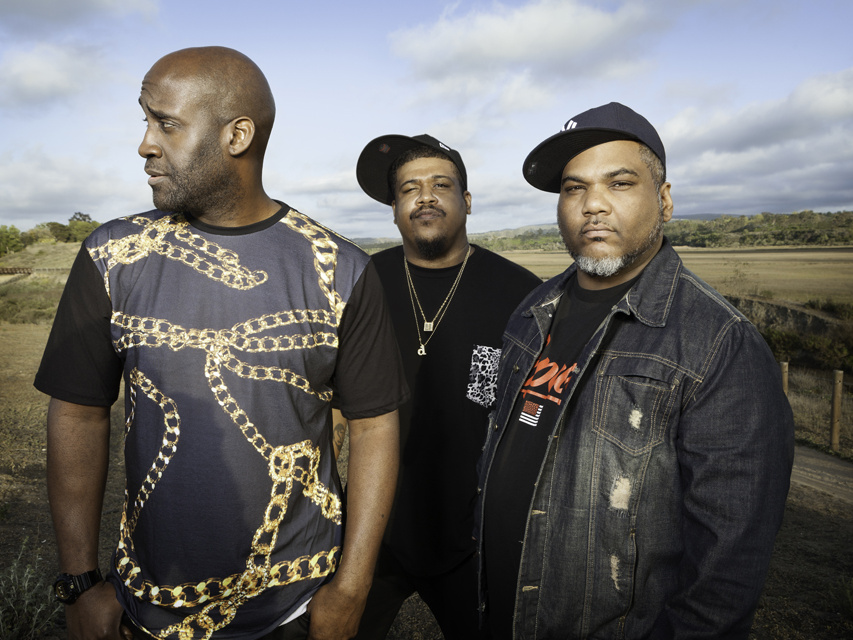 Don't miss the hip-hop legends on the final leg of their UK tour in March.
---
Michelle picks: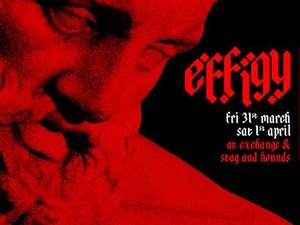 A new underground rock and metal event in Bristol with one of the most diverse metal line ups of the year so far - Brutus, Big Business and Bossk all on one weekend is not to be missed!