We're nothing if not diverse in our picks this month, as our live entertainment experts choose everything from Sepultura to Teletubbies Live as the highlights of March's events calendar.
You'll find our personal favourites of the month to come below, with tour info and tickets waiting for you once you click any artist's name.
Alternatively, to see everything coming up near you this March, just head here.
---
Adam picks: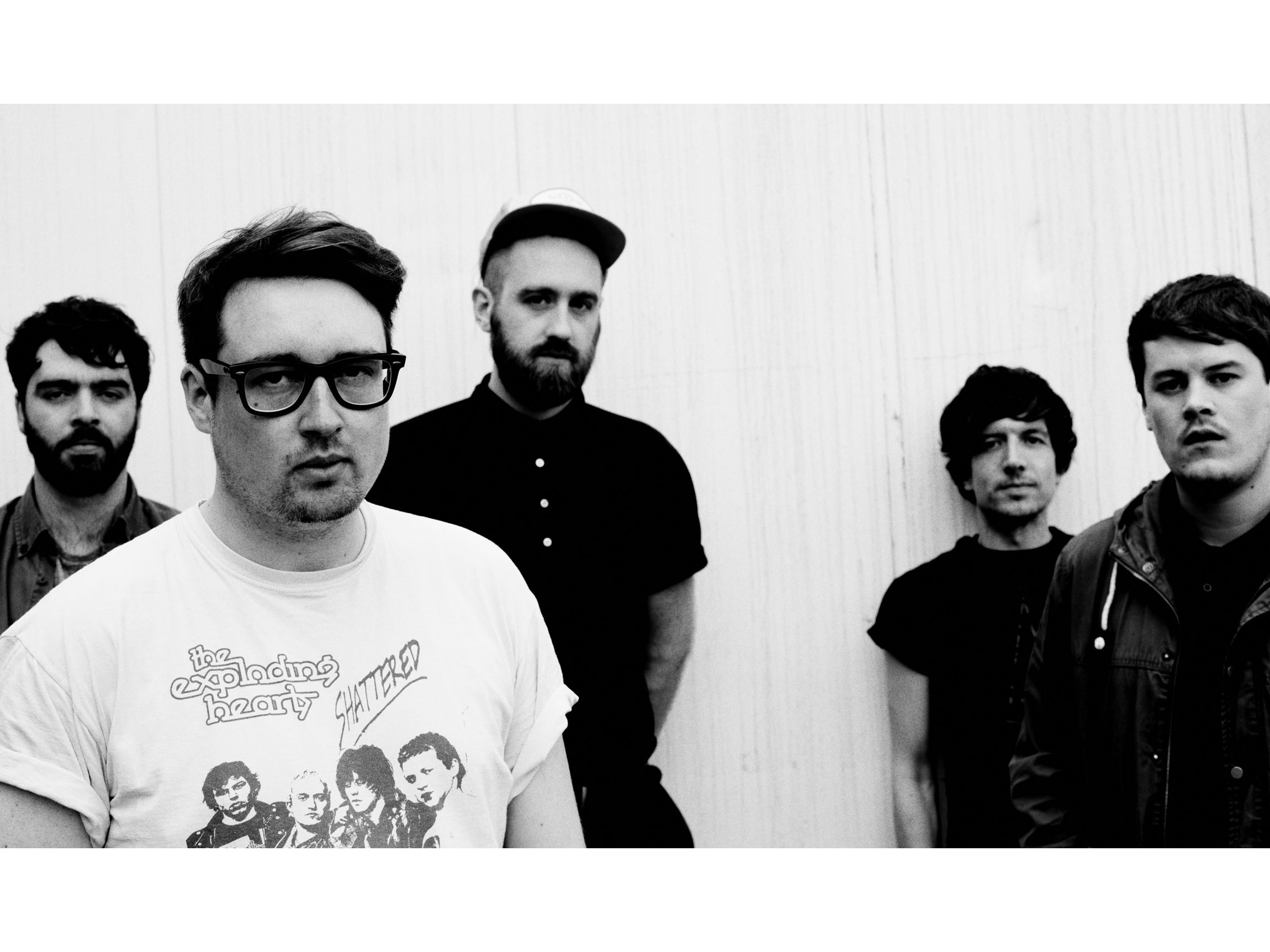 Hookworms' latest record 'Microshift' sits in the sweet spot where danceable tunes and emotional resonance meet. Fantastic on record, excellent live, witty on social media - it's no surprise that tickets are running low....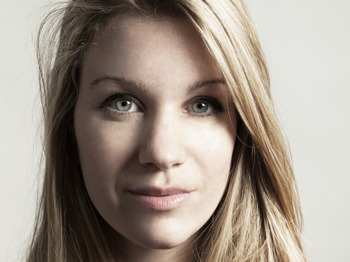 You'll most likely recognise Rachel Parris as the highlight of BBC's 'The Mash Report' (essentially a British stab at recreating 'The Daily Show'). Expect to see a wider repertoire on tour as she plunders a treasure trove of characters, stand-up and musical comedy. Some dates already sold out, but she has added a new tour in September as well.
---
Michelle picks:
As amazing as Arcane Roots are, their support band is definitely the one to make sure to watch on their 'Melancholia Hymns' UK tour in March. Belgium trio, Brutus, are possibly the best live band around at the moment. Singer / drummer, Stefanie, offers some of the most empassioned vocals ever heard, moving effortlessly from tear jerkingly melodic to outright hardcore screams. This band must be seen live!
Note: Sadly Brutus are no longer appearing on this tour - but we still recommend them for future reference!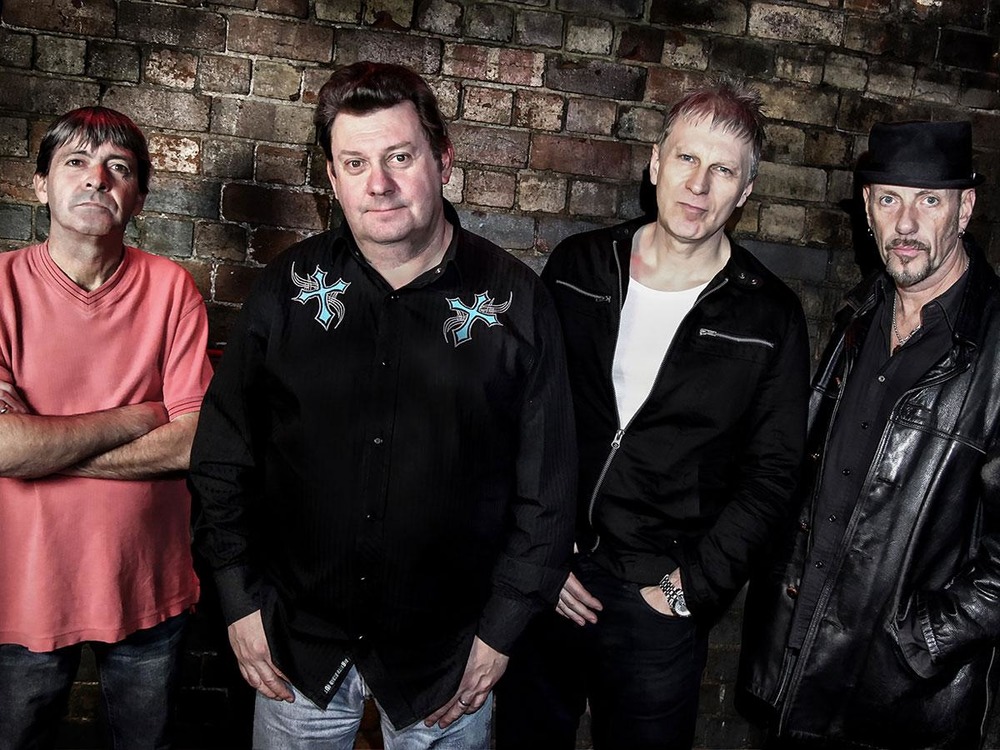 The Belfast punks are out again on their annual spring tour, this year supported by Ruts DC. You're always guaranteed a fun evening with the 70s legends so get your tickets now!
---
Graham and Michelle pick: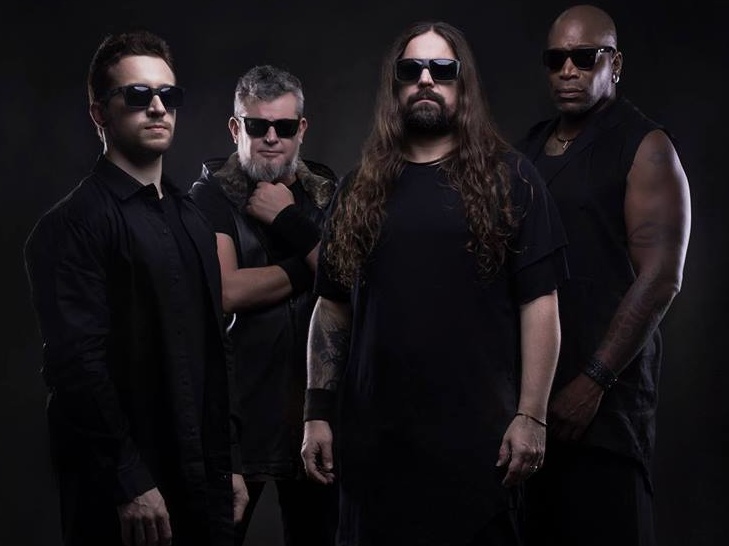 Graham says: The Brazilian metallers hit the UK in March to tour their fourteenth studio album 'Machine Messiah'. The tour kicks off at Bristol's SWX on the 13th, with further stops in Glasgow, Sheffield and London (with a quick stop in-between at Pwllheli for Hammerfest).
Michelle says:
With Obscura, Goatwhore & Fit For An Autopsy supporting on all dates, this will arguably be one the heaviest line-ups you see all year!
---
Graham picks: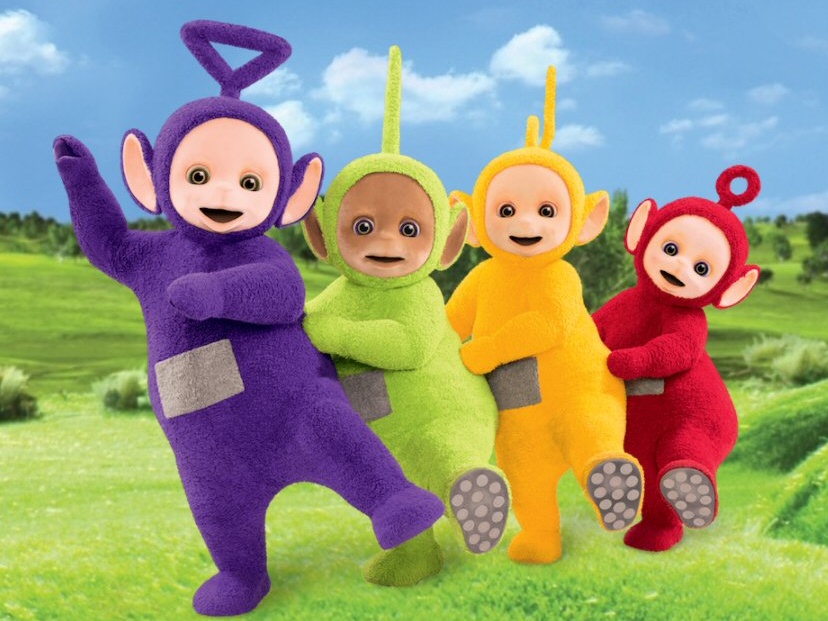 I don't have to explain myself for this selection, and you can't make me. So there.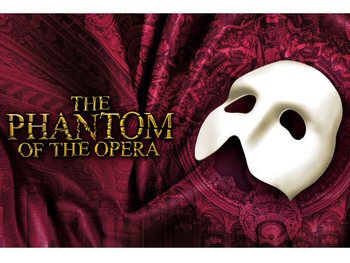 Theatre - The Phantom of the Opera – Her Majesty's Theatre, London
Wow, I saw this in Toronto more than 20 years ago…and it's still going strong. Give it a whirl!
---
Gareth picks: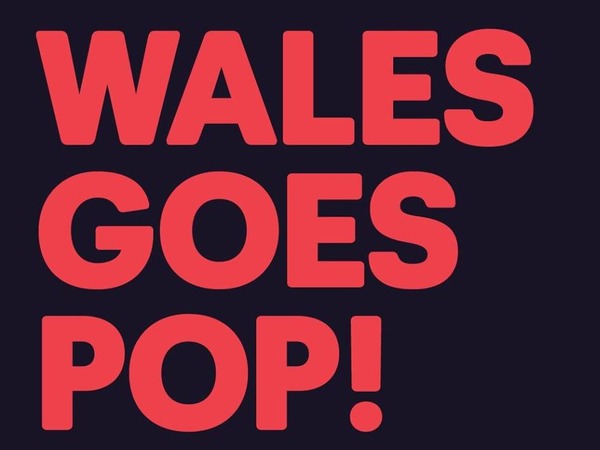 It might call itself Wales Goes Pop, but you won't find Steps or Britney here. Instead we're talking Indiepop, as the annual indoor family festival returns to Cardiff with another eggs-cellent line-up over the Easter weekend. Headliners Sweet Baboo, Dream Wife and cult Japanese girl band Shonen Knife are joined by the likes of Jeffrey Lewis, Brix & The Extricated and newer names like Goat Girl and Charmpit for an eggs-citing weekend of live music, DJs, record stalls, tea and cake.