The sun's out (at the time of writing at least), so it's only natural that some of our handpicked highlights happening this June take place outdoors - but in or outdoors, we've found some real treats for you across the forthcoming month.
Read on to uncover them, or to see everything happening in June, head here.
---
Adam picks: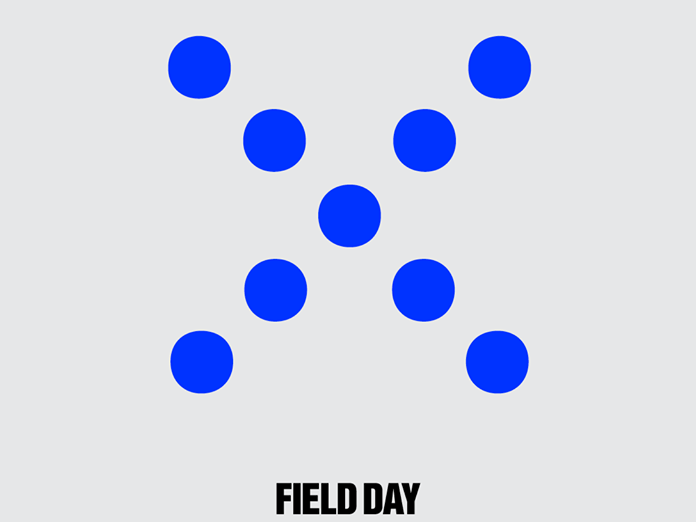 Field Day is always responsible for an impeccable leftfield line-up, and this year's no exception, with highlights including the long-awaited return of Australian sample-wizards The Avalanches, spacious soundscaper James Blake and the entirely unpredictable Deerhunter.
Moving from indie-rock to pure pop with ease, this Canadian duo have a knack with hooks and a back catalogue to die for.
---
Michelle Picks:
The ultimate heavy music festival in the UK, not to be missed this year with no less than sludge / stoner legends, Melvins, headlining the Saturday night and 90s extreme metallers, Carcass, headlining the Sunday.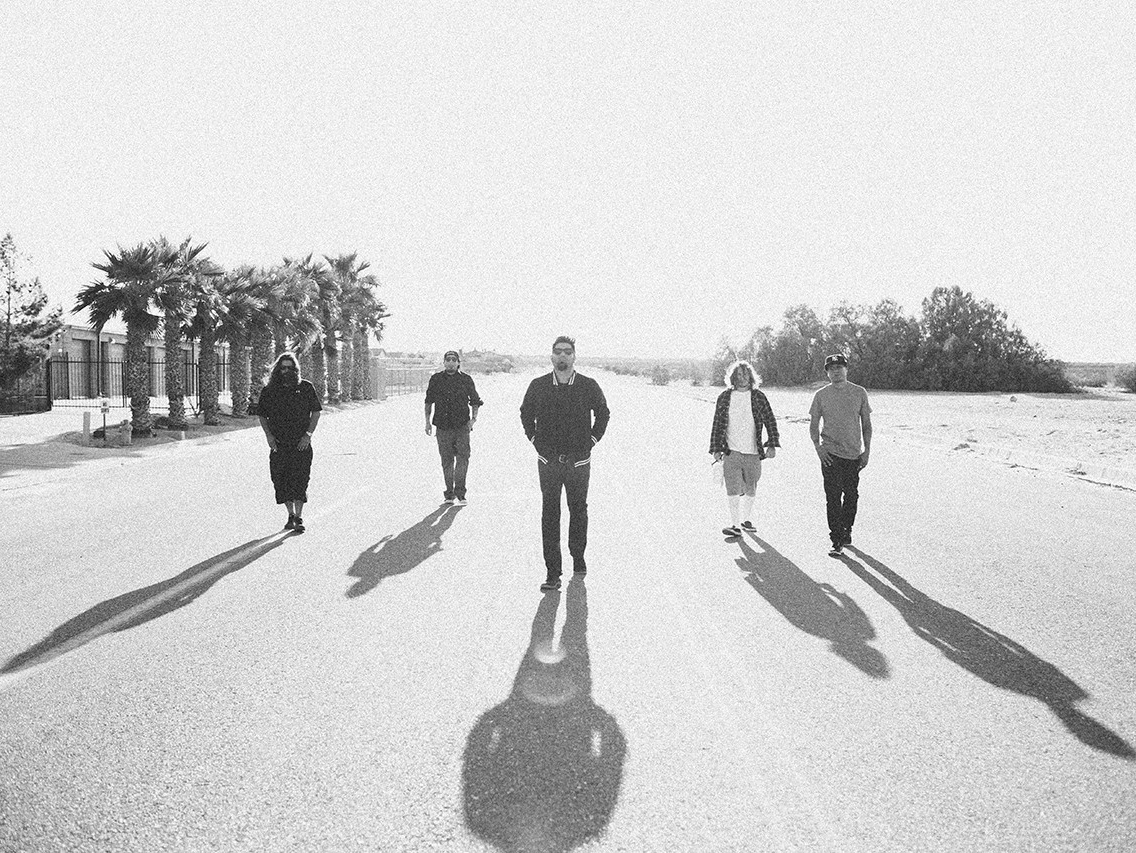 Their only UK show so far announced for 2016 other than a slot at Download, make sure to catch the legendary Californian rockers belting out songs from their latest album, Gore, as well as all their old favourites!
---
Xander picks: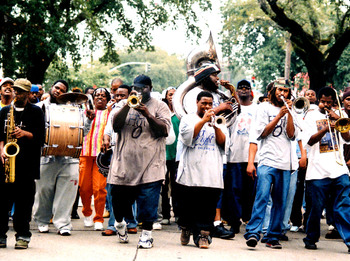 A New Orleans marching band with more soul than most venues could possibly contain. Their cover of Marvin Gaye's Sexual Healing garnered the most attention online, but Hot 8 have whole sets of brass bangers to move the crowd. The definition of summer music.
Simply one of the all time greats, De La Soul have been breaking the mould since '87, and they've still seen huge mainstream popularity along the way. Big tunes and big chat guaranteed.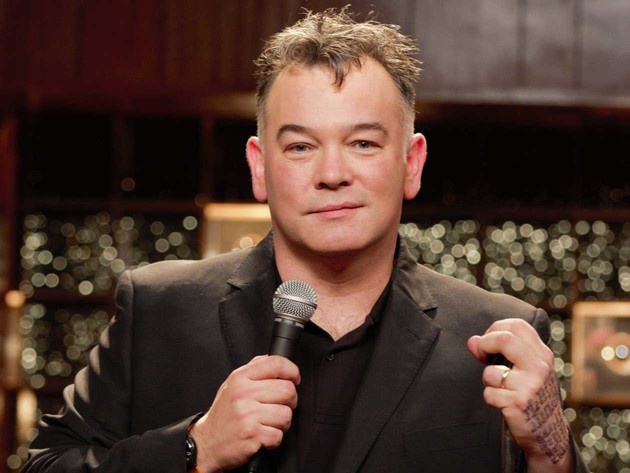 My favourite Stewart Lee sketch involves excessive drinking, a cat's-feet-towel and, ultimately, vomiting. He might reluctantly do some more mainstream material too.
---
Graham picks: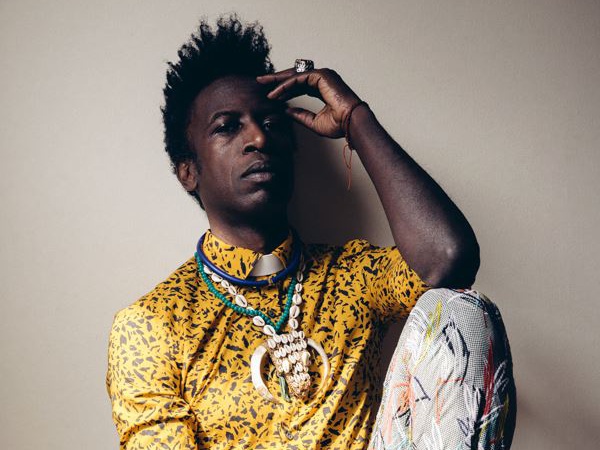 Hip-hop artist, poet, actor - just some of the roles this artistic tsunami has in his arsenal. You owe it to yourself to see this man live, so get to it.
Bristol's Queen Square hosts a flurry of comedians over a week. Catch the likes of Stewart Lee, Reginald D Hunter, Katherine Ryan, Tom Stade, Shappi Khorsandi and many many more.
200 bands spread out across 20 venues in the heart of Camden. What's not to love? The Cribs, Billy Bragg, Young Guns and Ginger Wildheart are just some of the names on show on Saturday 4th June.
---
Gareth picks:
From the geeky alt-pop anthems of the 90s with his old band Ben Folds Five, as a solo artist Ben Folds has come a very long way.
In recent years he's collaborated with author Nick Hornby (High Fidelity, About A Boy), Regina Spektor, produced the first solo album by Amanda Palmer and even produced an album by Star Trek's William Shatner!
For his latest work, Folds has released an album of chamber rock songs with the yMusic Ensemble from New York, including a piano concerto in three movements. In June Folds tours this album in the UK, complete with the classical ensemble joining him on stage. Let's Baroque 'n' roll!
---
Alex picks: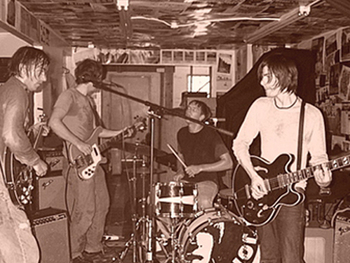 Music: The Brian Jonestown Massacre
For a dose of undiluted soulful psychedelic rock 'n' roll, go and see The Brian Jonestown Massacre. Don't expect any evidence of his controversial dealings with fellow musicians as highlighted in the documentary 'Dig!'. Anton Newcombe continues to create progressive and original records at an almost unfathomable rate, showing his true colours as a visionary mastermind.