As we come careering into June, some supreme festivals are beginning to appear alongside the usual mix of live gigs, comedy, theatre and more. We set our crack team of live experts the task of handpicking their favourite events coming up throughout the coming month (that still have tickets on sale).
The results range from metal to musicals. Take a peek below and click an artist's name to get tickets (or, to browse everything coming up this June, go here.)
---
Adam picks: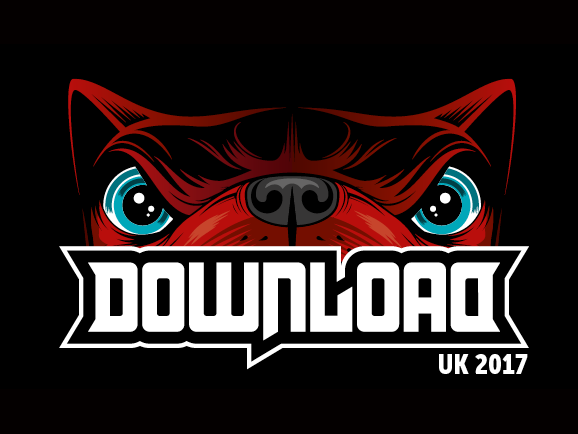 Sure, it's been biblically muddy in recent years, but for 2017 Team Download have assembled not just a world-class bill of rock and metal, but also a raft* of new measures to stop bad weather from dampening* your experience.
Whether it's the old guard (Aerosmith's 'final ever UK show', Rob Zombie, Slayer) or the new (Creeper, Touche Amore, Idles), there's something for every fan of heavy music in all its forms. Oh, and there's WWE Wrestling too. Can't say fairer* than that.
(* - puns intended, of course).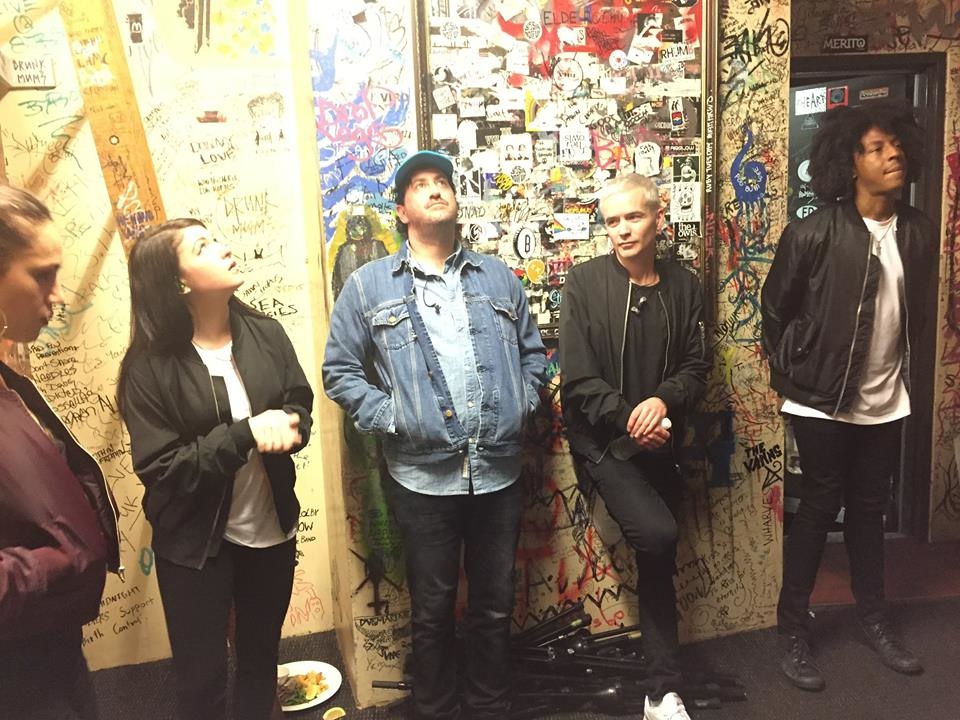 Following one of the longest gestation periods in musical history, Aussie sonic wizards The Avalanches finally dropped their second album Wildflower in 2016, after a wait of almost 17 years.
Following a handful of DJ dates, they return to the UK this June with a full band in tow, weaving classic tracks 'Since I Left You' and 'Frontier Psychiatrist' into the psychedelic, funk-filled, feel-good sonic collages they've become known for.
---
Adele picks: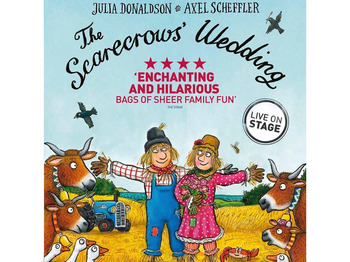 Musical: The Scarecrow's Wedding
A delightful stage adaptation of Julia Donaldson's hit book, this is a tale of two scarecrows in love (a match made in Devon, presumably). Harry loves Betty, and Betty loves Harry, so in this story they decide they will marry. The tale sees Harry collect all the things from the farm and fields to make their wedding day extra special, but will Betty go through with it?
This well thought-out production is packed full of colourful props, wit and charm and will have even the youngest of theatre-goers glued to their seats.
---
Michelle picks: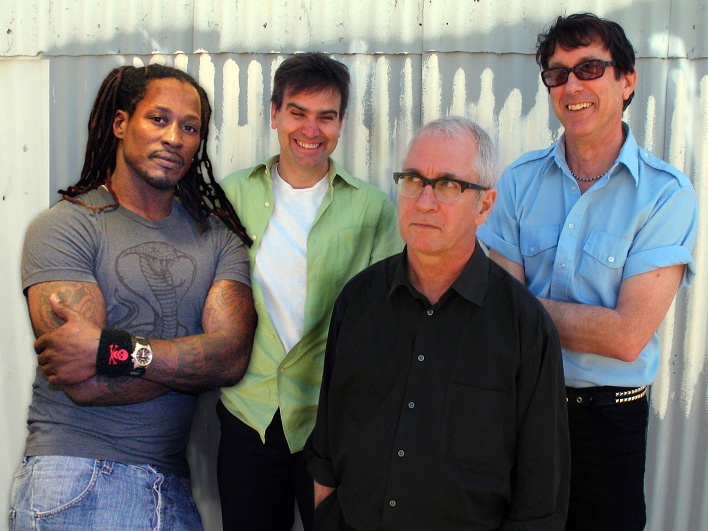 One of the most popular and important American hardcore punk bands of the late '70s and early '80s are heading to the UK in June for six shows. Known for their highly politicised, often angry output, the group will no doubt they have some opinions on the current political climate so this is a great time to see them vent!!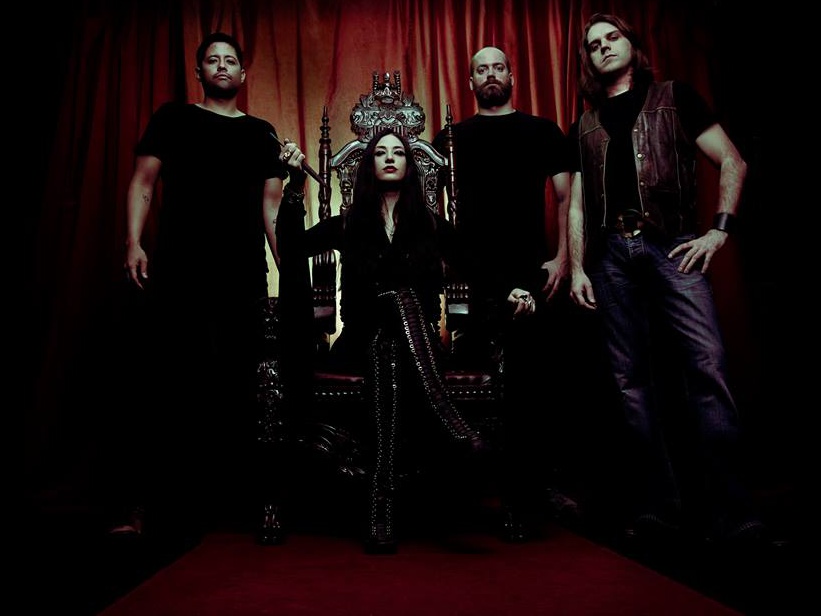 Canada's Blood Ceremony are bringing their psych / prog / occult sounds to the UK in June for only 2 shows! They will be supporting Slo Burn in London and this will be followed by an exclusive, intimate headliner in Bristol. They then head to arguably Europe's best metal festival, Hellfest, where they will be sharing the stage with some of rock's biggest names including Aerosmith, Deep Purple and Linkin Park!
---
Gareth picks: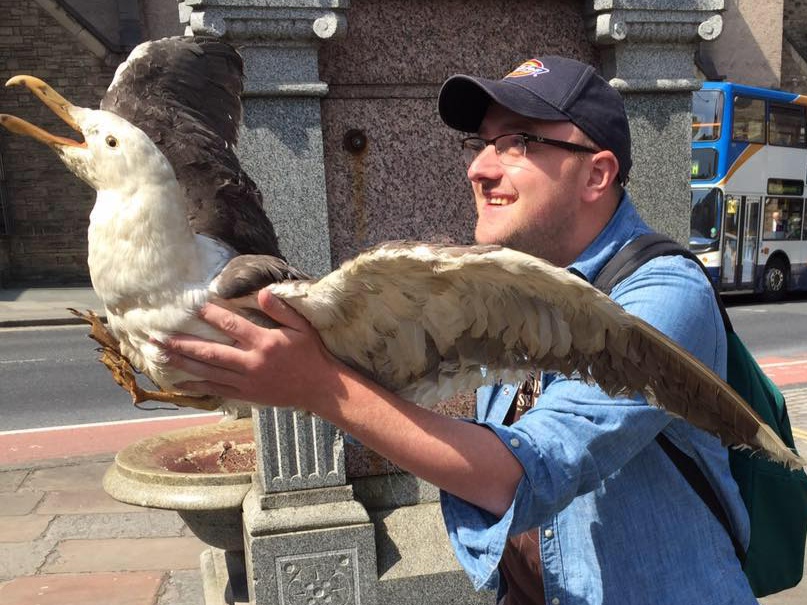 Following a successful run last August at the Edinburgh Fringe with his one-man show 'The Very Small Museum', comedy singer-songwriter Kriss Foster from Lancaster/Morcambe takes to the road with his punny band The Thyme Machine. Appealing to fans of Half Man Half Biscuit, John Shuttleworth and the fuzzy guitars of The Wedding Present, the band will deliver amusing and absurd Indiepop songs from their vast back catalogue including 'I'm In Love With The Girl In The Argos Catalogue', 'Wear Your Favourite Jumper' and 'Me, My Zombie And I'.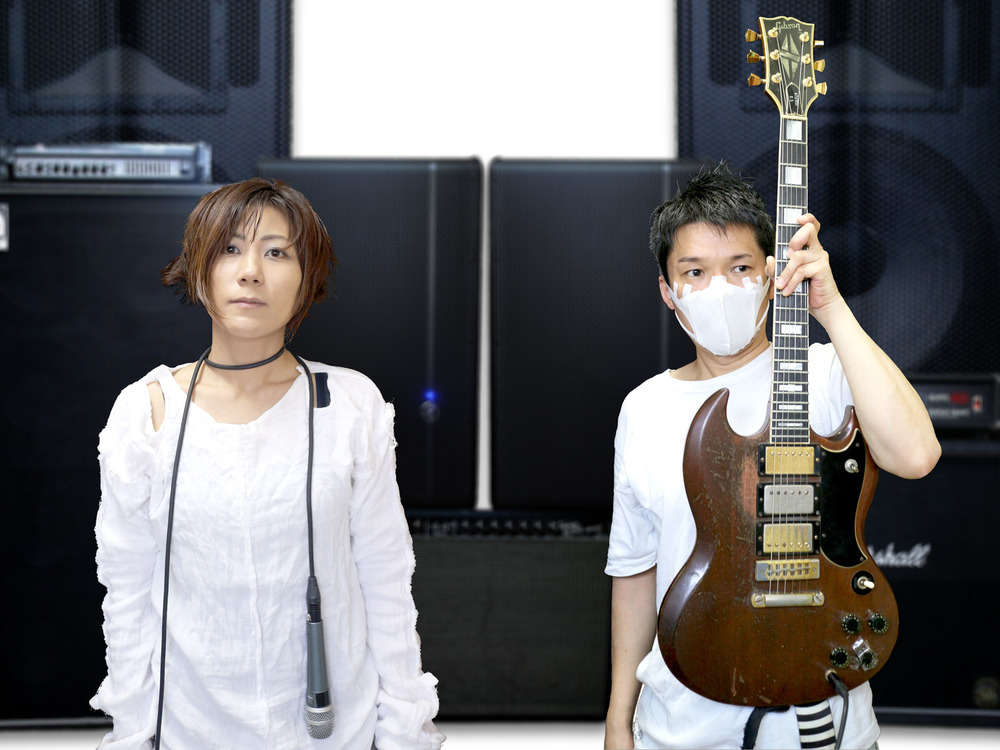 If you thought the sound of Japan's Babymetal was bizarre enough, you've clearly not heard Toyko's Melt-Banana yet. Played regularly by the late John Peel, the cult duo follow the stop-start short songs ethos of grindcore legends Napalm Death, but combine the guitars with squelchy electronic sounds and Japanese high-pitched yelps. You won't exactly be humming their songs on the way home, but every high energy Melt-Banana show is always captivating and hypnotic and very a-peeling. So don't slip up, catch them on tour in June.
---
Xander picks: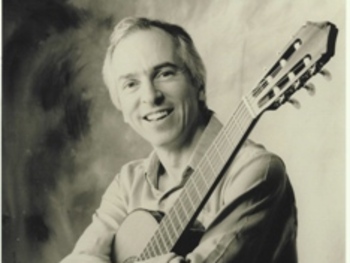 It's not hard to appreciate the iconic status of classical guitarist John Williams. His records have graced film scores for decades (Cavatina, from Deerhunter lives long in the memory) and his picking technique is the stuff of legend. If you're not convinced, search for "Recuerdos de la Alhambra" on that there internet and see for yourself. Or listen to Family Business by The Fugees - they borrowed it in 1996.
Either way, it's a remarkable work. Not to be missed.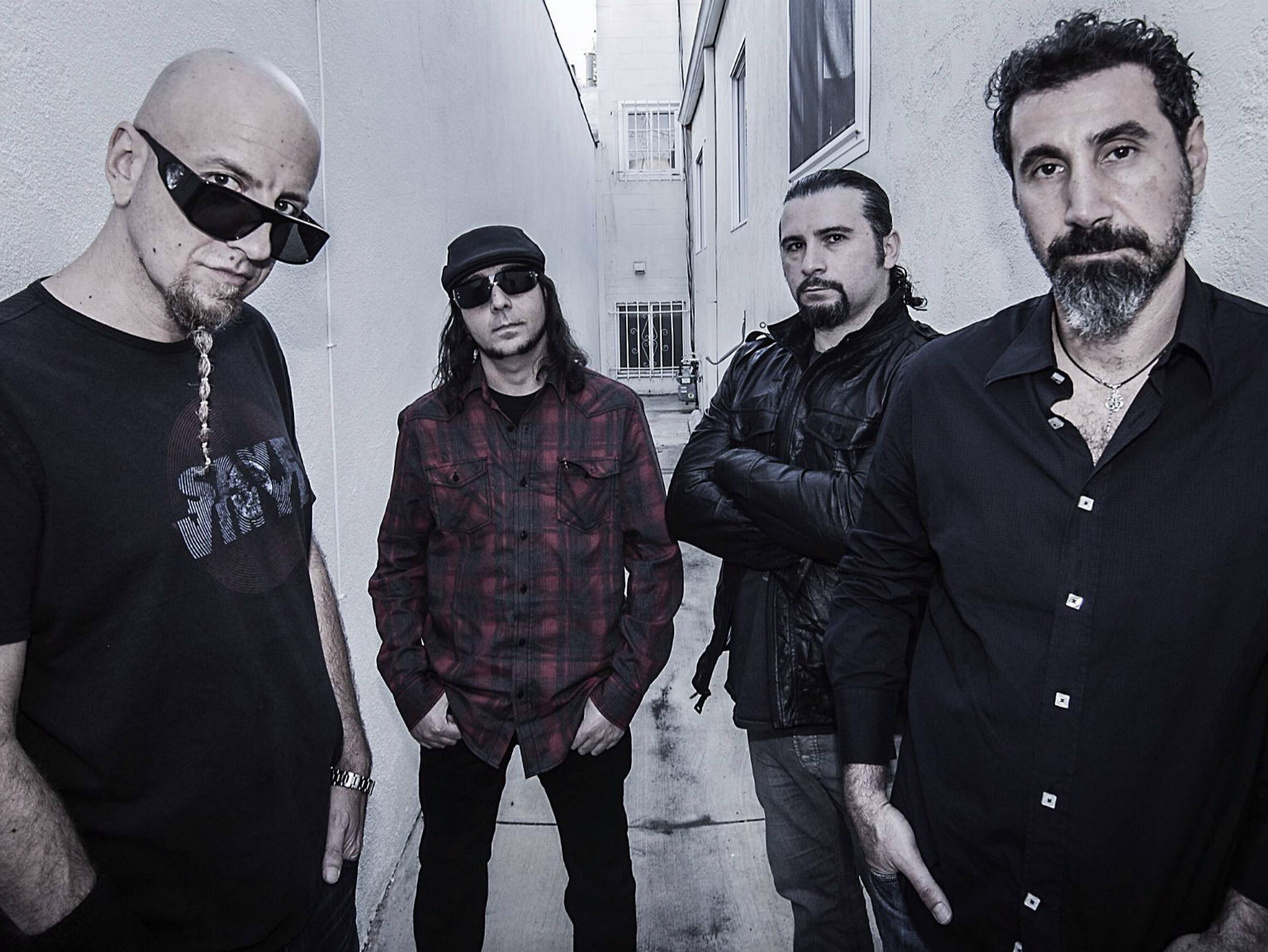 Who says it's impossible to mosh and cry at the same time? Someone who's ignorant of SOAD, that's who. Back in Europe for the festival season, they land in Derby for the British leg on June 9th. Smarter than your average metal band, the esteemed wailing of Serj Tankian is worth the entry fee alone.