The sun's out (disclaimer: it may not be) and everyone's on holiday (disclaimer: they may not be). But one thing that is certain this July is that there are thousands of great live shows happening around the UK.
As ever, our team of live entertainment experts have handpicked a few that they personally recommend, along with a few reasons as to why.
From math metal to comedy, Congolese rhythms to classic singer-songwriters, they're all here in our July Staff Picks...
(To get more info and tickets for any of these shows, simply click on the artist or title.)
---
Matilda picks: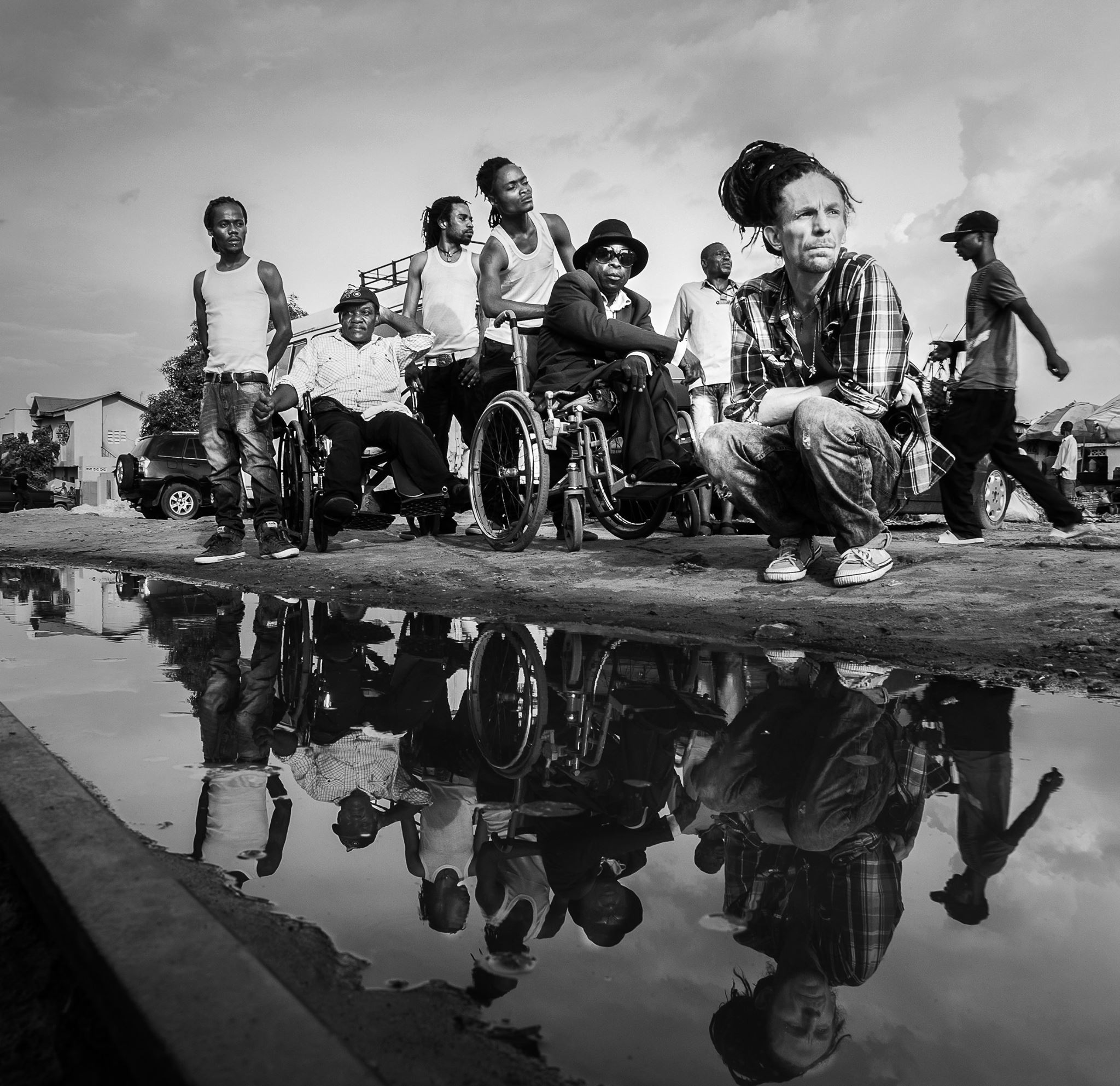 Music: Mbongwana Star
One of the coolest African bands I have heard recently, Mbongwana Star play an innovative fusion of funk, rumba, trip-hop and R&B with an unmistakable brooding Congolese groove.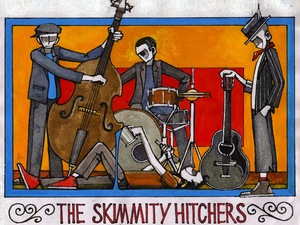 These guys are one of my favourite live acts of all time. The original weirdos of the West... Cider swillin', badger lovin', saucy and outrageous reprobates playing a fusion of punk, rockabilly, ska and folk. Best enjoyed with a cold apply beverage at this year's Once Upon A Time In The West Festival!
---
Michelle picks: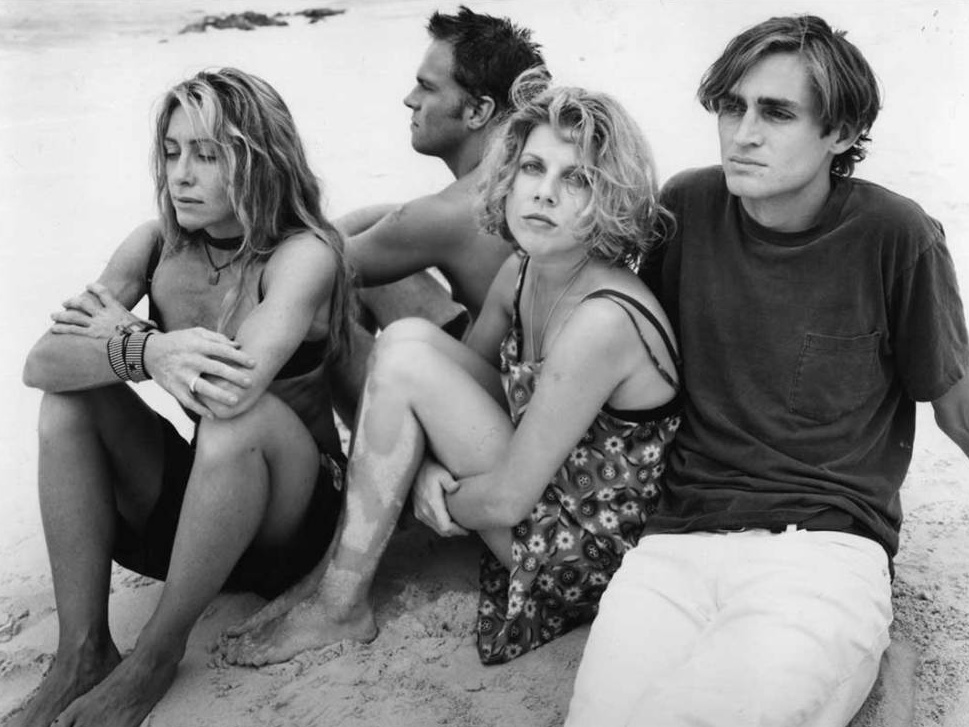 One of the best alt-rock bands to come from the unbeaten 90s music scene have reformed - don't miss Tanya et al performing the best songs of their career on their UK tour in July!
Featuring members of Isis, Old Man Gloom, Mamiffer, Baptists, Russian Circles, Botch, These Arms Are Snakes - this is one supergroup not to miss! With only 2 UK shows planned this year, in Bristol and London, make sure to catch this spectacle of unrelenting cynicism and gloom!
---
Adam picks: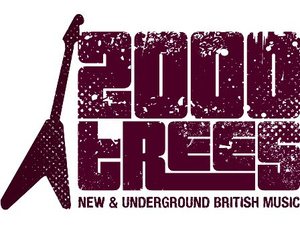 British rock music is experiencing a serious resurgence, with artists like Black Peaks, Creeper, Neck Deep and The St Pierre Snake Invasion picking up accolades and fans left, right and centre. You'll catch all four at 2000 Trees' 10th anniversary bash, alongside alternative cult/alt. heroes Refused, Basement, Ash and The Bronx as well as astounding instrumentalists And So I Watch You From Afar. Pits for days and they even have a secret acoustic stage in the forest. See you there.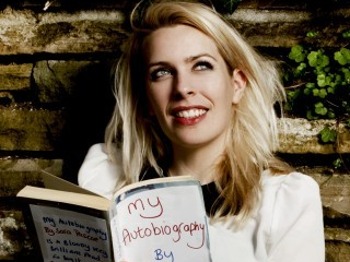 I caught Sara's 'Animal' tour last week in Bristol, having devoured her book of the same name. Whilst the book is an interesting, involved and funny autobiography of the female body, the live show is an entirely different 90 minutes, taking in issues with charity, dubious childhood drug deals and a brief appearance of Sara's alter-ego, 'Confident Sara'.
Mo-Wax stalwart and the man behind 'Endtroducing...', the record that showed thousands how sampling could be done, returns with a new record featuring the likes of Nils Frahm and Run the Jewels, as well as this run of UK dates.
---
Xander picks: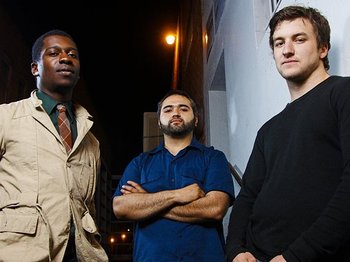 It's math metal Jim, but not as we know it. Acoustic guitars, major chord progressions, synths and sweet melodies can all be found amidst the distortion. As can some of the most remarkable heavy guitar musicianship you will see anywhere. AAL follow the djent path first laid down by Meshuggah and the other intelligent axe wielders of the last 20 years. Not just exceptional but darn good as well.
It's math metal Jim. Full stop. The Swedish industrial poly-rhythmic leviathans behind the peerless Chaosphere are back on tour. Fresh from testing amps built using valves from Mig25 fighter jets, guitarist Fredrik Thordendal is ready to rock your socks, the rest of your clothes and probably your skin off. Brutal and brilliant and one of a kind.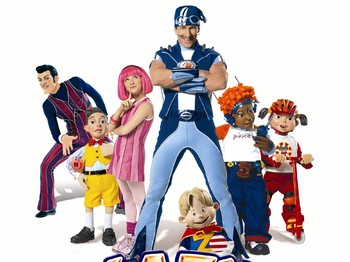 Lazytown now comes in 'live' form! Rendering all kinds of psychotic and hallucinatory stimulants unnecessary. See you there.
---
Neil picks: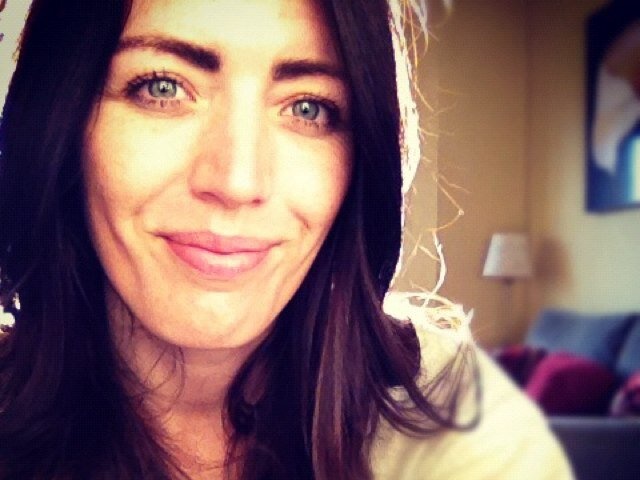 Music: Paul Heaton and Jacqui Abbott
Best known as the duo who sang on some of The Beautiful South's biggest hits such as Rotterdam, Don't Marry Her and Perfect 10, Paul and Jacqui have recently reunited to record new material and head out on tour. This summer, they're headlining shows in some of England's most picturesque forests including Sherwood Pines and Cannock Chase. Their live shows are arguably even better than ever, with plenty of old favourites as well as new songs and even a couple of Housemartins hits thrown in for good measure.
---
Gareth picks: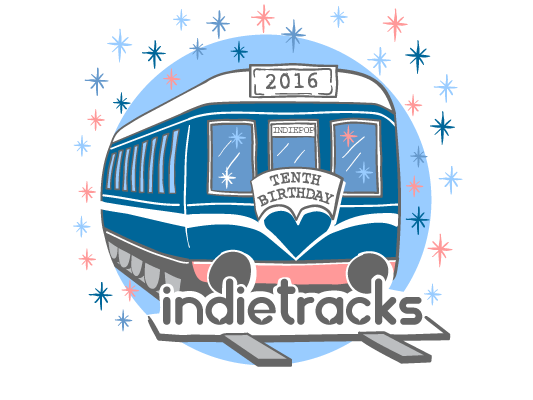 This year celebrating their 10th anniversary, Indietracks is a family-friendly festival catering for lovers of indie-pop music, held at the site of a steam railway station.
From the pulsating electro-pop anthems of headliners Saint Etienne (Saturday) to mid-90's one-hit wonders White Town (Sunday) to the ramshackle lo-fi punk-pop of cult bands like The Lovely Eggs (Saturday) and Comet Gain (Sunday), you'll find underground indie sounds to cater for all tastes.
Not to mention the indie discos, craft workshops, record stalls, free steam train rides and the Sunday lunchtime pop quiz hosted by Ents24's very own Gareth!
---
Graham picks:
Two days of Meat, Drink & Music at Bristol's famous harbourside - Grillstock is back for another year of BBQ with The Stranglers, Levellers, The Fratellis and more.
The entertaining American banjo junkies are back in the UK this summer. Catch them if you can!
Don't miss the chance to see Bill's new stand up show 'Limboland' - now on the final leg of his UK tour.
---
Matt picks:
Great composer. Very nice classical style music with beautiful piano.