The sun is out - and so are all the bands! July sees festival season truly underway, along with a host of special shows, one-offs and unique events.
You'll find everything coming up in July from music to comedy to theatre to clubbing here, and we've asked our team of live entertainment experts to handpick a few bands and events taking place in July that they recommend - so here they are.
For more info on any of our recommendations, and to pick up tickets, just click the act or festival's name.
---
Adam picks: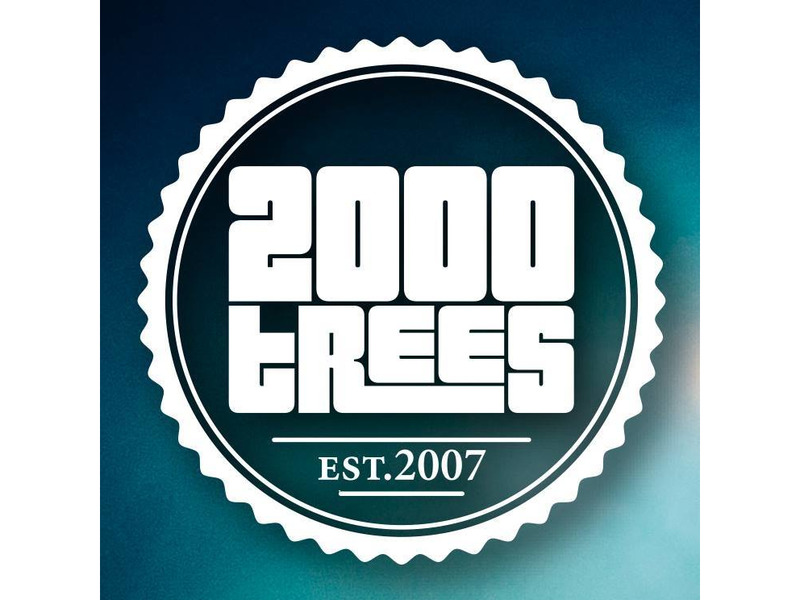 This mid-sized festival has carved out a niche as the rock festival that does things a little differently. Running Thursday - Saturday with a lineup of Brit-rock favourites of the 00s (Blood Red Shoes, My Vitriol, Hell is for Heroes, Sikth, Undead Raisins aka Hundred Reasons acoustic set), the cream of new rock and metal (Black Peaks, Arcane Roots, Conjurer, Meat Wave) and headlined by At The Drive-In, Twin Atlantic and Enter Shikari, 'Trees is a perfect blend of singalongs and mosh pits without a hard slog getting from stage to stage, or mammoth queues to get a beer.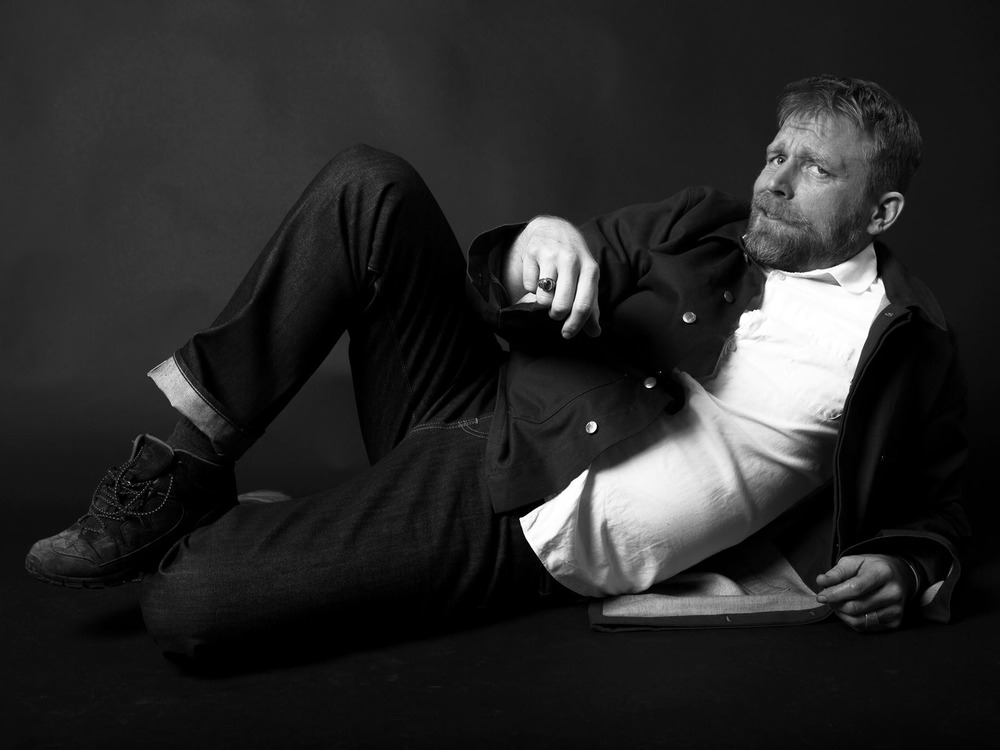 Recent years have seen Tony's winding, seemingly off the cuff stream-of-consciousness sets get tighter, smarter and crucially, even funnier. Catch him on a date this July for a comedy journey to an unknown destination.
---
Xander picks: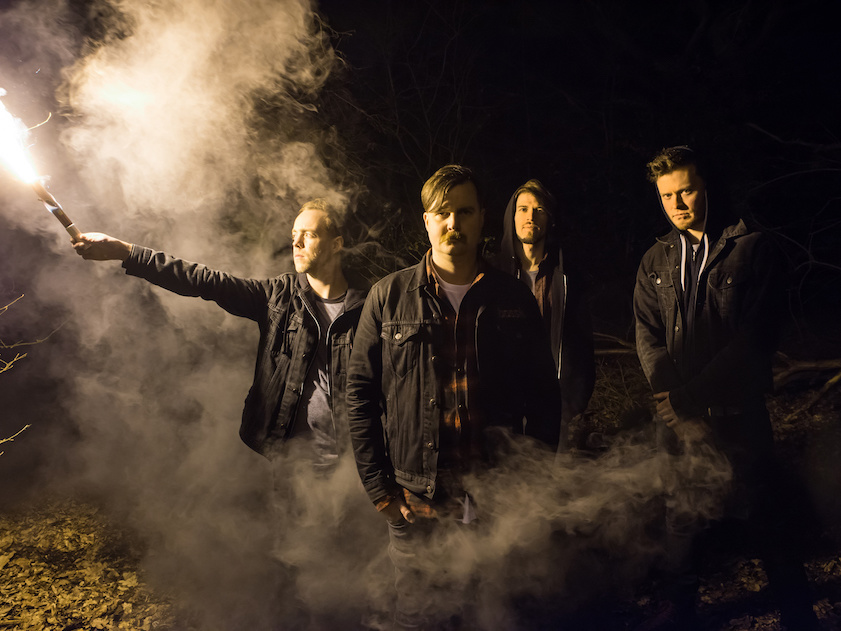 Too mathy for the charts, too poppy for the hardcore fans; Black Peaks spend another summer pursuing the heavy guitar middle ground - including a performance at the aforementioned 2000 Trees festival. If you like your tunes somewhere between a screaming moshpit and a polite singalong you'll find something to enjoy at a BPs gig.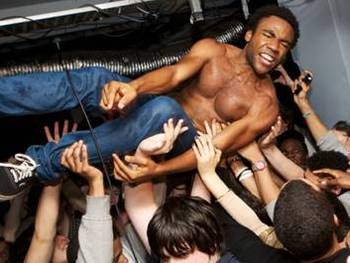 Showing his face in the UK for a couple of festival appointments in July is Donald Glover a.k.a Childish Gambino - the actor slash avant-garde rapper slash spoken word artist slash comedian (seen here in a vintage shot from 2012)... a man who's hard to pin down. Whatever else he is, he's an interesting performer with a knack for doing things differently. You can bet that his headline slot at Lovebox will be worth seeing.
---
Gareth picks: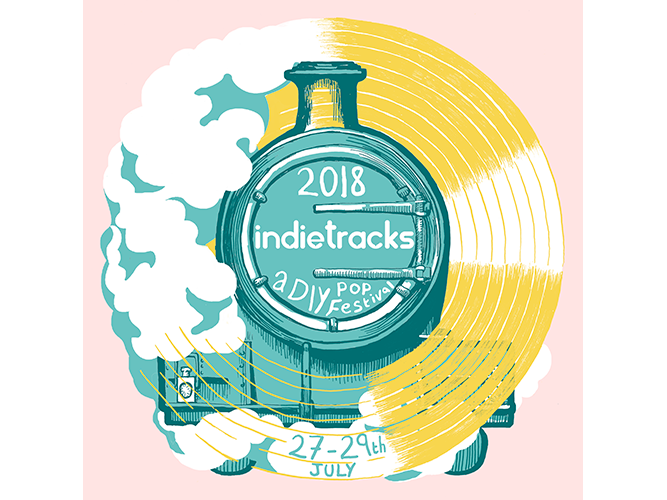 This annual family-friendly festival takes place around a steam railway station. Acoustic acts perform in one of the carriages, plus you can view vintage trains in a museum. Bands also perform in a train shed and a church while there's a main outdoor stage for the bigger acts. There are also workshops and activities to keep the children occupied, a pop quiz, record stalls and a fine selection of real ales.
While many festivals are criticised for their lack of female artists on the bill, Indietracks always delivers a fine balance, and this year includes the likes of 6Music favourites Dream Wife, Girl Ray, Amber Arcades, Anna Burch and Welsh/Cornish electropop from Gwenno, Headliners are Lancaster noise-pop duo The Lovely Eggs, Indie legends British Sea Power and Glasgow grrrls Honeyblood. Plus plenty of brand new bands to discover too and of course the obligatory Indie discos to finish the night.
---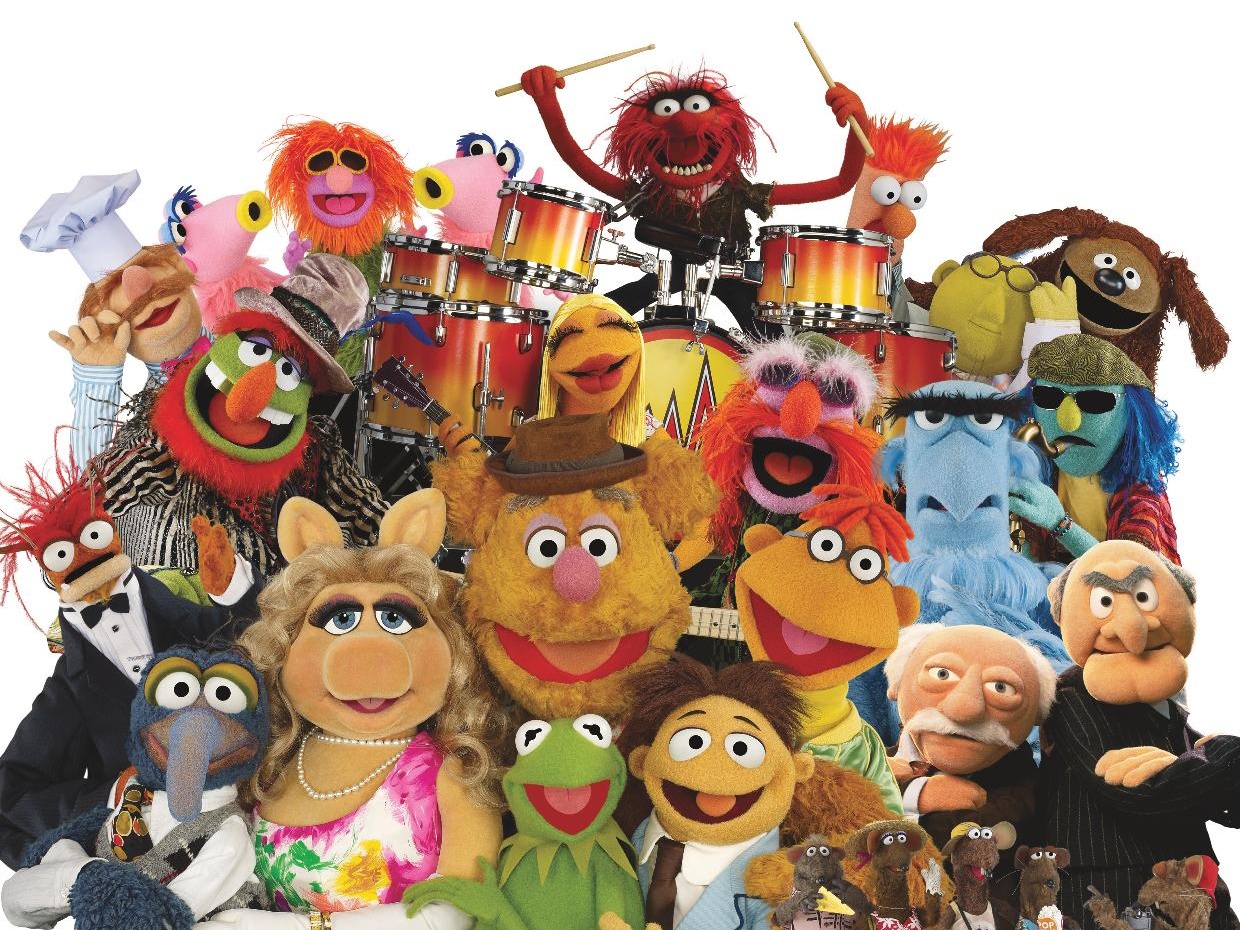 Gareth and Graham pick:
Gareth says: It's time to play the music. It's time to light the lights. It's time to meet the Muppets at the O2 Arena tonight. This is the first time a live Muppets stage show has been performed outside of the USA, so it promises to be something very special. With Kermit and Miss Piggy at the helm, Jim Henson's creations move out from the screen onto the stage for a huge spectacle of song and dance routines, sketches, bad jokes and surprise special guests. So hop onto our site and book your tickets now to make your friends green with envy.
Graham says: Their most sensational, inspirational, celebrational, muppetational, full-length live show (in their first trip to Europe). Kermit The Frog leads the all-star cast of pigs, bears and whatevers. There are even some VIP packages available, where you can meet Kermit, Miss Piggy (swoon) and friends - what are you waiting for?!
---
Graham picks: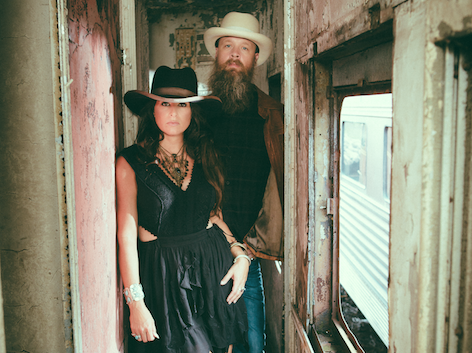 Dynamic Americana-Folk husband and wife team from Nashville - with the best name ever.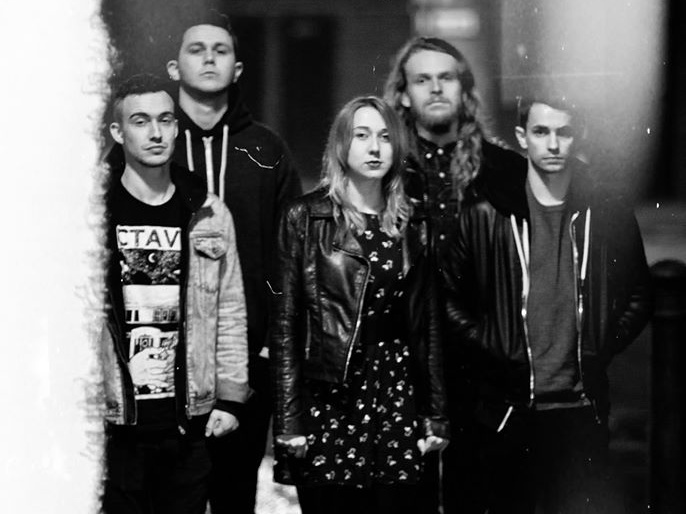 These up-and-coming post-hardcore act are on tour at some great grassroots music venues in July, so be sure to check them out before they end up on the huge stages.
---
Michelle picks: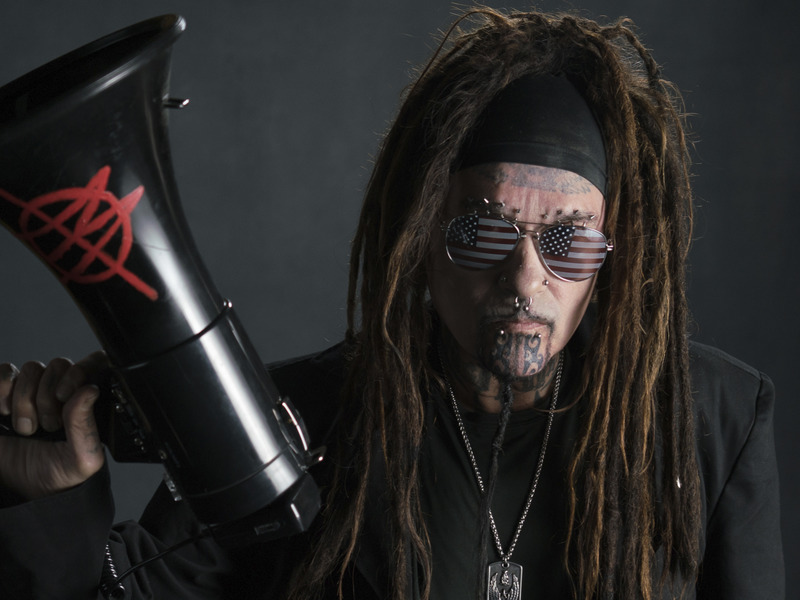 Music: Ministry & Chelsea Wolfe
The grandfather of industrial metal, Al Jourgensen, is back out on tour in support of Ministry's 14th album, AmeriKKKant. With the hauntingly beautiful Chelsea Wolfe supporting on their UK dates, this is definitely a tour you don't want to miss!
America's sublime progressive doom metallers, Pallbearer, are heading out on a short UK tour this summer. They are playing 4 intimate shows in July before heading to Bloodstock Festival in August.
Following a Thursday slot at the revered 2000Trees Festival, Palm Reader will be heading out on a short UK tour in mid July in support of their stunning new album, 'Braille'. They will be supported by Haggard Cat and Cove on all their UK shows.