Glastonbury may have been and gone, but the summer of live music, comedy, festivals and family events rolls on!
Take a look at a few of our favourite events coming up during July below, and click on the artist or event's name to get tickets.
Alternatively, you can see everything coming up in July here.
Or, if you're really pining for Glastonbury, take a look at where Glasto's hundred most popular acts are touring next here.
---
Adam picks: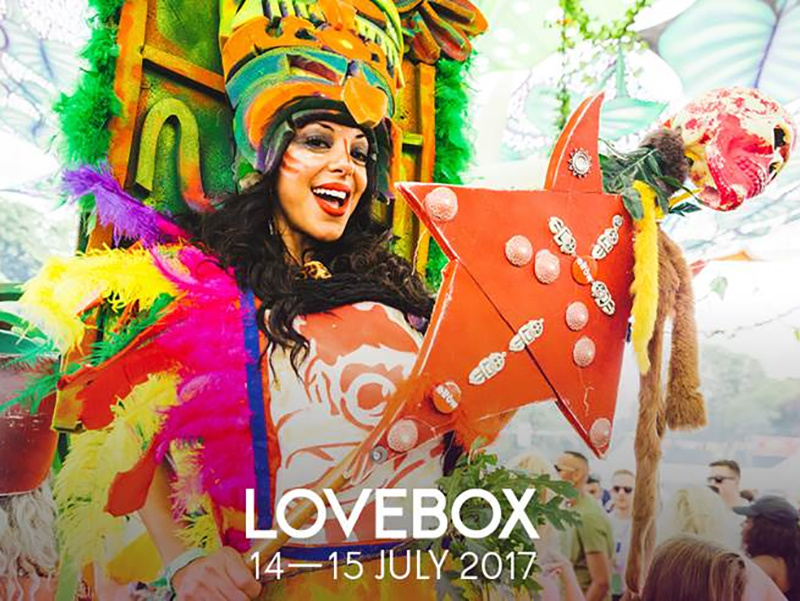 Solange, Kurupt FM, Jamie XX and Frank Ocean are set to rub shoulders at this annual genre-melting weekend in London's Victoria Park. Expect a carnival atmosphere and some supreme sets from electronic and R'n'B music's leading lights.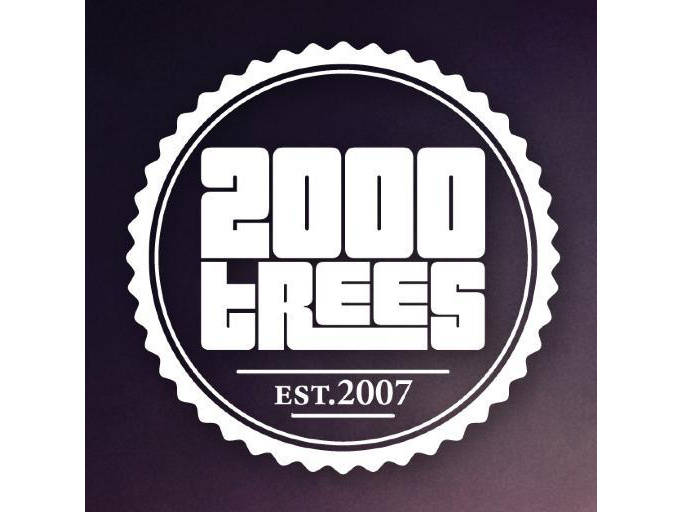 2000 Trees has truly cornered the market in terms of British and American emerging rock and heavy music, bringing cult legends and newcomers together in a wooded glade.
As well as that, it has the shortest bar queues I've ever experienced at a festival, acoustic woodland sessions from bands more used to raging at full volume, and one of the rock world's most reasonable ticket prices (at around £100 for 3 days).
The Menzingers, Frank Carter + The Rattlesnakes, Jamie Lenman, Kevin Devine, Tellison and an acoustic set from Hundred Reasons are just some of this year's highlights.
---
Jen picks: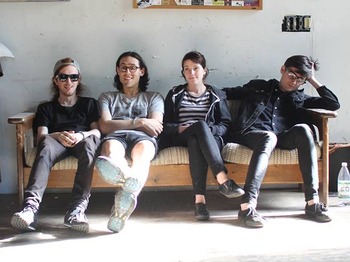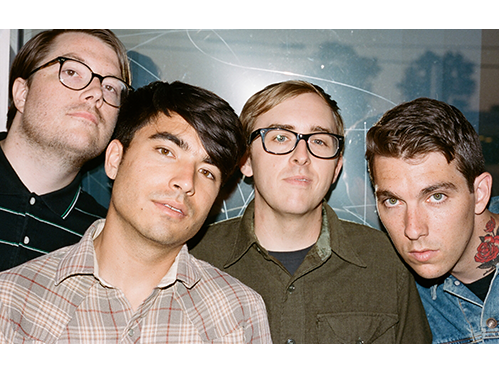 Hailing from Durham, Martha play energetic, impassioned power pop with intricate vocal interplay and lush four-part harmonies. They will be accompanied by joint headliners Joyce Manor who will be perfoming in support of new album 'Cody'.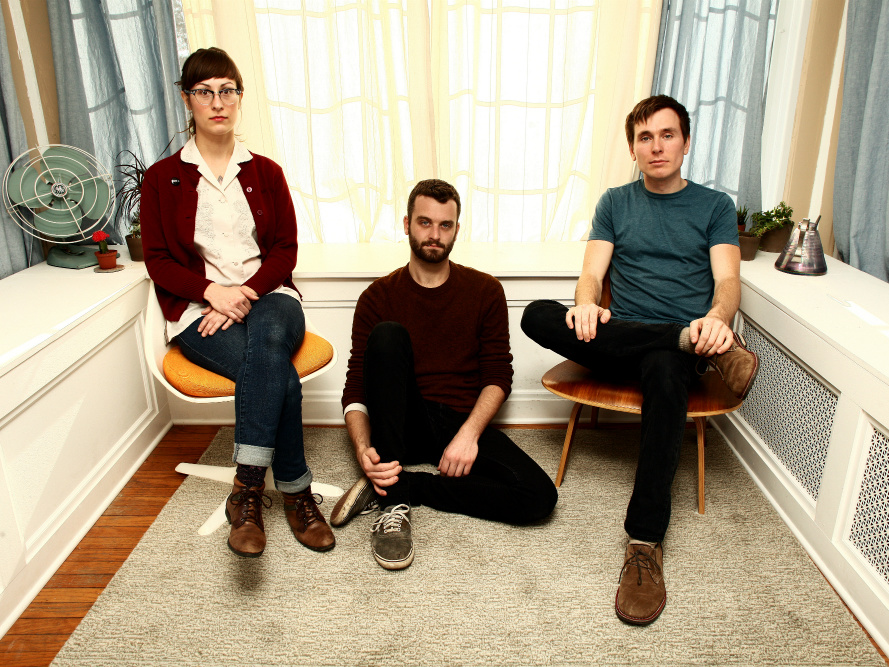 2017 marks the tenth anniversary of Lemuria's debut album, 'Get Better' and the indie-punk trio are celebrating this milestone by performing the album in full throughout the UK in July. Fans can also look forward to a carefully-picked selection of the old classics that span their time together as a band.
---
Adele picks: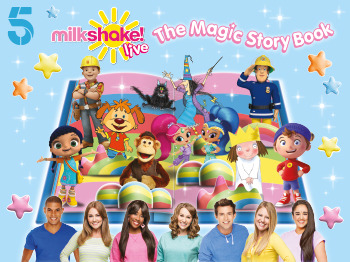 Bringing the early morning TV show to stages all over the UK this July, Milkshake Live: The Magic Story Book Tour features all your Milkshake favourites as they take you on a journey through the world's best-loved fairy tales.
High quality costumes as well as two of the presenters means the show is an instant hit with Milkshake lovers who simply adore seeing Bob the Builder, The Little Princess, Noddy, Fireman Sam, Shimmer & Shine and many more in front of their eyes! It's an all-singing, all-dancing high octane show that's a great way to spend a few hours with the kids.
---
Michelle picks: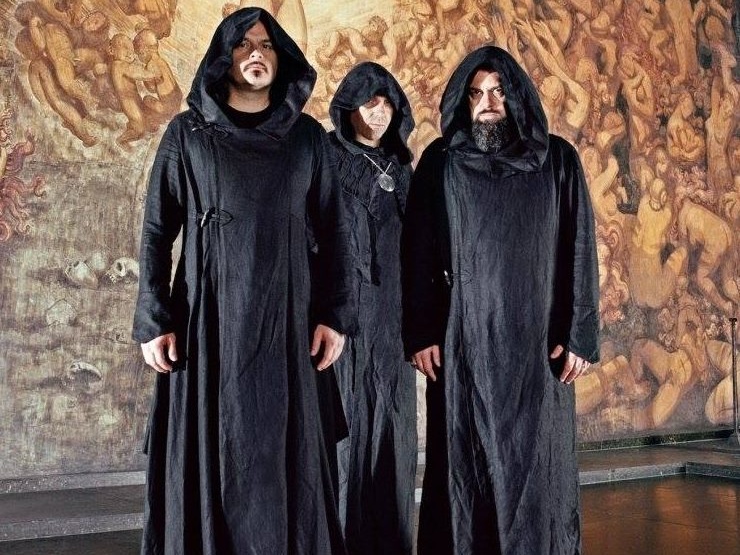 Renowned for their extreme and immersive live shows, Sunn O))) guarantee 'an absolutely unique encounter with sonics, with the entire membrane of the body as the receptacle of energy and vibration. Frequencies that you can feel vibrating the environment, air and your body; a total immersive experience'. The loudest, most intense thing you'll experience all year!
---
Gareth picks: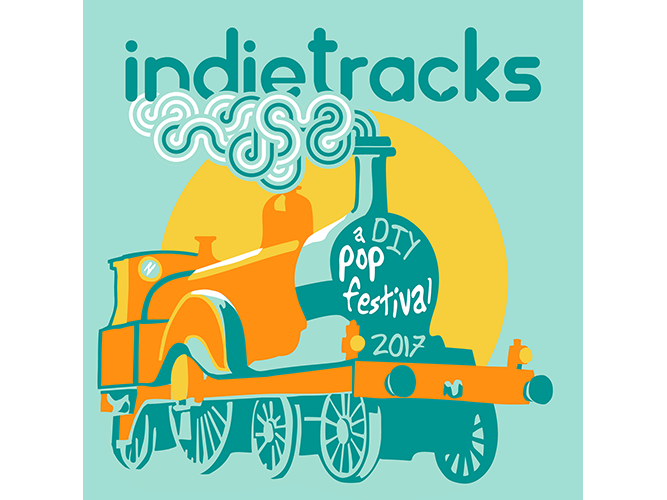 Now in its 11th year, Indietracks is an Indiepop music festival held at a steam railway site in Derbyshire. Enjoy acoustic sets aboard a classic steam train, performances inside a church, plus two other main stages. Headliners this year are pop-punkers Martha, Indie veterans The Wedding Present and Welsh quirk-pop songstress Cate Le Bon, along with a huge line-up of DIY and independent bands, from The Tuts to MJ Hibbett. All this, plus the obligatory Indie discos every night, workshops, a pop quiz, record stalls, quality food and real ales. And not forgetting unlimited free rides on the train!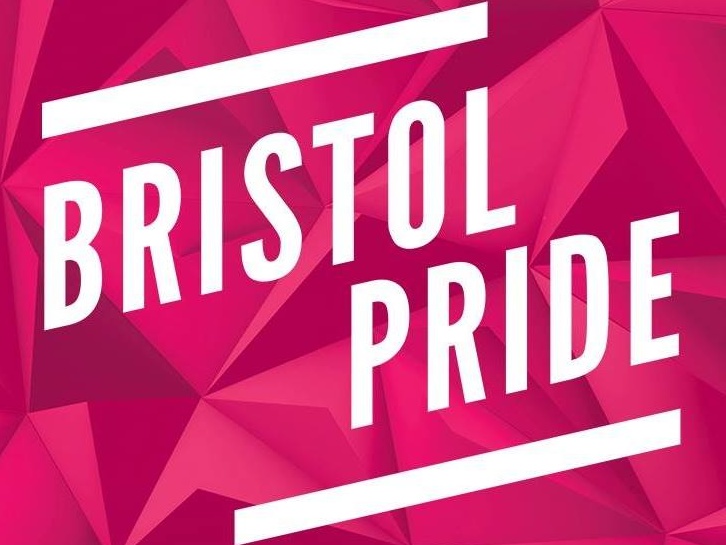 A celebration of community, diversity and equality, Bristol Pride returns with some big names for the 2017 event. 80's icon Belinda Carlisle brings her heavenly hits to earth on Fri 7th July, supported by Katrina who, weather permitting, will be 'walking on sunshine'. Sat 8th is the main event, with non-stop pop in the daytime from the likes of Busted and Sonia. Then the after-party on Saturday night sees DJs and top pop cover versions performed by Charlotte Church with her much lauded Late Night Pop Dungeon show.
---
Xander picks: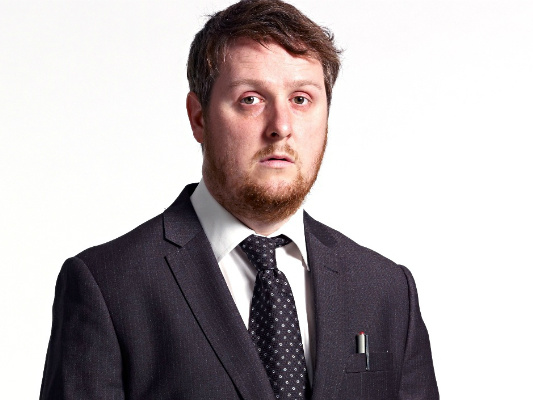 Unkempt, impassive, probably not the sharpest knife in the drawer - Tim Key is a genius in disguise, albeit a very good disguise. Catch his pre-Edinburgh material around London for less than a tenner.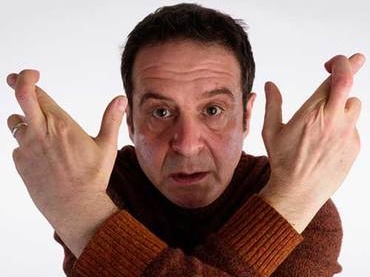 Remarkable times call for a remarkable comedian. Recent swings in global and UK politics are tough to process and Thomas' background in activism make him the ideal front-man for the resistance. His upcoming tour centres on the unpredictability of the political climate, whether we can possibly interpret it, and, ideally, make a quick bob out of it as well. He's a bit of a legend.
Here for a good time, not a long time; the dopest (it's a word) hip hop outfit that has ever existed are coming for a short stint in London and Paris. Superlatives abound for a band that include a drummer and emcee that are renowned and celebrated in their own right. The art form simply doesn't get any better.
---
Matt picks: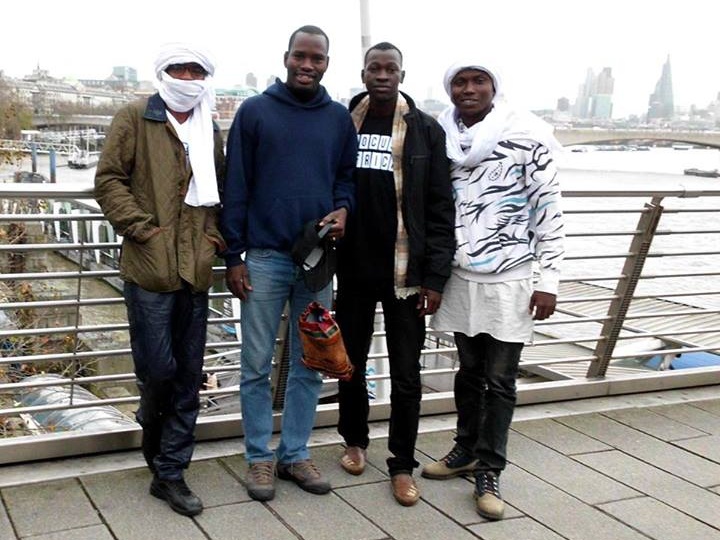 Check out Songhoy Blues' album Music in Exile. They're a cracking group from Mali. If you're into it they're playing a gig in the Somerset House Summer Series in London on the 16th of July. Here's 'Iganda' from them.
---
Graham picks: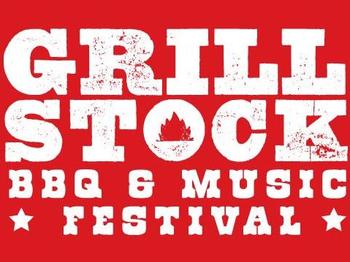 The UK's original barbecue and music festival returns to Bristol's famous harbourside July 1st & 2nd. With weekend tickets only £50, you can catch the likes of The Darkness, The Pharcyde, Hayseed Dixie, Goldie Lookin' Chain, and many more!