So here we are - a new year arriving, and a new host of live experiences to enjoy - be it comedy, music, theatre or beyond.
We've dusted off the frost, wrapped up warm and scoured the country (metaphorically at least) to handpick some events coming up in January that a member of the Ents24 team personally recommends. Just click the artist's name to get details and tickets!
Take a chance on something brand new, or let us remind you of an old favourite who's back on the road this coming month.
Let's get started.
---
Matt A picks:
Clubbing: Eastern Electrics NYE
If your idea of an interesting New Years Eve is spending time in a warehouse venue listening to moody house and techno you're in luck.
Eastern Electrics festival is throwing a NYE gig in a yet to be announced secret location in London and the lineup features big names Boddika, Dense & Pika, and Infinity Ink amongst others.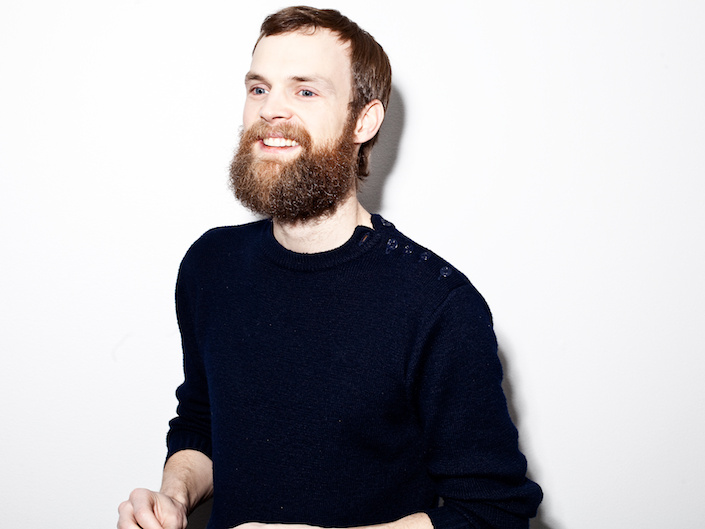 Music: Todd Terje & Ben Pearce - NYE
Also picked by: Doug
On the other hand if your interests lie more on the more disco-ey end of the 4/4 spectrum and you can get to Aberdeen on New Years you might be interested to see legend Todd Terje and Ben Pearce play at another secret location gig.
Clubbing: The Craig Charles Funk and Soul Club
Paying a visit to The Craig Charles Funk and Soul Club is something I would recommend to anybody, and there are a couple of shows coming up in Chester and London during January. To see the former Red Dwarf star behind the decks, keeping you dancing with a consistent stream of classic Funk and Soul is an experience you don't want to miss.
---
Chris picks: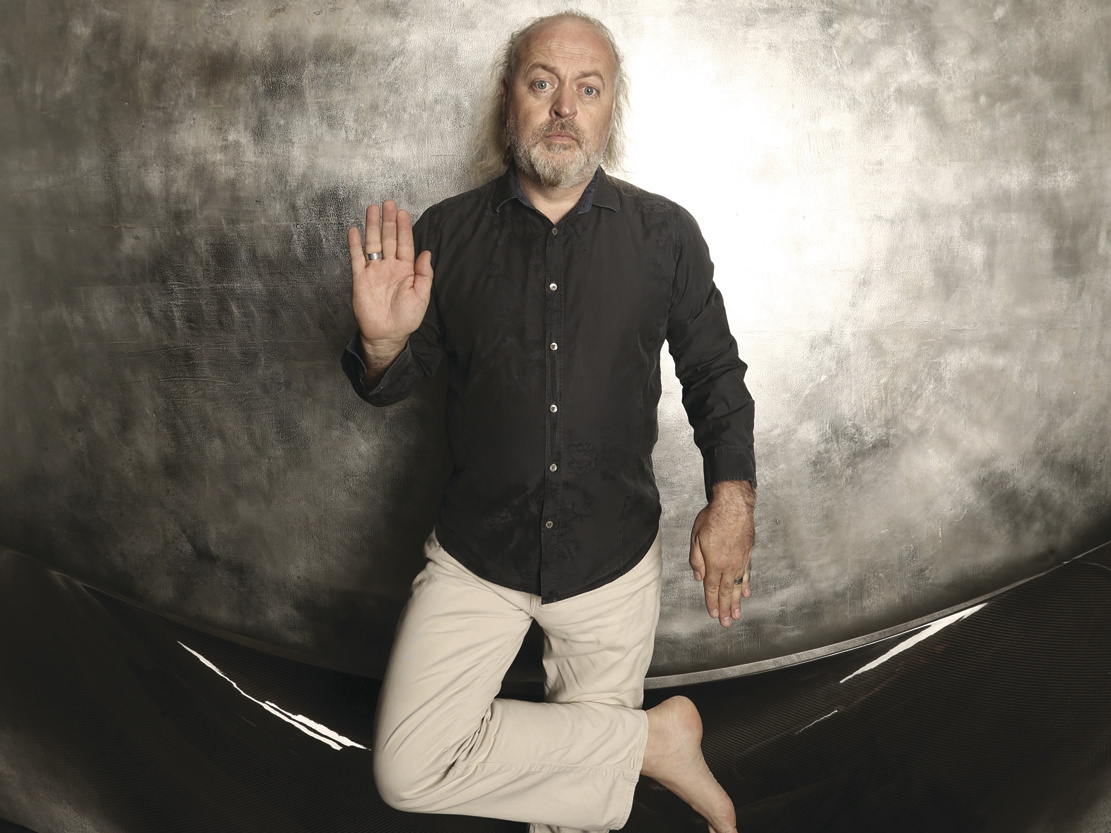 Comedian, musician, presenter, panellist, and ornithologist, Bill Bailey has just started his 22-strong string of shows (tongue twister alert) at The Vaudeville Theatre in London. Expect plenty of laughs not just from his witty humour, but also his wide range of musical ability.
---
Mark picks: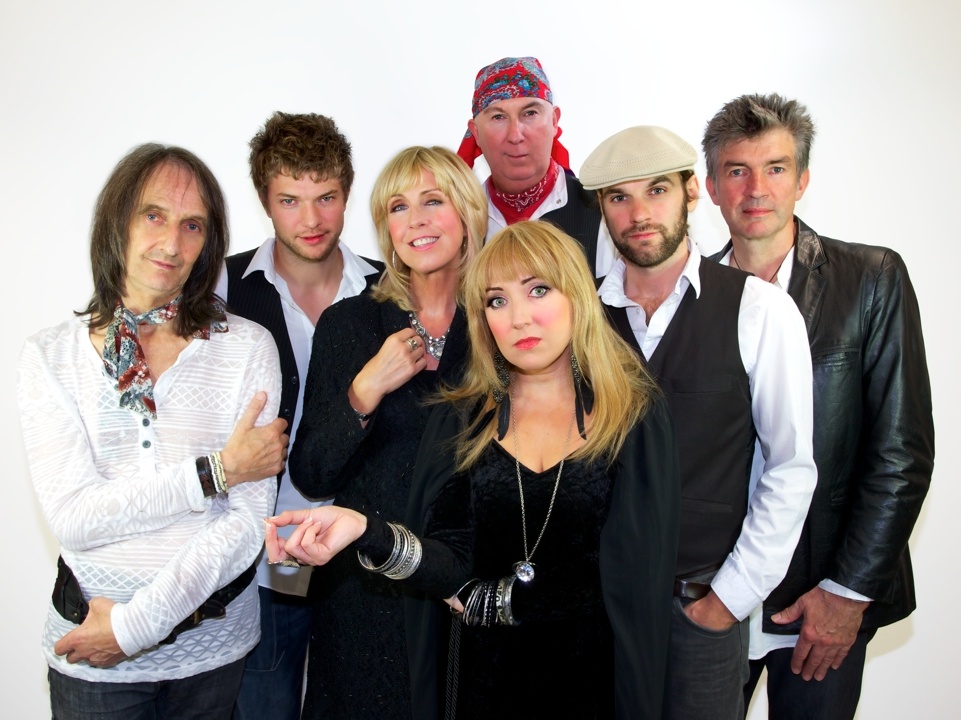 Music: Rumours Of Fleetwood Mac
It's my Dad's birthday in January, which means I have the perfect cover for going to a 'guilty pleasure' type gig. I've heard good things about Rumours, so I'm very much looking forward to tapping my foot to those Mac classics. What do you mean I should take him to see the real deal? I'm not made of money...
---
Xander picks:
Manic, ridiculous, intelligent, sophisticated, a hard man to pin down. If you've ever thought that stand up must be difficult, Izzard is embarking on a tour in 28 countries and four languages! A true master of the art.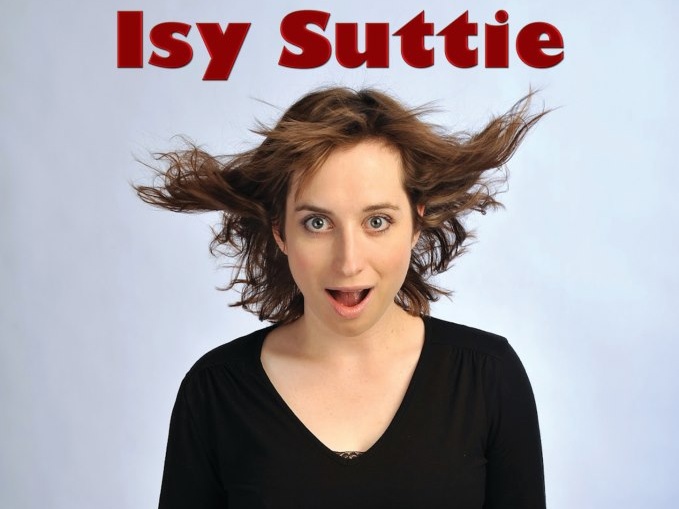 Brighten up a dark evening with a bit of whimsical, musical comedy from Isy Suttie. More than just Dobby from Peep Show, but also - Dobby from Peep Show! Amazing.
Make a dark evening even darker, spend it with Henry Rollins. The ex-Black Flag front man (and rat exterminator) is not afraid of a rant. Whether it's the state of U.S. politics or tales from the road, his combination of intense humour and fearsome ire is a sight to behold. It's just a guess, but I reckon Rollins during Donald Trump season is sure to entertain.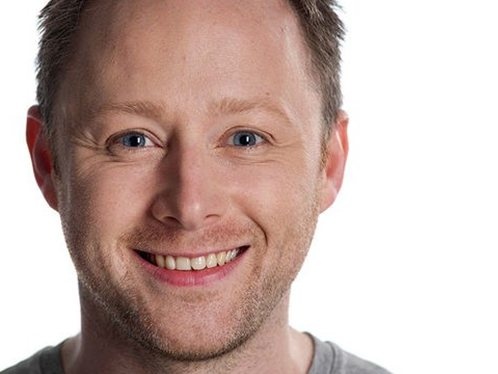 God only knows what Limmy would do to your evening. Occupying the space between "quirky friend" and "raging madman next to you on the bus", Limmy exists on a tangent all of his own. Find his sketches online and wonder exactly what the hell goes on in his head. It's fun.
---
Graham picks:
Tickets are still available for his High Horse Tour residency at London's Eventim Apollo. Don't miss your chance to catch the legend in action!
Get into winter by checking out some home games for Stena Line Belfast Giants & Glasgow's Braehead Clan in the UK's professional ice hockey league.
---
Gareth picks: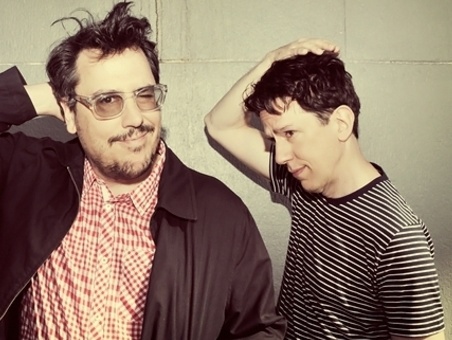 The two Johns (John Flansburgh and John Linnell) have been delivering their quirky brand of geeky rock-pop for 30 years now, yet in the UK they'll be forever cursed with the "one hit wonder" tag, thanks to their 1990 UK top 10 hit 'Birdhouse In Your Soul'.
Yet there is so much more to their career, including releasing five successful children's albums, receiving two Grammy awards, writing TV theme tunes including 'Boss Of Me' from Malcolm In The Middle, and performing captivating live shows featuring sock puppets, confetti, improvised songs and fake phone calls to dead celebrities.
It's not often they tour the UK, so take a giant leap of faith and book now because their live shows might be giant spectacles.
---
Adam picks:
Brutal riffs that will no doubt match the brutal cold you'll experience in January come from renowned hardcore and punk rock band Cancer Bats - and with 18 dates nationwide, chances are they'll be playing near you very soon...
Whether you're a lifelong fan of William Golding's seminal novel or were merely forced to study it at school, there's no denying the potency and impact of its themes. A production of the bestseller is now set to tour the UK, with multiple dates in Bath and Bradford this January, in a production described as "a thrilling descent into horror" and "nothing less than a triumph" by the Daily Telegraph.
---
Michelle picks:
No better way to relive your 90s nu-metal youth!
Talented musician and producer, Steven Wilson of Porcupine Tree, will be touring extensively in 2016 to promote the release of his new album "4 ½" with some special UK dates included.
---
Alex picks: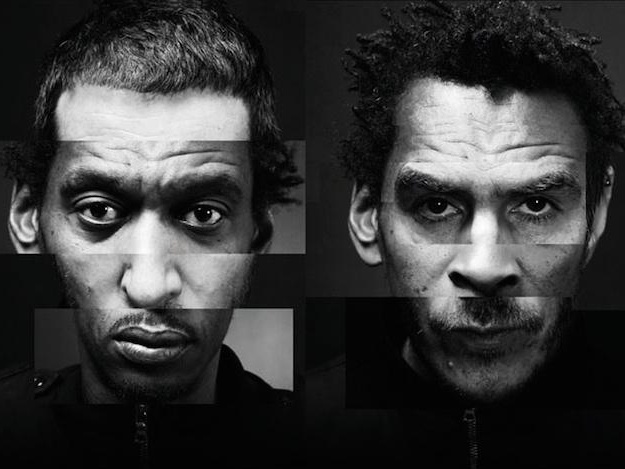 Arguably Bristol's biggest export, their live shows are a profound experience that could convert even the most ardent pop fan to their brooding atmospherics. It seems this is no secret as tickets are already limited for the upcoming UK tour, but check for new dates by 'tracking' them in case any dates are added.
Fans of Lana Del Ray, Grimes, Jamie XX and even Adele may be interested in seeing this future star at a small venue near you, for under £10... catch her before she gets more expensive :)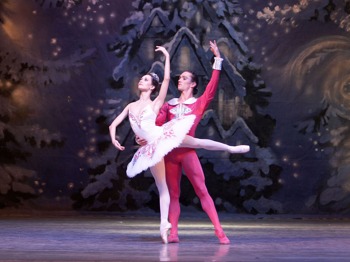 Theatre: Russian State Ballet & Orchestra of Siberia
I was once dragged reluctantly (ballet was not in my bag of cultural interests) to see this troupe's interpretation of 'Swan Lake' at Bristol Hippodrome, and was so impressed by the show that I voluntarily went back the following year. The rich sound of the live orchestra and their connection with the spectacular dancers is unique and well worth the ticket price, even if you opt for a cheaper, higher seat.
---