It might feel a little frosty to be considering January as a month packed with amazing live events, but we think once you've taken a look at some of our hand-picked recommendations, you might just change your mind...
As ever, to get info and tickets, just click the artist's name - or to see everything coming up in January, click here.
---
Alex picks:
Canadian astronaut extraordinaire, he's spent more time in space than you could wave a laser-pen at and has provided one of the most compelling Twitter feeds on (or off) the planet, giving us mere earthlings in an insight into everyday life in zero gravity and occasional renditions of space-related songs. His talks are sure to be filled with fascinating accounts only an astronaut could have, as well as huge high-res photos and videos of the experiences.
Icelandic and British trio creating bouncy riffs and beats, influenced by 60s yé-yé girl pop... catch them for under £10 in a venue near you!
---
Adam picks: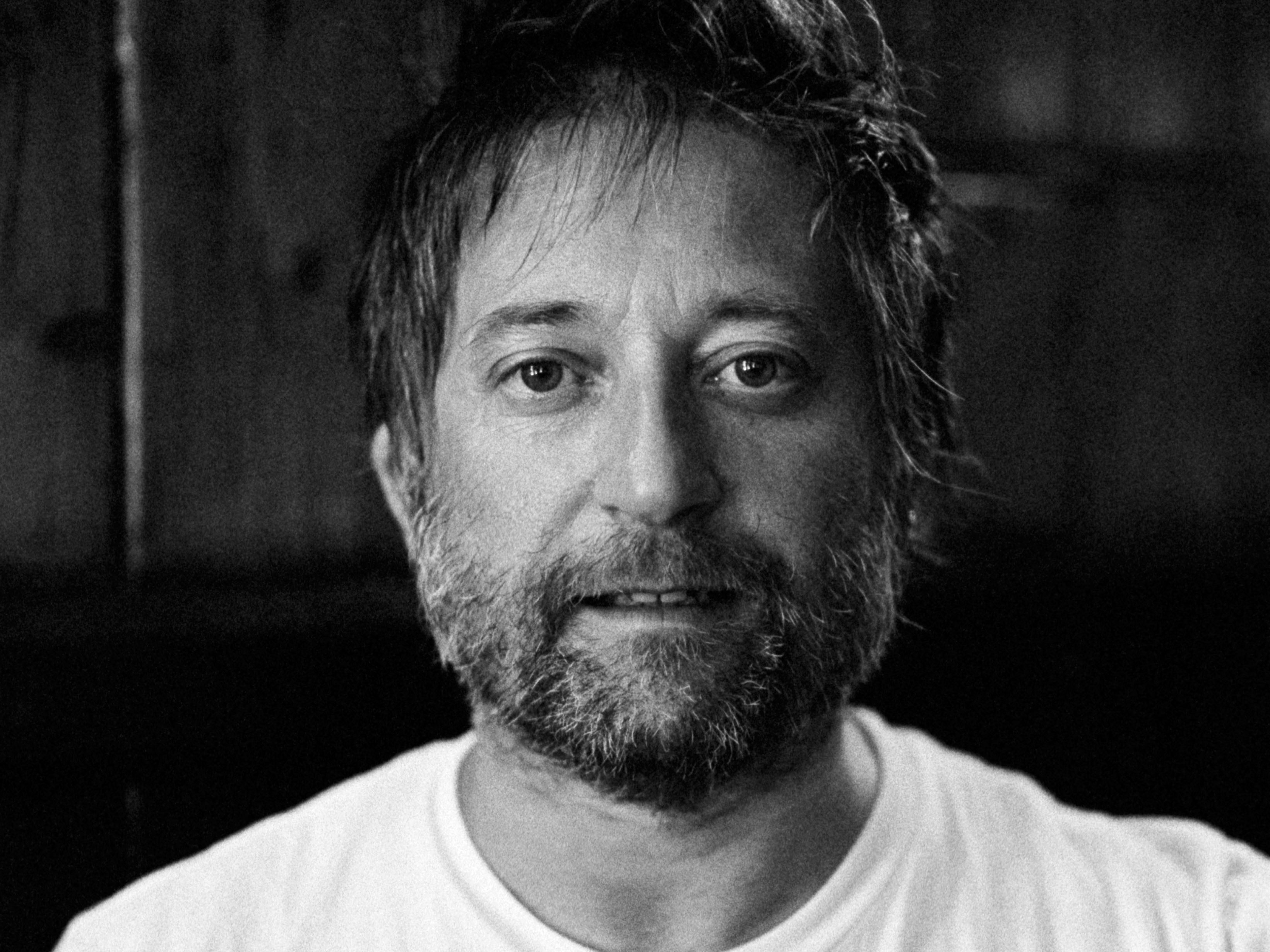 An audio hug during a frosty month, King Creosote's indie-folk is darkly comic and touchingly authentic.
---
Gareth picks: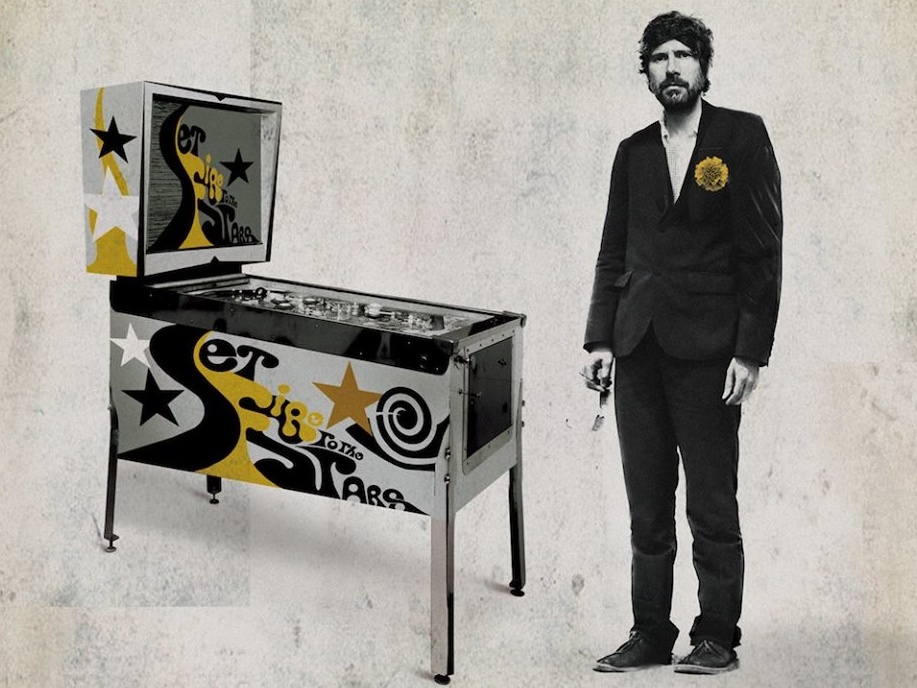 No rest for the prolific. No sooner have the Super Furry Animals toured throughout December performing their classic 'Fuzzy Logic' and 'Radiator' albums than frontman Gruff Rhys is back on the road in January in solo mode, performing material from his recently released soundtrack album to the Andy Goddard film 'Set Fire To The Stars', a film about the poet Dylan Thomas's first week in the USA in 1950. Expect an eclectic show, with Gruff's usual brand of quirky Indie now combined with elements of Jazz and Americana.
---
Michelle picks: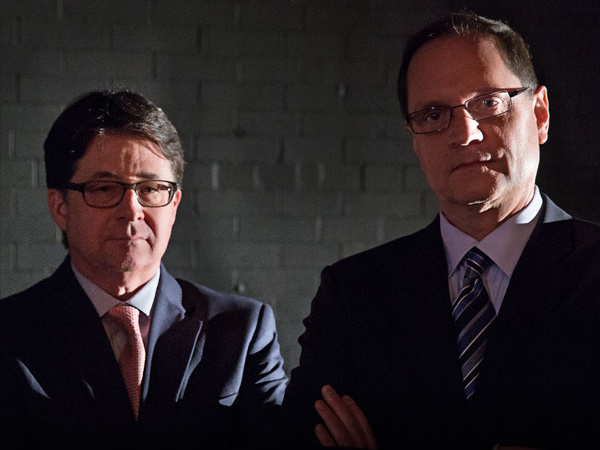 Talk: Making A Murderer - A Conversation With Dean Strang & Jerry Buting
If you were one of the millions worldwide obsessed with the Netflix documentary, Making A Murderer, this is your chance to get up close and personal with Steve Avery's defence attorneys. Each night of the tour will feature a Q&A portion with the opportunity for the audience to address questions directly to Dean Strang and Jerry Buting, so take a list of your questions left unanswered by the series!
---
Xander picks: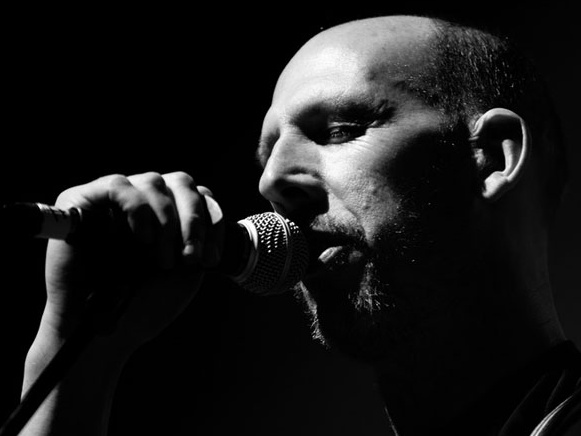 Half comedic, half caustic societal lightening rod for the disaffected and marginalised - HMHB have been raising eyebrows since the mid 80s.
Punk folk favourites of John Peel from the fringes of Liverpool, you're guaranteed an enlightening experience that sits somewhere on the rage / sarcasm spectrum. Any band that can find room for the line "I play postal chess with a man who doesn't know me, I've got a better frown than Tony Iommi" is worth an evening of anyone's time.
Metaaaaal \m/
in 2017 Umeå's biggest industrial metal outfit arrive on our shores with new album "The Violent Sleep Of Reason" in tow. Down-tuned guitars and poly-rhythms abound in the least subtle display of brutality you'll see all year. They invented a genre, in Fredrik Thordendal and Tomas Haake they have two living legends of modern guitar music; they're worth seeing. Remember your ear plugs.