It's time to defy the cold, grab your hat and head to a venue near you, as Ents24's intrepid band of live entertainment experts pick a few personal favourites from the thousands of gigs, concerts, shows and events that February has to offer...
---
Adam picks: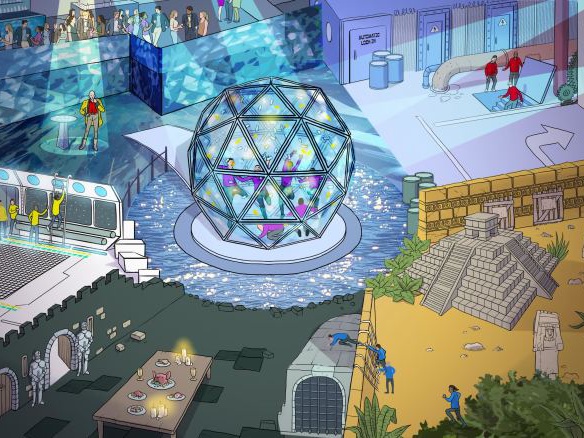 With a new Richard Ayoade-fronted series of The Crystal Maze announced by Channel recently, what better time to try your hand at a perplexing series of physical and mental challenges when the infamous zones and Dome call at London and Manchester?
As you'd expect, tickets are already running low, but there are some left for a handful of dates. Don't get locked out (or indeed, locked in!)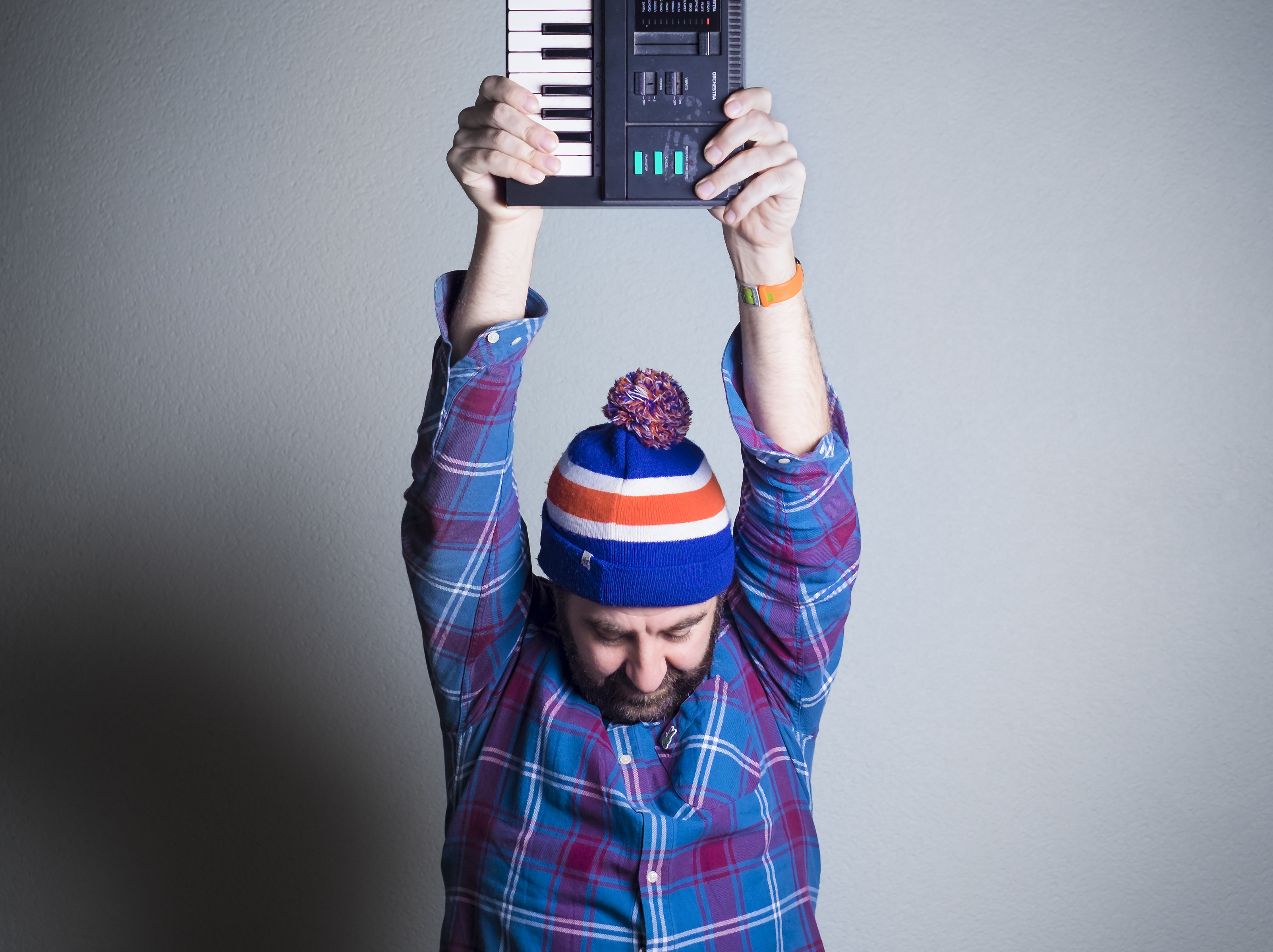 Ever wished you could impress your friends with a knowledge of miniature keyboard skills, the ability to grow a thick beard or master the art of comedy?
Well, you can pick up tips from the master this February as David O'Doherty traverses the UK with a tiny Yamaha in tow, hitting the Big Time on his tour of the same name.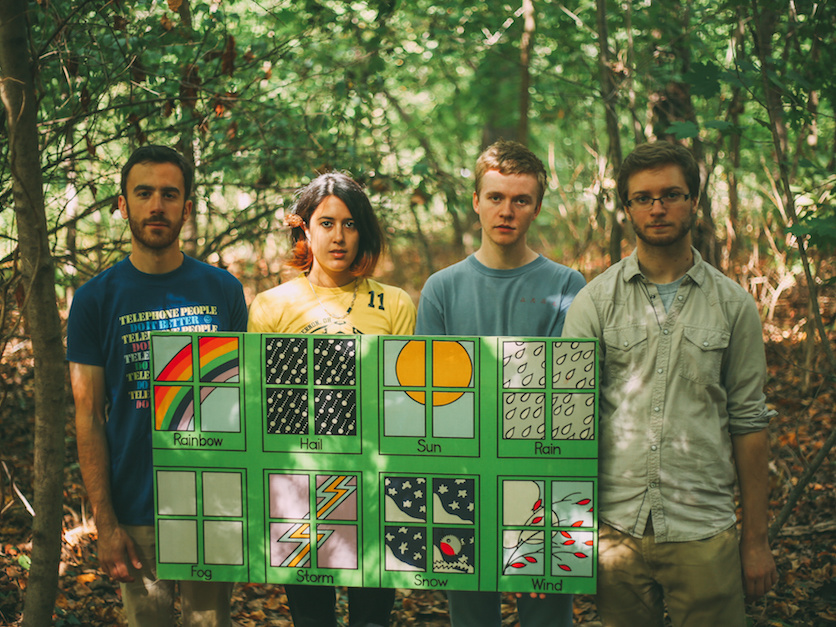 Destined for big things and ever bigger venues after the release of one of 2016's best records in the form of 'Cardinal', heartfelt rockers Pinegrove toy with lyrical subtlety and the kind of guitarwork that'll recall all the bittersweet moments of your youth.
---
Gareth picks: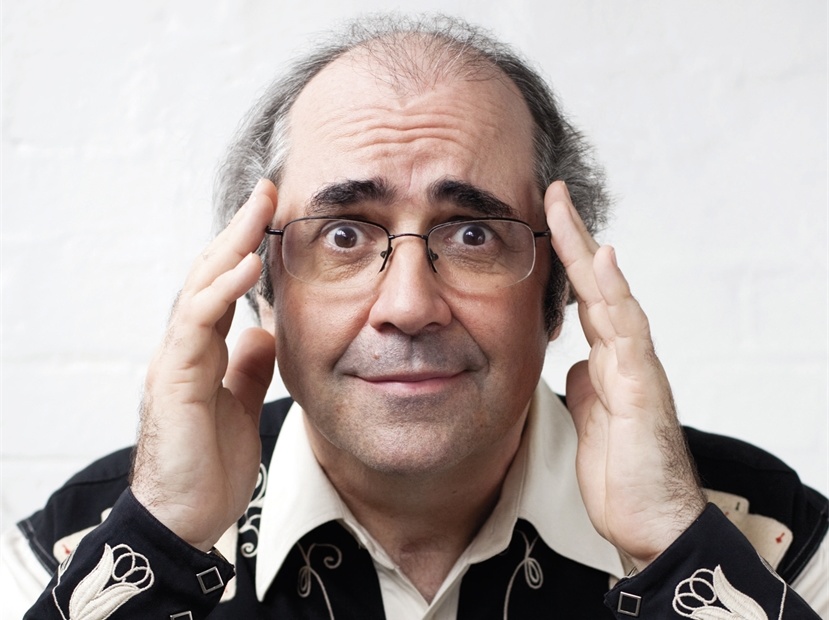 Who knew that a man peddling packets of Daz washing powder would go on to become such a legend? The former NME hack turned radio and TV presenter takes to the road to tell anecdotes and useless trivia from his life.
His autobiographies were adapted for the BBC sitcom 'Cradle To Grave' starring Peter Kay, with the accompanying soundtrack was provided by music legends Squeeze. So after being dramatized, it only seems right for his life to be told by the man himself. Following a cancer scare and a stint in the celebrity jungle, Danny Baker will now rise to the occasion. It's the yeast he can do.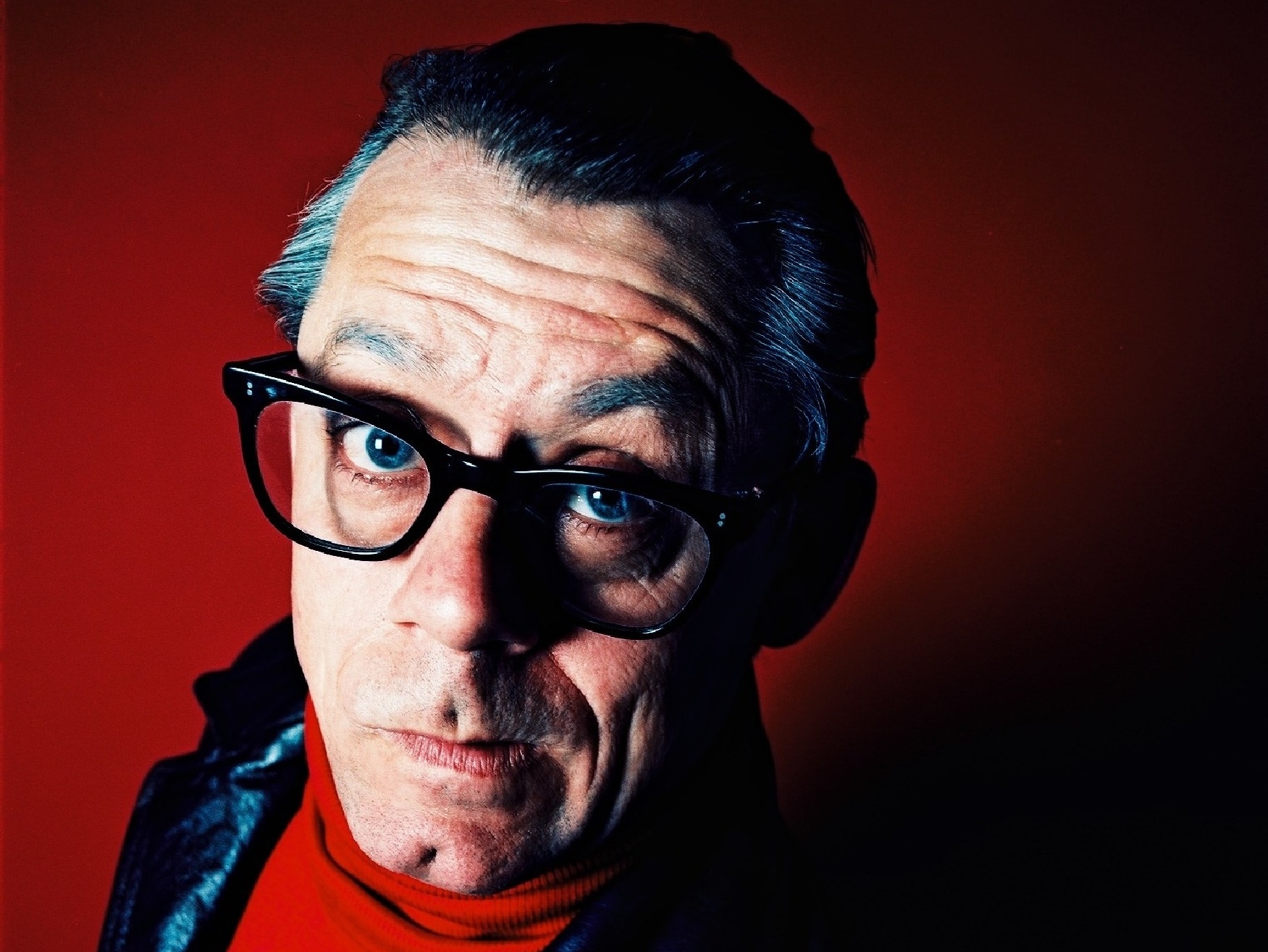 When you think of musical legends from Sheffield, names like ABC, The Human League and Pulp probably spring to mind. But versatile singer-songwriter John Shuttleworth has been penning equally anthemic classics since the 80s. Who could forget the emotional power ballad 'I Can't Go Back To Savoury Now' or the terrifying 'Serial Cereal Eater'?
Fresh from his recent Radio 4 'Lounge Music' series in which the likes of Nick Heyward and Squeeze's Chris Difford covered some of John's classic songs, John is back on the road in his Austin Ambassador Y Reg to regale us with comical tales and playing a selection of his greatest misses.
---
Matilda picks: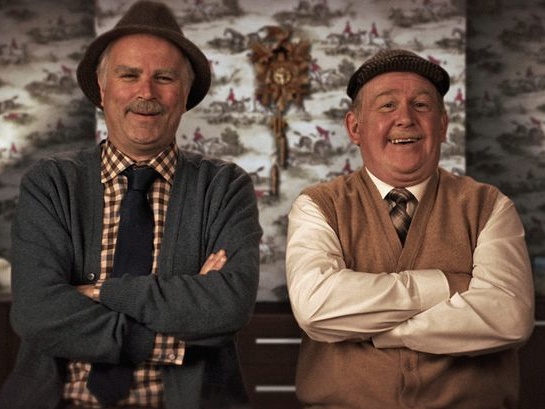 Probably the most underrated sitcom ever is live at the Hydro in Glasgow this month. Following the comedy and irony of the lives of council estate pensioners, Still Game enjoyed some of the best ratings in Scottish TV history, although never really made it big south of the wall.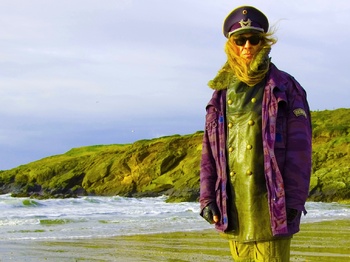 Legendary rock God and undisputed visionary prophet of trippy weirdness Julian Cope is on tour this February. Unfortunately for me his Bristol show is sold out! But luckily there are still tickets available in plenty of other locations including Brighton, Cardiff, London and Liverpool.
---
Graham picks: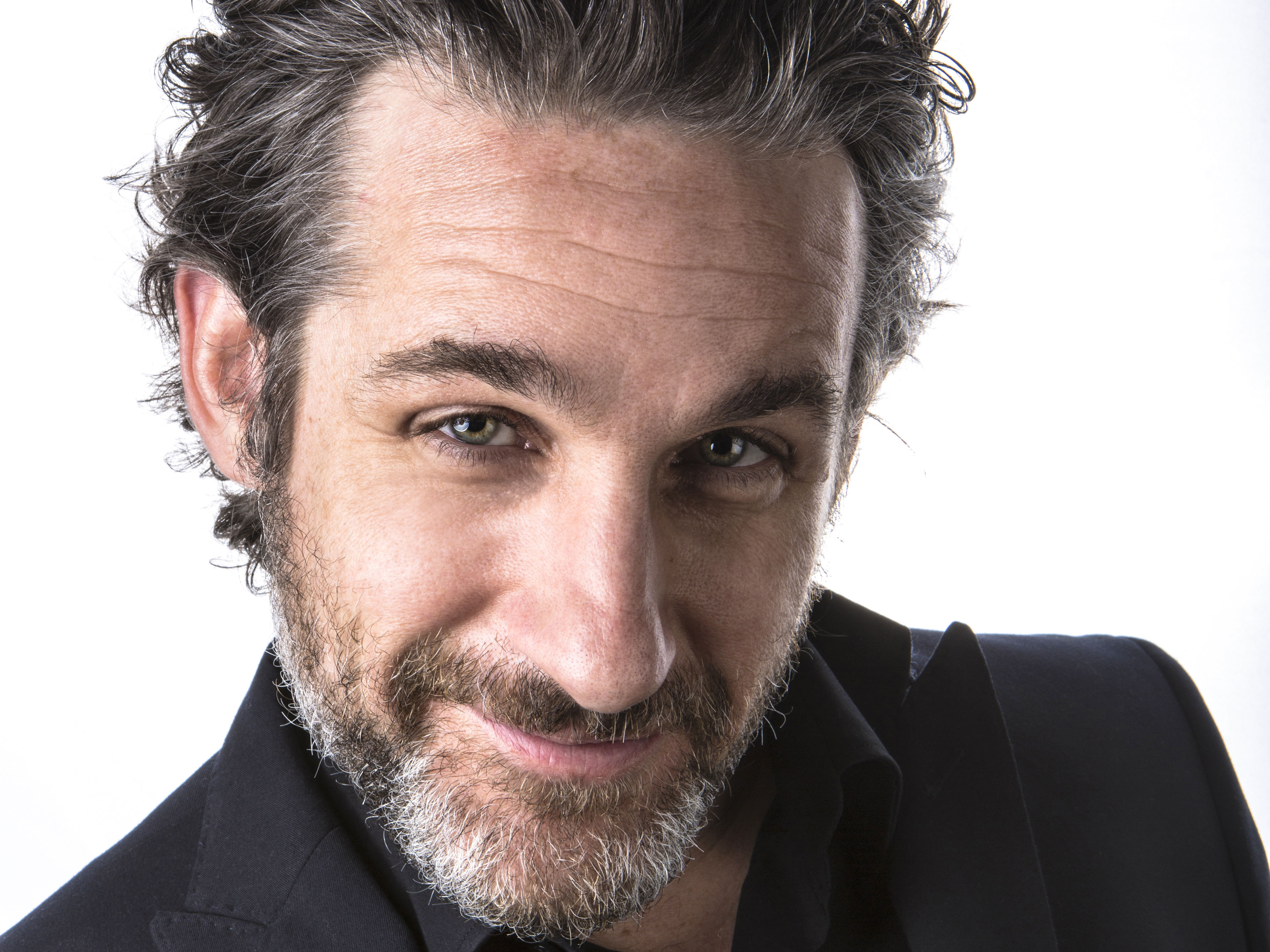 The Canuck comedian with the whisky-tainted voice performs a few gigs in London, Manchester and Leicester (Leicester Comedy Festival) in Feb.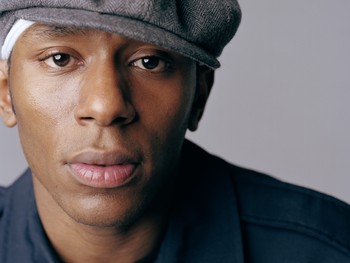 Music: Yasiin Bey (aka Mos Def)
Tickets are still available to catch one of the world's most talented writers and rappers live in Manchester and Bristol in early Feb.