Make sure it's not all booze-soaked Christmas parties and panicked present buying this December.
Here are our personal recommendations from the thousands of gigs, shows and events happening this month.
As ever, tickets for these, and almost 100,000 other events, can be found via Ents24.com.
---
Neil picks: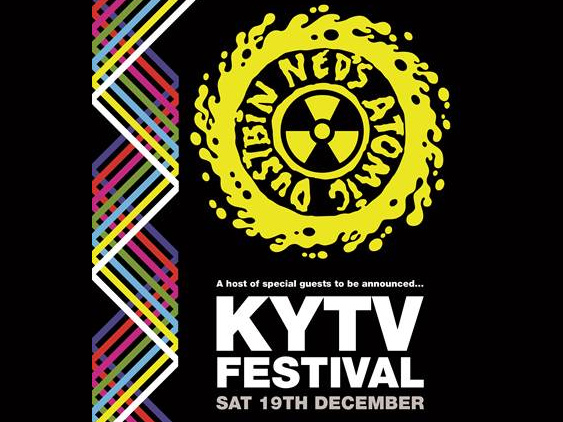 Festival: Kill Your Television, Wolverhampton
For fans of Stourbridge rockers Ned's Atomic Dustbin, the band's festive homecoming show is always one of the highlights of the year, but this time they've expanded it into a fully-fledged indoor festival at the spiritual home of grebo rock - Wolves Civic. The line-up includes Eat, The Primitives and The Wedding Present, and the whole shebang is topped off by a rare return for legendary club night Blast Off, ensuring this year's pilgrimage is not to be missed!
---
Xander picks: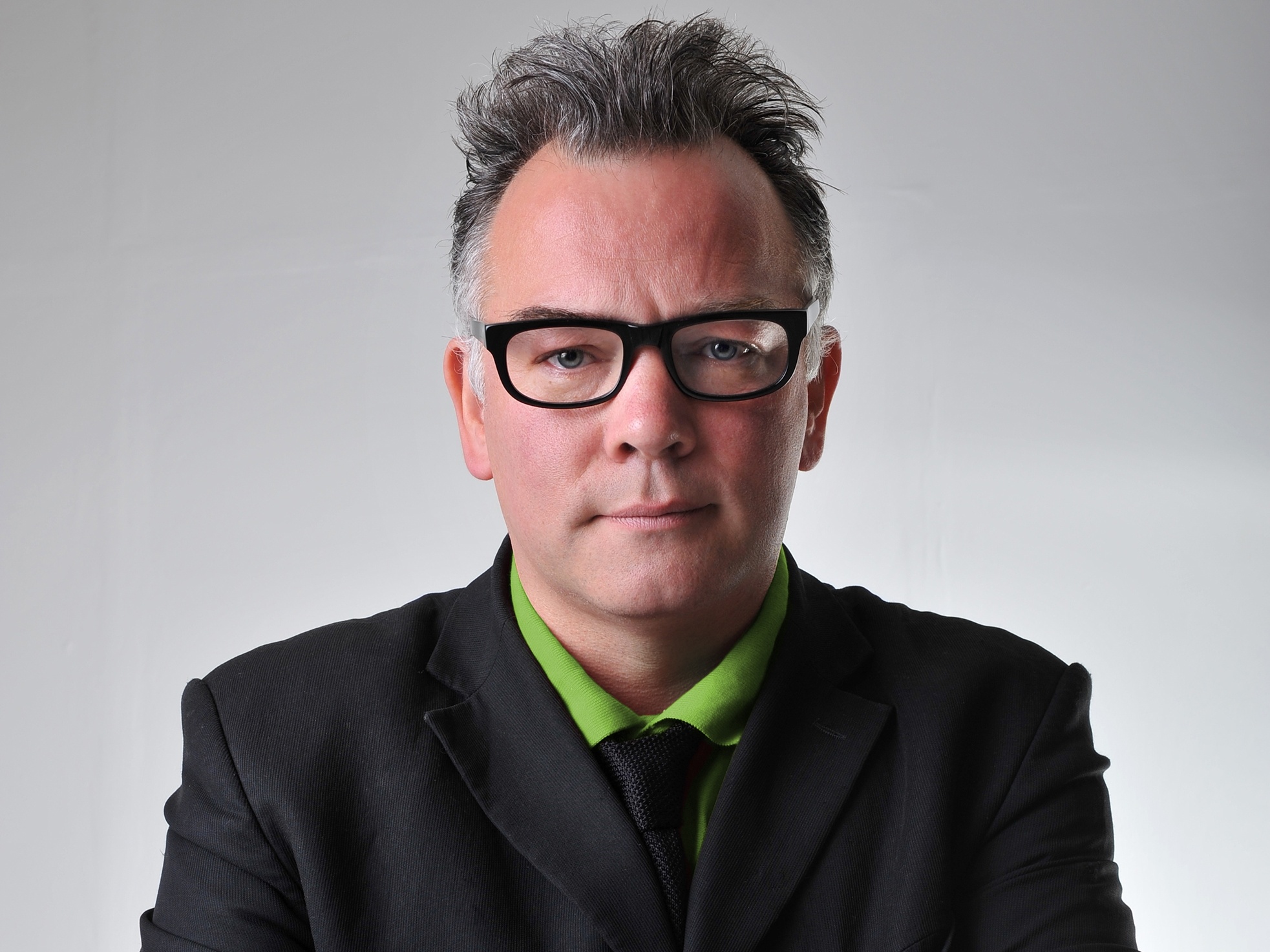 "No one is equipped to review me" was Stuart Lee's latest broadside against comedy critics and the scene in general, so I probably shouldn't try. His latest tour is very funny, slightly disturbing and head-and-shoulders above anyone else in the business. Just don't mention the cats-feet towel.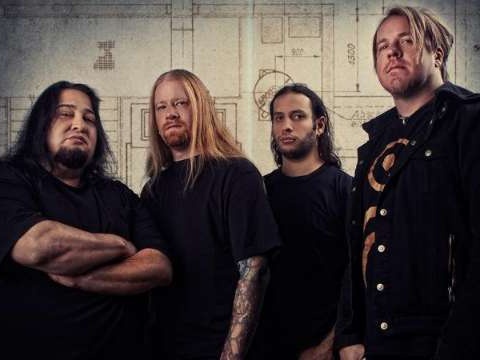 The ultra-melodic, semi-synthetic industrial metal gods from L.A. set out on tour to celebrate 20 years of their seminal Demanufacture album. Worth seeing for the drummer alone - exactly how Gene Hoglan creates a flawless wall of noise whilst hardly even moving is a question that continues to baffle scientists, I imagine.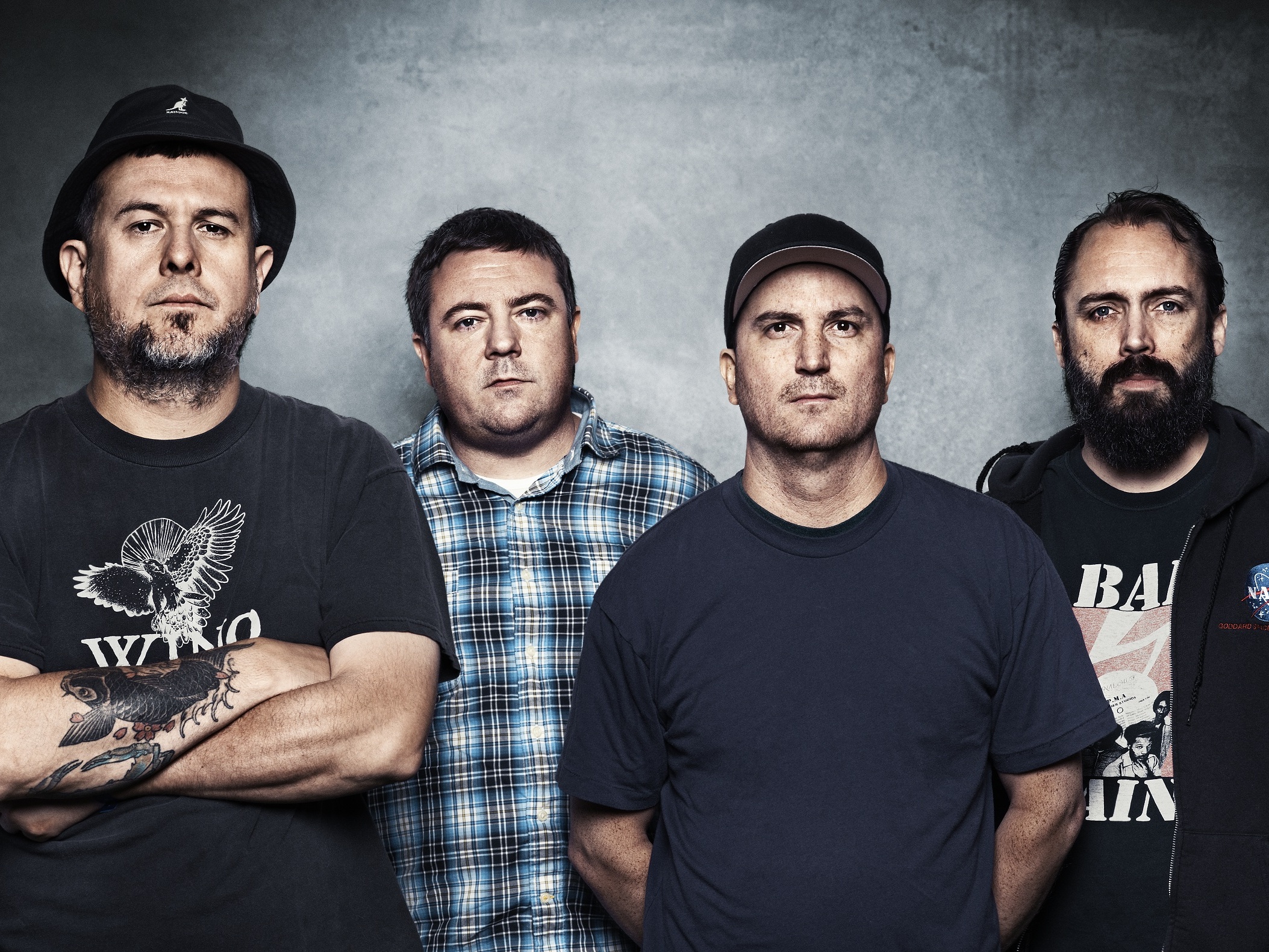 Clutch have been through a several sounds over the years, continuing to evolve as they write and tour despite barely changing lineup since their inception in the early 90s. The definition of a driving hard rock band, coming to a town near you.
---
Adam picks: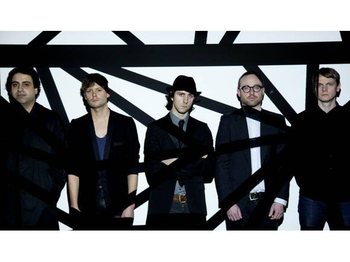 Join the Park as they celebrate a decade (!) since their debut A Certain Trigger - one of the standout records of the mid 2000s raft of thoughtful, smart yet instantly infectious indie bands (See also: Bloc Party, The Rakes, The Futureheads, etc.) - by, of course, playing it in full and adding some hits and treats from the years spanning its release and present day. Predictably, tickets are limited!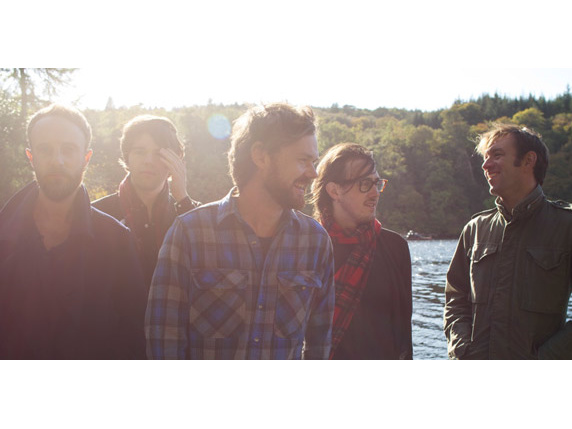 Another band that have spanned a more than a decade with grace, first making their name in angular scatty punk before transitioning via the under-rated '100 Broken Windows' into masters of folkier indie, Idlewild will likely tear through the former years with ferocity and salve your ears with tracks from their latter years this month.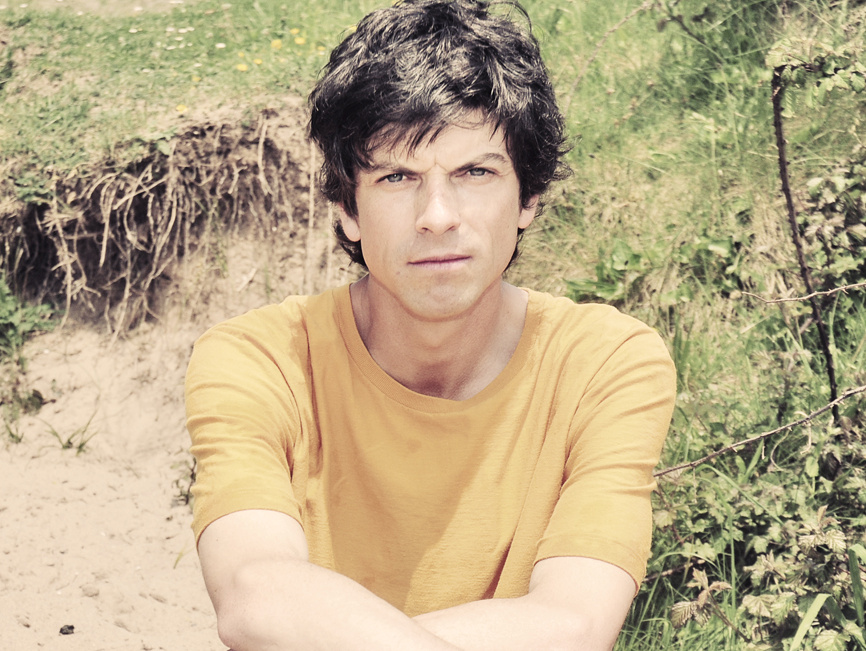 Formerly of Gorky's Zygotic Mynci, singer and multi-instrumentalist Euros Childs' sampling of his vast back catalogue will thaw even the hardest winter frost.