December will soon be upon us - but it's not just about festive markets and frosty evenings. As ever, our intrepid live entertainment experts have scoured the UK's biggest listings guide to personally recommend some of the finest gigs and events coming up next month.
Here's everything coming up in December, and to see details and get tickets for the recommendations below, simply click the artist or event name.
---
Xander picks:
Either Stewart Lee is back on tour or Ratko Mladić has really let himself go. Hackney's finest and Daily Mail opprobrium magnet is touring some new stuff that might make it on to TV or something. Go and see a master at work.
Sequined Adidas trackies and bass guitar so low it's indecipherable are a strange combination but they didn't prevent Korn blowing up massively in the mid 90s. Now touring Europe with a heavy dose of nu metal nostalgia and sprinklings from their latest offering "The Serenity of Suffering".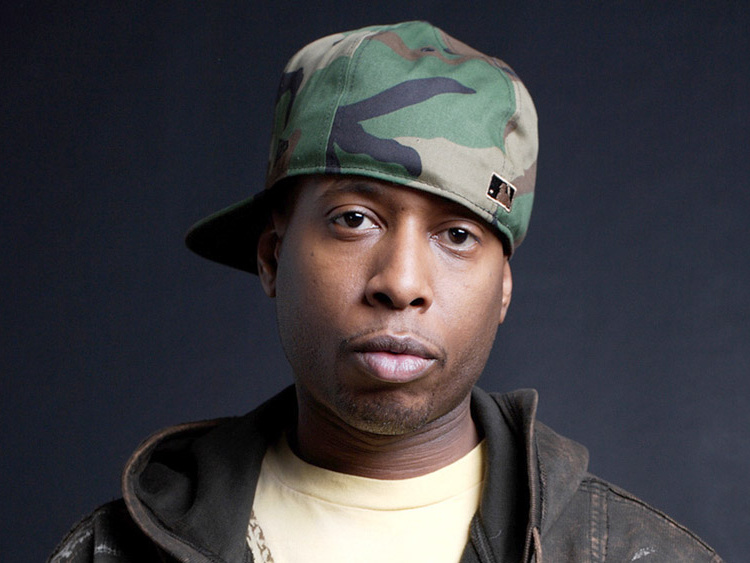 Talib Kweli, best known as the other half of Black Star, is an M.C. and hiphop stalwart but he's also a principled thinker and doer with a history in education and activism. His recent work addresses acts of police brutality in the U.S.A. and the brutal inequalities of American society. The opportunity to see and hear him in the aftermath of the Presidential election is not one to pass up.
---
Graham picks:
Treat yourself to a few giggles this festive season, by checking out one of the UK's most popular funnymen.
Smash it up with one of the original punk bands - now on their 40th Anniversary Tour.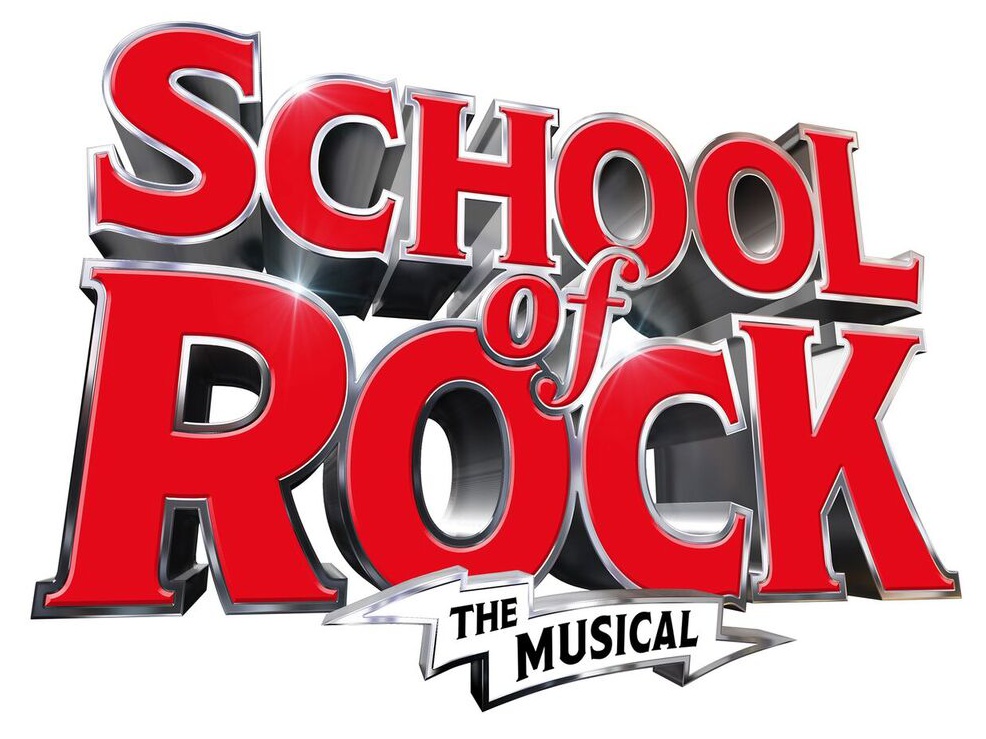 Don't miss the production based on the 2003 hit film - now doing the rounds in London's West End at New London Theatre.
---
Gareth picks:
Playing an entire album live has become an increasingly desirable idea for many bands of the 90s. Just ask Ash and the Manic Street Preachers. But Welsh wizards the Super Furry Animals have always been about moving forward, not looking back. So it came as a surprise when they announced they'd be playing their debut (Fuzzy Logic) back-to-back with their second album (Radiator) in full this December. But when your first album reaches its 20th anniversary, it's perhaps time to celebrate. So if you're stuck for ideas of what to see this December, then here's Something 4 The Weekend. So Play It Cool, and book your tickets now.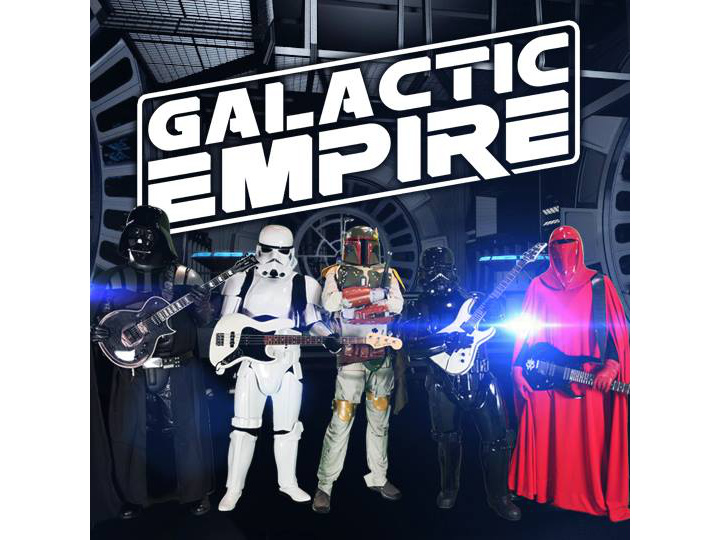 Boba, it's cold outside! So step into the dark side and join the Galactic Empire. This band of metal misfits, dressed as stormtroopers and Darth Vader, take on the classic John Williams' scores and turn them into metal masterpieces. So leave Santa your milk and wookies while you enjoy the best sounds from across the galaxy. May the force be with Yule this December.
---
Neil picks: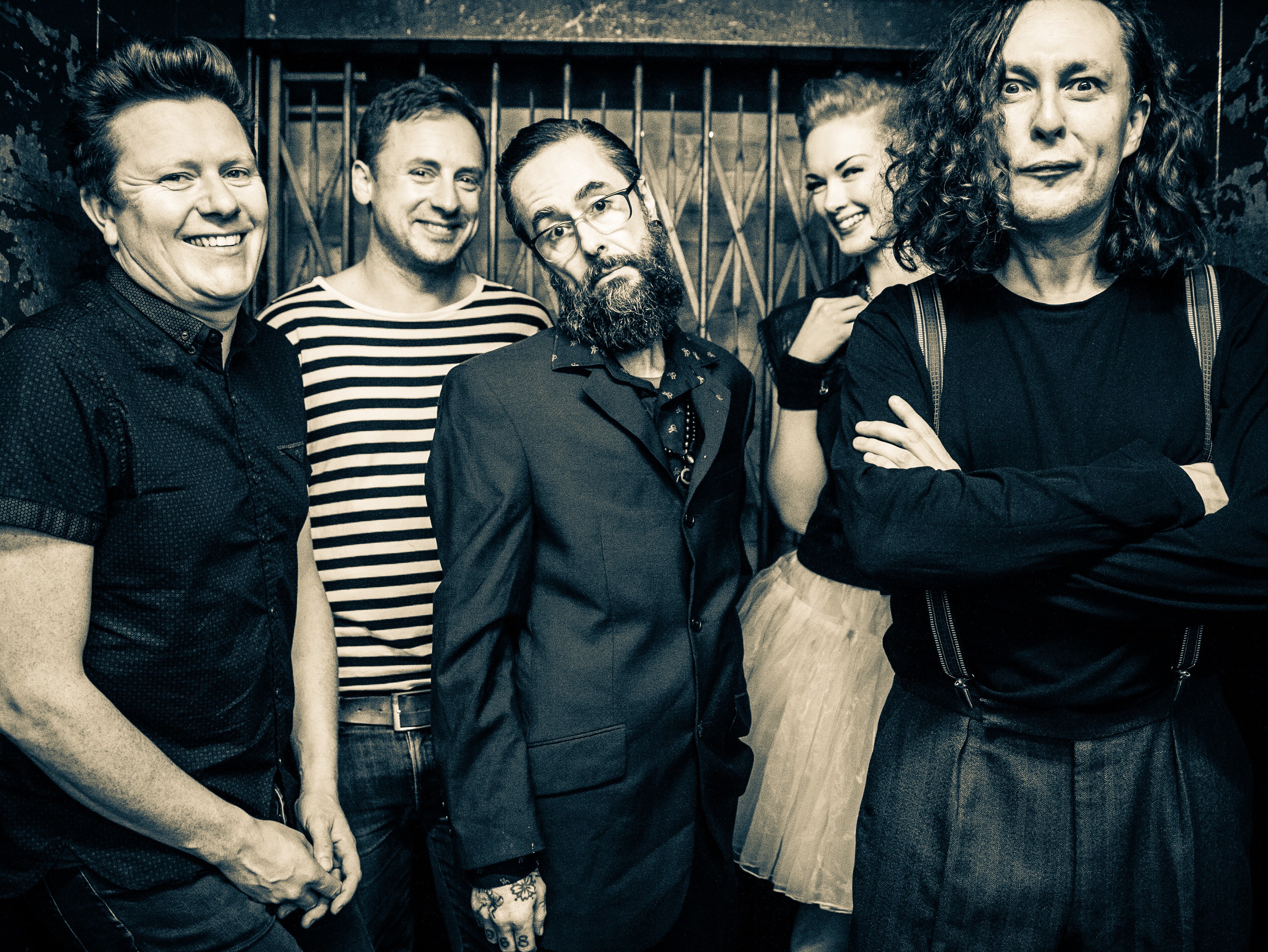 Stourbridge indie rockers The Wonder Stuff are back on the road for what appears to have become an annual festive treat. The band's line up has changed over the years, but is still led by eloquent frontman Miles Hunt, so expect their boisterous rock numbers to be served up alongside plenty of chat.
Formed in the early 80s, James spent a decade playing in the pubs and clubs of North West England before they enjoyed mainstream chart success in the 90s, and those years of experience certainly help to make them one of the most consistently enjoyable acts to see live. They're also one of those bands whose songs you'll recognise even if you don't own any of their albums, with a catalogue of hits including Laid, Sit Down, Come Home, Born of Frustration and She's A Star.
---
Alex picks: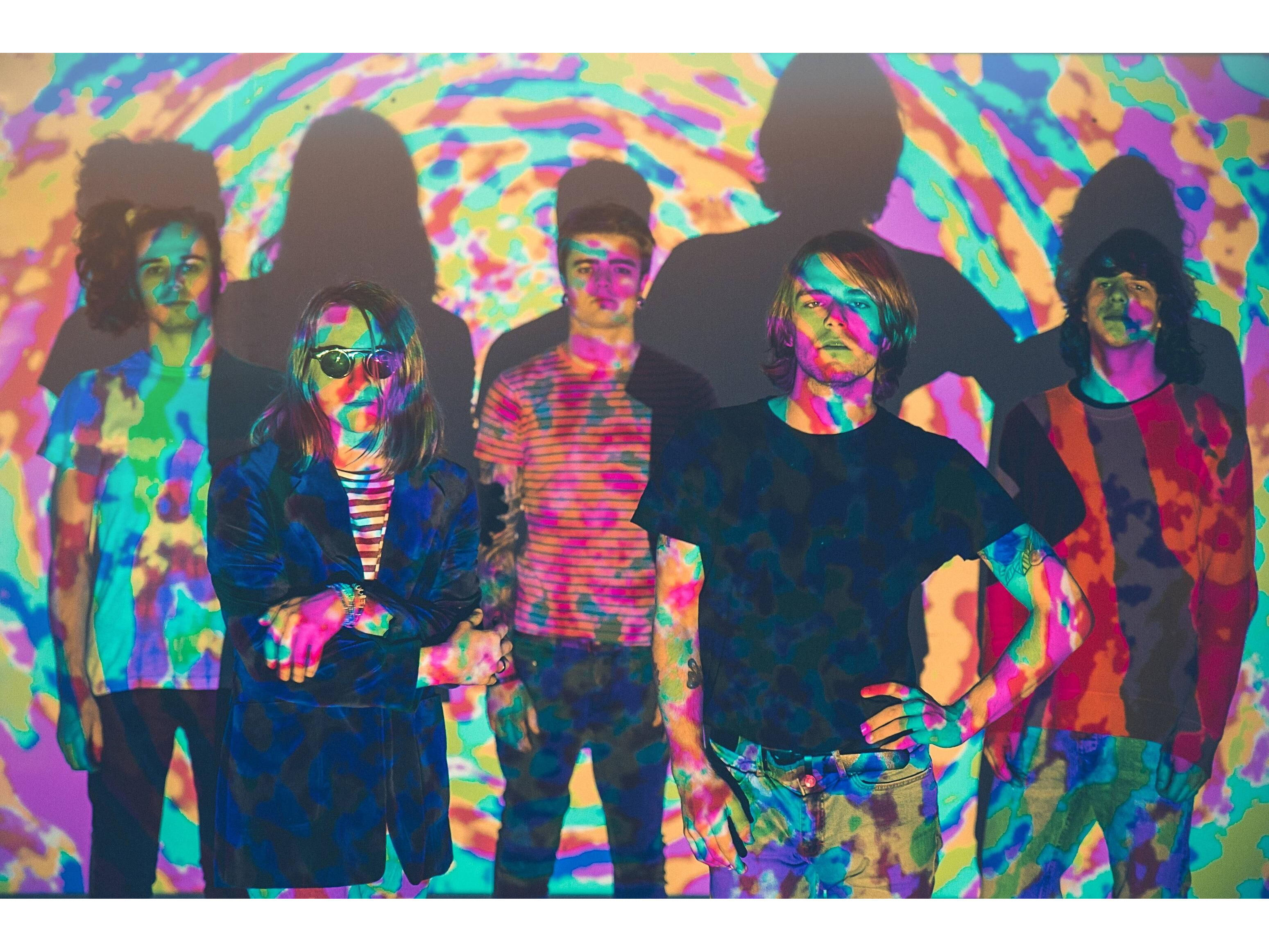 Get past the name and you'll find some seriously satisfying riffage of a fuzzy-grunge-desert-rock variety... think Soundgarden, Kyuss and QOTSA but from the sunny hills of West Yorshire. Catch them in a venue near you before they get too big to charge less than £8!
The ambient electronica pioneers are here to take you back to that post-rave atmosphere you may remember from the 80s/90s...
---
Adam picks:
Fresh from their success on BBC sleeper-hit comedy 'People Just Do Nothing', MC Grindah, MC Sniper and the gang bring pirate radio station Kurupt FM into real life. Expect tonnes of misplaced confidence and hapless mayhem, delivered amidst a volley of UK garage tunes.
The last few years have seen Biffy Clyro evolve into a truly anthemic arena band. With a slew of albums and several festival headline slots under their belt, they'll roar around the UK's arenas this winter, supported by the visceral and incredible Brand New.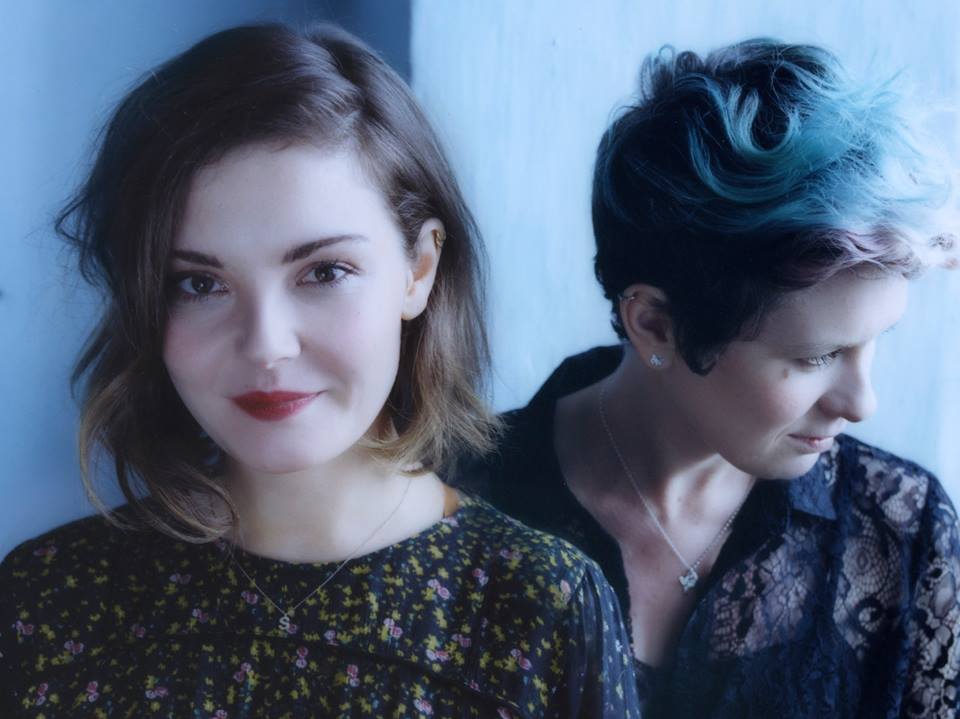 Played to death on 6Music currently, Honeyblood take the scuzzy raw energy of grunge and add a light pop sheen. For fans of Speedy Ortiz, Hole and Auf der Maur.