We have thousands of events on Ents24.com that are happening in August - you can filter them by genre, date, location, free events etc etc.
But to make life even easier, here are a handful of great kids, theatre, music, comedy and festival events coming up in August that somebody at Ents24 personally recommends.
Take a look - and perhaps take a chance on something you've not tried before.
Or, to see every event happening in August, just click here.
---
Gareth picks:
The fox with the "boom boom" laugh, Basil has been a British institution since the 1960s and shows no signs of ageing in 2015. He might be a big hit with children, but his cheeky humour will appeal to the parents too. Basil's touring show throughout August into November serves up a blend of his BBC TV series antics combined with audience interaction. And best of all, Basil, ably assisted by Mr Stephen, will meet and greet audience members after the show. So be sure to chase this fantastic Mr Fox in a theatre near you.
---
Michelle picks:
Catch the inimitable Flaming Lips in Portsmouth in August at Victorious Festival, alongside some other greats acts including Basement Jaxx, The Magic Numbers and Primal Scream.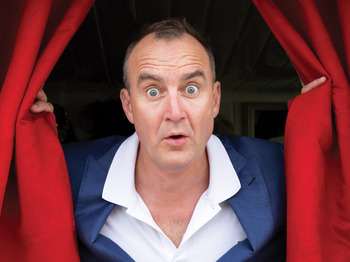 Jimeoin - the Irish born, Australia based funnyman is back in Edinburgh in 2015 for a run of Fringe shows. Bigger in Australia than his native UK / Ireland, this is a great chance to go see what the fuss is all about.
---
Graham picks: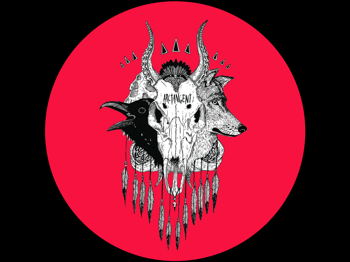 Only 30 mins from Bristol, independently run, great food and drink, 3 days camping, silent disco and 70 bands - all musically focused on math-rock, post-rock, noise-rock, alt-rock and everything in between. The Dillinger Escape Plan and 65DaysOfStatic are just 2 of the great acts appearing.
Comedy Festival: Phoenix Fringe
This London comedy festival was set up as an alternative to Edinburgh Fringe in 2013. Don't miss out on the chance to see the likes of Nish Kumar, Hal Cruttenden, Aisling Bea, and the man who's recently been in the news - Lee Nelson.
---
Lisa picks: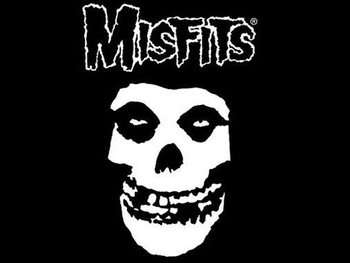 Having survived numerous line up changes, in-fighting and litigation, the Misfits return to UK shores almost 40 years after their formation. Recognised as the progenitors of the horror punk sub-genre, founding member Jerry Only and his merry men will be playing debut album Static Age in its entirety. Well worth a gander.
Cited as a key player in the popularisation of reggae worldwide in the 1970s with The Harder They Come film and soundtrack, Jimmy Cliff is a bona fide living legend and still going strong. He continues his UK tour with a smattering of dates this August - catch him while you can.
---
Adam picks: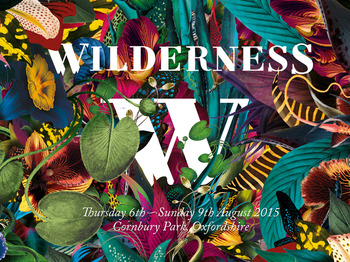 A festival vouched for by everybody I know that's been to it, a deluxe weekend around a picturesque lake, remarkable food and your only chance to catch Björk in the UK - what's not to like?
Perennially under-rated anthemic rock merchants The Xcerts play a one-off show at London's Dingwalls. The fact this show isn't a sold out Wembley Stadium is testament to the lack of justice in the world. 'Shaking in the Water' is probably the best single Biffy Clyro never recorded.
They took their name from a Mark Twain short story, they bluegrass their way through original material and covers from artists as diverse as thorny/defunct Welsh rockers Mclusky, The Strokes, Beyoncé and Bach - and they're playing a one-off headline show on Saturday August 1st at London's Royal Festival Hall.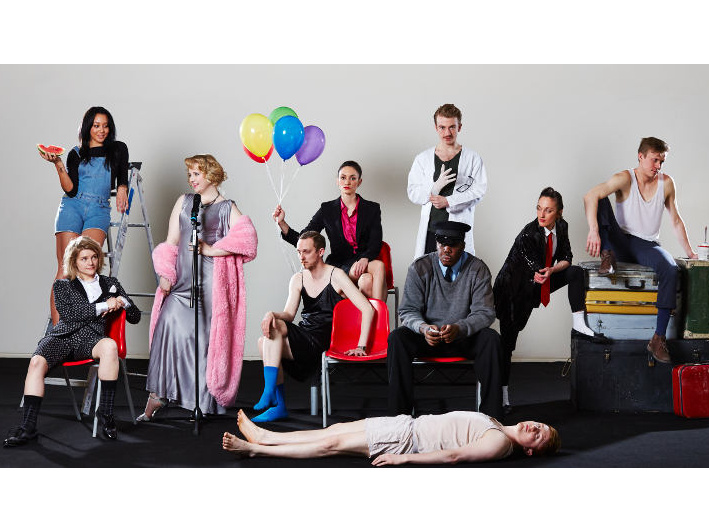 It's hard to know how to describe a production that by its very nature is secret, but this elusive and mysterious production from the Secret Theatre Company has already sold out most dates of its August run and certainly seems enticing...
---
Xander picks: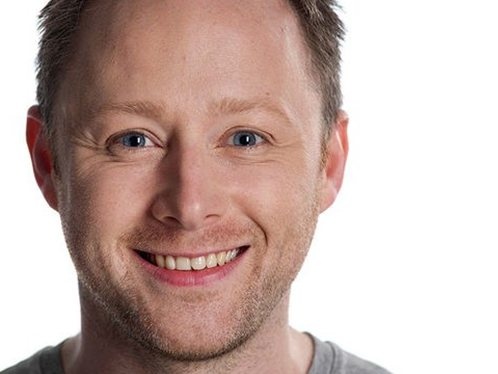 Regular Charlie Brooker guest and Glasgow City Council correspondent, Limmy occupies the more eccentric side of the comedy spectrum. His sketch show was a tour de force of surrealism, intentionally leaving the viewer to wonder whether he's completely mad or only nearly completely mad. Dangerously funny.
Banging brass-hop collective from Wisconsin. If there's one thing that's guaranteed to improve your outlook it's a bit of sousaphone in your life.