August's a very special month in live entertainment. Not only do you have the comedy and theatre smorgasbord that is Edinburgh Fringe, you also have some of the last big festivals of the year and plenty of new tours and shows to boot.
Here are our staff's personal highlights of the month ahead in live music, comedy and entertainment - simply click the artist's name to find tickets, or click here to see every event coming up in August.
---
Adam picks: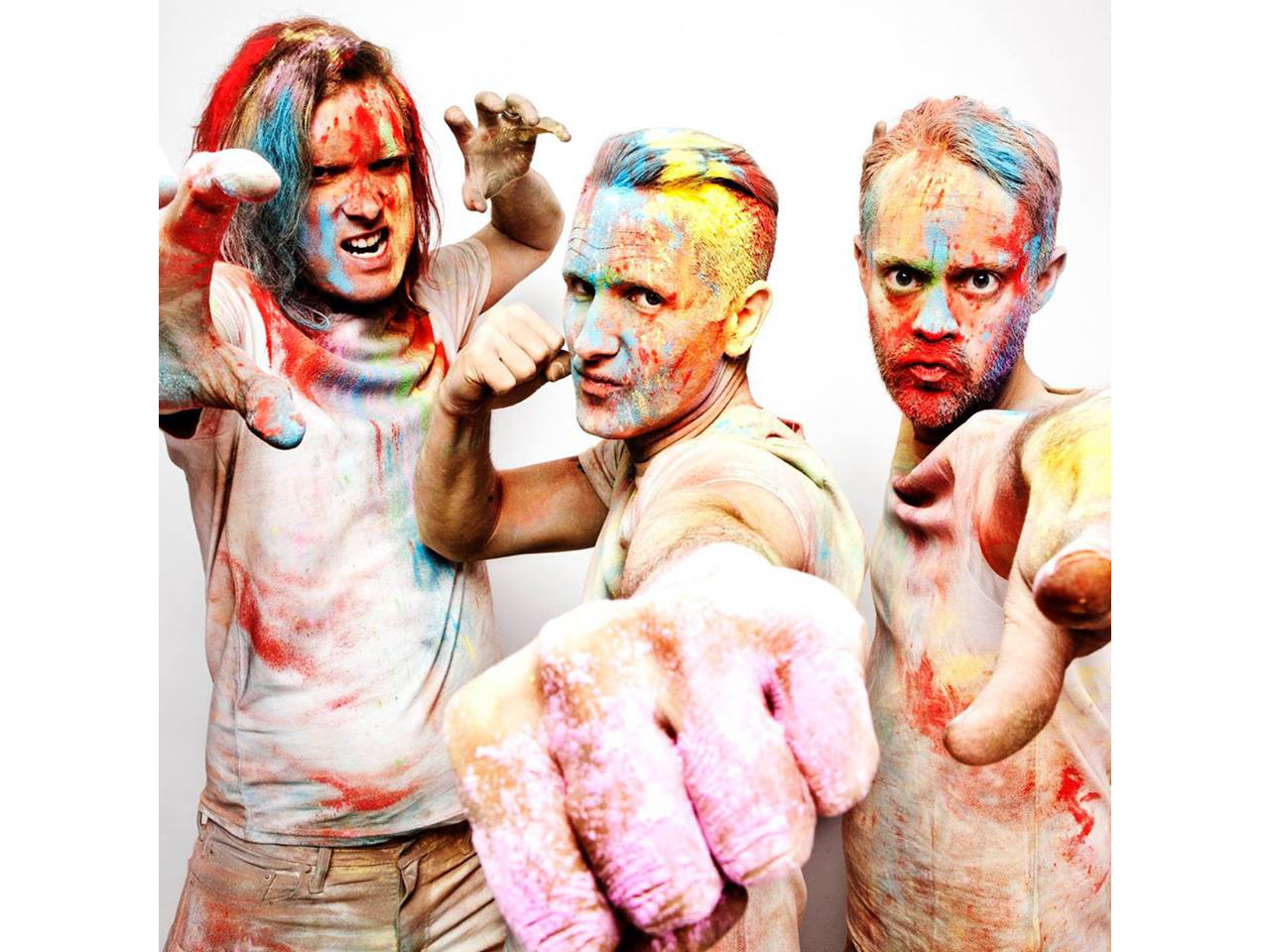 Indie-rock survivors (and purveyors of one of the best albums about being young of all time in the form of '1977'), Ash pinball around the country once more, with a bag of rock hits spanning more than 20 years.
With their live sound now matching the thrilling grunge-pop of their records, Milk Teeth (freshly signed to seminal rock label Roadrunner) should be caught now before they fully explode.
---
Matilda picks: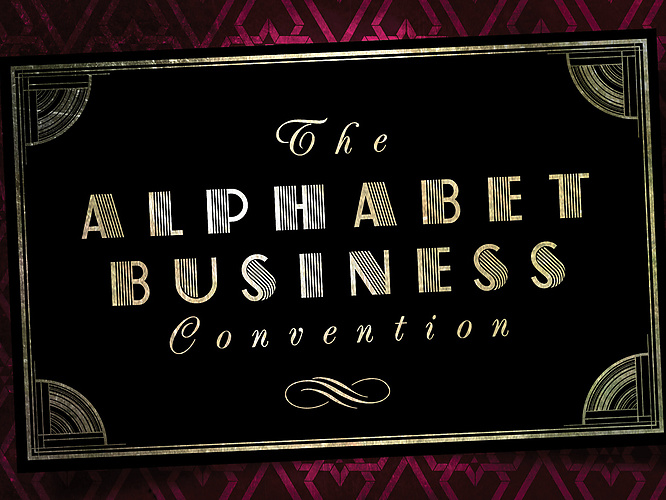 Music: The Alphabet Business Convention
For four decades Cardiacs have inspired fierce and frenzied devotion from fans of the uniquely mind-bending work of Tim Smith and his companions. The leader of the starry skies suffered a combined heart attack and stroke in 2008, and this August Pondies will be travelling from far and wide to Salisbury in the name of love and to raise money for his ongoing recovery. There be dragons!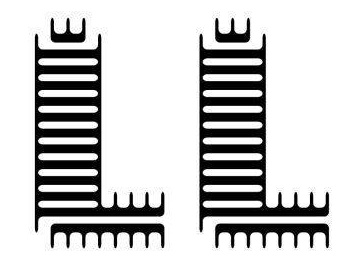 This festival in the Netherlands has an absolutely killer line-up including Iggy Pop, alt-j, Elbow, Future Islands, Moderat, Songhoy Blues and my personal favourite upcoming artist, D.D. Dumbo. With theatre, film and comedy acts this lesser known festival is a great alternative to the more mainstream UK festivals.
---
Michelle picks: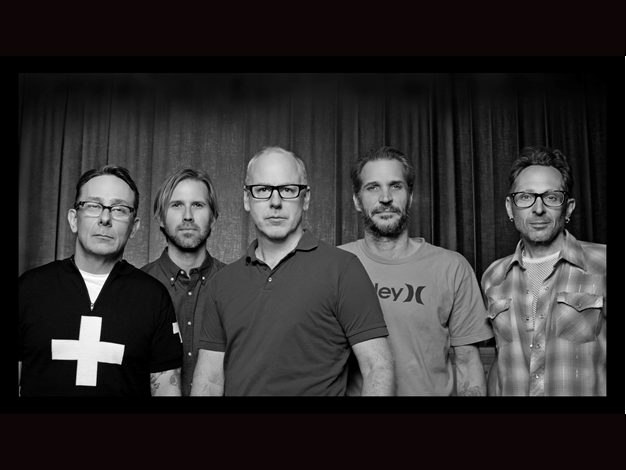 They don't come to British shores that often so make sure you catch US punks, Bad Religion, at one of their 3 UK shows of 2017. They're playing in London and Bristol before they headline Blackpool's Rebellion Festival.
Catch these old school Belfast punks on their August tour which will culminate in their biggest ever headline show in their hometown to celebrate their 40th anniversary!
---
Graham picks: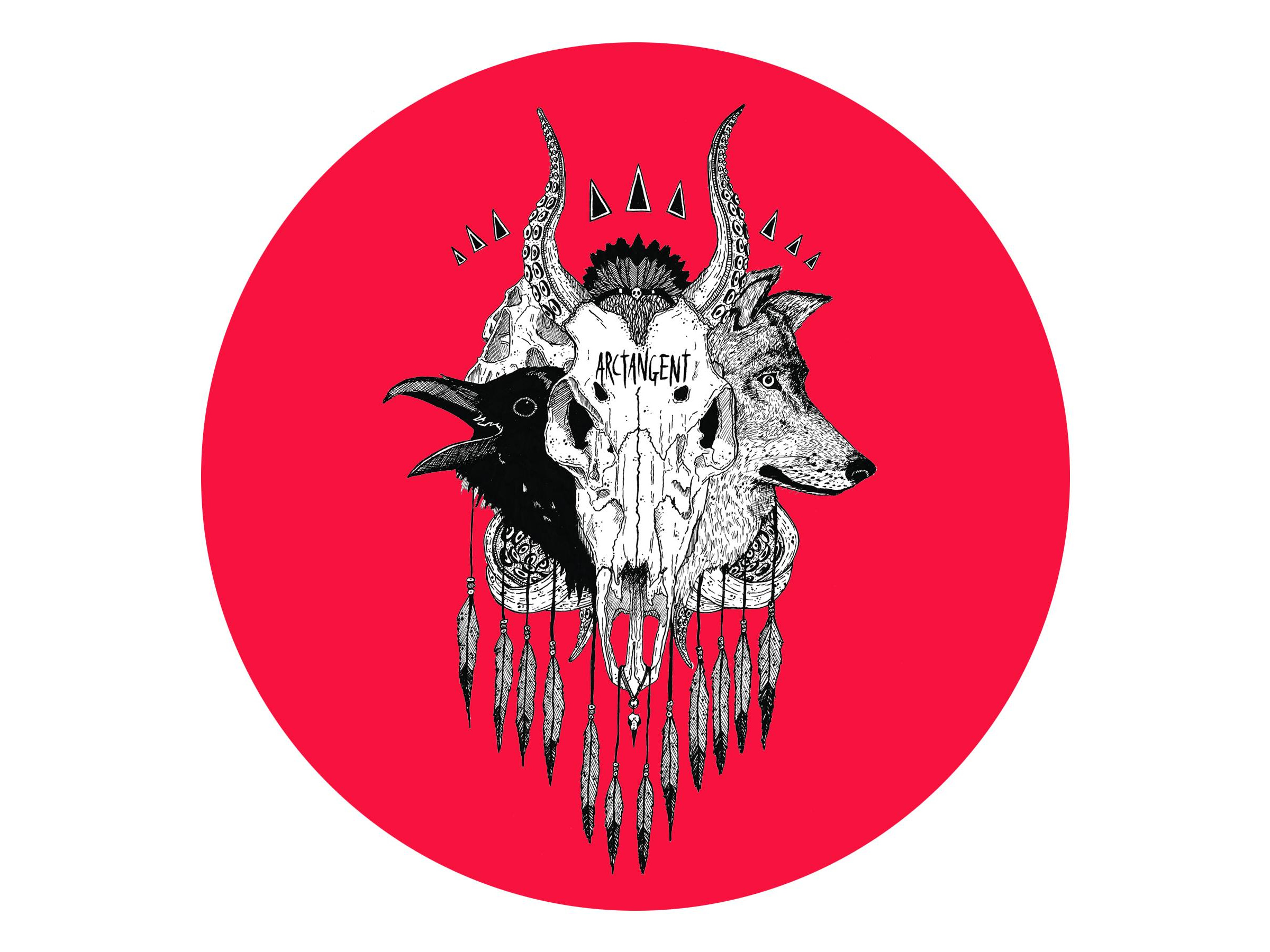 Now in it's fifth year, ATG has quickly become one of the highlights on the rock/math-rock calendar. Catch the likes of Converge, Russian Circles, Future of the Left, and many more. Tickets are currently sold out, but returns are going back on sale August 1st.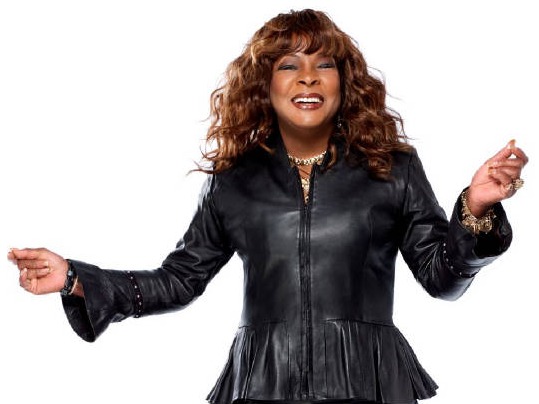 Music: Martha Reeves & The Vandellas
Don't miss your chance to see the ultimate soul diva live in the UK!!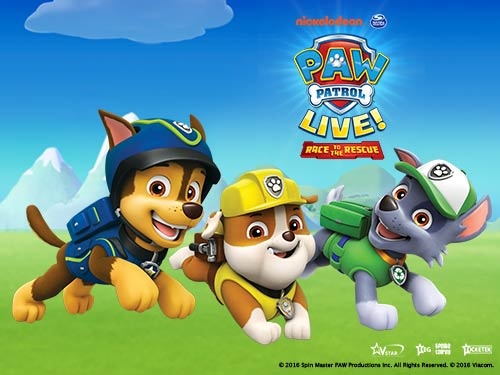 Treat the kids this summer! Based on the hit animated TV series on Nickelodeon produced by Spin Master, PAW Patrol Live! brings everybody's favourite pups to the stage for an action-packed, high-energy, musical adventure.
---
Gareth picks: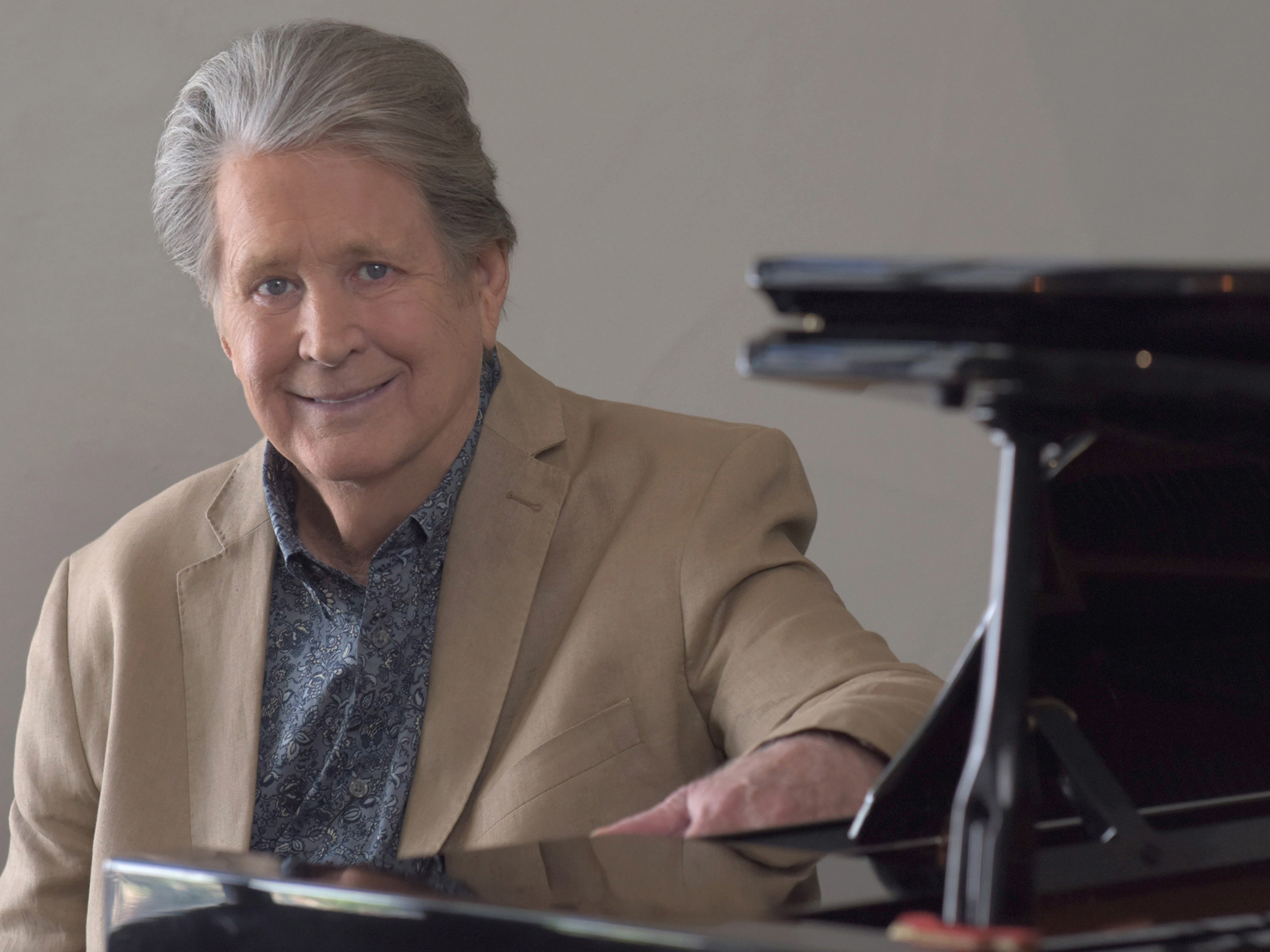 God only knows how Sgt. Pepper's 50th anniversary received so much attention, while McCartney's inspiration for making it happened the year before in 1966 by listening to 'Pet Sounds'. It could be argued that without 'Pet Sounds' there would've been no 'Sgt. Pepper'. Wouldn't it be nice if you could hear it live in 2017? Well you can! Wilson plays a few dates this August to perform this classic album in full, along with other tracks from his vast Beach Boys back catalogue.
Step back in time to the mid 90s this August: A time when Oasis were battling with Blur for the no.1 spot and Jarvis Cocker was wiggling his bottom at Michael Jackson. Star Shaped (named after a track from Blur's 'Modern Life Is Rubbish' album) comes to different cities on Saturdays in August with a line-up of Britpop bands. There's a slight return of the Bluetones, joined by Louise Wener's Sleeper, who play live for the first time in 19 years. Plus Space, Dodgy, My Life Story and Salad complete the Britpop revival. So c'mon girls & boys, there's no other way to spend this August!