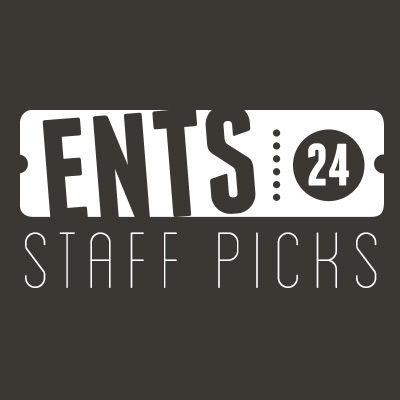 We're in the thick of festival season now, with a host of new boutique events cropping up, some of which we've profiled below.
The added bonus of this is that many bands heading over to play those festivals add a handful of warmup shows too - often in locations they don't usually visit, or in venues a little more intimate than you might expect.
Comedy-wise, we're well into 'work in progress' season, as comedians try out new material ahead of Edinburgh and beyond.
Some of our staff picks this month are bands and comics doing exactly that - and whether you catch them in a tiny room or on a massive stage, we think you're in for a treat.
To get details and tickets for any of this month's picks, just click the artist name.
Don't forget, you can track any artist via their page on Ents24, and we'll let you know when they next come to town.
---
Adam picks:
Don't be fooled by the somewhat hardcore name: Moose Blood are the new kings of impassioned confessional emo, with every song of theirs prompting mass singalongs (proven during their recent tent-packing set at 2000 Trees festival). For fans of Brand New, Dashboard Confessional, Modern Baseball and The Hotelier.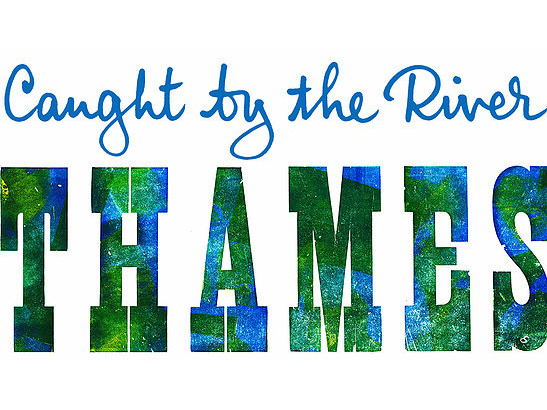 Festival: Caught by the River Thames
This spin-off festival from the Caught by the River team marries nature, poetry and music in London, with Springwatch's Chris Packham rubbing shoulders with Low, Beth Orton and Super Furry Animals alongside Faber's newest poets and Miranda Sawyer, all a stone's throw from the Thames itself.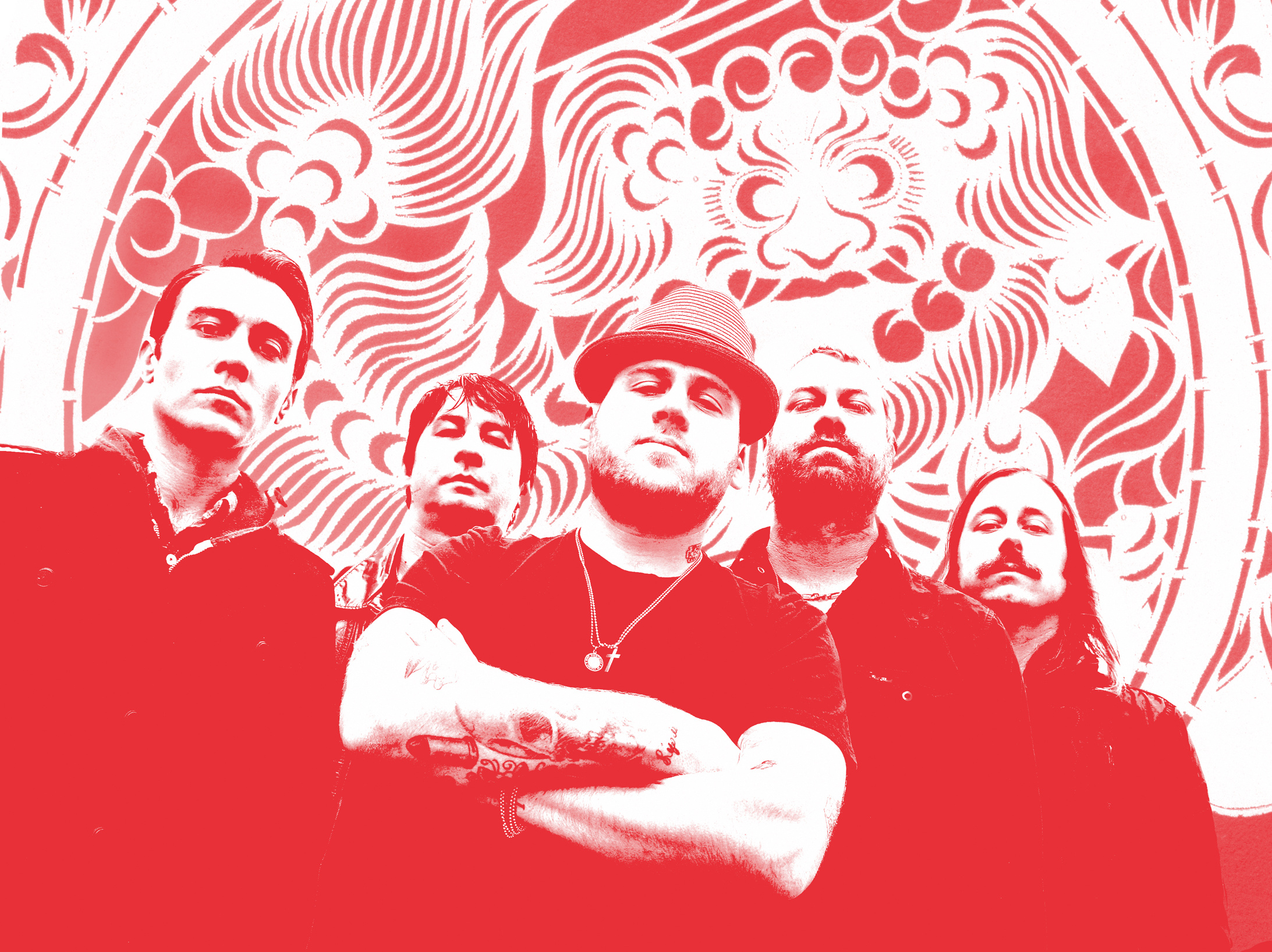 The inspiration for scores of bands fusing classic punk tendencies with the thrill of the new, The Bronx (confusingly, from Los Angeles) are now a decade from their debut album but no less ferocious live. Catch them in Glasgow or Derby in August, where these charming punk-rockers will be melting hearts and faces in equal measure.
---
Michelle picks: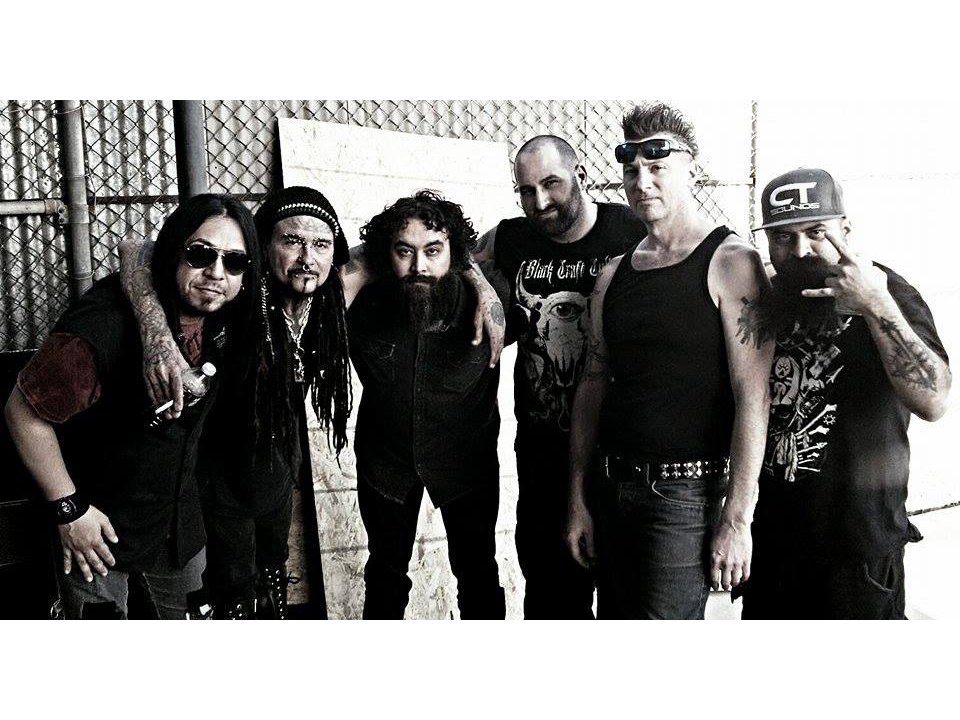 American industrial metallers Ministry are heading to these shores for a rare UK tour. Do not miss!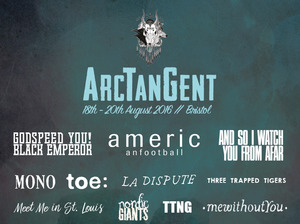 The 'mathiest of math rock festivals', ArcTanGent is back for its fourth year in the south west. Highlights this year include crazy Belgians, Raketkanon, and the mighty Godspeed You! Black Emperor, who will be performing a rare 2 hour outdoor headline set.
---
Xander picks: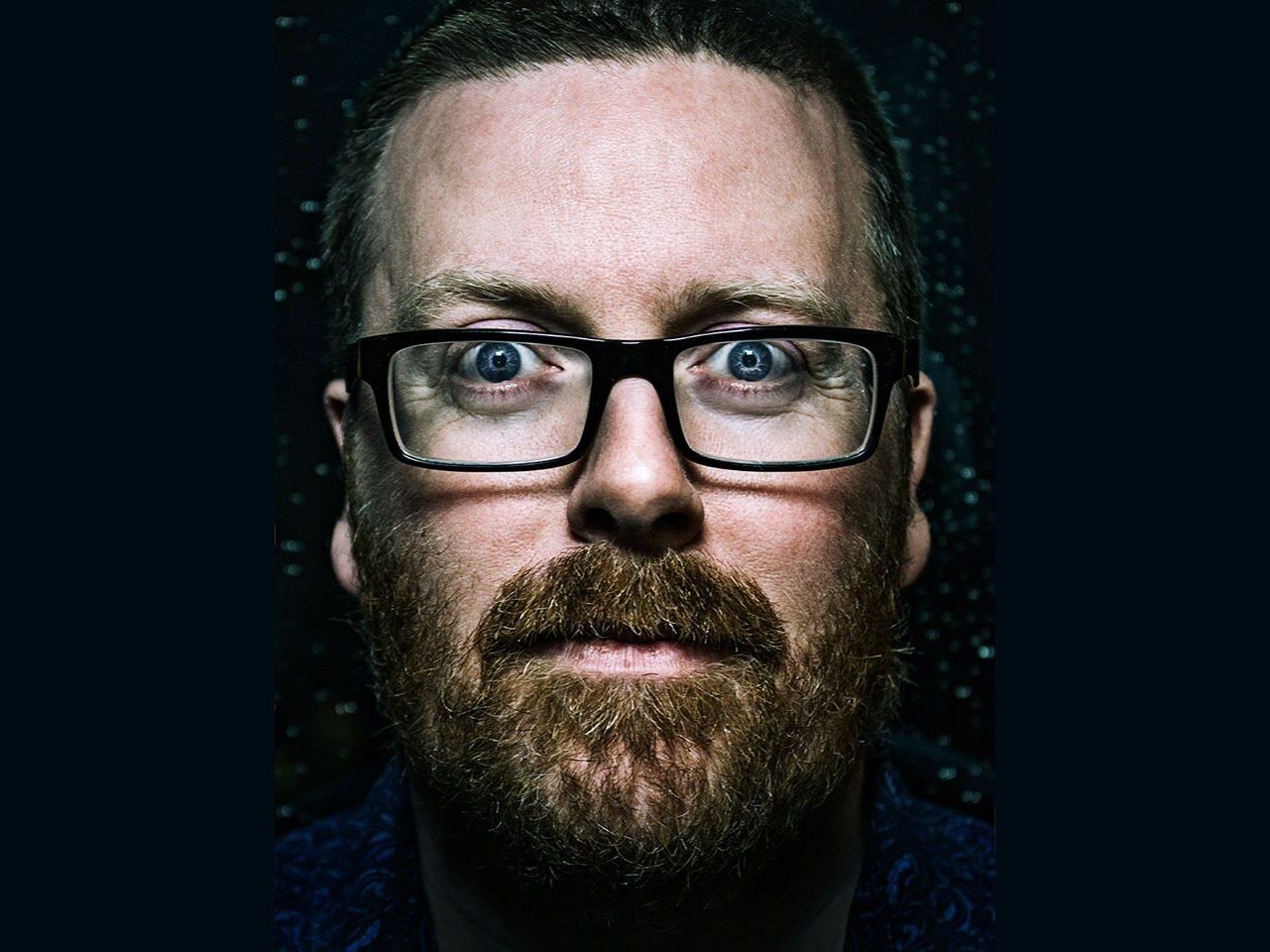 The Guardian's flagship columnist takes time out from political commentary to run some new material in London. Brexit, May, Johnson and Trump might make for an ominous future but they also guarantee killer material for Glasgow's finest.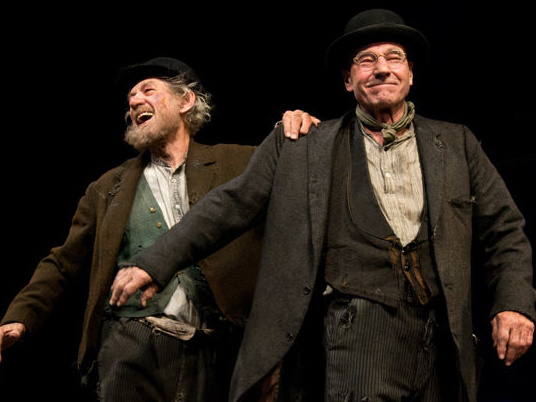 Theatre: No Man's Land - with Patrick Stewart and Sir Ian McKellen
Two legends of mainstream movies return to share a stage, from Newcastle to Brighton. A rare chance to see how Stewart and McKellen earned their reputations.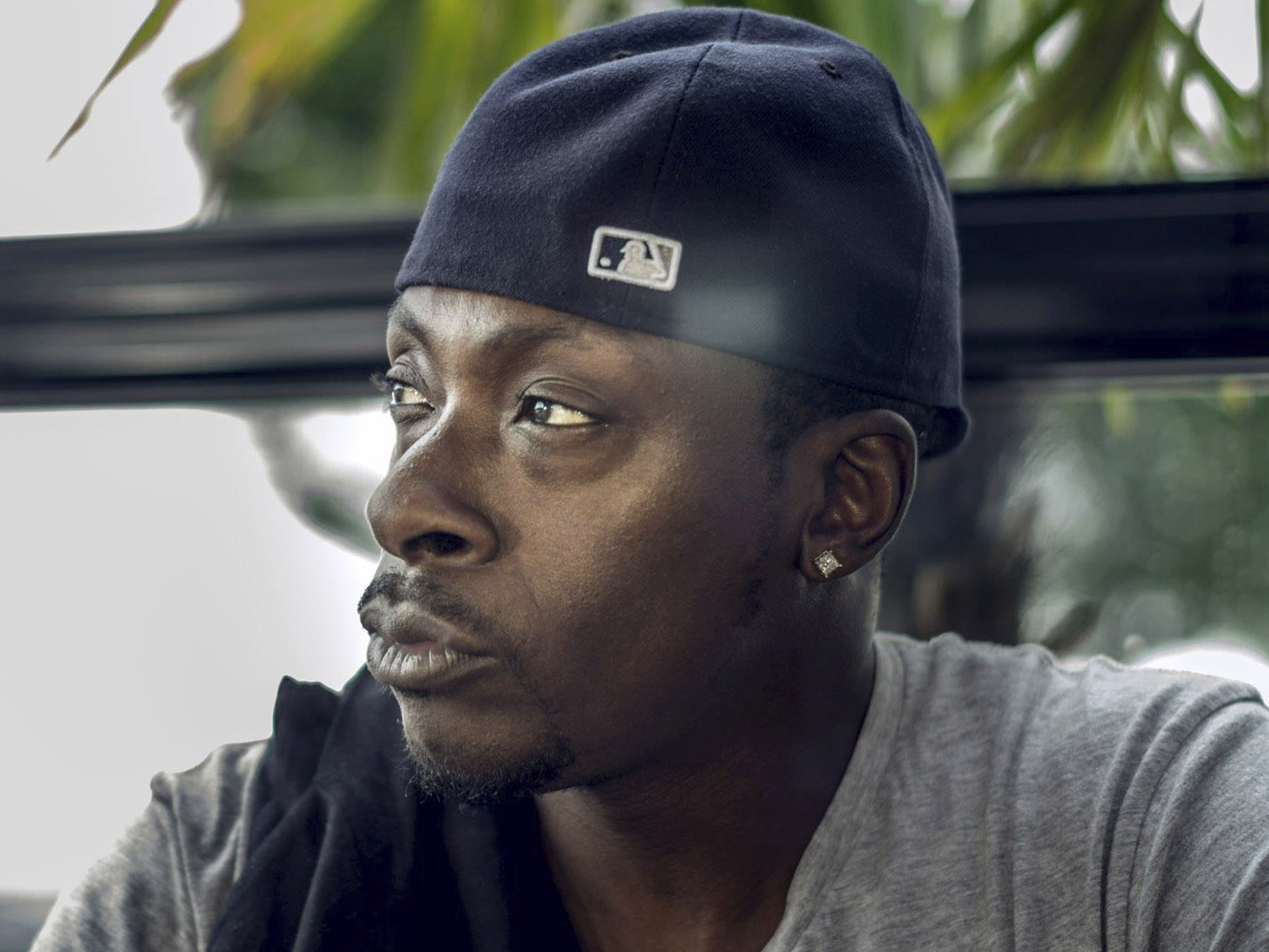 A bit of hip hop lore coming your way. Tracks with Nas, Biggie and Public Enemy and a litany of instrumentals based on funk and soul samples have cemented Rock's reputation as one of the very best and most influential producers ever.