Spring has sprung, festival lineups are popping up all over the place and the sun's out (at the time of writing, at Ents24 HQ at least) - which must mean it's time for us to tell you about our personal highlights from the thousands upon thousands of events coming up in April.
We've hunted through our live listings (the UK's biggest, don't you know!) to unearth the following gems. For tickets and further info, simply click their name - or to see the most popular events in April amongst fans, head here.
---
Adele picks: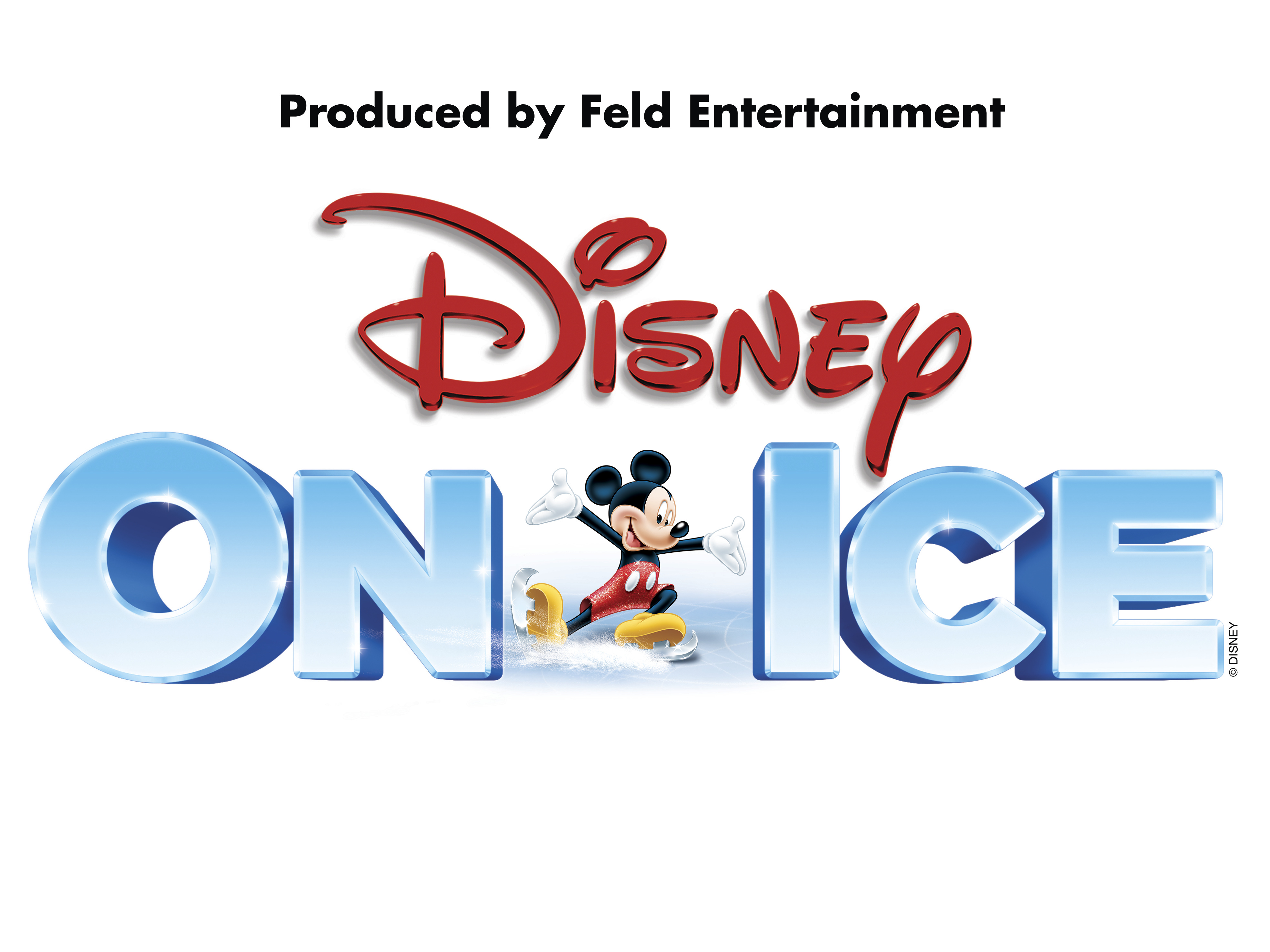 Is there any greater show than sticking multiple life-sized Disney Characters on ice skates? Not if you're 5 - or in fact if you're 35! Not just a standard theatre production, these skaters have real skills and the production values are superb. From ice mountains that disappear into a flurry of snow and bubbles that fill the whole stage, this show is a definite magical must-see for any Disney fan.
---
Gareth picks: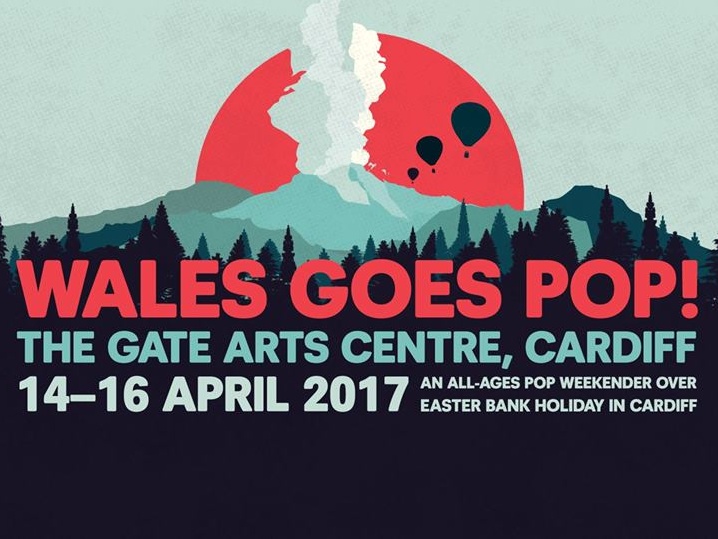 This annual Easter weekend indoor family festival isn't really for fans of Taylor Swift or One Direction, as the kind of Pop you'll find here is Indiepop, a genre that covers primarily independent DIY jingly-jangly guitar bands loaded with catchy pop hooks.
Amongst the line-up this year are 6Music faves Honeyblood and Girl Ray, along with the Brian Wilson-esque talents of BC Camplight, the ever witty Chris T-T and the noisy punky-pop of Joanna Gruesome. Two rooms of live bands plus DJs, stalls, cakes, balloons and bunting ensure a good time for parents and children alike. Just don't forget to bring ear muffs for the little ones!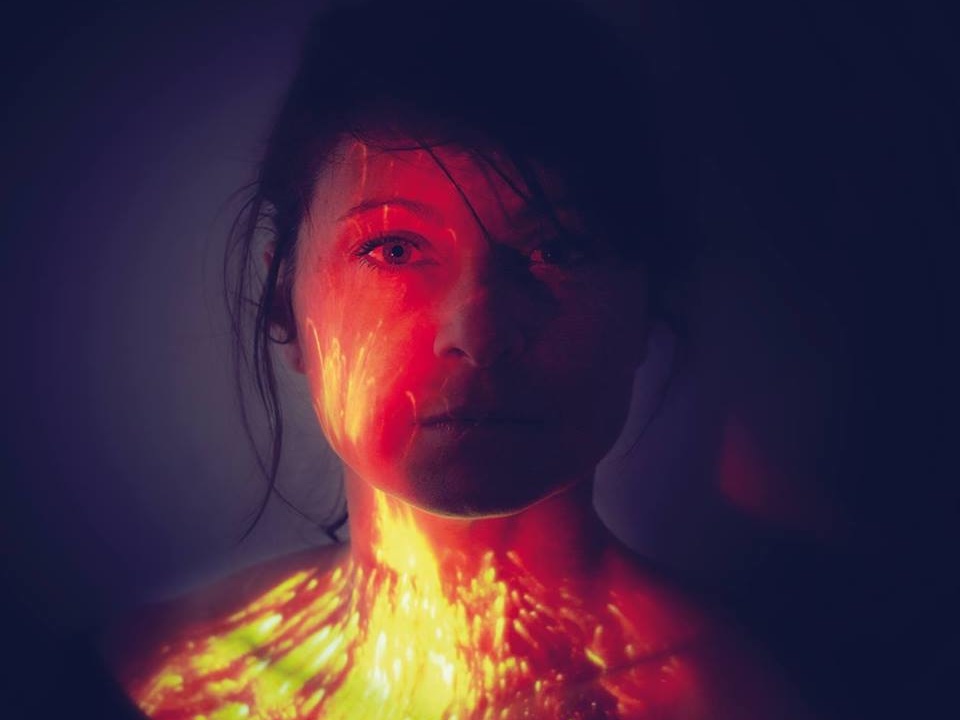 Say bonjour and oui oui to Melanie Pain, one of the vocalists with groovy covers band Nouvelle Vague who is now going solo with her own original material of cool French pop.
Following in the long line of classic female French singers, from Brigitte Bardot to Charlotte Gainsbourg and France Gall, you can expect breathy vocals, lyrics that are sometimes dark and sometimes tongue-in-cheek, and a musical palette that takes you through jazz/swing, chamber-pop and folk. Tres bien.
---
Adam picks: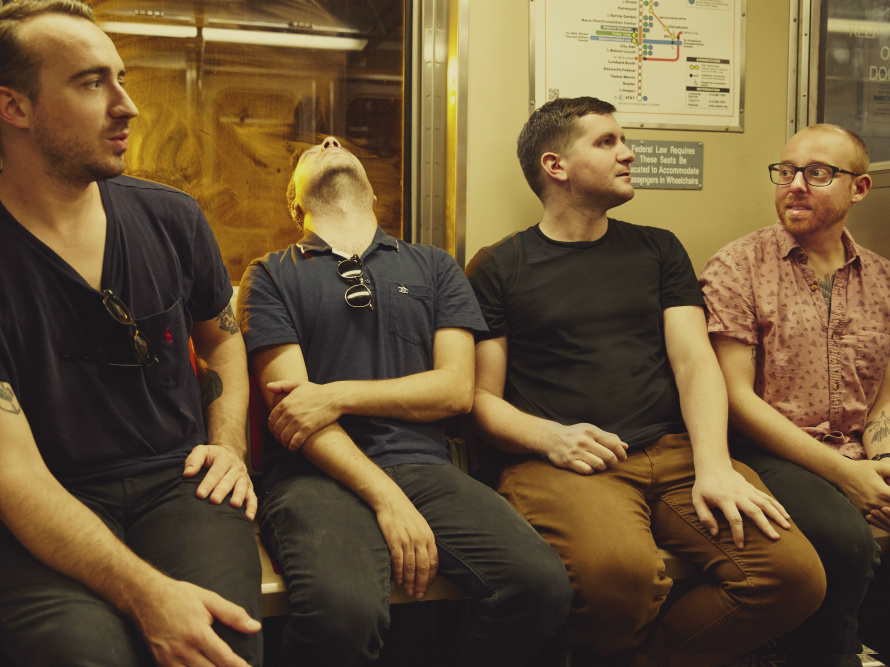 Catch the ascent of these rousing punks as they roll into a town near you this April. With one foot firmly in the Gaslight Anthem/Against Me camp of heartfelt singalongs, this will be a blast that you and 400 or so of your closest friends can enjoy - and if you're coming to the Bristol show, you'll be singing alongside several of the Ents24 crew to boot.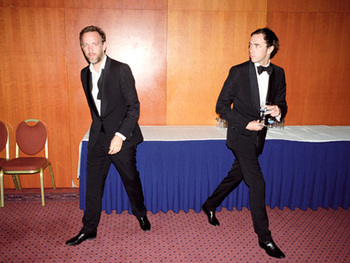 The Dewaele brothers drop in to London and Manchester this April, bringing one of the world's most enviable record collections and a knack honed at festivals worldwide in how to use it. Expect disparate genres crashing into one another in the most exciting and danceable way.
---
Neil picks: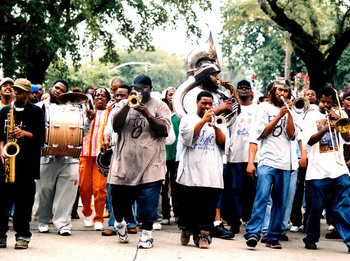 Formed over 20 years ago, The Hot 8 started life playing traditional brass band parades in their home city of New Orleans. In the last few years they have started to build a following as far afield as the UK, thanks to their growing reputation as one of the best party bands on the planet. Fans of jazz, soul, funk and hip-hop will love their blend of styles, from their modern take on jazz standards to covers of Marvin Gaye and Snoop Dogg.
---
Michelle picks:
Music: HELLYEAH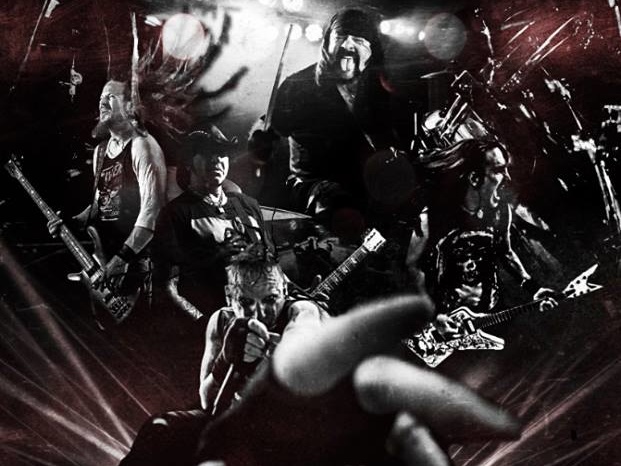 It's not every day you get to see former members of Pantera and Mudvayne in intimate settings, but if you catch HELLYEAH's UK tour in April, that's exactly what you'll experience! Expect some old fashioned, in-your-face metal from Vinnie Paul, Chad Gray and co.