As you've hopefully noticed, we've just launched our Smart Gift Finder.
It's a seriously useful tool that takes a few bits of basic info about a person (as little as their name or age and location will do) and generates a list of events near them that they're likely to enjoy, based on data from millions of Ents24 users.
The more you tell it, the more accurate the list gets!
Perfect for Xmas gift ideas, to treat yourself, or even just for a bit of fun.
Regular Ents24 visitors will know we usually gather handpicked recommendations from the team each month - but this month, we let our Smart Gift Finder do the hard work, suggesting some forthcoming gigs to each of us based solely on our name, age, location and a little bit about what we like.
Could it surprise us?
Did we agree with its' recommendations?
Will any of us be seeing our favourite new band as a result?
Here's how it went...
---
Smart Gift Finder's picks for Adam:
I was mighty impressed to be recommended Brit-rockers Hell is for Heroes and Canadian political punks Propgandhi after inputting just my name, age and city - they're two shows I've already bought tickets for!
Katherine Ryan also came up as someone performing locally, and having been impressed by her stand-up specials and appearances on Frankie Boyle's recent TV show, I'm certainly considering going.
Once I also told Smart Gift Finder of my love for Canadian dance-punks Death From Above, it quickly recommended shows from Scottish instrumentalists Mogwai, Reuben frontman turned musical polymath Jamie Lenman and prog-hardcore band At The Drive-In, all of which I'd be up for seeing (especially as Death From Above are supporting the latter).
Well done Smart Gift Finder - you can stay.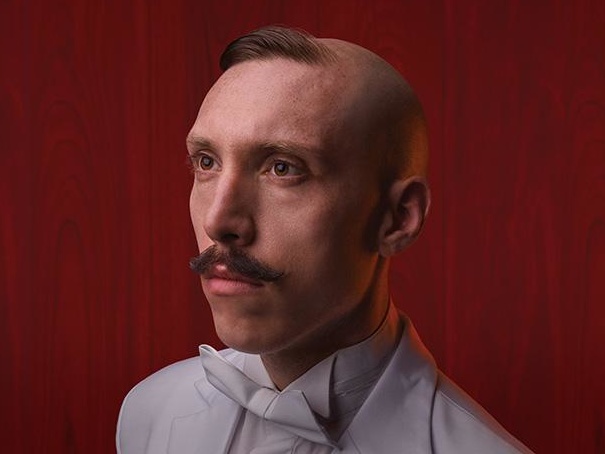 ---
Smart Gift Finder's picks for Michelle:
This band were recommended to me by the Gift Finder - they're a band I've loved for 25 years (I even have their band logo tattooed on me!) and in fact have already got tickets for their Bristol gig next year! Doom metal at its finest.
Arcane Roots are heading back out on the road next year in support of their stunning new album 'Melancholida Hymns'. Make sure to get their early to catch their amazing support, Brutus, who are the best rock band to emerge in the last 10 years (in my humble opinion)!
Apocalyptica - Metallica by Four Cellos
This is a show that was recommended by the Gift Finder which I wouldn't have thought of going to, but I love Metallica and after listening to some of this band's covers, I think it's something I'd really enjoy.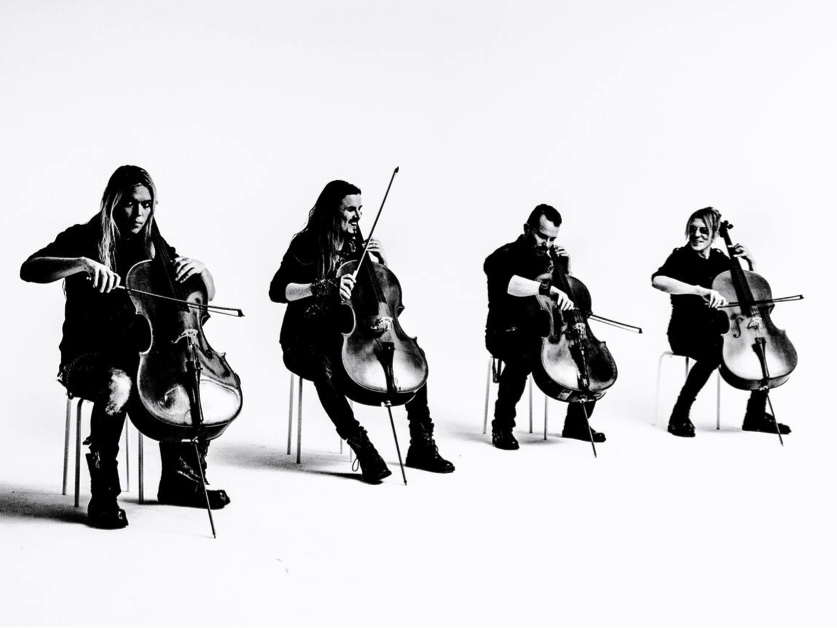 ---
Smart Gift Finder's picks for Matt:
Testing out the new Ents24 Gift Finder for staff picks this month, I surrendered my details and chucked in 15 of my favourite artists.
Pleased to see my recommendations featuring a bunch of events in Bristol, where I'm based, for groups which fall nicely into my usual mixture of jazzy/mathy bands and downtempo electronica DJs and producers.
My first recommendation is an event at the Trinity Centre in February for a band called GoGo Penguin who I am familiar with but hadn't included in my selected artists. GoGo Penguin are a really cool contemporary jazz group with songs which range from very traditional jazz pieces to very experimental chaotic compositions often featuring electronic inspired percussion.
A good introductory track for these guys is All Res, and the album it features on, 'Man Made Object', I would recommend.
Next up were Submotion Orchestra and Chinese Man - two stylistically very different electronic/hip-hop artists who I am familiar with, the latter of which I have seen perform before.
The first name I don't recognise is Mogwai, who I am now listening to on Spotify. I may not buy tickets for this show but I will save the band for later.
Other on-target recommendations include The Electric Swing Circus and Molotov Jukebox, appealing to my swing cravings.
Dreadzone is a wicked throwback and I now know that they're playing a gig at The Fleece in April next year.
On the whole the Gift Finder has done good by me and given me some potential upcoming gigs to consider. Nice job team!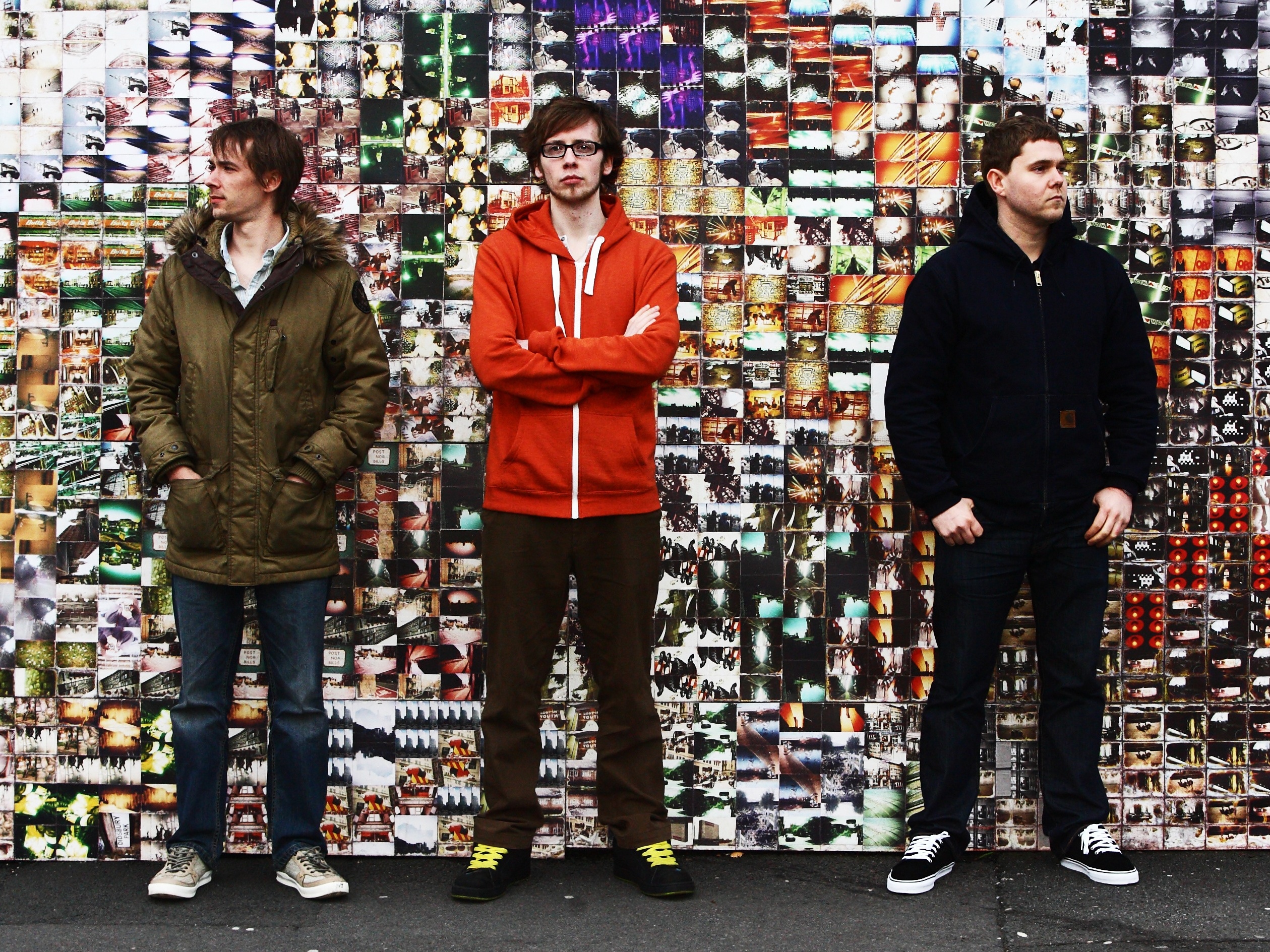 ---
Smart Gift Finder's picks for Mark:
I entered in my details... Mark, Male, 36, Taunton... but before I had a chance to enter in some comedians I like it had already given me some good suggestions!
Stewart Lee (playing Exeter in March) and Richard Herring (playing Yeovil in April) would both be good gifts to a Fist of Fun fan such as myself. I saw Mr. Herring in Bath about 10 years ago, but am yet to experience Mr. Lee live.
Other good comedy suggestions were Ross Noble (Yeovil, Sep), Bill Bailey (Cardiff, Jun), Ed Byrne (Bridport, Jan) and Mark Watson (Weston, Jan) - tickets to any of the above would make my Christmas morning that bit happier. Hint hint.
In other news, I'm apparently not as unique as I thought...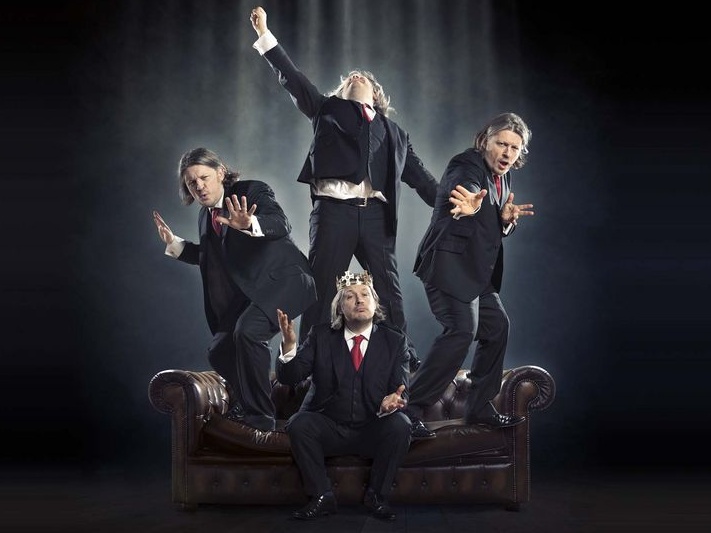 ---
Smart Gift Finder's picks for Adele:
Since seeing Michael McIntyre in a 250-capacity venue before he hit the big-time, I'm a little obsessed with finding small, local comedy gigs showcasing decent acts.
I fed the gift finder with a couple of new(ish) comedians and gave it Bristol as my location and it did surprisingly well; throwing up a good mix of both small and large scale acts in venues that I'd definitely consider (like Dane Baptiste in the Hen and Chicken, Bobby Mair at the Colston Hall or Ed Gamble at Clwb Ifor Bach, Cardiff).