This week, we find out more about Metropolis in London.
We spoke to Head of Promotions, Oliver Lewis, who tells us all about the incredible East London night club, including their recent revamp and their recently launched night Harpies - the UKs first LGBTQ+ strip club!
Venue details:
Metropolis, 234 Cambridge Heath Road, Bethnal Green, London, E2 9NN
Established: The venue has been running as Metropolis for the last 28 years, since 1991.
Capacity: Main Room, 250 / The Basement, 120 / Rooftop, 100 / Beach Bar, 90
See full listings and get gig alerts for Metropolis here >>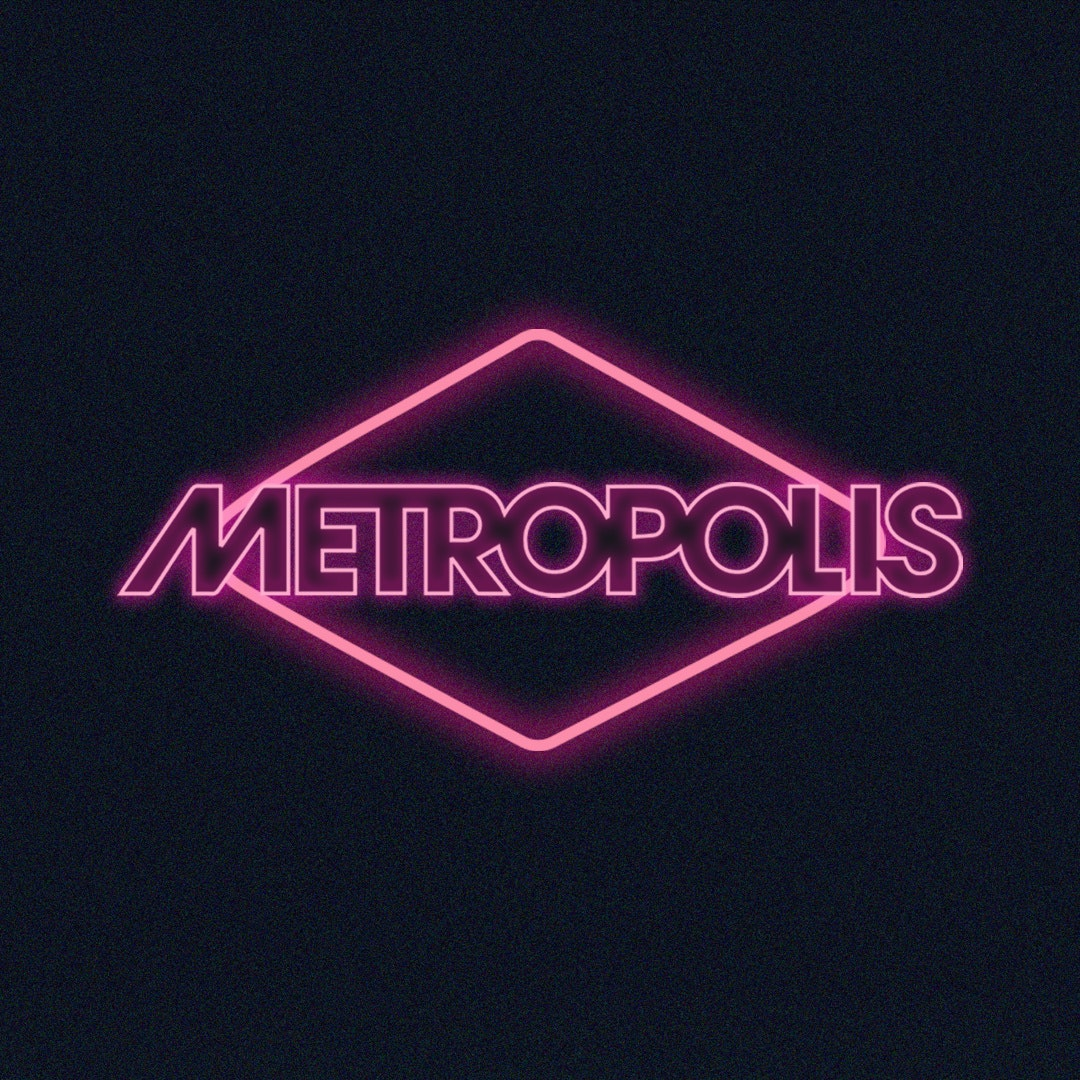 To get things started, tell us a little about the venue and your role there...
So, Metropolis is an infamous East London nightclub situated near Cambridge Heath and Bethnal Green, split over five floors and including a Rooftop bar, Basement Club and Beach Bar including 5 tons of real sand!
As Head of Promotions for the venue, my role consists on making sure we are bringing in the best musicians and performers possible and creating the best audience experience possible. Our program consists of a weekly Friday night, Harpies, the UKs first LGBTQ+ strip club, and weekly house party – Trash Palace hosting some of the best residents in London as well as guest DJs every week.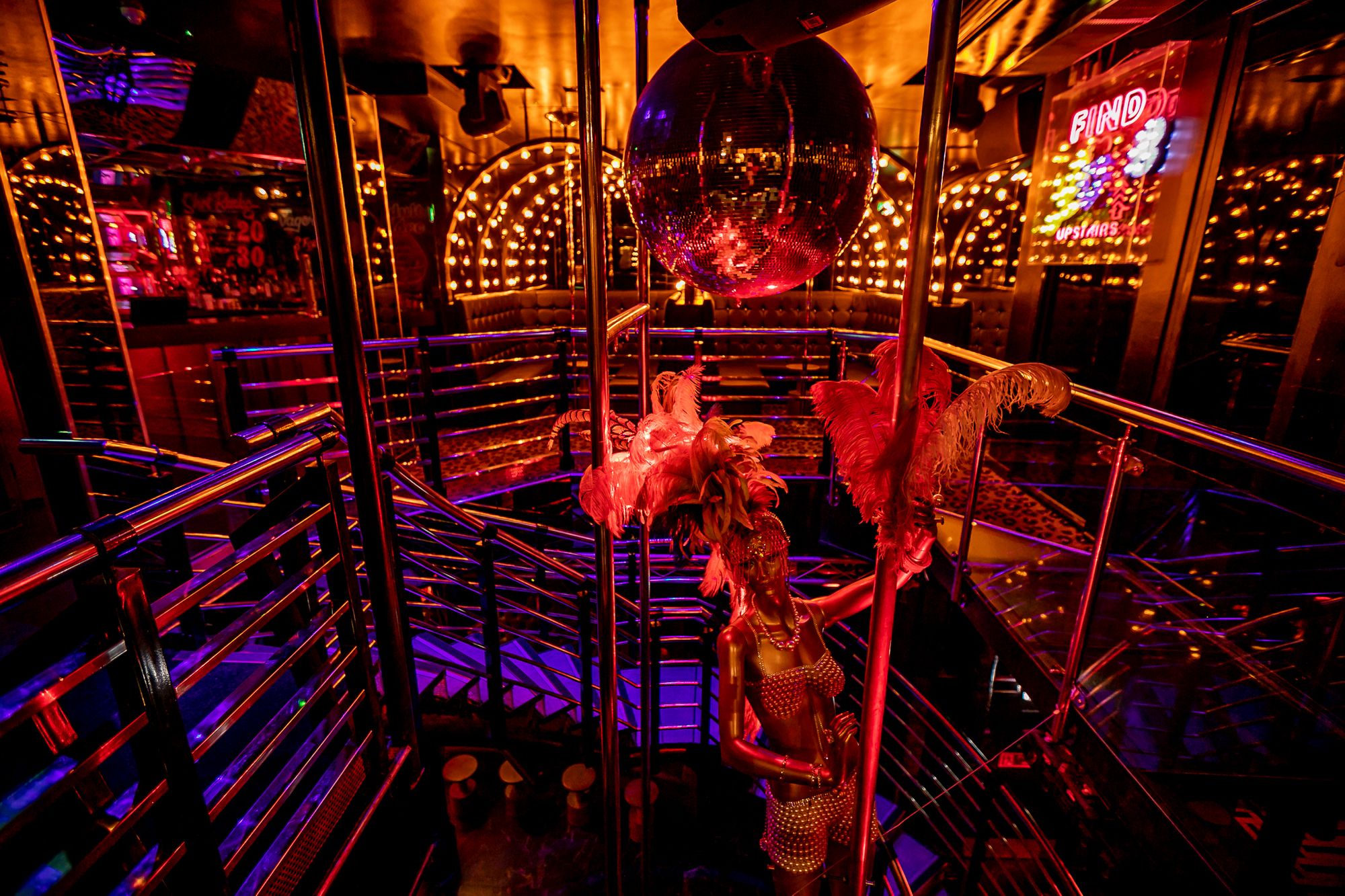 Has the venue gone through any major changes since it opened (location, renovation, style of music etc)?
In the last few months the whole space has had a revamp with a new design on our rooftop bar as well as a installing a beach bar, including 5 tons of real sand in the last year. This is now one of our most popular spaces within the venue with DJs playing Dancehall, Bashment and Carnival tunes every Saturday night.

How many gigs or club nights a week do you host?
We are open to the public as a nightclub every Friday and Saturday night, as well as the occasional specials for Bank Holiday Thursdays and Sundays.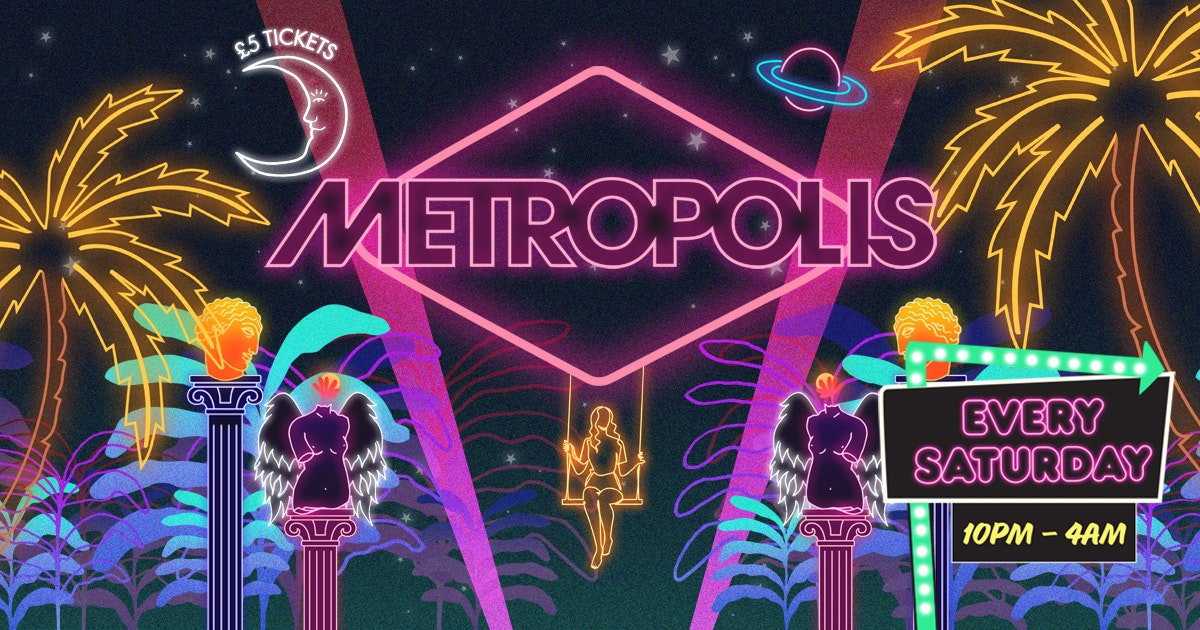 Do you host events besides gigs and club nights?
We do, the venue is a traditional style strip club from Tuesday – Thursday with three floors of dancing. We also host socials and specials with a range of events including magazine launches, gigs and more.
Has your venue ever been threatened with closure? If so, what could have been done to prevent it/support you?
No, unlike many of our competition we have been lucky enough to have a very clean run at Metropolis for the last 25 years, and have never had any issues.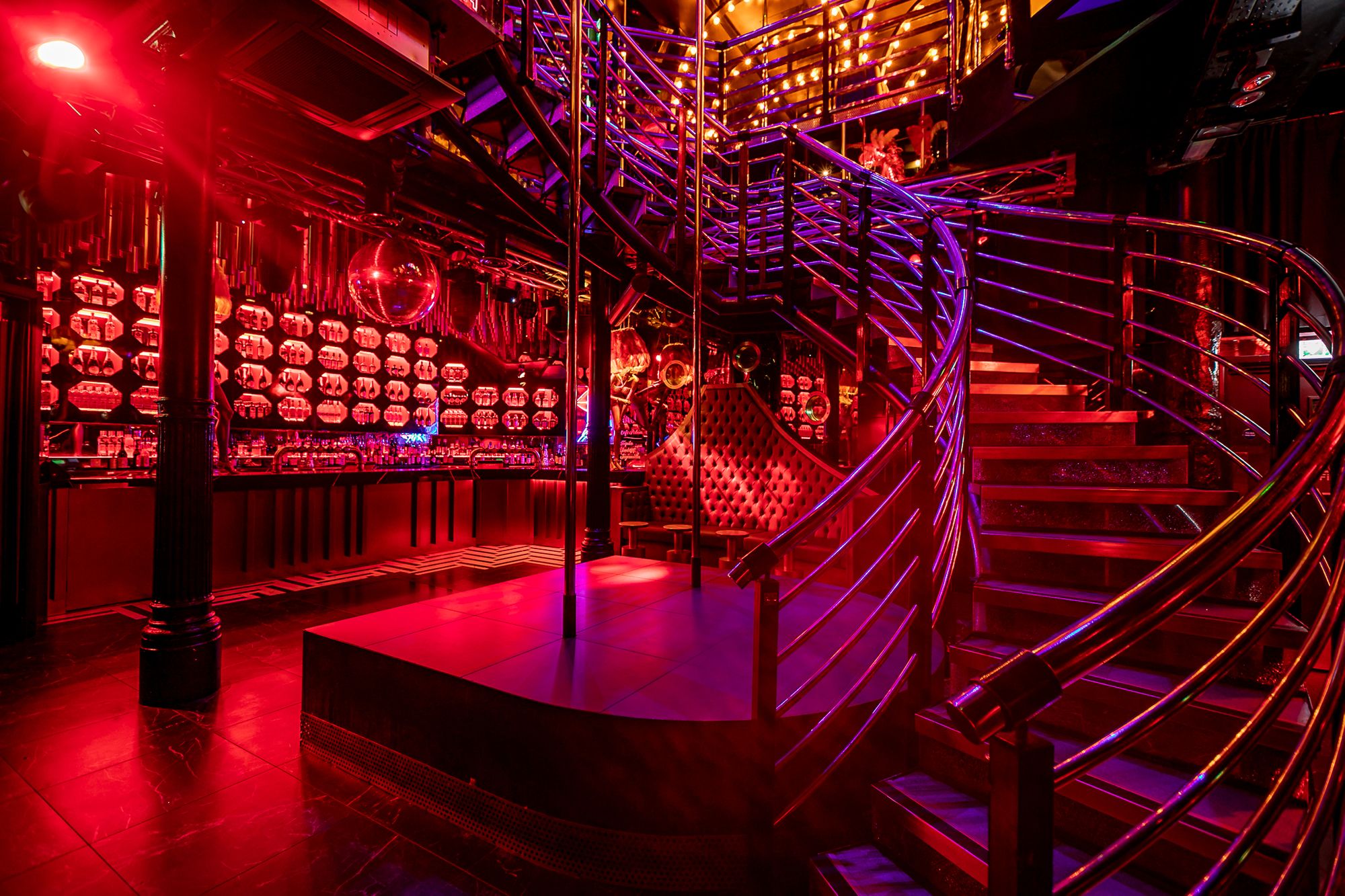 What's been your proudest moment working at your venue?
Watching the launch of Harpies, the UKs first ever LGBTQ+ strip event take place. The venue has traditionally always been a safe space for the LGBTQ+ community and this is something we have wanted to foster and continue going forward.
Harpies runs weekly on a Friday night from November and will feature a mixture of the most exciting LGBTQ+ performers around.
Are there any interesting facts/stories about the venue that people might not know, but should?!
The venue was once an east London pub called The Arabian Arms, first established in 1861. It was rebuilt in its present form in 1902 and renamed as Metropolis in 1991.
---
Track Metropolis here to keep up to date with all forthcoming events. You can also catch them on their official website, Facebook page, and Instagram account.