The nominations for the 2017 Mercury Prize have just been announced, and it's another diverse selection.
You can buy tickets to be at the Mercury Prize ceremony by clicking here.
The winner won't be announced until September 14th, but we wanted to take a look at the nominees popularity amongst fans of live music right now - so here's how the 2017 nominees rank in order (most to least) of popularity amongst live music fans using Ents24...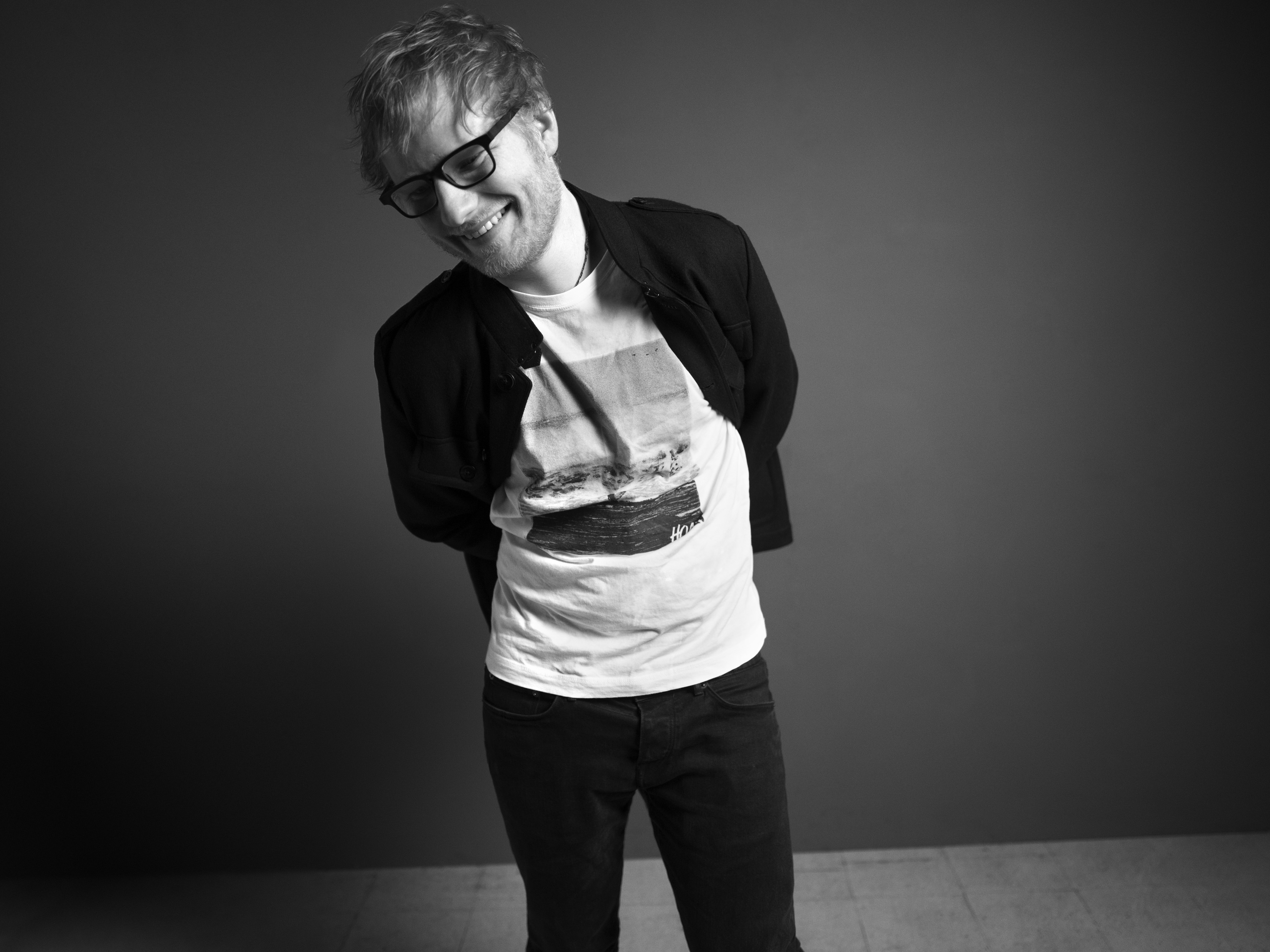 Some of the less well known acts traditionally see huge boosts in popularity as a result of the announcement - so it'll be interesting to see how the rankings differ in a few months' time.
To see any of the listed artists' forthcoming tour dates, or to track them and be notified when they add new shows, simply click their name.
The Mercury Prize has been going for 25 years now, which got us thinking: how do past winners fare in terms of people's interest in seeing them live?
So, we took a look at all of the Prize's winners since Ents24 came into existence in 1999, ranked in order (most to least) of who is tracked by the most fans on Ents24!
---
Best of luck to all of 2017's nominees!