No polls. No pundits. No panels. No vote-rigging.
We'd like to introduce the Ents24 Top 20 of 2016: bands and artists set for breakthrough success in the coming year, based on artist tracking data from Ents24's millions of users.
As the UK's biggest live guide, with more UK events listed than anyone else and 2 million unique monthly users, our Top 20 is a comprehensive snapshot of the emerging artists the country's gig-goers actually want to see live - no hype, no vote-rigging, no panels and no polls.
To see forthcoming tour dates from the artists on the list, click their name below - and of course, you can also track them via the same links.
Ents24's Top 20 of 2016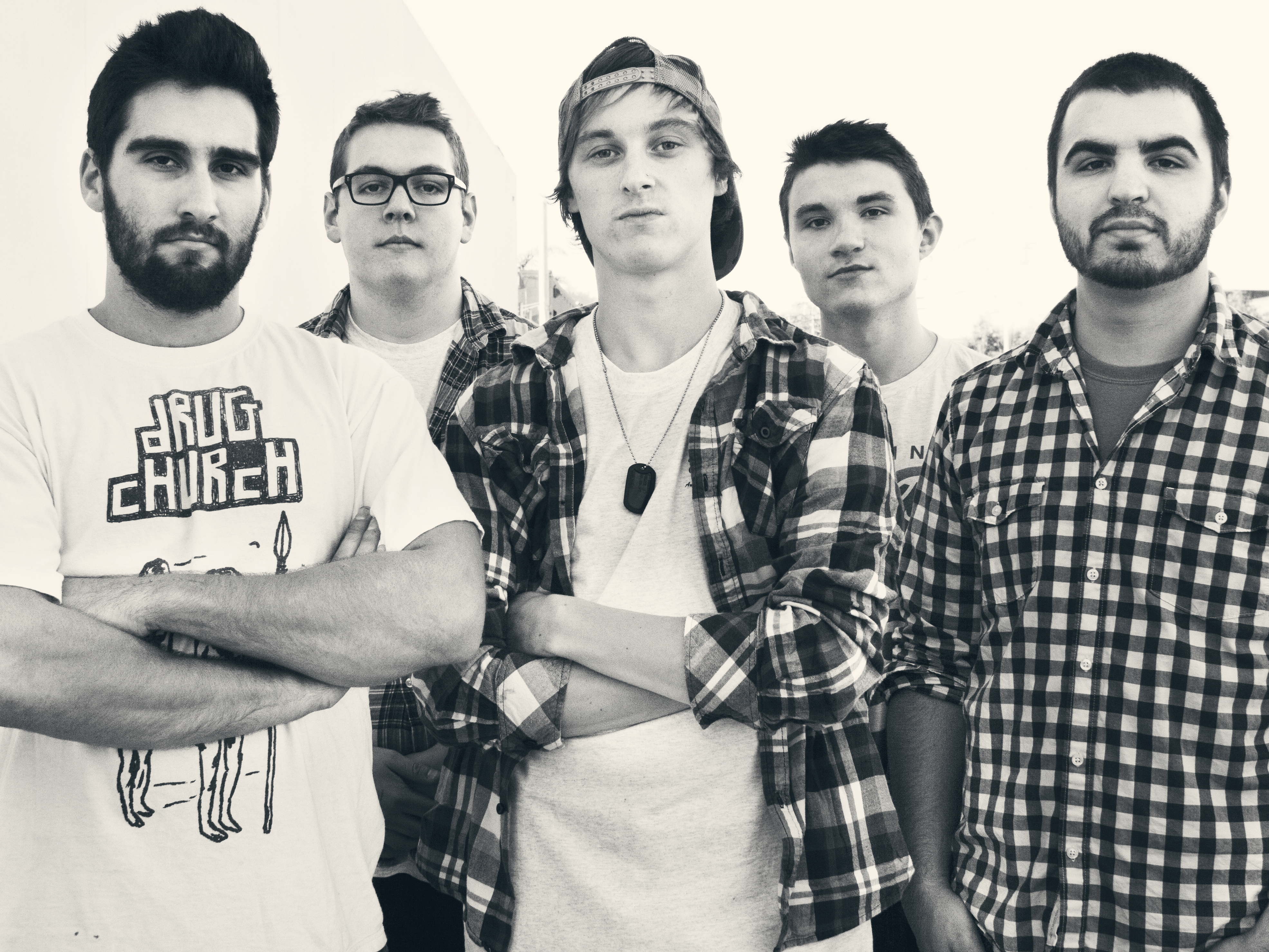 No. 1: State Champs
NY pop-punk quintet State Champs take the top spot, ahead of their spot on UK rock titans Neck Deep's tour next February!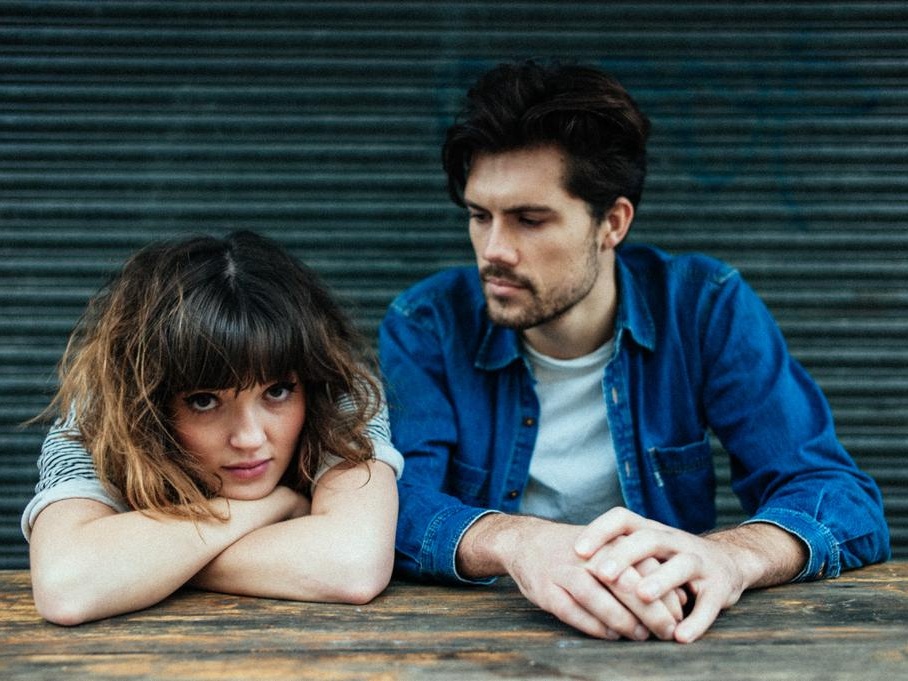 No. 2: Oh Wonder
Minimalist UK duo Oh Wonder have captured the ears of Ents24 users with their fragile and fractured downtempo melodies, which gig-goers will be able to experience live on their headline tour next March.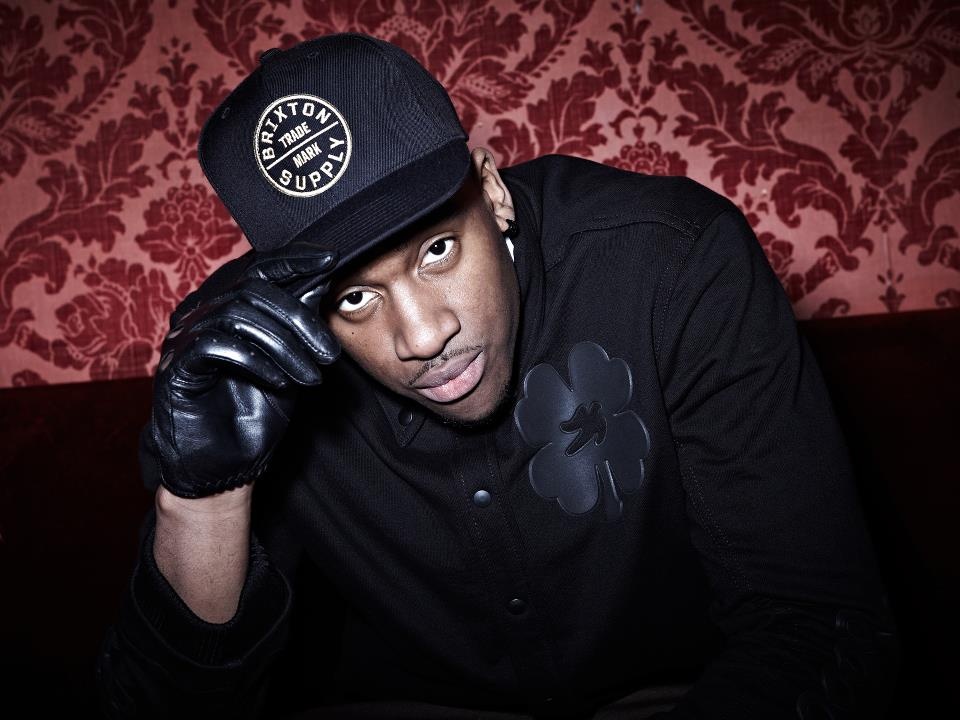 No. 3: Bugzy Malone
You'll have plenty of chances to catch British wordsmith and 'Evil Genius' Bugzy Malone on the road - as well as his headline dates which kick off next week, he's on NME's Awards tour alongside Bloc Party, Drenge, and fellow Ents24 Top 20 entrant Rat Boy.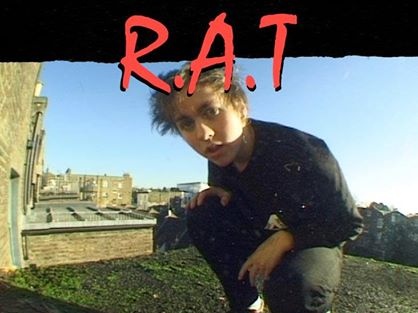 No. 4: Rat Boy
Speak of the Devil! Rat Boy makes our users' top 5. As we just mentioned, he's on next year's NME Awards tour, but it's bookended with a headline show at London's Heaven and an appearance at Live at Leeds. For fans of Jamie T.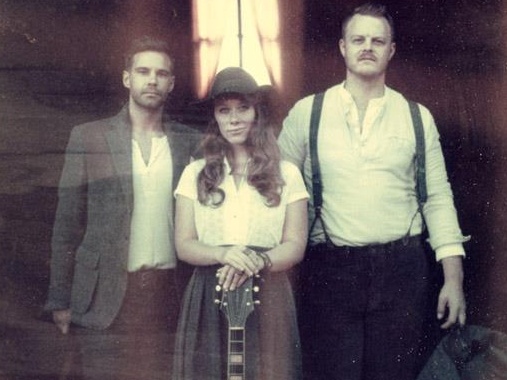 No. 5: The Lone Bellow
Self-proclaimed purveyors of 'Brooklyn country music', The Lone Bellow inject a little edge and even some bluesy grit into their country twang - something you can discover for yourself when they play 6 shows in early 2016.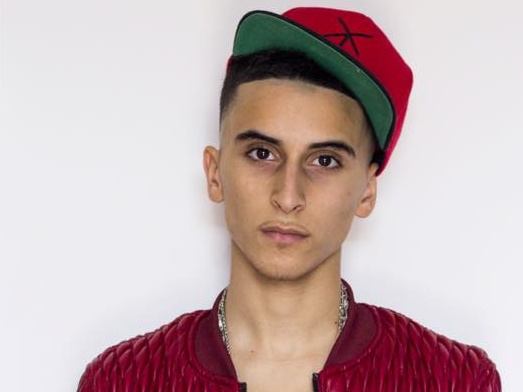 No. 6: Geko
The scores of Ents24 users that started tracking Mancunian old-school rap enthusiast and artist Geko won't have to wait long - he heads out for a raft of UK dates in less than a month....
No. 7: Gengahr
....whereas new converts to blissful indie-rockers Gengahr may have longer to wait. They have no UK dates currently announced - but head to their page, switch tracking to 'on' and we'll let you know (via email, app or onsite notification) as soon as they do announce a tour.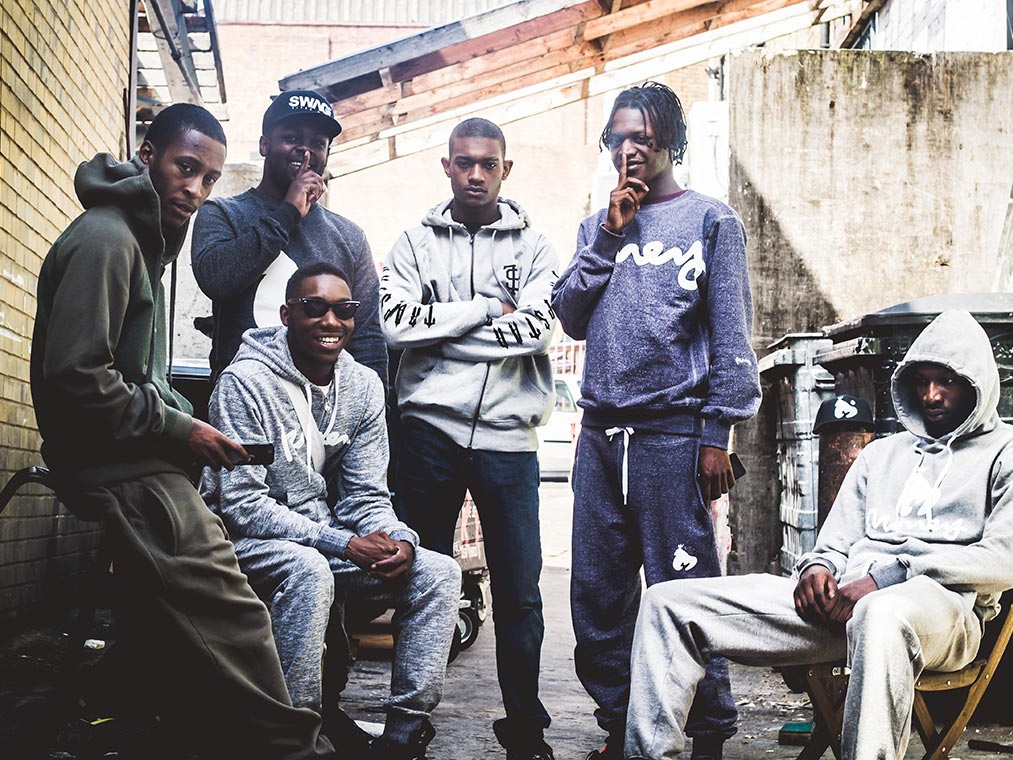 No. 8: Section Boyz
South London rap collective Section Boyz only released their record a matter of months ago, but interest in them live has pushed them into our top 10. Over the coming months you can catch them live alongside the likes of Katy B, Skepta, JME, Naughty Boy and Big Narstie to name a few.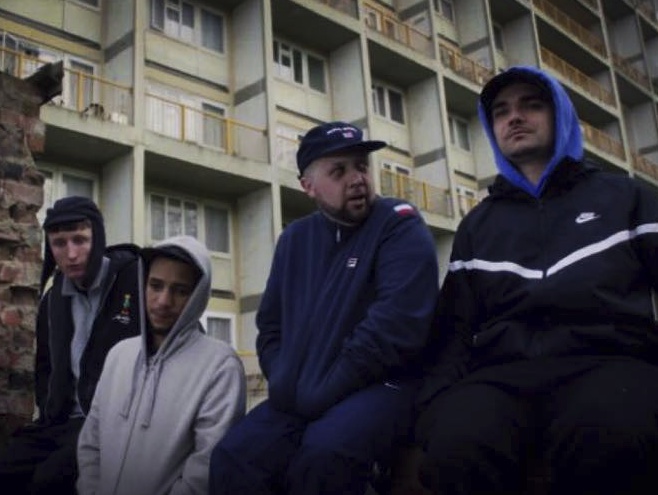 No. 9: Kurupt FM
People clearly just do something, in order to make our top 10! This DJ collective, best known for their BBC Three mockumentary series People Just Do Nothing can be found live soon in Bournemouth, London, Oxford and even Bognor Regis!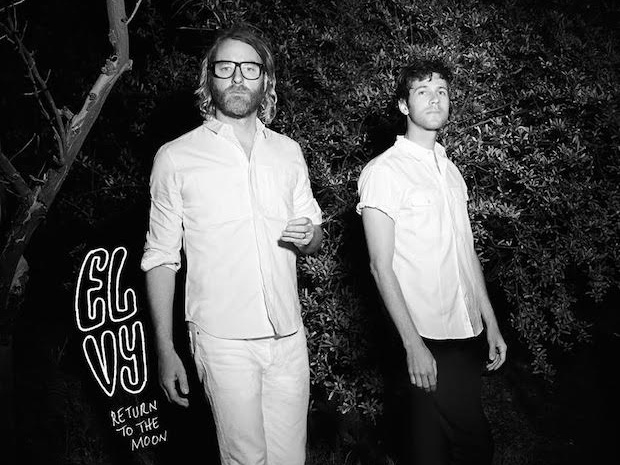 No. 10: EL VY
Rounding out our top ten is a duo who know a thing or two about attracting fans - The National's Matt Berninger and Brent Knopf, formerly of Menomena. Their new El Vy (it rhymes with 'hell pie') project has live dates in December, but tickets are predictably running low...
And here's the rest of the top 20...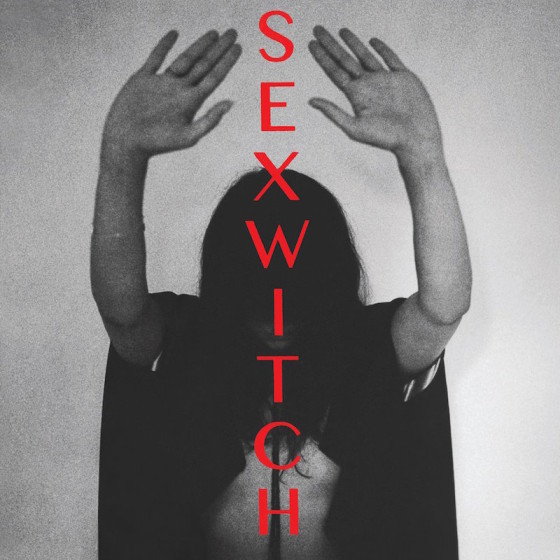 No. 11: Sexwitch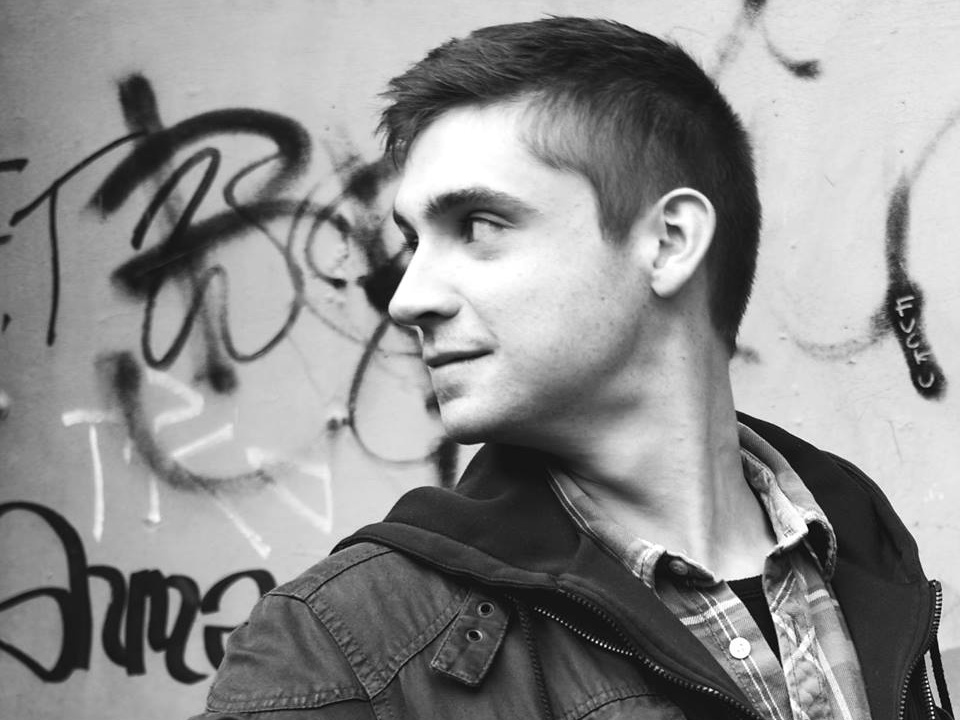 No. 12: C Duncan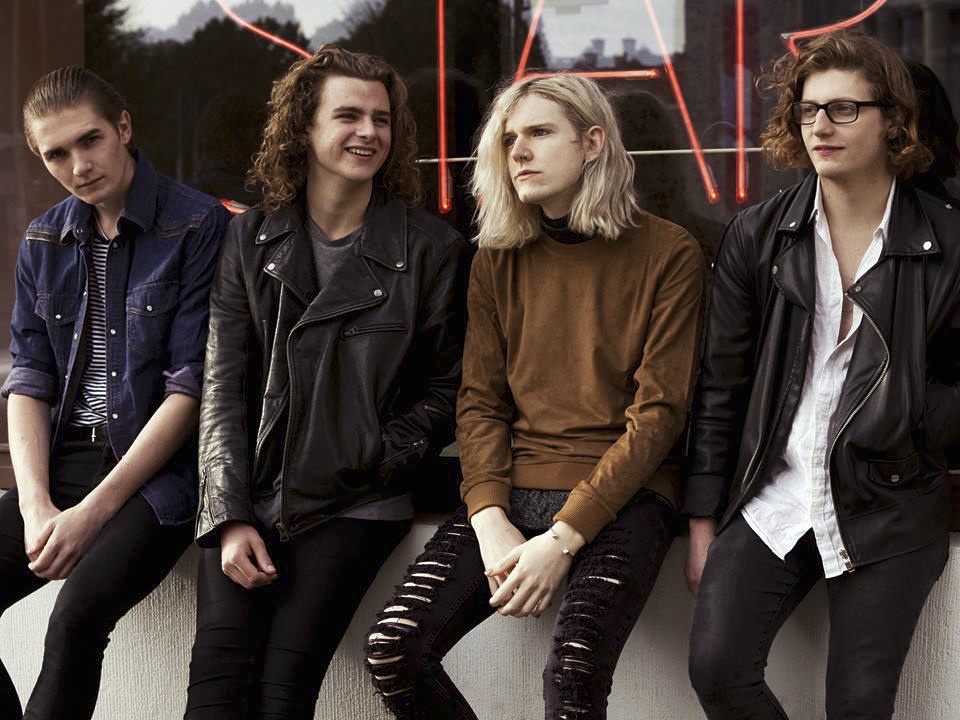 No. 13: Sundara Karma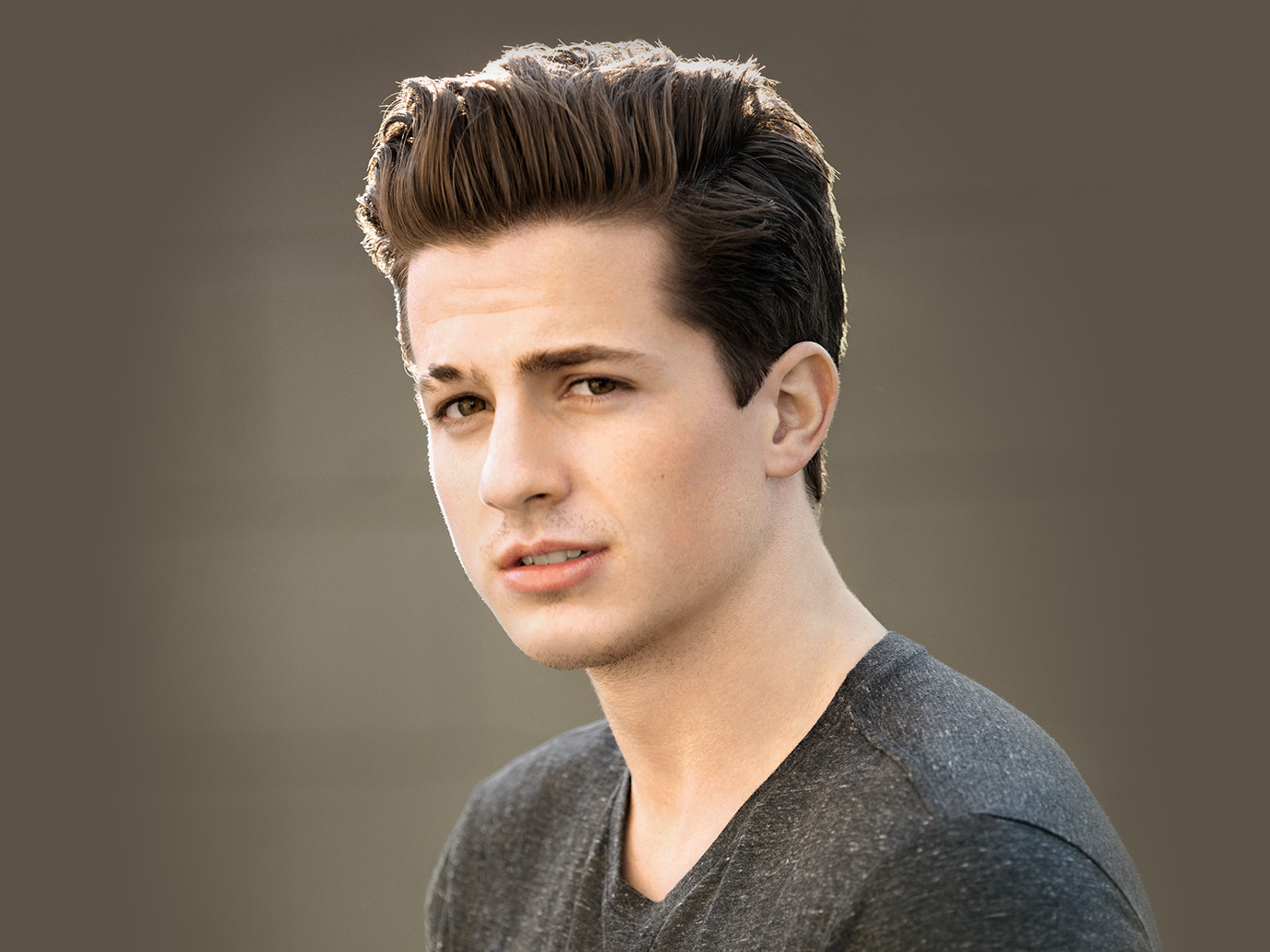 No. 14: Charlie Puth
No. 15: Sons of Pitches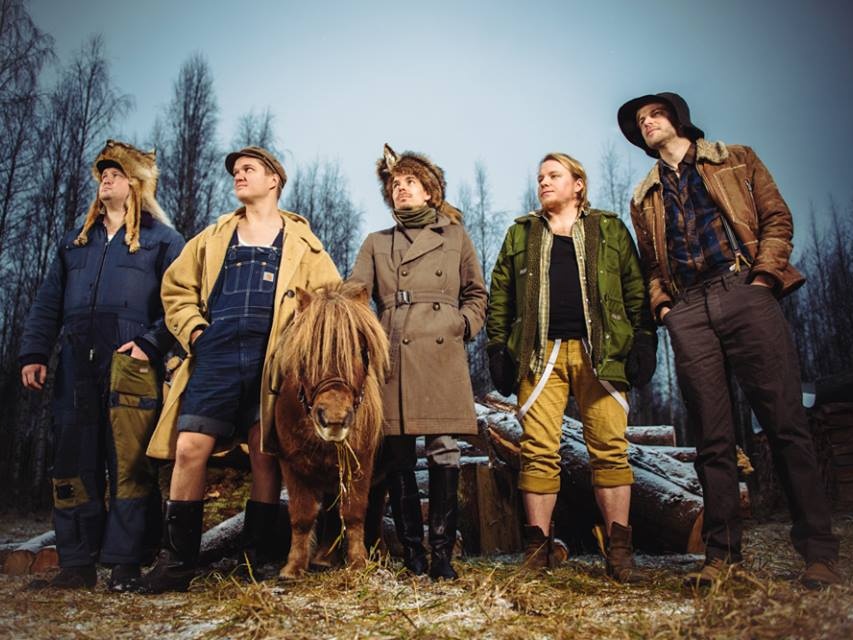 No. 16: Steve 'N' Seagulls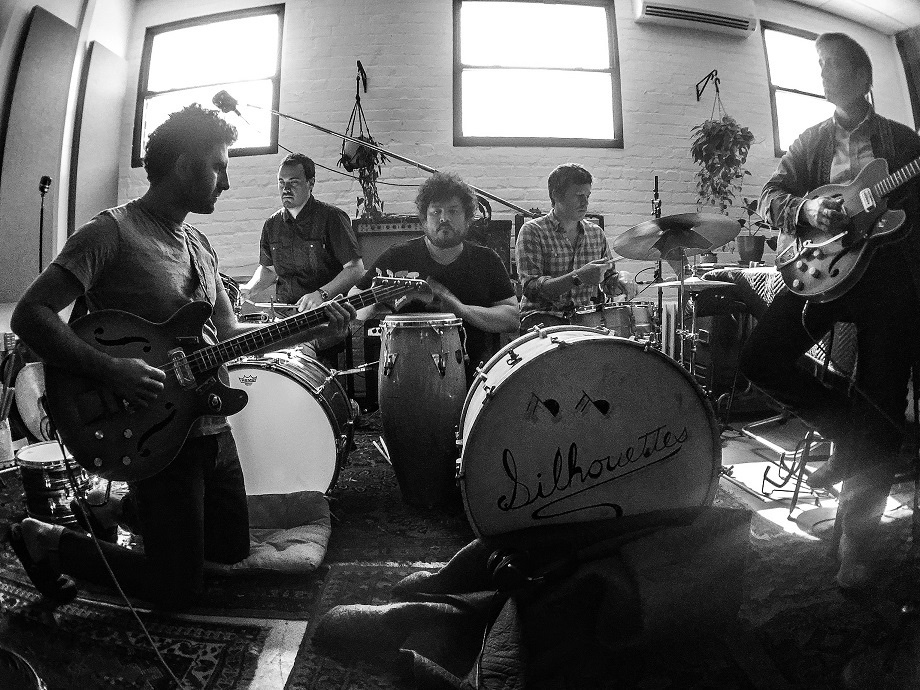 No. 17: The Arcs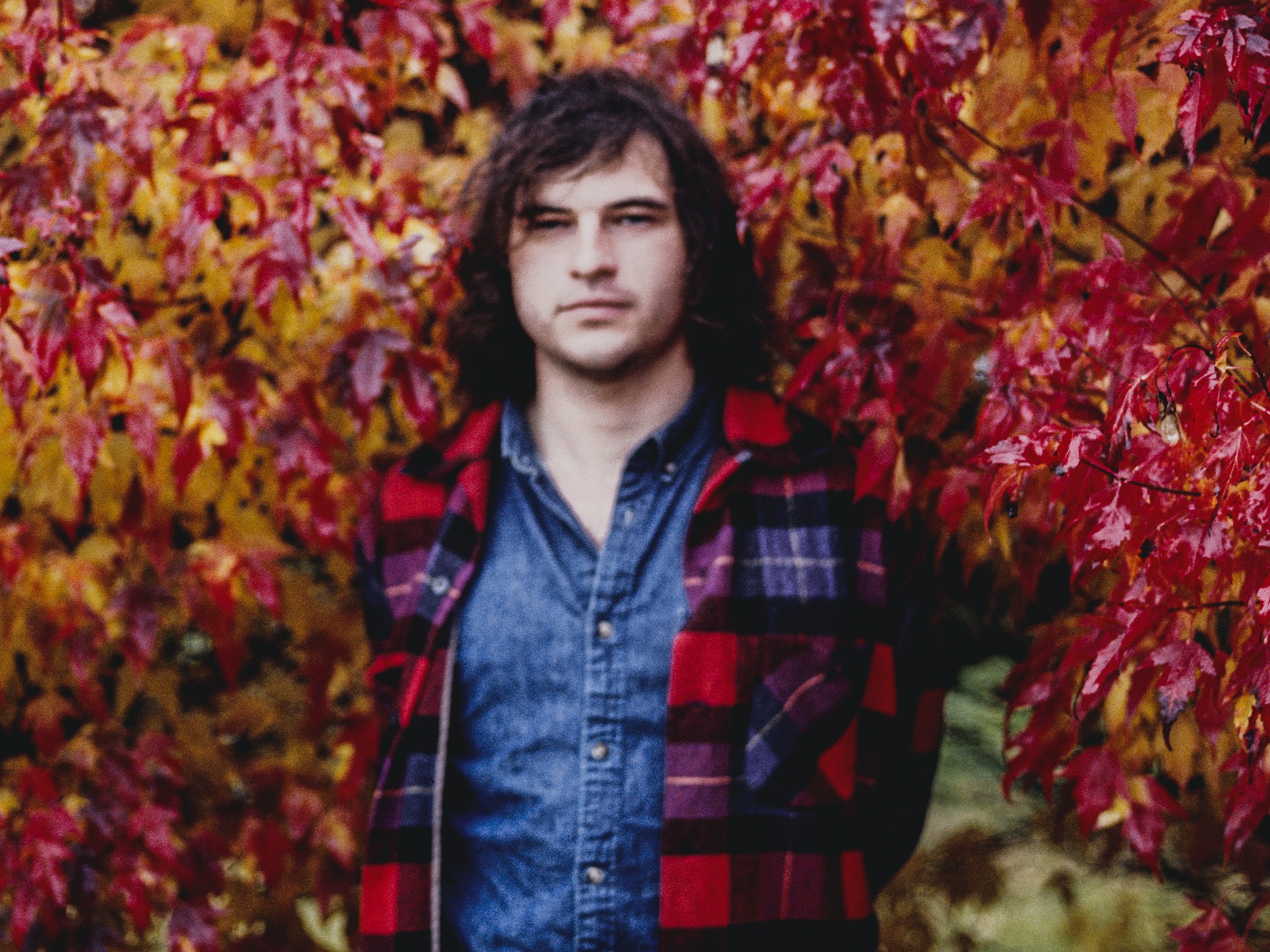 No. 18: Ryley Walker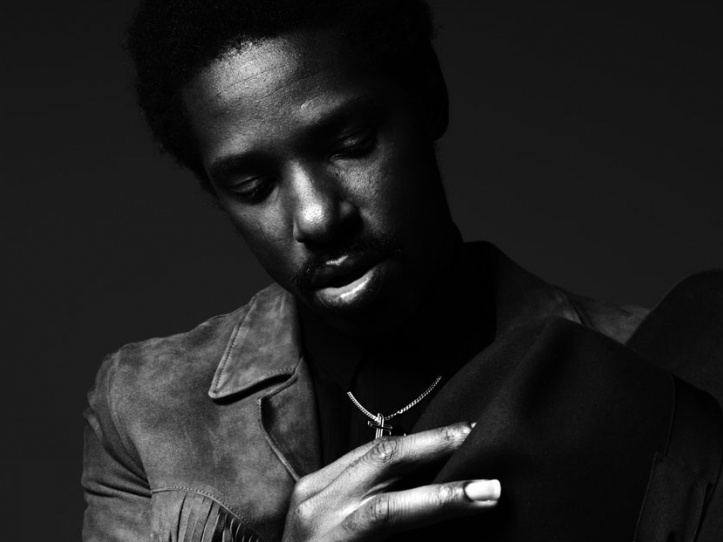 No. 19: Curtis Harding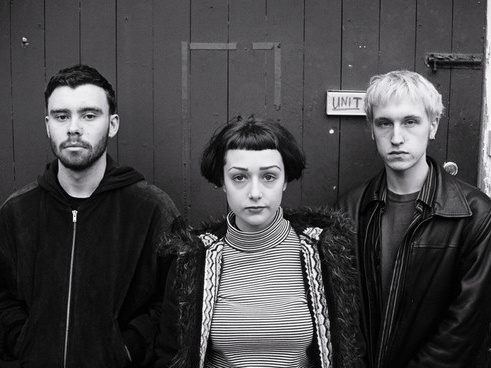 No. 20: Kagoule
---
Who do YOU tip for live success next year? Get in touch: blog@ents24.com