As June rolls around, full tours tend to wind up and festivals tend to take their place - but we've found plenty of both to throw our weight behind.
You'll find below a list of artists, tours, festivals, comedians personally recommended by a member of Ents24's team of live entertainment specialists. We hope you find a recommendation for you.
To find out more about our picks, just click the artist name.
To see everything happening in June, head here.
---
Adam picks:
Genre-melding trio Young Fathers first made headlines for their Mercury Prize win (as well as their reluctance to engage in the tabloid circus that sometimes surrounds it), but it's their music which endures - sometimes uplifting, sometimes introspective, sometimes hiphop, sometimes pop - it has seen them welcomed onto a diverse range of bills and support slots - including a stint with Paul Weller later this year, as well as their June headline dates - which should give them plenty of time to shine.
Controversially, I think Finch's two best-known records (What It Is To Burn and Say Hello to Sunshine) capture two distinct moods perfectly - the former an angst-fuelled thrill-ride through the catchier edge of emo, the latter a more muscular, angular assault akin to Glassjaw or Every Time I Die in places.
Where their newer material sits in that spectrum, I look forward to finding out live... honourable mention also for the time I interviewed their guitarist in a disused toilet at TJ's in Newport (RIP TJs).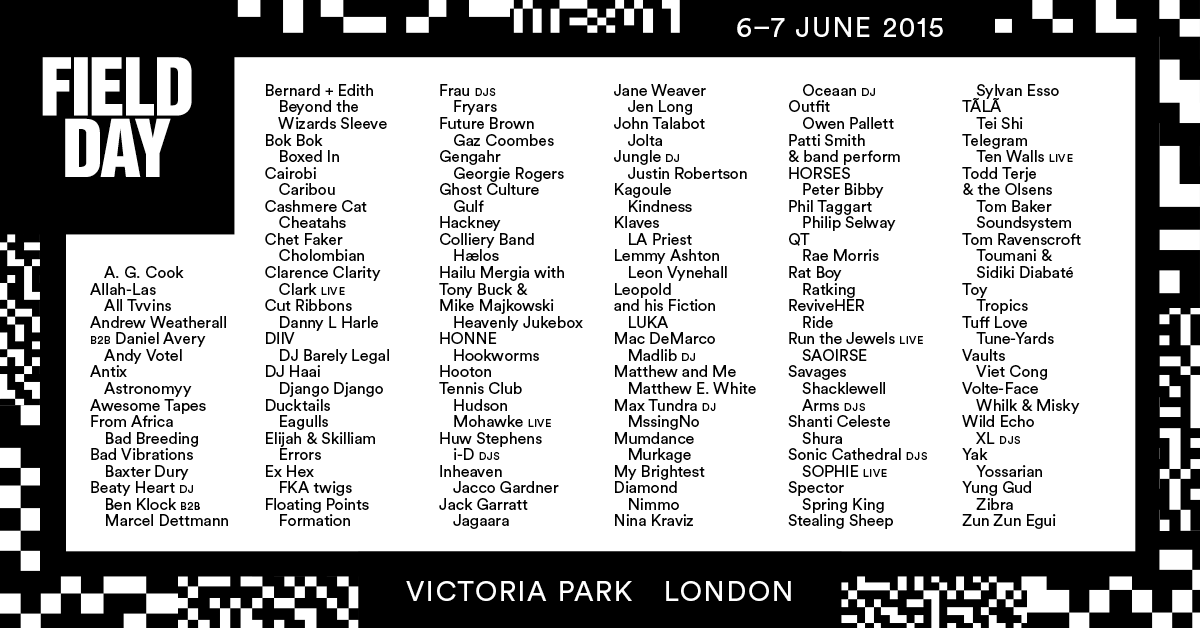 Frankly, Field Day at Victoria Park in London can't put a foot wrong this year as far as lineup goes. They've wisely chosen a different 'feel' for each of the two days the festival spans - the Saturday has an electronic/dance slant with Caribou at the helm, with the Sunday focusing more on guitar music and 'heritage' artists, with Ride, Patti Smith and Gaz Coombes (formerly of Supergrass) on the bill.
We'll be there, live-tweeting all day Saturday, with Run the Jewels, Tune-Yards, Owen Pallett, Chet Faker, and Hudson Mohawke all in our sights.
Don't forget you can win VIP tickets for Field Day here too (until Mon June 1st)
Dannii picks:
This Siberian-born Strictly Come Dancing star has excellent technical ability, finesse, and is a real cheeky chappie to boot! Catch him at a venue near you and be entertained.
Alex picks:
There may only be 4 members of this 'orchestra' but the soundscapes they create are as vast as they are intricate. Two formidable live drummers, a multitude of acoustic and electronic instruments and live audiovisuals by Lumen will make for a spectacular show.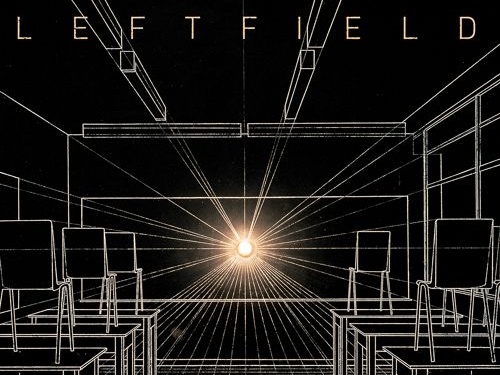 Genre defining (and defying) electronic music legends Leftfield will be dropping ceiling-bothering baselines and live progressive tech-eclecticism from their 3 albums at 4 locations across the UK this month. Translating their expert electronic studio production to a full-live band (complete with multi guest vocalists) is no mean feat but they've proven to be adept in this arena in the past, making for one of the most mind-blowing live shows I've ever seen.
Xander picks: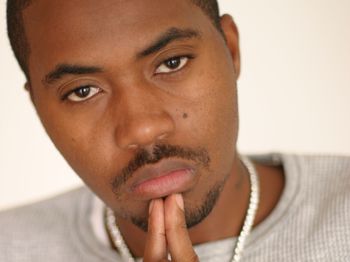 Undisputed legend of hiphop since Illmatic '94, Nas came out of the Queensbridge project with a reputation from his very first album. A chance to see one of the all-time greats.
Decade-spanning, genre-hopping, rock-metal kingpins FNM land in the UK this June with long-awaited new album SOL INVICTUS fresh off the press. Fronted by Mike Patton - famous for his considerable vocal range, use of several languages and tendency to break into traditional Italian theme songs. What's not to like?
Adele picks: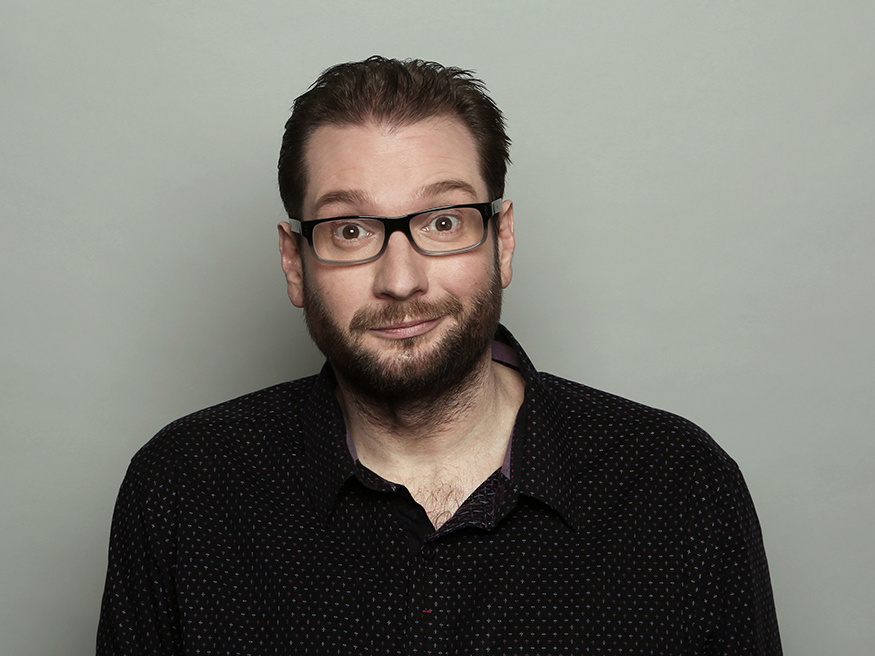 Gary Delaney takes a simple approach to comedy - it's all about jokes: constant, one-liner, often immature jokes.
There's no elaborate journey to go on when watching Gary on stage, you're not there to learn about what his life is like or to experience hours of creative comedy landscaping. Nope, if it's not funny in one line, it's not making it into the show. You're virtually guaranteed a laugh!
---
Did we miss your favourite? Are you going to one of our picks? Heartily disagree with our feelings on Finch? Let us know - blog@ents24.com.