Summer's (almost) here and so festivals are starting to dominate our staff choices of the best events happening this May - be it great value one-dayers like Camden Rocks or sprawling city-consuming weekenders like The Great Escape in Brighton - these are the events our staff would be (or are) heading to this May - each one on sale and personally recommended!
To see more info on each event, or buy tickets, just click its name. To see everything happening this May, click here.
---
Graham recommends:
The best up-and-coming bands join the likes of Skindred, And You Will Know Us By The Trail of Dead, plus 200 other acts and descend upon Camden for the rock n' roll street party of the year.
Festival: Liverpool Sound City
Liverpool hosts their annual inner-city festival - this time at their new home on the docks. This year features headliners The Flaming Lips, The Vaccines and Belle & Sebastian.
The king of one-liners is touring his new show 'Pun Gent' all over the country in May.
---
Neil recommends: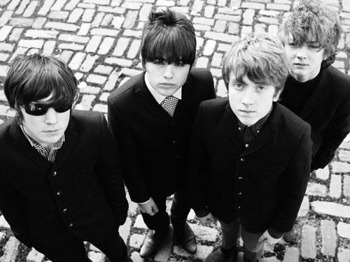 Influenced by greats such as The Stones, The Who and Chuck Berry, this Irish band sound like they've been playing their accomplished blend of R&B and blues for the last fifty years. However, it turns out that every single member of The Strypes is still a teenager. Stunning stuff.
Wise Up Suckers! It's 30 years later and The Poppies are still on patrol, with Graham Crabb now joined by Mary Byker on lead vocals. If you were a fan of grebo-rock in the late 80s and early 90s, then you won't want to miss PWEI on their tour of smaller venues this May.
---
Gareth recommends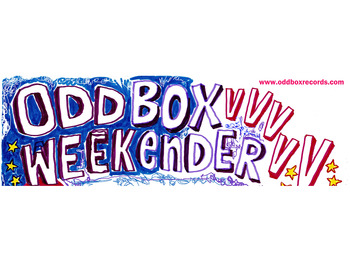 See the bands of tomorrow today, as small Indie label Odd Box host their 5th annual weekend festival of bands you might know and bands you've yet to discover. If C86-style shambling Indie, perky Indiepop and dirty Shoegaze are your thing, you'll find much to love here, with two full days and one evening featuring 27 genuine indie bands living a DIY ethos. Highlights include Glasgow's punky The Spook School (Sat 2 May) with an ad-libbing drummer who is so witty that surely a career in stand-up comedy beckons, and the Manhattan Love Suicides (Sun 3 May) whose infectious brand of distorted guitar fuzz could give the Jesus & Mary Chain and My Bloody Valentine a run for their money.
---
Adam recommends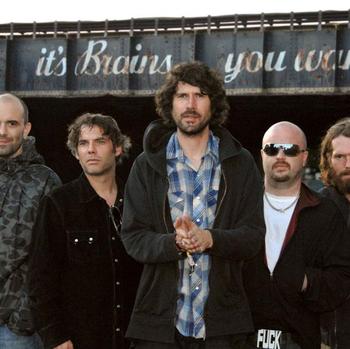 The tour many of us thought we'd never get - uncategorisable Welsh sonic misfits and one of the most consistently impressive bands with a 15+ year career have returned, seemingly to spark all my nostalgia buttons at once by playing at my old student union.
Resisting basketball puns as best I can, this triple-location festival gathers together a truly impressive roll-call of emerging and 'classic' pop-punk, hardcore and rock music - highlights include Fireworks, The Bronx, Architects and Gallows.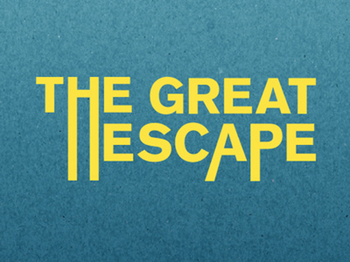 Festival: Great Escape festival
...or if you like your festivals a little more varied, The Great Escape takes over almost every venue in Brighton for a long weekend of the hot and the hyped. We'll be there, spotting new artists in tiny venues (last year saw George Ezra play to 30 people in the upstairs bar of a tiny pub) and the odd secret show too.
---
Xander recommends: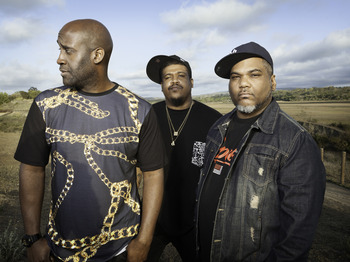 New York hiphop pioneers and celebrated daisy enthusiasts De La Soul return to the UK for some summer time booty shaking. An ear for a killer sample, a sense of humour and a social conscience defined De La from a young age and they've been rocking stages around the world ever since.
When in doubt, stand in a big room full of 90's down-tuned metal fans and shout about the condition of the roof. It's worked out for Coal Chamber. No strangers to controversy up to and including fights on stage. Guaranteed to not be dull.
---
What did we miss? Let us know what you recommend this May (or let us know a topic you'd like us to cover on the blog!) - blog@ents24.com