Hopefully by the time you read this Spring will have sprung, leaves will be growing and all manner of critters will have appeared from hibernation. Certainly, a host of comedians, musicians and theatre performers have dusted the Winter off them and re-emerged for your entertainment this March.
The Ents24 team have picked a handful of events taking place soon to recommend, from the thousands listed at Ents24.com (did you know we list more live events in the UK than anyone else?).
All of the below occur during March, happen over multiple dates, have tickets onsale at the time of writing and are a genuine, unbiased recommendation from one of the Ents24 team.
To pick up tickets, just click the title!
Xander recommends: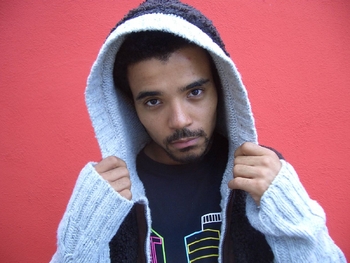 Subversive messages and literary references are the meat & drink of renowned Camden poet and Ms Dynamite sibling Kingsley Daley. Akala has toured the world with his producer and live drummer Cassell, expressing his distinct lack of affection for our leaders and politicians along the way. Get angry, get the t-shirt.
Arrive at ease, leave with your mind blown - and possibly acting like a chicken. No longer the scourge of casino and racetrack owners (as far as I know) - Derren Brown is now a household name in terms of audience manipulation. Puzzlement guaranteed with the mind games of a true master.
Tim recommends: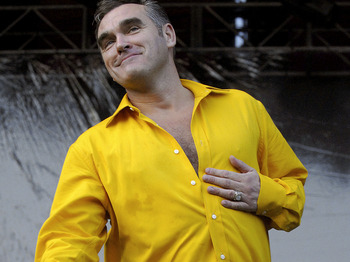 Delightfully miserable is what you'd expect, and is exactly what you will get! Far more uplifting than you'd probably imagine, go and see Morrissey this March and experience his amazing voice working through plenty of his songs from the past thirty years.
One Man, One Guvnor - The Pub Landlord concludes his huge tour in March (just in time to become an MP in May…) Go and see him for a full on, in your face version of "Britishness" in action. If you can't see his tongue in his cheek, you probably will be offended.
Dannii recommends: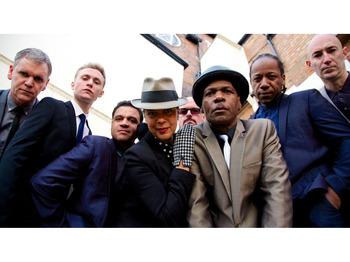 Even though their reign was short-lived back in the late '70s/early '80s, the recently reformed The Selecter never fail to get you up and skanking. Go see these guys if you want to experience that real old school nutty sound.
Comedy/Adult: Puppetry of the Penis
This Aussie troop ensure hilarity with their well-endowed show of full-frontal frolics. One for the adults!
Dance music legends Underworld always put on a cracking show, and their tune library is absolutely epic - from the astounding Pearl's Girl, to the anthemic Born Slippy. You'll be bouncing around like a lunatic from start to finish, believe!
Graham recommends: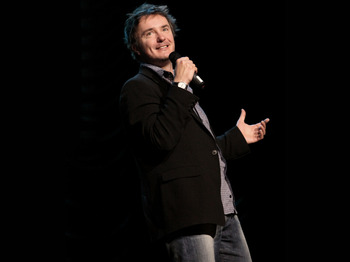 C'mon, we all know Bernard Black is a hero. What else d'ya need to know? Go get yer ticket!
With song titles like "The Burden of Being Wonderful", "Gloryhole" and "You're Beautiful When You Don't Talk", what's not to love?!
Just try and get 'All Night Long' out of your head right now. You're welcome.
Limited tickets are still available to see the husband and wife duo on their UK tour. Fans of True Detective should get in on it.
Neil recommends: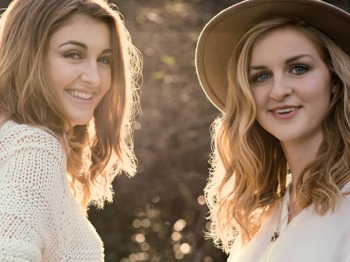 Twenty-year-old twin sisters Catherine and Lizzy Ward Thomas are on the verge of becoming one of Britain's biggest ever country acts. Their March tour sees them playing 17 dates at some cracking smaller venues including The Fleece in Bristol, York Fibbers and Islington's Assembly Hall. With an appearance booked at this year's Country2Country Festival and a recent support tour with The Shires, this is probably your last chance to see them live before they move on to much bigger concert halls.
This band's mix of dirty Southern-style blues, soul and rock'n'roll probably wouldn't sound out-of-place in a Memphis juke joint in the late 50s. If you're a fan of The Stones, Chuck Berry, Otis Redding, or just someone who loves live music played passionately, then Vintage Trouble should be on your list of acts to see in March!
Adam recommends: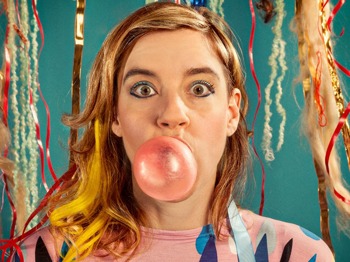 The development of Merrill Garbus' project from loop-fusing one woman show to choral, multicolour, Jim Henson-esque performance has been exciting to watch. Now playing her biggest shows, expect UV paint, bold outfits and a slew of stream-of-consciousness songs fusing party, percussion - and a little punk, too.
It may be his stints as host of Nevermind the Buzzcocks or Popworld that stick in people's mind, but his stand-up and sitcom work since (especially on the under-rated Grandma's House) mark Amstell out as a master of the exploration of neuroses and a picker-apart of life's inconsistencies.
Long's latest show, 'Cara Josephine', is a more personal show than previously, though social and political aspects occasionally shine through a set that also touches heavily on heartbreak. See it because of her shows' sense of enthusiasm and wonder, see it because she also helms charity Arts Emergency, see it because it's likely to prove that stand-up and inspiration can go hand in hand.
One of 2014's unexpected returns, watertight angular rock titans and riot grrl veterans Sleater-Kinney returned with new album No Cities to Love, as well as a handful of UK shows - which are likely to inspire zine entries and scores of new garage bands the nation over in the coming months.
Mark recommends: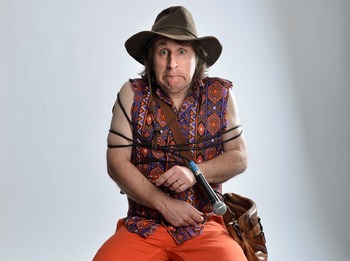 Milton Jones' 'Temple Of Daft' tour is now in full swing, with 12 dates in March. Twisted logic, quick-fire jokes and puns place him alongside the likes of Stewart Francis and Tim Vine genre-wise. If that's your thing, he comes highly recommended.
The fact that Eric Idle is behind this stage adaptation of the Holy Grail ensures a rich vein of authentic Python crazy runs through it. A must-see for fans.
DJ Yoda's new 'Breakfast of Champions' album is out on March 9th, with the launch party in London on the 14th. He has five other dates in March covering all four corners of the UK so wherever you are, you'll be within a stone's throw...