By now, we don't need to tell you that there are 100,000+ events listed on Ents24 for you to discover and enjoy, or that you can register at Ents24.com to be told when your favourite artist or venue adds a new show.
We probably don't need to tell you that each week we give you good people the chance to buy tickets ahead of the rush in our presales, or that you can follow us on Twitter for updates about new tours, presales, competitions etc.
You may not even need us to tell you that below this paragraph you'll find 10 events, artists or tours handpicked by a member of the Ents24 team, all of them onsale now, all of them happening over the next month.
But we have anyway - just to be on the safe side.
Welcome to July!
To see every event happening in July, click here.
---
Graham picks:
Set aside a night to acquaint yourself with Curtis Eller and his band. The banjo-playing maestro brings his 'American Circus' to the UK once again, and it's not to be missed. There aren't many acts these days that give you value for money, and you certainly won't be disappointed catching Eller's energetic live show.
Festival: Grillstock Bristol
11th-12th July
Bringing meat, mayhem and music to the city for the sixth year, Grillstock Bristol will feature the hip hop stylings of De La Soul on Saturday night, with neo-soul and rock band The Heavy headlining Sunday in Bristol's Harbourside Amphitheatre. Be quick - only Sunday tickets are left!
Best known as pawn shop owner 'Dave' from the hit show 'Flight Of The Conchords', Arj hits London's Soho Theatre for a week long residency.
---
Xander picks: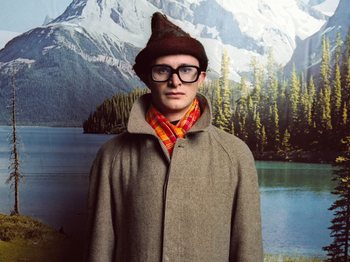 Some way off the beaten track of the comedy circuit you might find Simon Munnery complaining about oranges and championing his own League Against Tedium. As nuanced and smart as they come, although there is a chance he'll be wearing a bucket.
Punk metal with sprinklings of hip hop since '88, Biohazard have blurred genres and courted controversy from the word go. Their collaborations with Onyx and Cypress Hill won over fans from a broad spectrum of music.
Adele picks: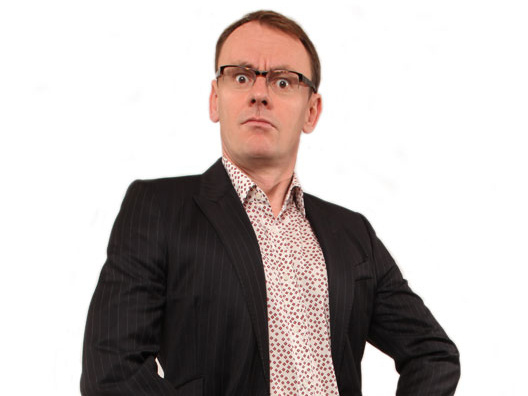 Festival: Bristol Comedy Garden
A whole host of quality comedians, including Sean Lock, Stewart Lee, Adam Buxton, David O'Doherty, Shappi Khorsandi, Katherine Ryan and more gather in the heart of the best city in the UK for five days and nights of hilarity. Bursting with bars and street food, it's a great day or night out for anyone with a comedy craving. Plus, if you're really lucky, you're likely to catch a glimpse of a few members of the Ents24 family - most likely with cider in hand!
---
Alex picks: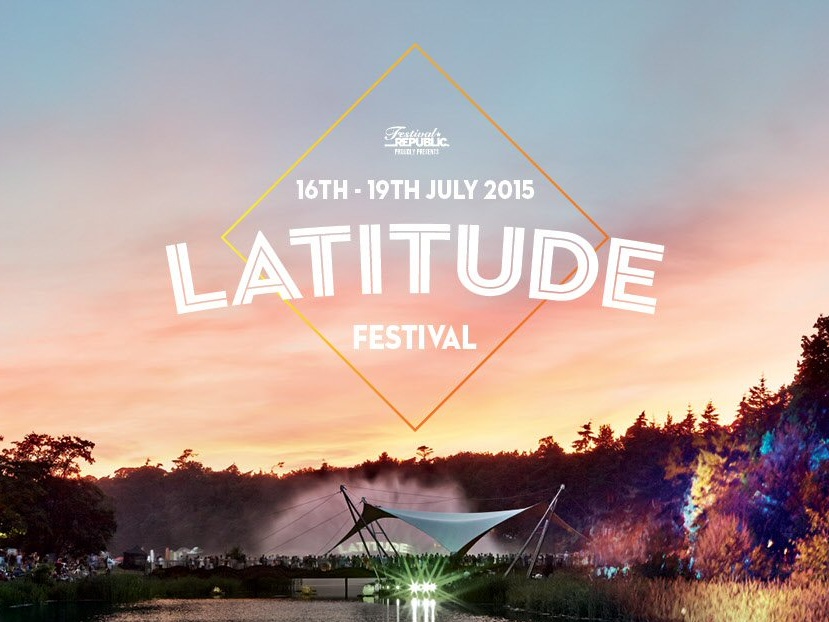 With artists such as Jon Hopkins, Portishead and Warpaint among a plethora of comedy, theatre and music performers... all in the stunning setting of Henham Park, Suffolk.
Founding member and bassist of Kyuss, Queens of The Stone Age and Mondo Generator fame, he'll perform tracks from these back catalogues as well as some new surprises.
---
Adam picks: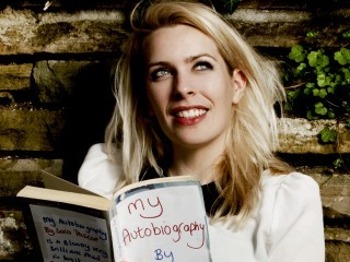 I first saw Sara giving a heartfelt confessional at the culmination of comedian Josie Long's 100 Days project (encouraging everyone to try and do one good thing daily for 100 days) - since then, be it via stand-up or as a guest on various shows and podcasts (we recommend her episode of Scroobius Pip's excellent Distraction Pieces podcast) she's continued to intrigue, educate and impress with well-informed, sometimes raw comedy which will no doubt continue on these July dates.
This Cheltenham based festival boasts an embarrassingly strong line-up of primarily British alternative rock. I strongly recommend you pick up a ticket and catch Future of the Left, Woahnows, The Xcerts, Tellison and And So I Watch You From Afar. Not only will you have a blast but you'll also walk away with 20 new favourite bands, ruined vocal cords and the medical condition known as 'beer hair' (Joke credit: The Adam + Joe Show)