The Edinburgh Fringe Festival is just around the corner, packing the Scottish city with comedy of all stripes, in all venues, at all times of the day!
Navigating the sheer volume of shows taking place this August can be daunting - but we're here to help.
You can find our Edinburgh listings in the all-new Edinburgh Fringe hub, either by clicking here or by clicking the 'Edinburgh Fringe' filter button on the site, turning this: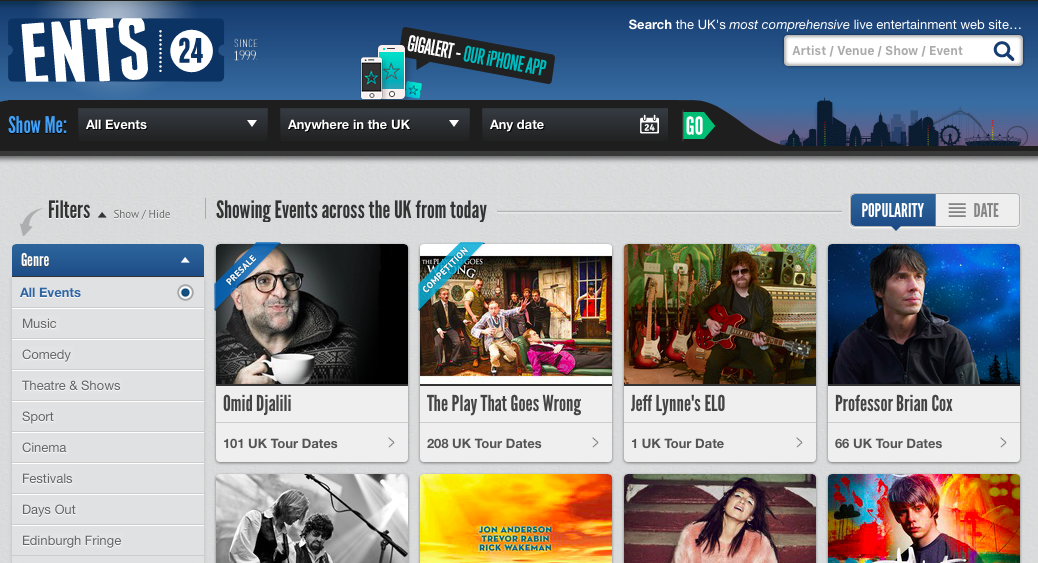 ...into this: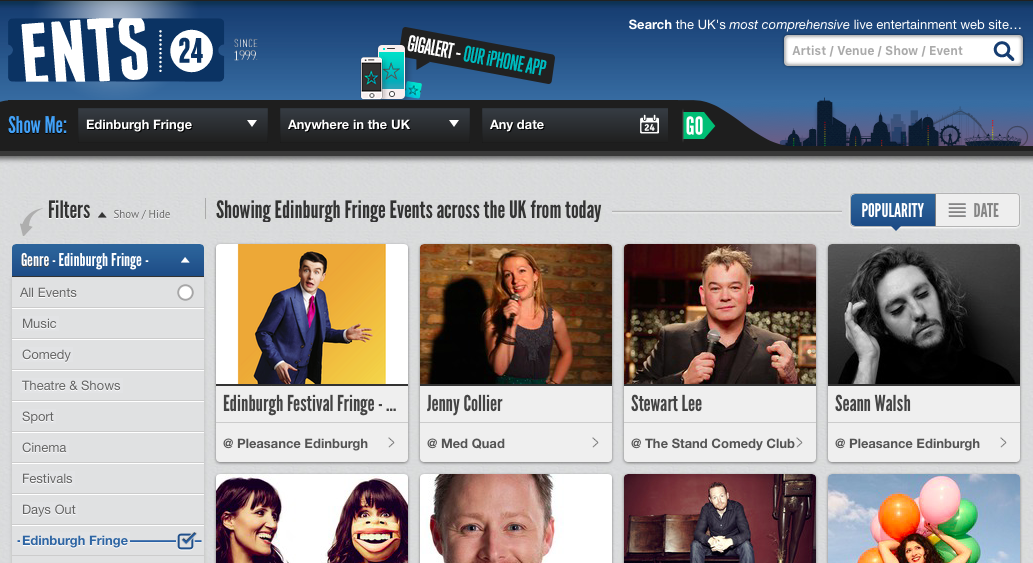 In addition, we've selected a few highlights of this year's Fringe that you should think about checking out. Read all about it...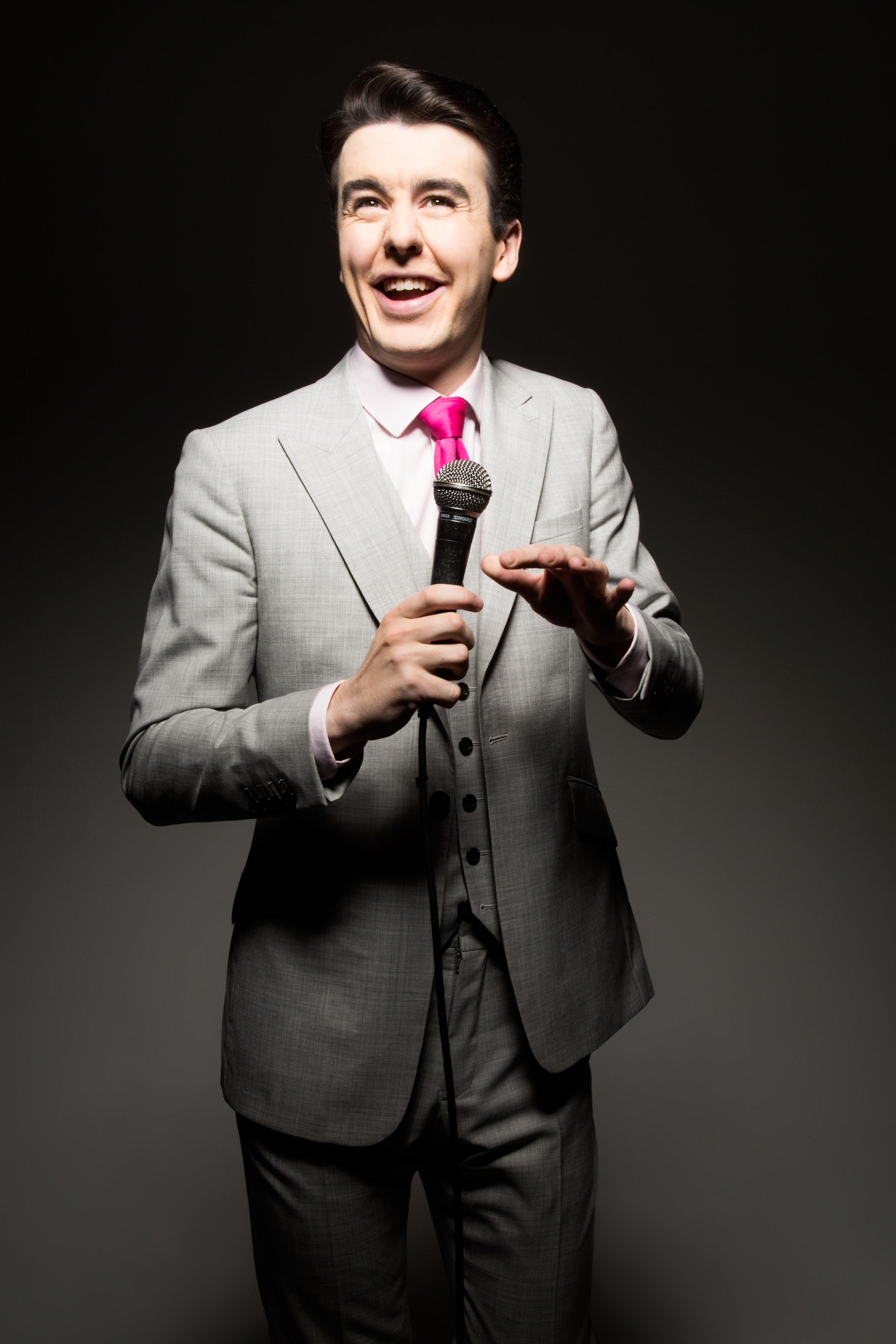 Al Porter: At Large, 10.40pm, Pleasance Cabaret Bar, 3rd-28th August (not 15th)
Following appearances on BBC Two's Live at the Apollo and a hugely successful Edinburgh debut, Irish star Al Porter, brings his blend of cheekiness, honesty and sparkling showmanship back to town! Still at home in Dublin, 23-year-old Al has plenty of gossip from accidentally kidnapping his godson to holidaying with twenty middle-aged strangers! A feel good hour full of his trademark council-estate camp!

Jenny Collier: Jen-Hur, 5.30pm, Underbelly Med Quad, 3rd-28th August
The debut hour from this multi award-winning Welsh stand-up, Jen-Hur is Jenny Collier's epic-est show yet. Jenny is a regular on BBC Radio Wales, has written for the News Quiz on BBC Radio 4 as well as Huffington Post, the Independent and Glamour. She supported Arthur Smith on his 2015 tour in Switzerland and has appeared as a panellist on Jack Dee's Helpdesk UK Tour.
'Clearly a rising star' (Evening Standard).
'One to watch' (Edinburgh Evening News).
Winner: Laughing Horse New Act Competition 2014.
Winner: Hobgblin Comedy Award 2015.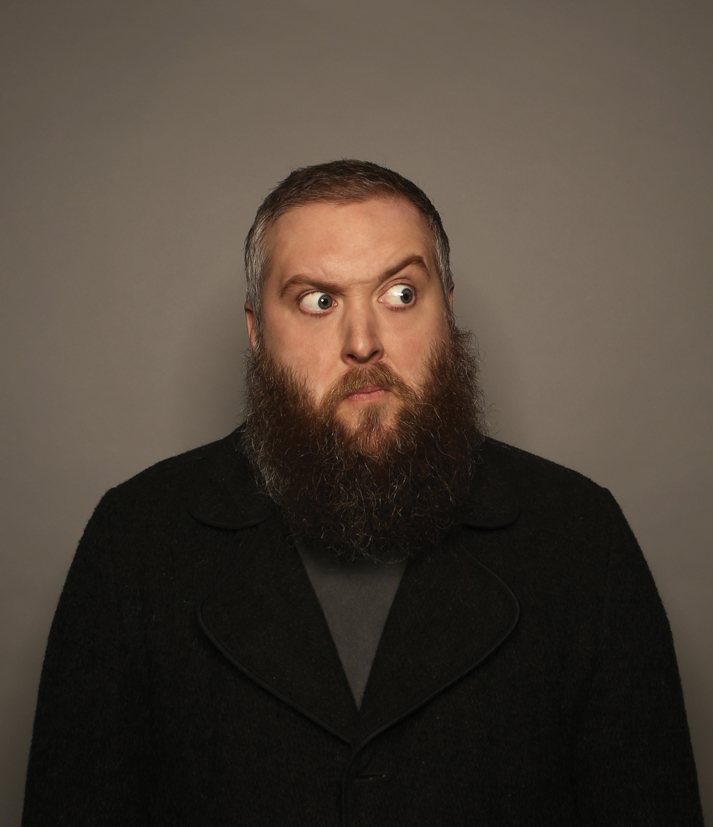 Phil Jerrod: Hypocrite, 6.00pm, Pleasance Cellar, 3rd-28th August (not 15th)
Phil Jerrod (Leicester Comedy Festival Best Debut Award Winner 2015) is a bloody hypocrite. In this brand new hour of stand-up comedy he bangs on about one thing for a bit and then goes on to say the exact opposite. It's like he's got no idea what he's trying to say. Contains poor arguments, badly researched kneejerk reactions, cod philosophy and jokes about printer ink. Come and see a show that's all about contradictions. But also not about that at all.
'Insightful, despairing wit' - Four stars (Scotsman).
'Casual brilliance' (Guardian).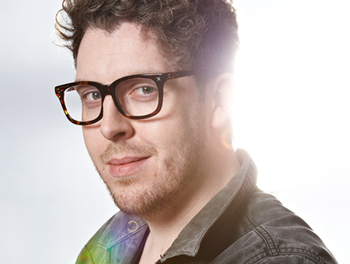 Carl Donnelly, Pleasance, Aug 3rd-28th
"Observational genius - The Guardian
Join twice Edinburgh Comedy Award nominated CARL DONNELLY for an all new hour of funnies as he takes us through his thoughts on reaching the ripe old age of 34, the age that is statistically the happiest of your life. Following the mess that was his late twenties and early thirties (involving divorce, depression, hallucinogens and worse) CARL has now seemingly found peace in being a vegetable planting, self-hating liberal with a wide array of useless kitchen utensils and is trying to work out which life he prefers.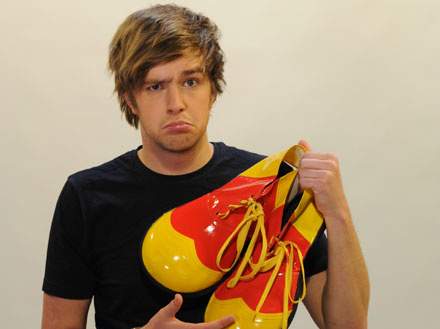 Iain Stirling, Pleasance, Aug 3rd - 23rd
Go Onwards with Edinburgh's very own Scottish BAFTA award winning and triple BAFTA nominated comedian IAIN STIRLING as he follows four consecutive sell-out runs in Edinburgh with a at the generational pressures we face today, shedding an "intriguing twentysomething perspective on the current state of his nation" (Guardian Guide) As seen/heard on Drunk History (Comedy Central), Love Island (ITV2), The Dog Ate My Homework (CBBC), Russell Howard's Good News (BBC3), Russell Howard's Stand Up Central (Comedy Central), The Now Show and Dilemma (Radio 4).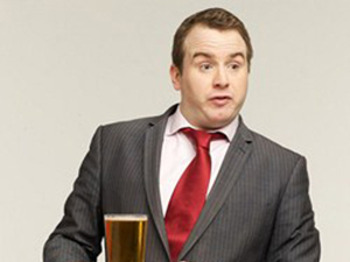 Matt Forde, Pleasance, Aug 3rd - 28th
Following the UK's most important referendum until the next one, MATT FORDE celebrates why it's great/awful that we're in/out of the EU/UK/NATO and whatever the hell happens next in new show It's My Political Party (And I'll Cry If I Want To). As seen on The Royal Variety Performance 2015 (ITV), Have I Got News For You (BBC One), Mock the Week (BBC Two) and Question Time (BBC One).
'Highly engaging, inherently funny… an ability to ad-lib laughs out of thin air' - Chortle.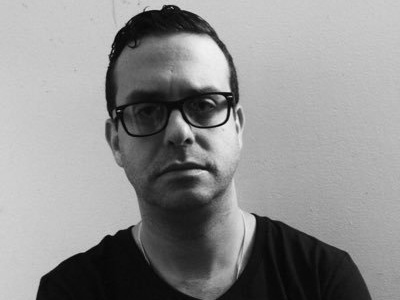 Joe DeRosa, Underbelly, Aug 4th-28th
Expect brutal honesty and a sense of world-weary resignation from the UK debut of US stand-up writer and actor Joe DeRosa, who you might recognise from Better Call Saul, Inside Amy Schumer, Louie, Bored to Death, his horror podcast series or even Grand Theft Auto V, in which he voiced the character of Rufus Bellows.
Zoe Lyons: Little Misfit, Gilded Balloon Dining Room, Aug 3rd - 28th
Having appeared this year on Live at the Apollo (BBC2), The John Bishop show (BBC1) and having won the Chortle Best Comic Award, Zoe Lyons returns to the Edinburgh Fringe Festival after a year's hiatus to the Gilded Balloon Dining Room with her new show 'Little Misfit'.
Not bad for a girl who has never really felt part of the gang. She was the awkward gay kid at school with a different accent and quite a severe bout of alopecia. Never easy for a girl to fit in if she is sporting a massive comb over while harbouring secret desires for Charlie's Angels (the blond one mostly, but with a comb over, who can afford to be fussy?).
Thankfully Zoe has reached that point in her life when the thought of actually fitting in would be utterly terrifying. She doesn't want to be in anybody's gang, she is now far happier being a Little Misfit.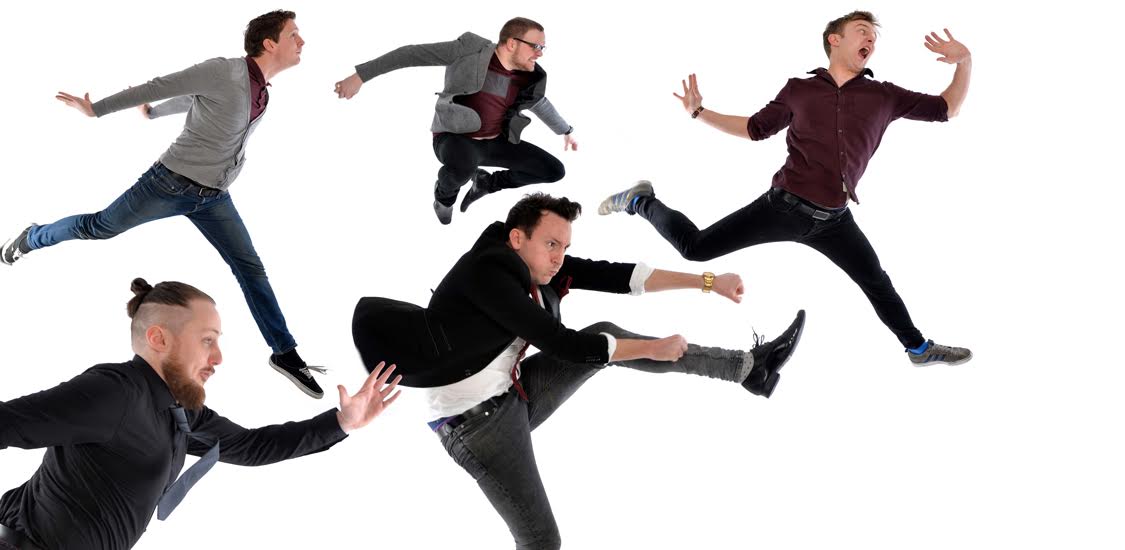 The Noise Next Door's Really Really Good Afternoon Show, Gilded Balloon Debating Hall, Aug 3rd - 28th (not 15th)
The Noise Next Door have been performing their own distinctive brand of off-the-cuff comedy (and a "superior brand of chaos" according to The Telegraph) since 2006, leaving audiences everywhere in awe of their lightning-quick wit and totally original comedic talents.
After last year's total sell out run of TRRGAS, they are back, leaping into space - and also the Gilded Balloon's largest venue, the Debating Hall. This is laugh-out-loud family comedy and clean(ish) fun for ages 8 to 108.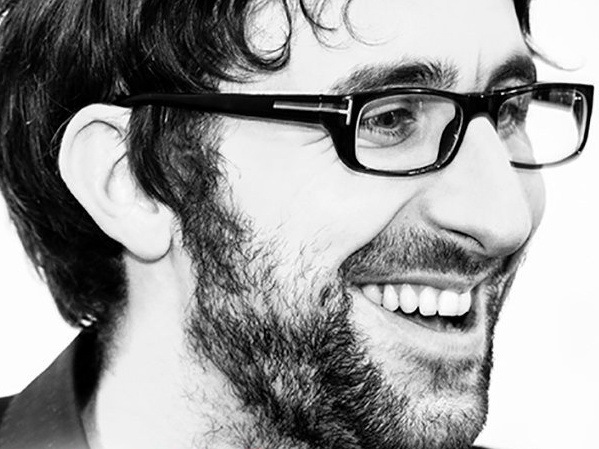 Mark Watson: Im Not Here, Edinburgh Pleasance, Aug 3rd - 28th (not 15th, 22nd)
Starting with a minor airport mishap and spiralling into chaos (with audience participation, trademark flailing and a little examination of our digital selves along the way), the follow-up to Mark's show 'Flaws' is not to be missed.